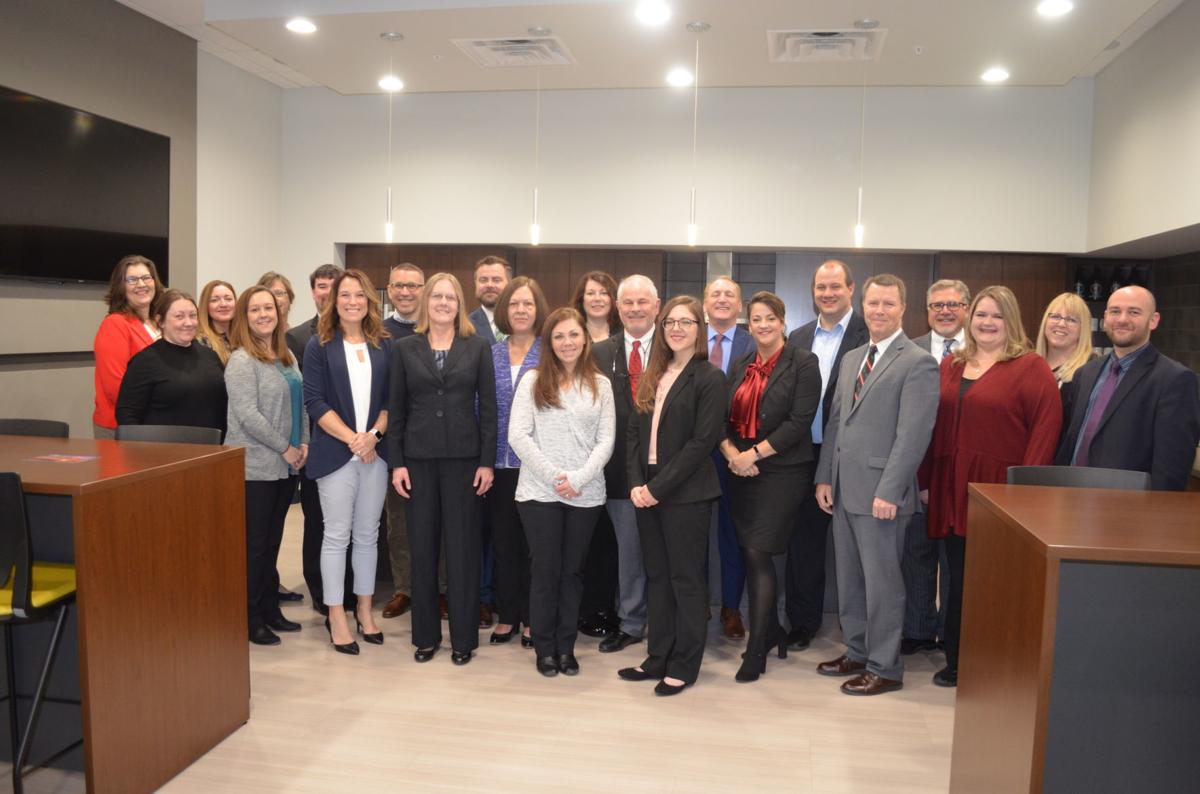 DONOR: Crary, Huff, Ringgenberg, Hartnett & Storm, P.C.
ABOUT THE DONOR: The Crary Huff Law Firm was founded in 1896 and has grown into one of the largest law firms in Siouxland. The firm has a diverse team of attorneys and support professionals providing legal services from offices in Sioux City and Dakota Dunes. Over the course of more than a century, Crary Huff has developed a deep commitment to its clients and to Siouxland. The firm utilizes a team approach and provides legal services on a wide range of matters.
DONOR COMMENT: "We are honored to give back to the community that has supported the Crary Huff Law Firm for over 100 years," said Dan Hartnett, president of the firm.
Copyright 2018 The Sioux City Journal. All rights reserved. This material may not be published, broadcast, rewritten or redistributed.
Be the first to know
Get local news delivered to your inbox!