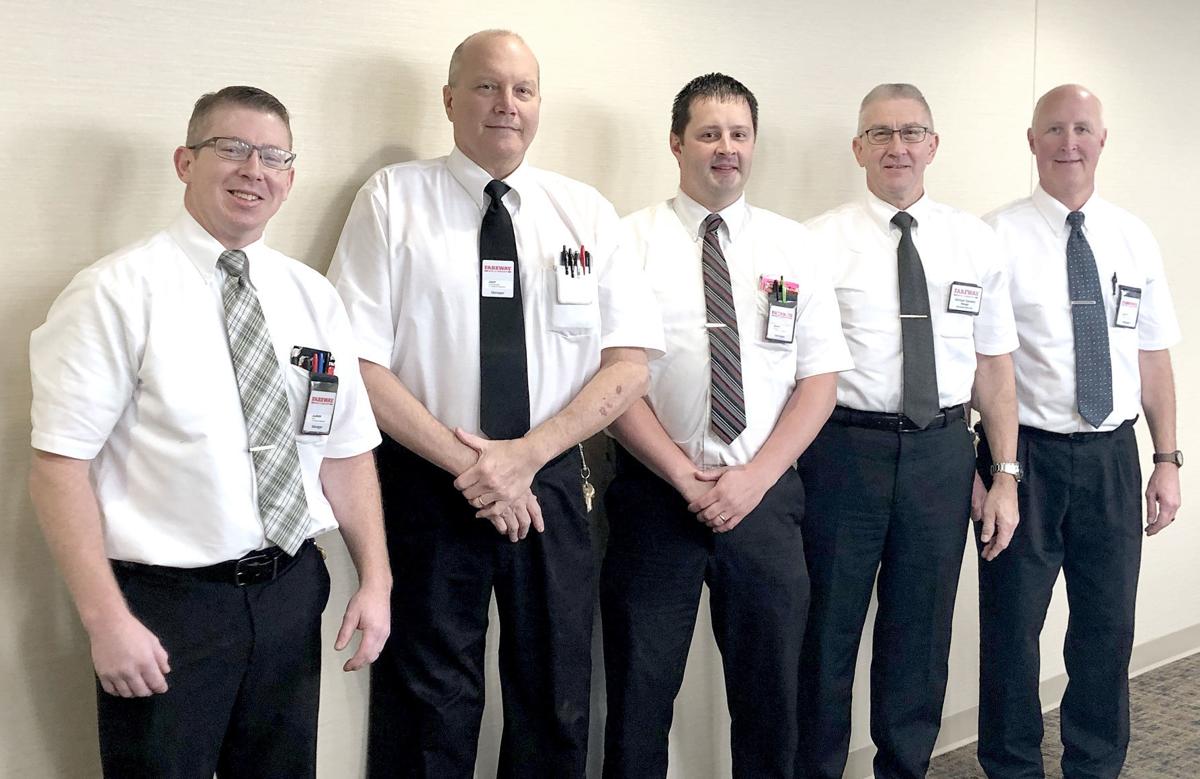 DONOR: Siouxland Fareway Stores
ABOUT THE DONOR: Operating full-service grocery stores in Iowa, Nebraska, South Dakota, Illinois and Minnesota, Fareway Stores Inc. promises to give each customer a great shopping experience.
DONOR COMMENT: "This is a great fundraising charity that we are proud to be a part of every year. As the holidays approach, we reflect on our own blessings and wish all our employees, customers, and fellow Siouxlanders a very blessed holiday season," said Sergeant Bluff store manager Mike Hammel.
Copyright 2018 The Sioux City Journal. All rights reserved. This material may not be published, broadcast, rewritten or redistributed.
Be the first to know
Get local news delivered to your inbox!