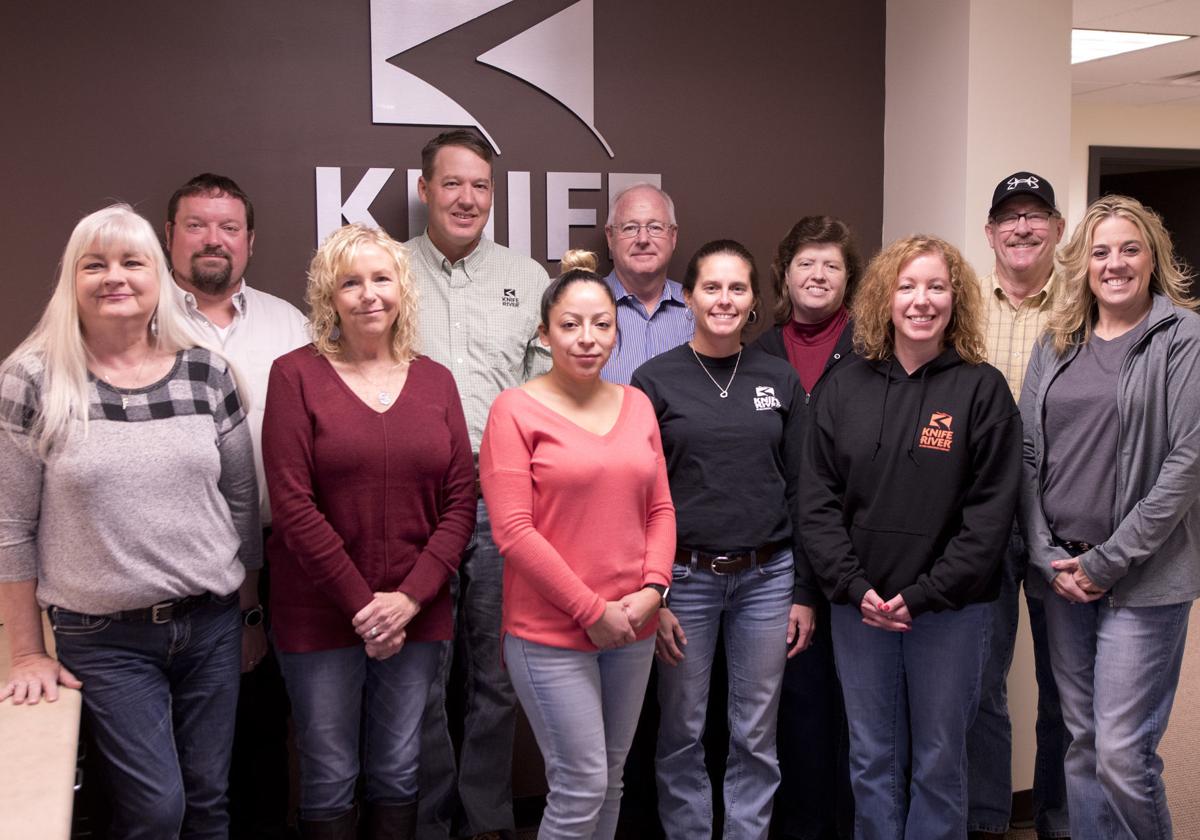 DONOR: Knife River Midwest LLC
ABOUT THE DONOR: Knife River Midwest is an asphalt and concrete paving contractor working in the tri-state area that employs 180-plus team members, many of whom reside in Siouxland.
DONOR COMMENT: "Knife River Midwest is pleased to continue its tradition of supporting the Goodfellows Charity in order to help make Christmas a magical time for the children of Siouxland."
Copyright 2018 The Sioux City Journal. All rights reserved. This material may not be published, broadcast, rewritten or redistributed.
Be the first to know
Get local news delivered to your inbox!