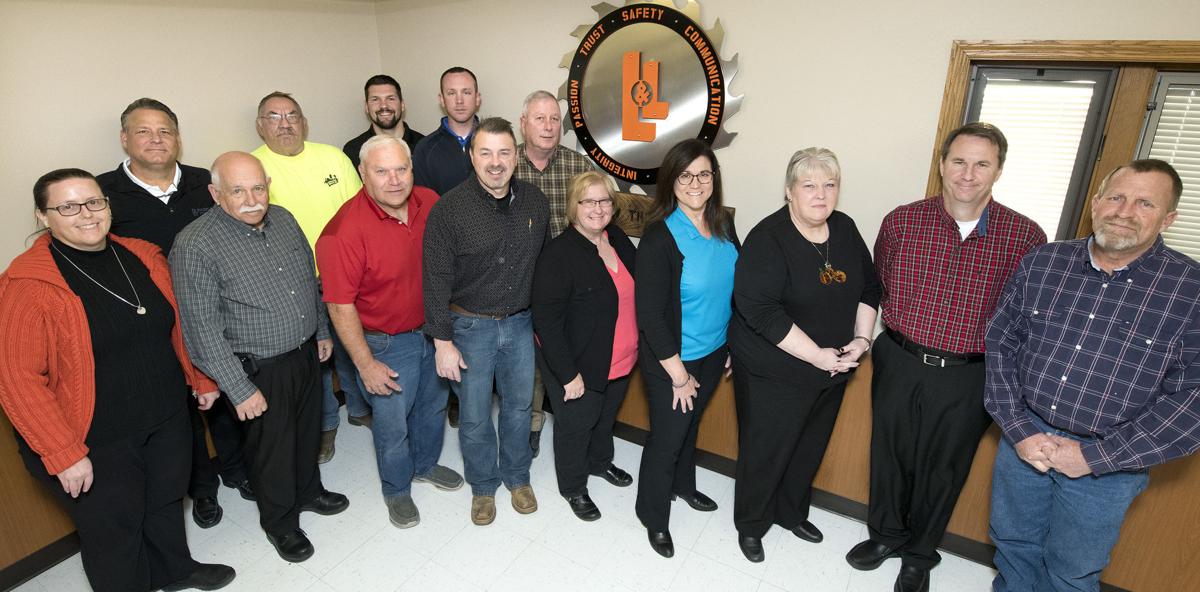 ABOUT: L&L Builders Co. has been a Sioux City-based construction firm since 1960, doing business in Iowa, Minnesota, Nebraska and South Dakota. As a traditional general contractor, we maintain a substantial number of construction professionals allowing us to better control both the quality and timeliness of our client's building project.
DONOR COMMENT: L&L Builders feels fortunate that we can help the Journal's Mr. Goodfellow's Charities bring immeasurable smiles of joy and happiness to children's faces this coming Christmas season.
Copyright 2018 The Sioux City Journal. All rights reserved. This material may not be published, broadcast, rewritten or redistributed.
Be the first to know
Get local news delivered to your inbox!