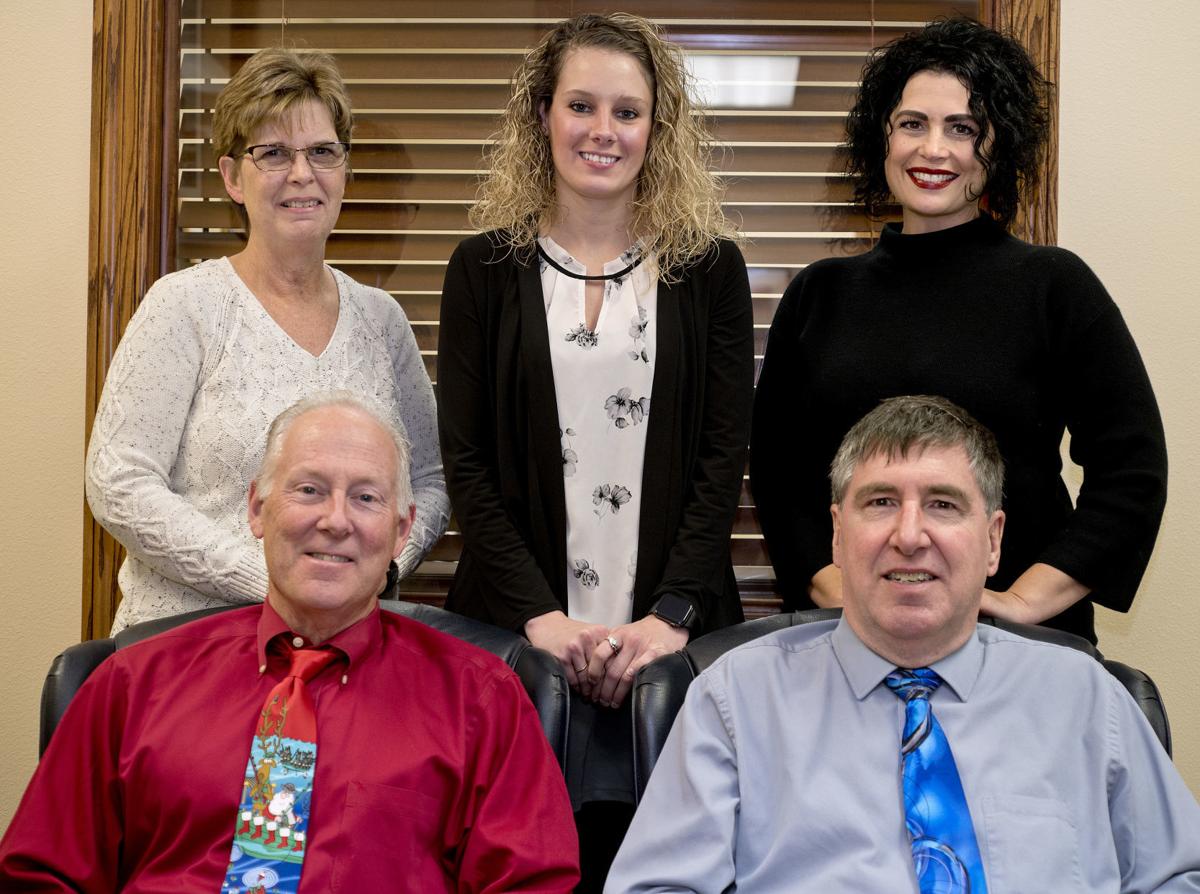 DONOR: Rhinehart Law P.C.
ABOUT THE DONOR: Rhinehart Law P.C. has more than 60 years of combined experience in servicing the legal needs of the Siouxland community. Our attorneys are licensed in Iowa and South Dakota, primarily practicing in the areas of criminal, family, personal injury, probate and juvenile law.
DONOR COMMENT: Rhinehart Law President Scott Rhinehart, a board member serving the Little Yellow Dog organization, said, "Each year we see the community come together to support and provide for those in need during the holidays. It is truly heartwarming to witness this caring and giving throughout Siouxland. The Goodfellow campaign certainly has been a leader in making lives better."
Copyright 2018 The Sioux City Journal. All rights reserved. This material may not be published, broadcast, rewritten or redistributed.
Be the first to know
Get local news delivered to your inbox!