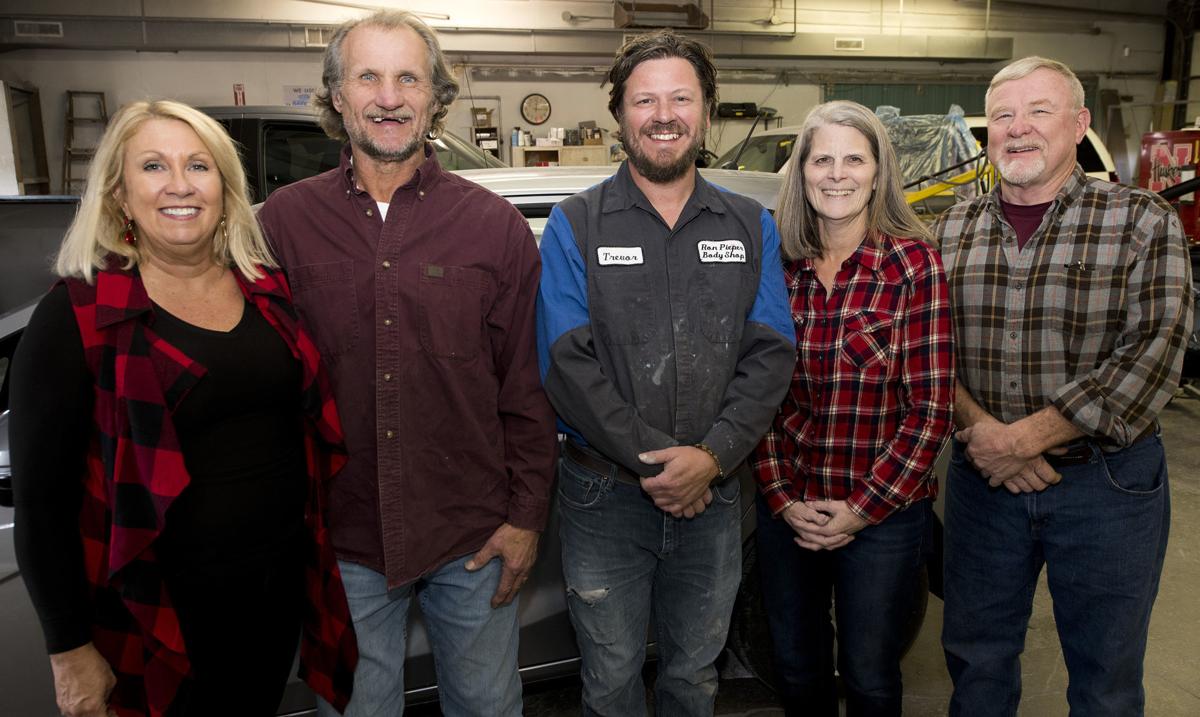 DONOR: Ron Pieper Body Shop
ABOUT THE DONOR: Ron Pieper Body Shop, 715 Bluff St., has been in business performing auto body repair on all makes and models of cars and trucks since 1987.
DONOR COMMENT: "Wishing all of the men, women, and especially the children in Siouxland, a happy and joyous holiday season. From Ron, Cindy, Dennis, Trevor, Deb, and our customers who make it possible for us to support Mr. Goodfellow."
Be the first to know
Get local news delivered to your inbox!