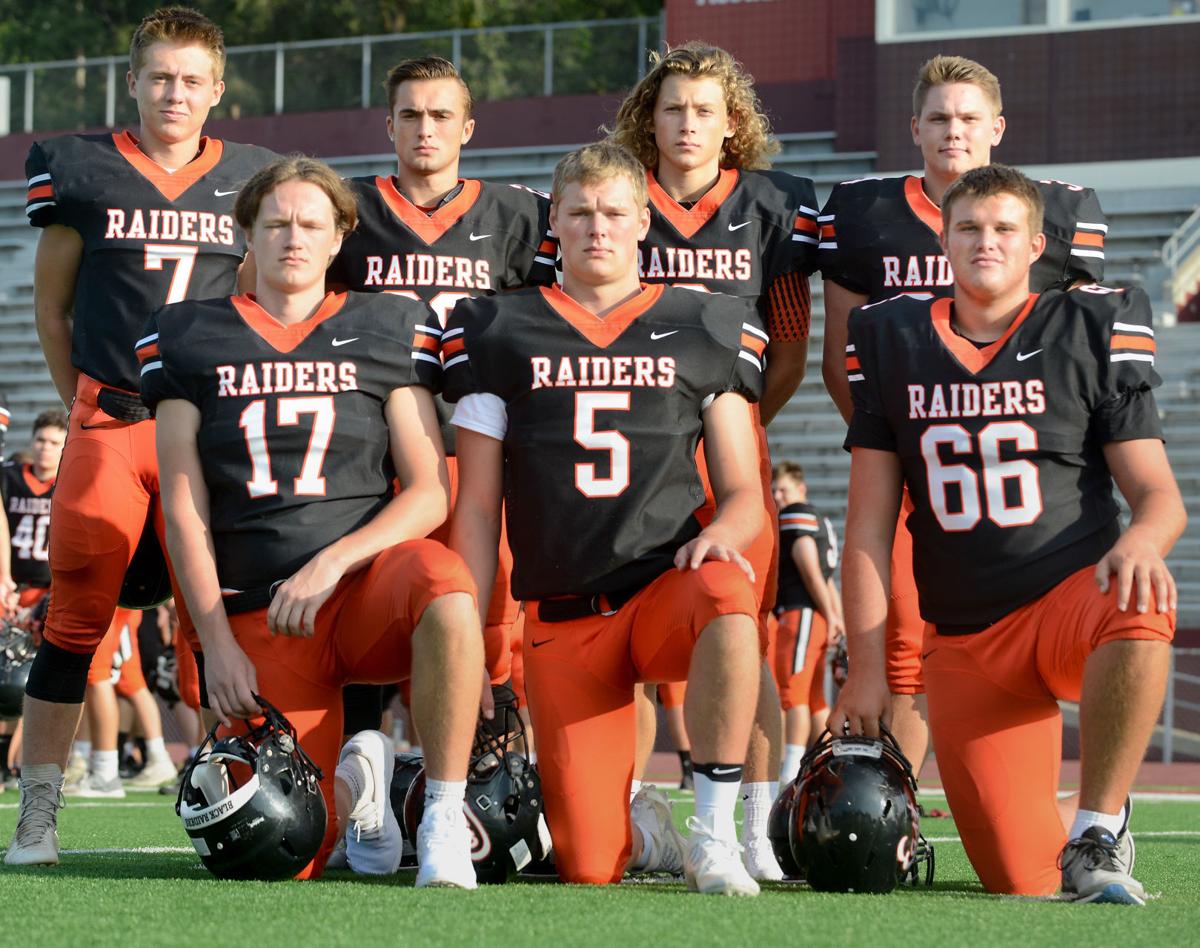 SIOUX CITY – Not making the playoffs a year ago has carried the East High football team through its offseason workouts.
The Black Raiders finished 3-5 a year ago, missing out on the postseason for the first time under head coach Bob Goodvin, who enters his ninth season.
"A bad one," said Goodvin on the taste it left in the program. "We've talked about it since November 1st. It's not who we are and it's not acceptable.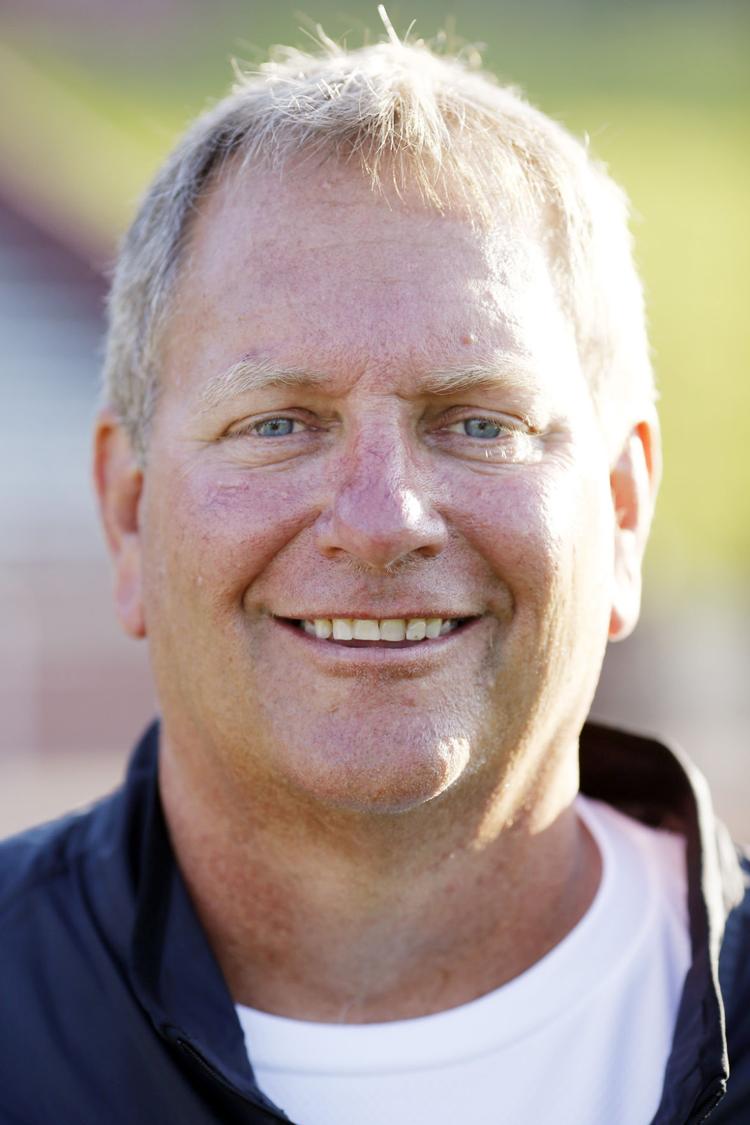 "We kind of lost our way a year ago and it's my fault, I let it happen. We got the ship righted I think."
A quick peek at last season saw the Black Raiders amass the fewest total yards (3,151) in Goodvin's tenure. Meanwhile, the defense allowed over 20 points in six games.
The offense possesses a talented backfield led by three-year varsity performer Skyler Skoglund (5-10, 180) who rushed for 510 yards and six touchdowns as a junior. Alex Kleider, a 5-9, 160-pound junior, will also see carries while calling the signals under center is senior Steve Siebersma (6-4, 225), a first-year starter.
"I think our backfield, we got more depth in the backfield than we have had in quite some time," said Goodvin, who owns a 47-35 career mark. "Skyler Skoglund has had a great offseason, he looks better than he ever has. He will be a good football player for us. Junior Alex Kleider is another one. Both of them are just your old hard-nose East High School tailbacks.
"They're not real big, they're tough, they got great vision. I'm very confident with our tailback situation."
You have free articles remaining.
Three starters return in the offensive line with seniors Sam Hildahl (6-5, 265), Parker Wolf (6-1, 240) and junior Lane Riffey (6-6, 300). Goodvin said Corey Choyce (6-0, 255), a senior who didn't see a lot of time last season, will make an impact this year.
"I expect our group to be fast," said Skoglund. "I know we're determined and I expect us to win a lot of games this year."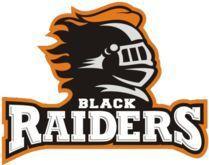 The turnaround for the defense begins up front where Goodvin calls senior nose tackle Jerney Bigbee (5-9, 210) "the pound-for-pound strongest kid that we have." Seth Maxey (6-2, 210), a transfer from Bishop Heelan, will make an impact on the line along with Trent Mills (5-11, 205) and Skylar Hard (5-11, 240).
James Page (5-10, 180), another three-year varsity veteran, returns in the secondary where he finished second on the team with 40 tackles a year ago. Carter Strom (5-10, 165) is another member of the secondary back who made 31 stops. More veterans for the defense include Drew Walters (5-11, 160), Kolby Gries (5-10, 160) and Phillip Moon (5-10, 175).
"What I see with us on defense, I see us being more athletic and faster," said Goodvin. "Priority one the first couple of weeks we just got to get aligned right, we made too many alignment mistakes (last season). The defense looks a lot better."
Siebersma continues a trend for the Black Raiders as a senior starter at quarterback in his first season. His top receiving threats include Page, Gries, D.J. Drent (5-10, 170), Dylan Barber (5-11, 170), Dain Hoch (6-2, 175) and Josh Nutt (6-0, 180), all seniors.
"He got a few reps at QB last year," said Goodvin. "Steve is a very smart young man, he can pick stuff up. Not only is he intelligent, but he is football smart. He is picking stuff up very well."
There are 22 seniors listed on the Black Raiders' 51-member varsity roster and Goodvin hopes to not have to employ too many of them both ways. Still, he expects around four or five to play both ways.
East begins its season with the annual rivalry game against Bishop Heelan at Olsen Stadium. A berth in the playoffs, meanwhile, hinges on an improved district slate that saw East go 2-3 a year ago, falling to Waukee, Des Moines Roosevelt and Johnston while beating North and Des Moines East.
"We play nine teams that we can beat and we play nine teams that can beat us, so week in and week out it's going to be a challenge," Goodvin said.