SOUTH SIOUX CITY – For fans of cross country Covington Links Golf Course is your place to be on Thursday.
Try some of these numbers on for size in what is billed as the largest prep only cross country meet in the Tri-State area.
There will be 27 teams competing in a two-class meet with over 1,200 competitors in the Marsha Koebernick Invitational hosted by South Sioux City High School.
The teams come from all three states that border the Missouri River, Iowa, Nebraska and South Dakota. For the third year the Tri-State Border Battle will also be scored out of the varsity races with the score from the top five finishers form each state giving that state the bragging rights.
"It's going to be a perfect day to run," said South Sioux City girls cross country coach Joe Krajicek. "It's a great course with great competition, so we expect to see some fantastic performances."
The varsity girls race kicks things off at 4 p.m. and the field includes 15 state-ranked runners, 10 state-ranked teams plus two returning state champs in the Sioux Falls Lincoln girls team and senior Courtney Klatt.
The Patriots were an impressive 1-2-3 across the finish line a year ago at the Koebernick Invite as last year's overall race winner Jasmyne Cooper, runner-up Caroline Sudbeck and third-place finisher Klatt ran the second, third and fourth fastest 5,000-meter times in meet history.
The top eight finishers from last year's Class A race are all entered in Thursday's race while the top three from Class B, including champion Haley Arens of Crofton, are also in the field.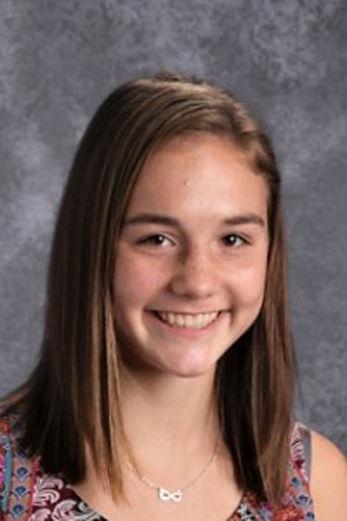 Arens, a senior, has finished second, first and third in her three state meet appearances in Class D in Nebraska.
Arens will be challenged in the Class B portion of the meet by Woodbury Central/Kingsley-Pierson seniors Rylee Wright and Suzanne Putze. The WC/KP team, ranked fourth in Class 2A, is one of three state-ranked teams in Class B joining Norfolk Catholic, ranked second in Class D in Nebraska and Crofton, ranked fourth.
"It will be fun to see the highly rated kids from the smaller schools match up with the bigger schools," said Krajicek. "It's a great opportunity to run against some of the best runners regardless of state or class in the Tri-State area."
The ranked girls teams in Class A include Omaha Central (No. 9), Omaha Burke (No. 10), Bishop Heelan (No. 8) and Le Mars (No. 14) while Sioux Falls Lincoln and Yankton would be ranked in South Dakota if that state had official rankings.
Sioux Falls Lincoln is the defending state champions in the boys as well while Norfolk Catholic won a state team title last fall in Class D.
While the top four runners from Class A from a year ago graduated, Omaha Gross senior Jack Larsen is back to try and move up the all-time best list in the boys 5,000-meter race.
Larsen, last year's Class B race winner, ran the fifth-fastest time in meet history while leading his team to a team title.
The varsity boys race, which goes off around 4:30 p.m., has 11 state-ranked runners and five state-ranked teams competing.
The Patriots are paced by junior Jack Elliott, fifth at state last fall, who was fifth in the Koebernick race and is the highest returning finisher from last year's Class A race.
Sergeant Bluff-Luton senior Miles Scott ran second a year ago in Class B to Larsen while the Warriors were also second in the team standings.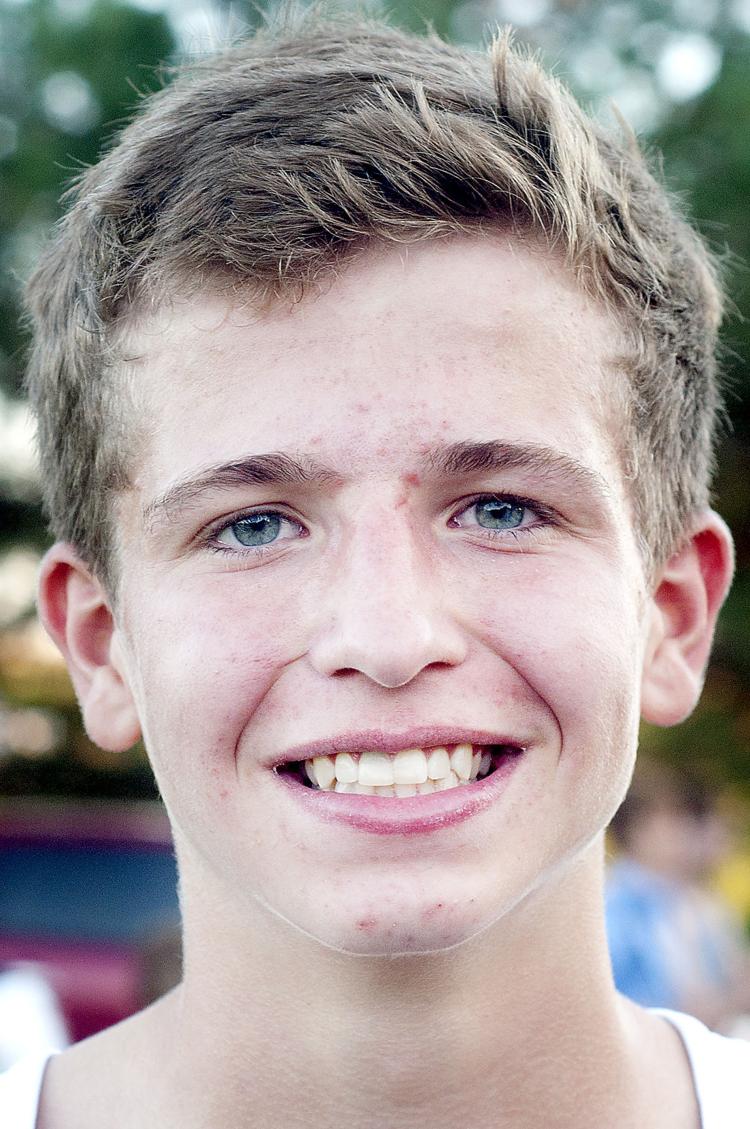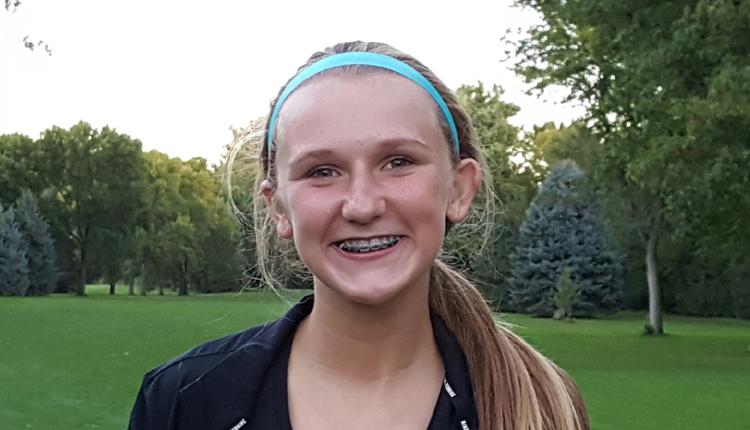 Finally, the meet also serves as the City Meet for the second straight season as South Sioux City boys go for a third straight city title and East girls, led by defending individual city champion Olivia Barnes, a second consecutive.