SIOUX CITY | Mitch Mohr's first season leading the North football team had its share of bumps as the Stars finished with a 1-8 mark, but the coach believes that his team put down a base it can build on in 2017.
"With our numbers we have to work harder than everybody else and our goal is always to win the city and then go into the Des Moines schools," he said. "Des Moines is the best right now and with our numbers being lower we have to outwork every one of those schools. With the culture we had and the seniors we had – they never missed a weight room session – and the younger guys saw that and brought the culture up."
The Stars have 12 seniors on this year's roster and will once again rely on their speed and athleticism to make up for a squad that lacks the desired size at every position for Class 4A football.
Junior Devonta Cobbs will be under center for Week 1 for North as he brings a run-pass option tilted more toward using his legs at this point.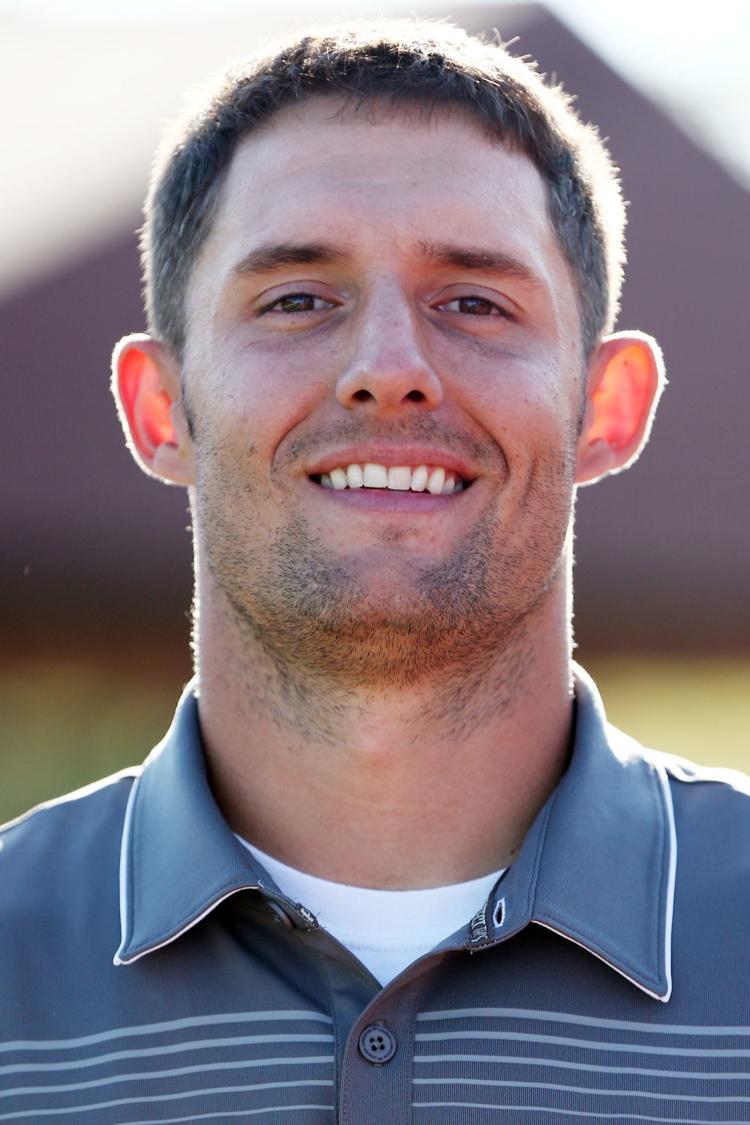 "He is more of a scrambler at this time, he is not going to be a drop-back passer," Mohr said. "We have a lot of athletes in space and that is kind of North High's way of doing things. We want to get him in space and get our athletes in space."
Senior Jayse Martineck will be one of the running backs to join Cobbs in the backfield. He returns after rushing for 135 yards last year while battling injuries all season long.
"I think this is going to be a great season for Jayse Martineck going forward," Mohr said. "He kind of got dinged up week one last year and it took him a while to get back from that. I have a lot of high expectations for him going into the season."
The offense will be aided by two offensive tackles in Caleb Fergen at left tackle and Dwayne Cassell at right tackle. Both are 6-foot-4 and near 300 pounds.
Mohr has made the commitment this season to not have any two-way playing linemen.
"No matter who we are playing I believe it always comes down to line play," Mohr said. "I have a lot of confidence in our offensive and defensive line this season. For us to beat East and West this season, our line play will be key."
"I think they are doing a great job and I am looking forward to seeing them work," Martineck said of his line. "I have been working on my quickness, adding more speed and just getting stronger."
Senior Jared Custer will man one corner as he looks to lead a defense that is focused on attacking the opponent each week. Custer had an interception, a forced fumble and a fumble recovery last season.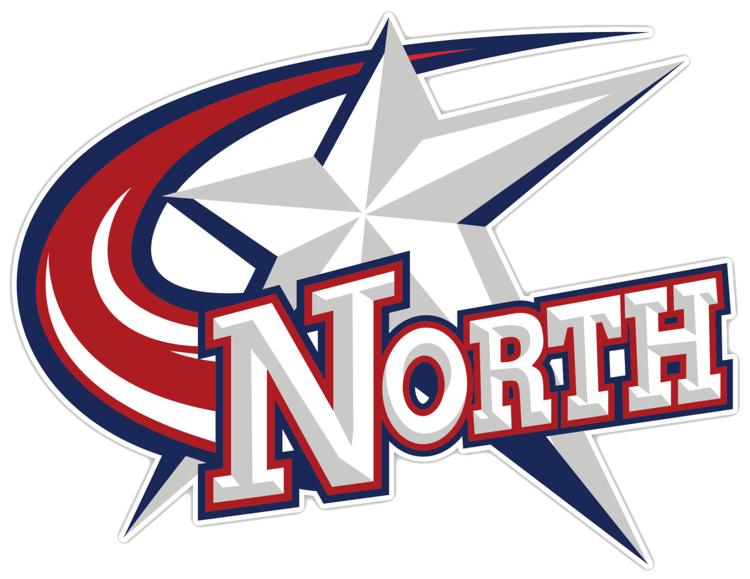 "We knew we needed to get bigger so we were in the weight room a lot," Custer said. "We knew we had to grind out this summer because we want to win city this year. The whole team was there almost every day."
Junior Matt Hagan will be a key to the team's linebacker position as several younger players expect to see time. The Stars had trouble getting off the field on third down a season ago and Mohr believes the changes that were made in the offseason will help remedy that.
"This defense is going to be physical and our linebackers and DBs are ready to hit," Custer said. "We just have to play the full game, a complete game because we kind of had a problem with that last year where we would give up.
"We were talking at one of our camps that we can be one of the better groups North has had in awhile because of the dedication."