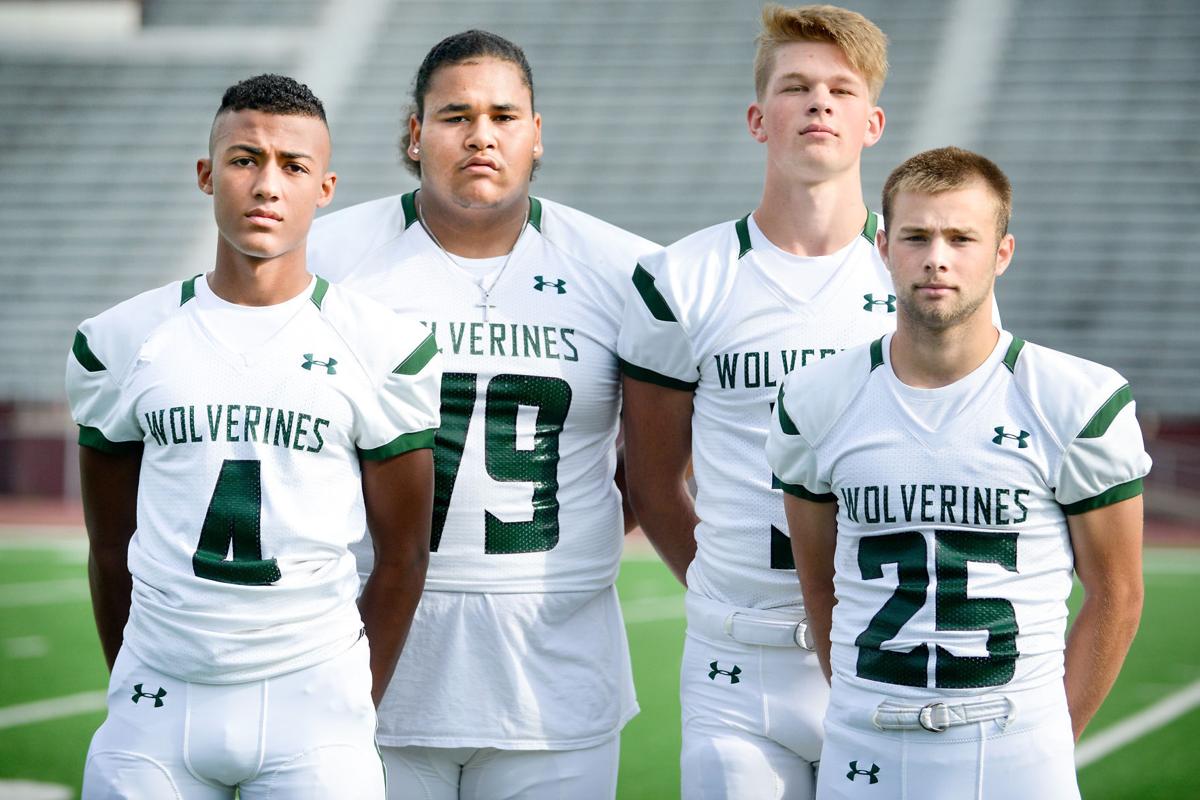 SIOUX CITY – The fans on the west side of Sioux City are hungry to show their support toward a successful gridiron program.
It's been 19 seasons since West High has produced a winning record in football, something first-year coach Joe Schmitz is very aware of.
Schmitz spent the last six seasons as an assistant coach at Briar Cliff University. Prior to that, he spent time as an assistant at Wisconsin-Oshkosh after his playing career there ended.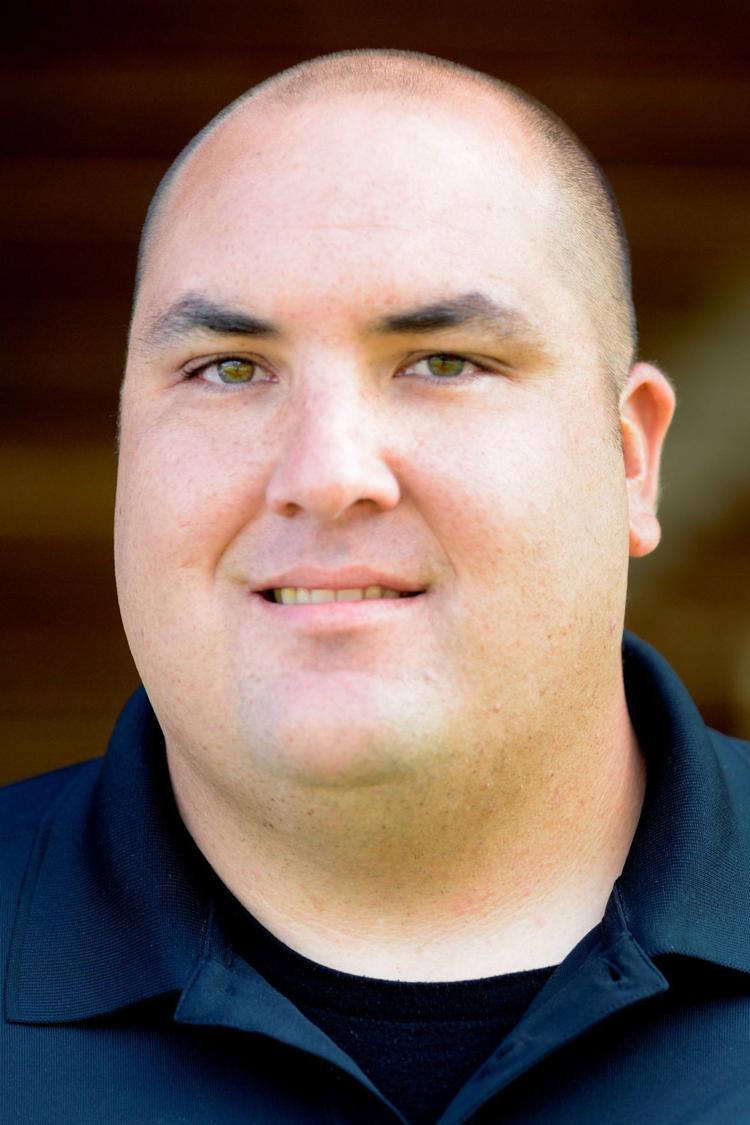 "It's been awesome," said Schmitz of the excitement around the program. "Obviously, the history of West is not the most successful. These kids are awesome, the administration between (athletic director) Ron Koch and (principal) Scott Cole are so supportive of everything."
Schmitz inherits a program that went 0-9 a year ago and carries a 10-game losing streak into the season. The last winning season came in 1997 when the Wolverines made a run to the Class 4A state semifinals and finished 8-4.
"The community on the west side is so passionate about West that there is so much support, it puts pressure on us as a coaching staff to push something out to represent what that means," Schmitz said. "We talk about last year, we don't hide from it, we'll learn from things that happened in the past.
"What we're trying to instill as a staff is to have these players, they know what they want, but now they have to lead and do it and have that peer leadership versus from a coaching telling them what to do. You guys know what you want, now do it."
Three veterans with plenty of varsity experience return in the offensive backfield to run behind a line that includes senior Kory Woodruff (6-5, 295), Drake Coupland (5-11, 190), Mark Henry (6-2, 235), Adam Kirkpatrick (6-3, 235) and Sean Gisel (5-10, 230).
You have free articles remaining.
Dustin Saia (5-10, 175), one of 11 seniors on the Wolverines' 55-man roster, is the leading returning rusher. Micah McWell (6-foot, 185), who spent time between quarterback and running back, will work exclusively as a running back/wide receiver this season. Adien Belt, a 6-5, 195-pound junior, will take over full-time quarterback duties after completing 7 of 26 passes for 171 yards in limited duty a year ago.
"It's one of those things that you want coming into a program where you have a QB controversy and a bunch of guys that can do it," Schmitz said. "We talked to Micah and Adien at the beginning of the summer, you guys decide who is going to be QB and how you're going to fit the rest of the team.
"Adien is that and Micah was a great leader in that sense and suggested moving so we will work him at running back with Dustin. Those guys will end up making a lot of plays for us."
Saia caught 11 passes last season while junior Alec Nieman (6-4, 195) hauled in 11 from four different quarterbacks that completed passes during the season.
Schmitz is hopeful to have less two-way players as he looks to utilize as many kids as possible to keep players fresh.
Linebacker Saia is the leading returning tackler from last season. Other returning contributors on defense include junior linebackers Elijah Gutierrez (6-foot, 250) and Keegan Uhl (5-10, 180) along with defensive backs Blake Faber (5-10, 180), Conner Beyer (5-8, 155) and Omar Maldonado (5-8, 155).
Everything is progressing toward the season opener against city rival North, which won last year's opener 27-13.
"I'm excited, the dedication that this team has brought to offseason workouts, we have really been grinding, being better as a whole group and I think it will pay off come first game," said Woodruff. "The real big key for us would just have to be discipline, knowing your role and playing your role to the best of your ability.
"I know the coaches aren't going to put us somewhere where they don't want us to succeed and we're not going to succeed. Dedicating to your position, playing your role and I think it will show up."