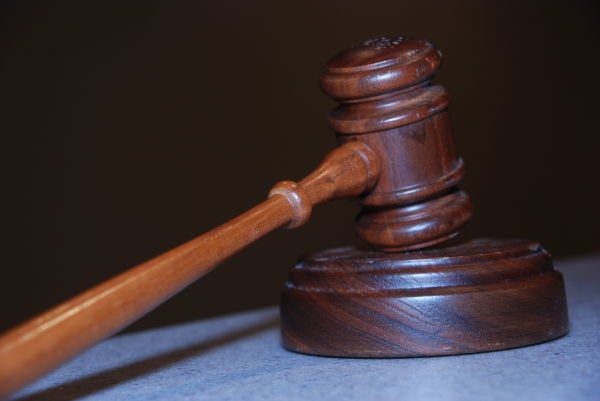 DES MOINES — A 19-year-old Iowa man has been sentenced to up to 100 years in prison for the death of his 8-month-old daughter after he pleaded guilty to several charges.
The Des Moines Register reports that Jayden Straight pleaded guilty Friday to second-degree murder and several related charges as part of an agreement with prosecutors. Straight's daughter died in July 2018 after suffering serious internal injuries.
Prosecutors said that doctors determined the girl's injuries were the result of a deliberate assault.
Straight received the maximum sentence for each of the six charges he pleaded guilty to, and his sentences must be served consecutively up to 100 years total.
Bootleggers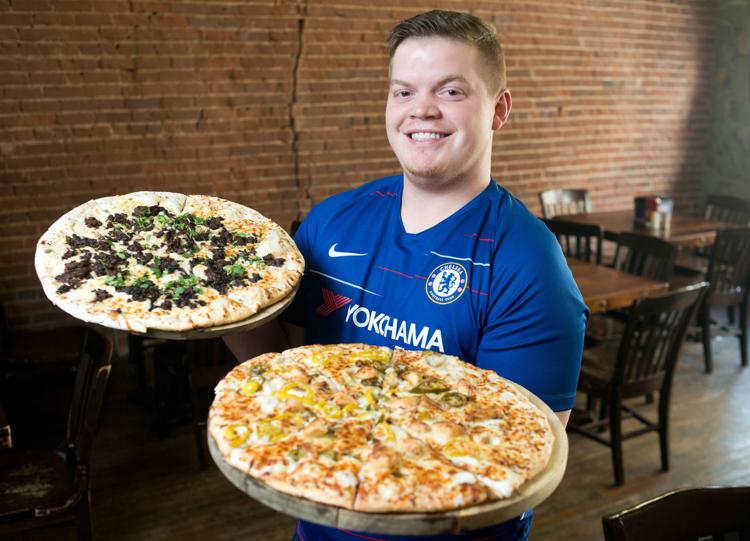 Pinky's Ice Cream & Hot Dogs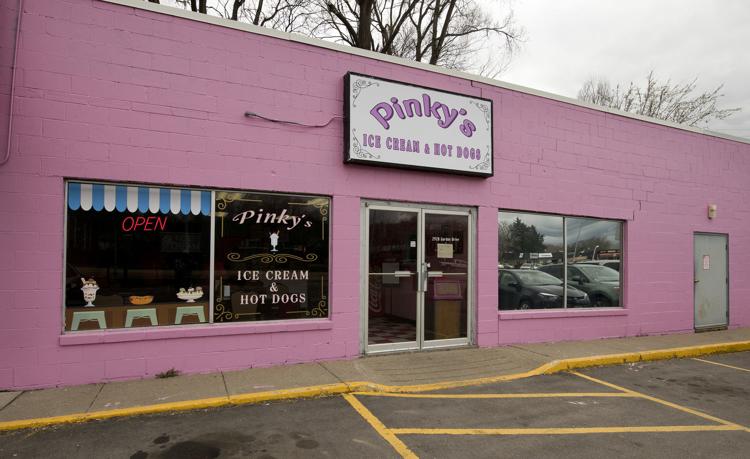 Sioux City Pita Pit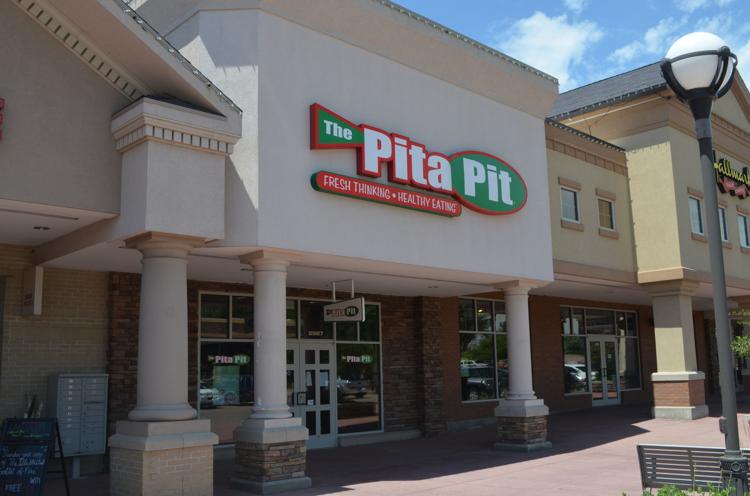 Gud n Free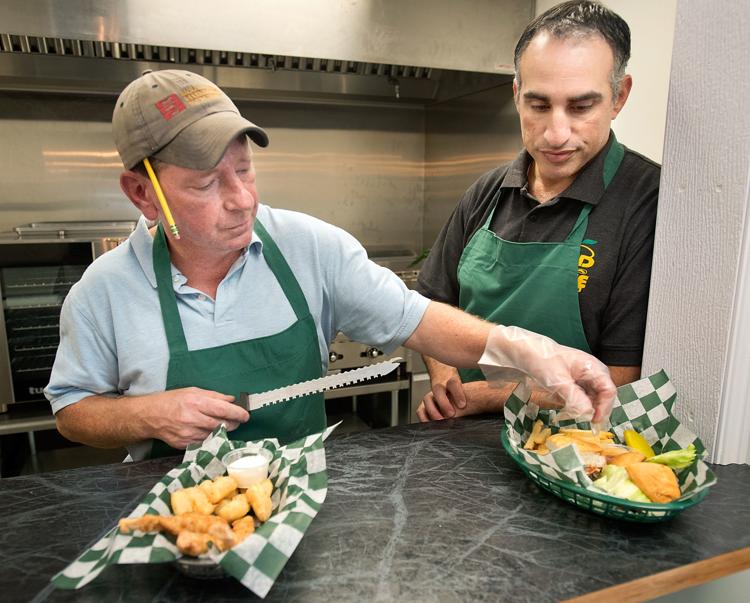 Hamilton Bar & Grill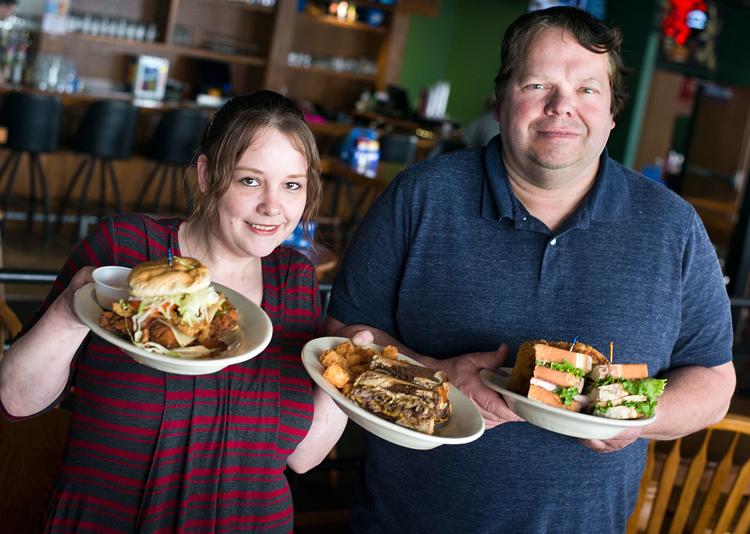 Krause's Main Street Burgers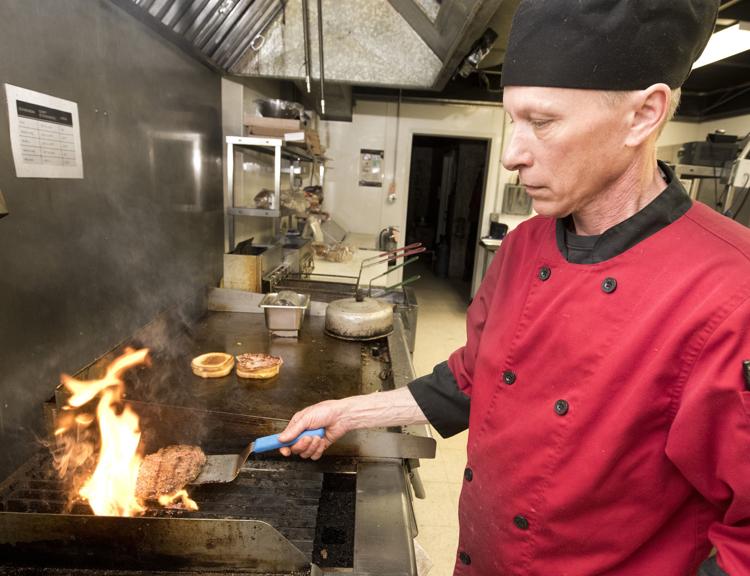 McCarthy & Bailey's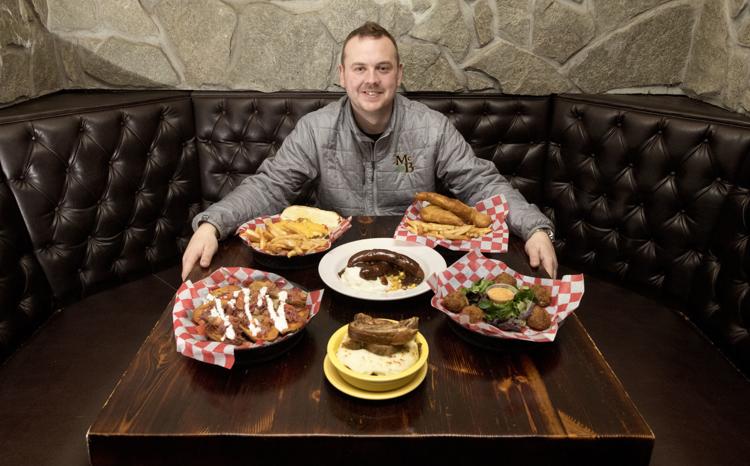 George's Hot Dog Shoppe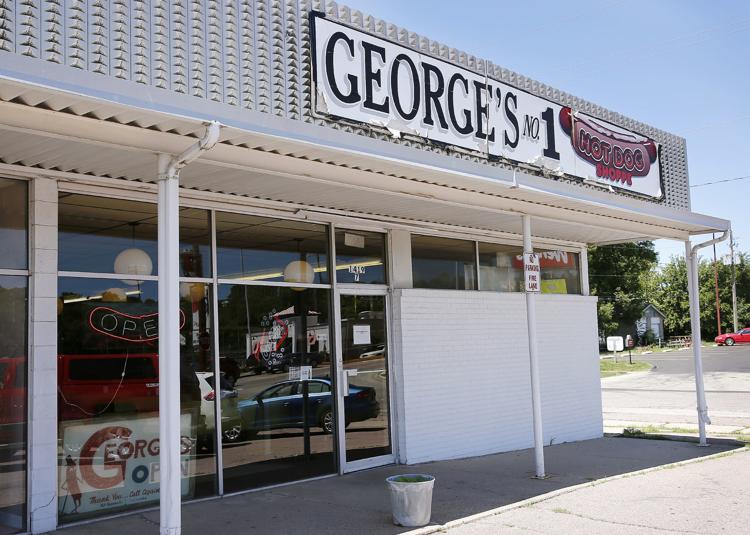 Cold Stone Creamery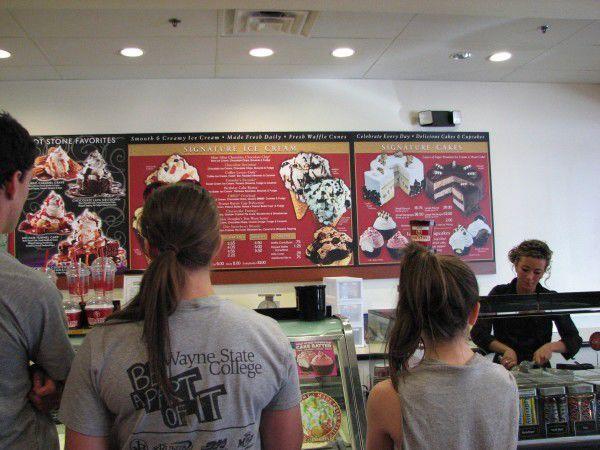 Sprinkles Donut & Coffee Shop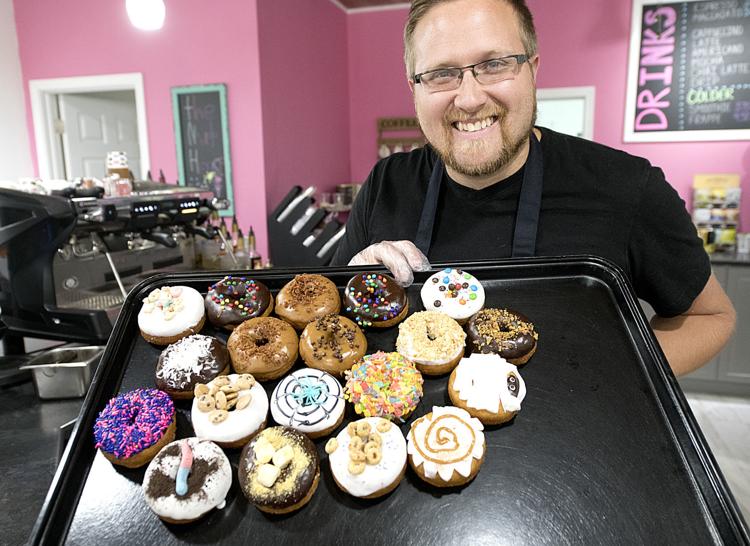 Coney Island restaurant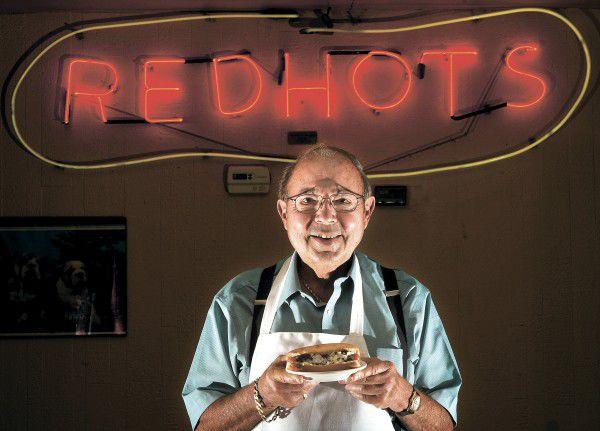 Tanner's Bar & Grill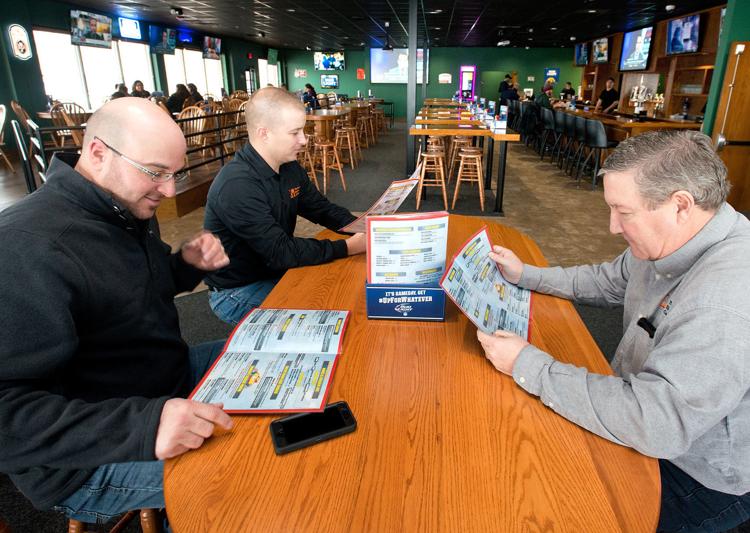 SnS BBQ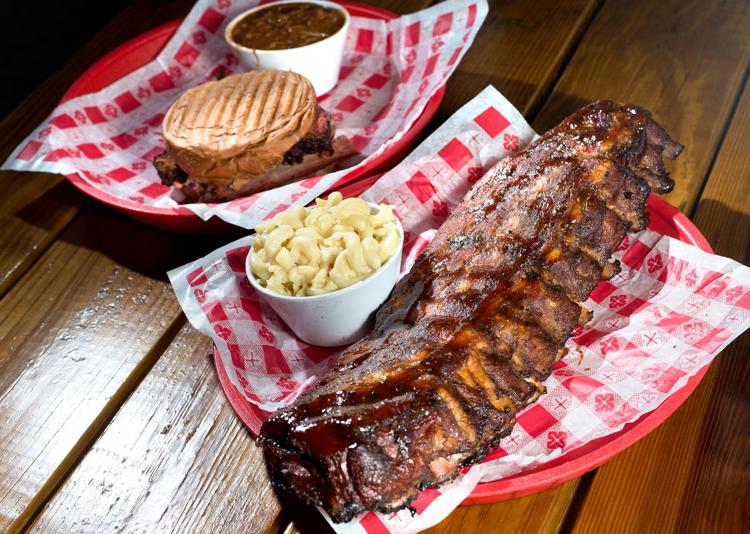 Daily Grind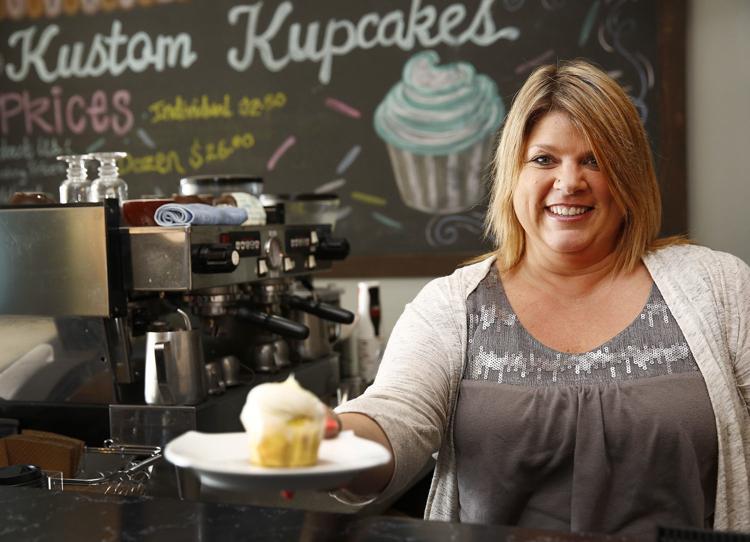 Crazy Bob's BBQ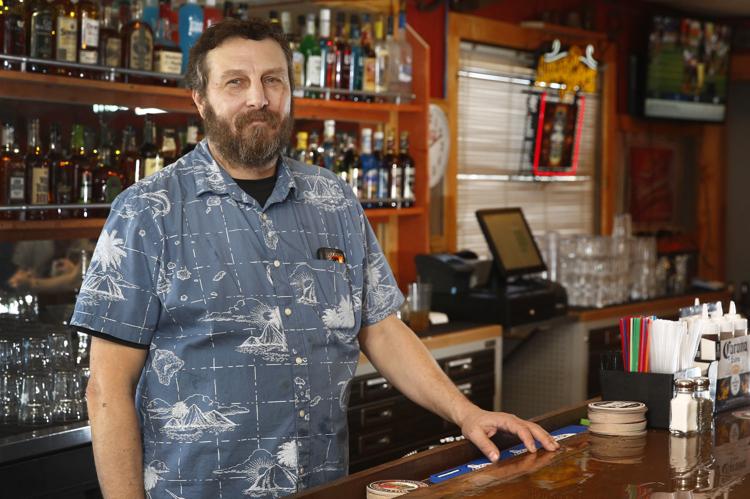 Little Chicago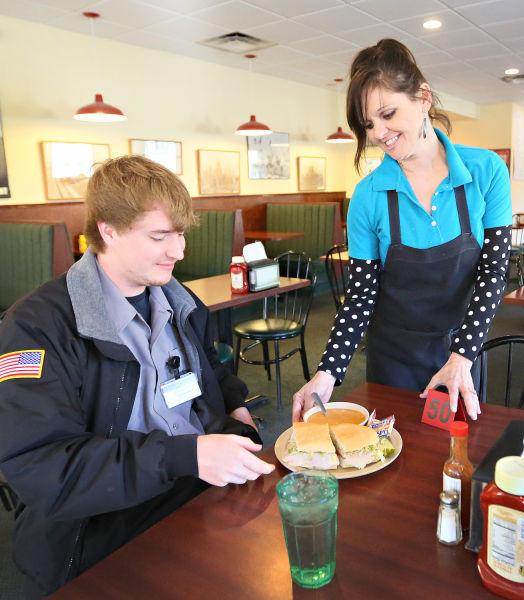 Luciano's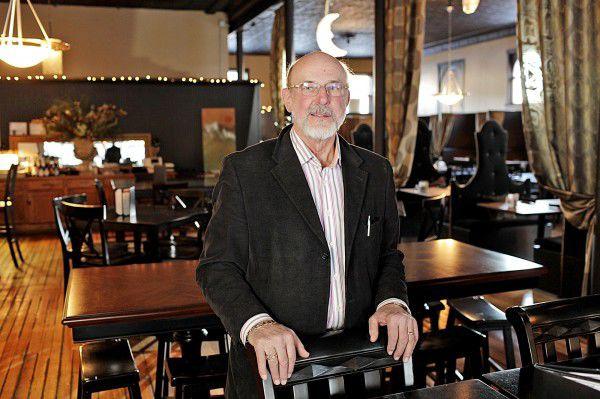 Elie's South of the Border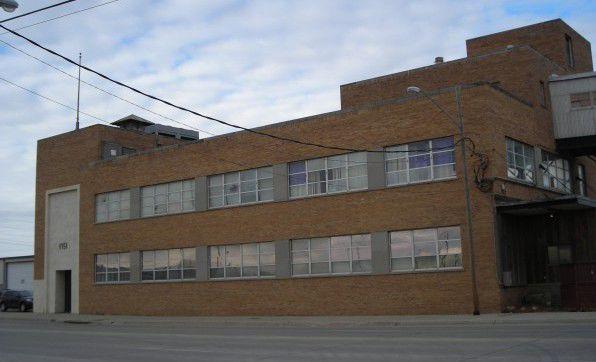 Carlos O'Kelly's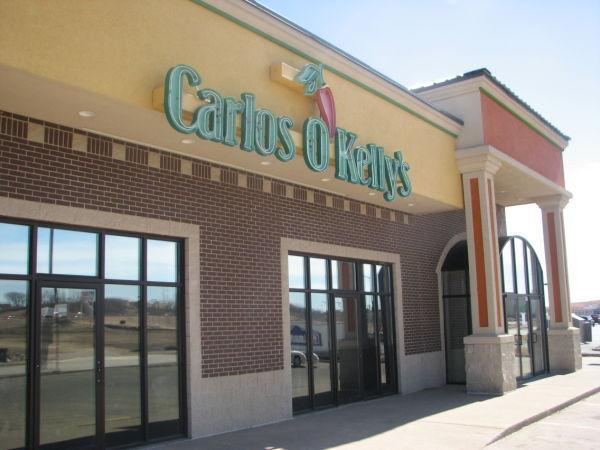 Red Bones Cafe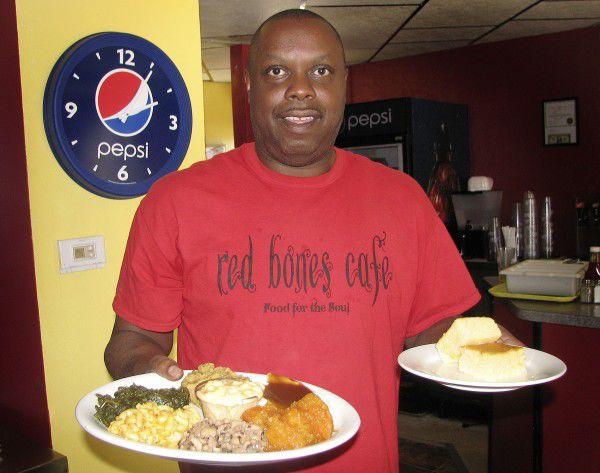 China Super Buffet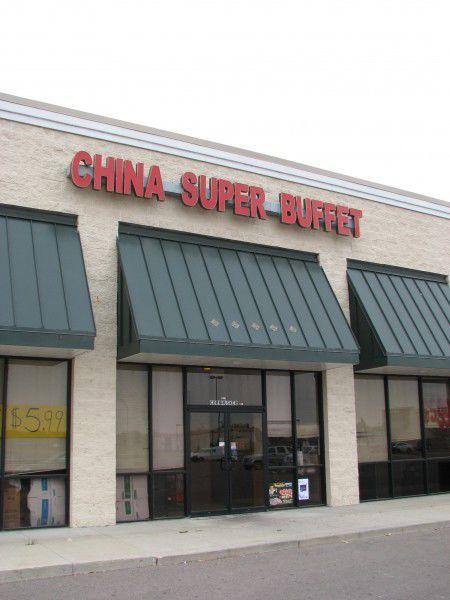 Mac Behrs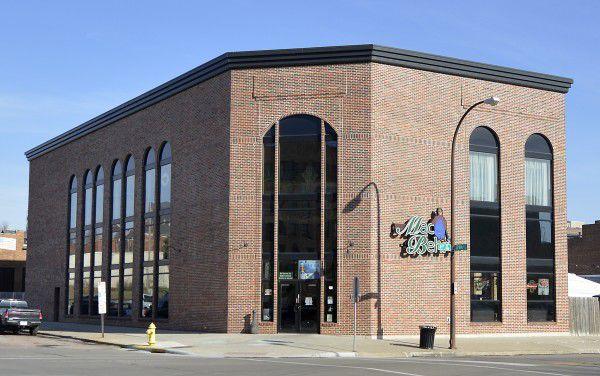 Applebee's Hamilton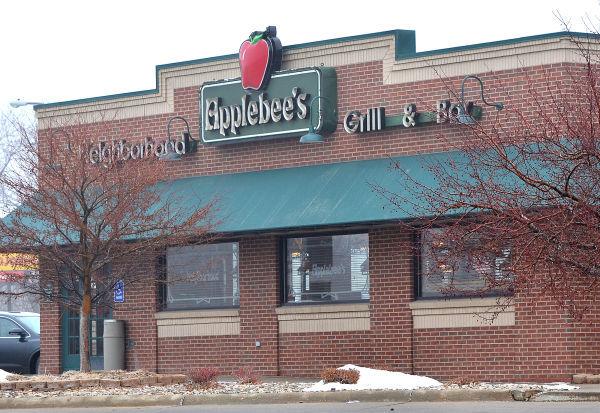 Black Bear Diner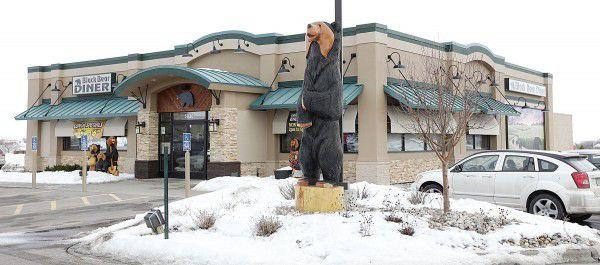 Five Guys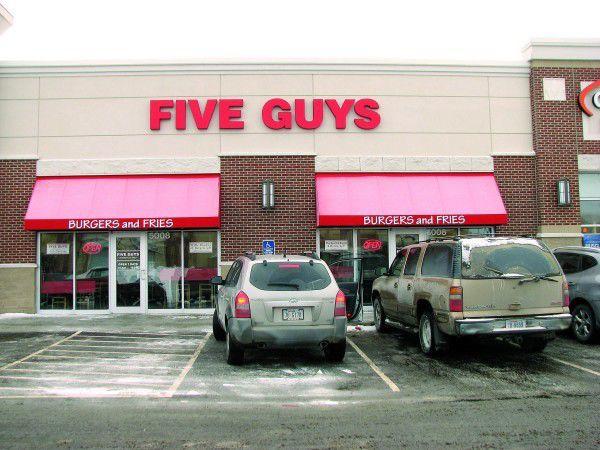 Bev's on the River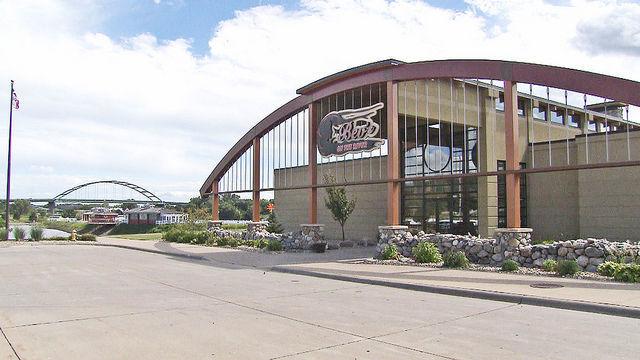 Maid-Rite Diner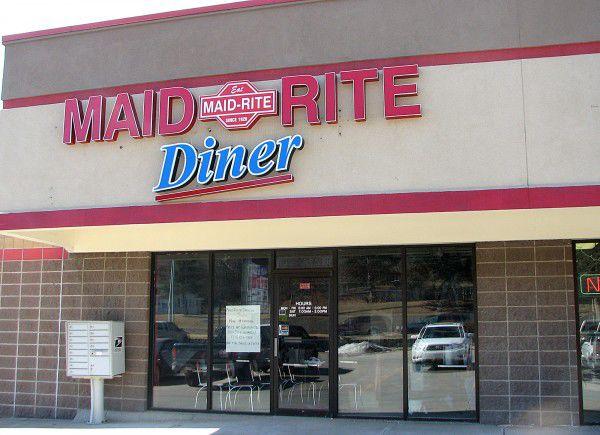 Black Bear Diner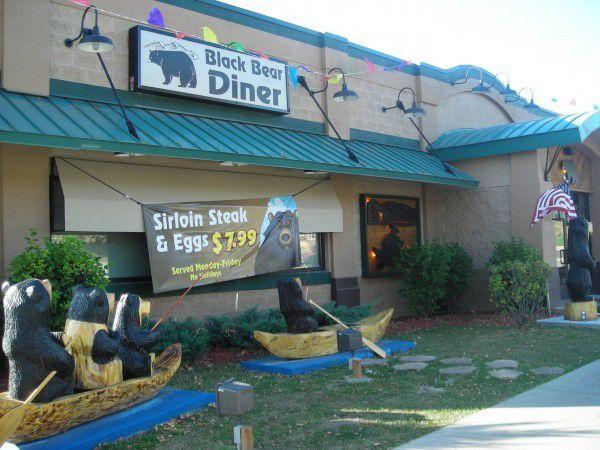 Eldon's Restaurant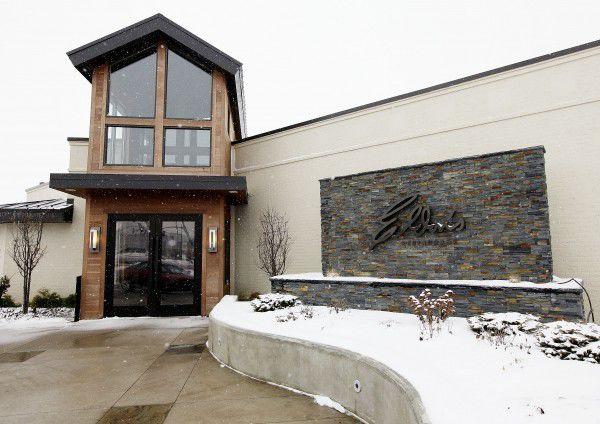 Theo's Steakhouse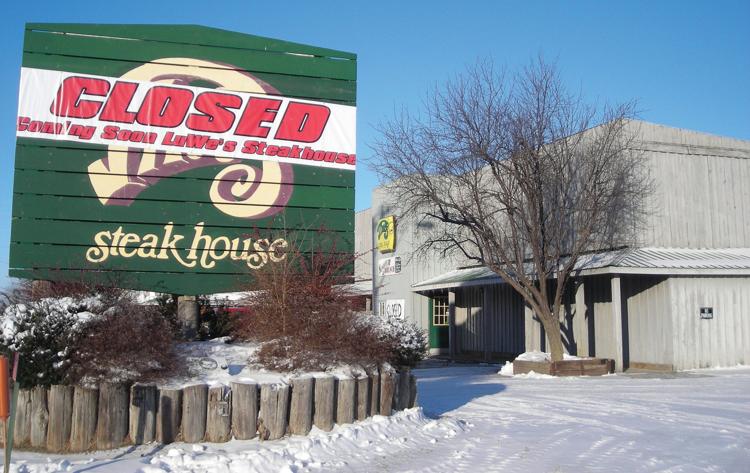 Botticelli, Normandy Restaurant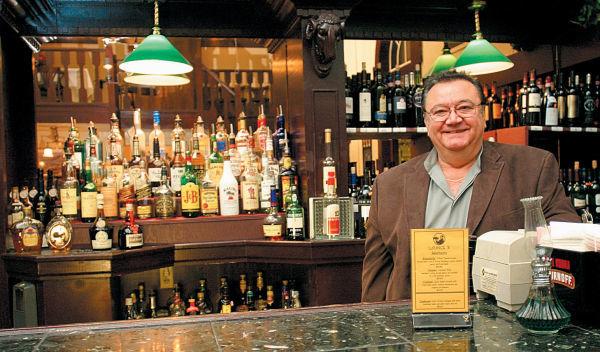 Bluestem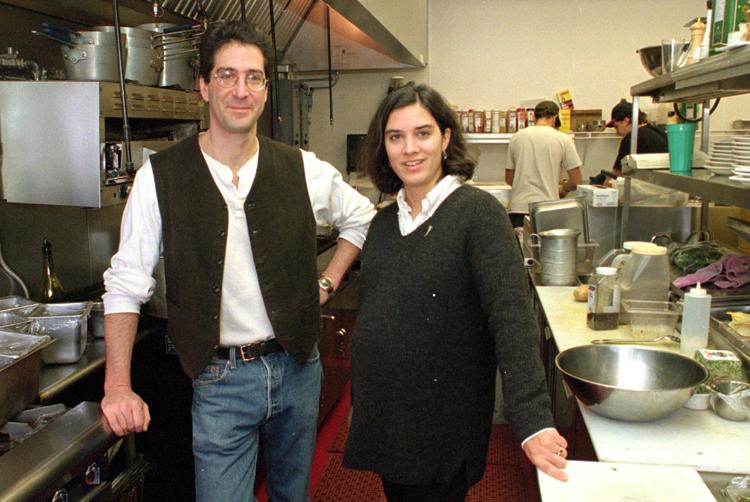 Dee's Ragin Cajun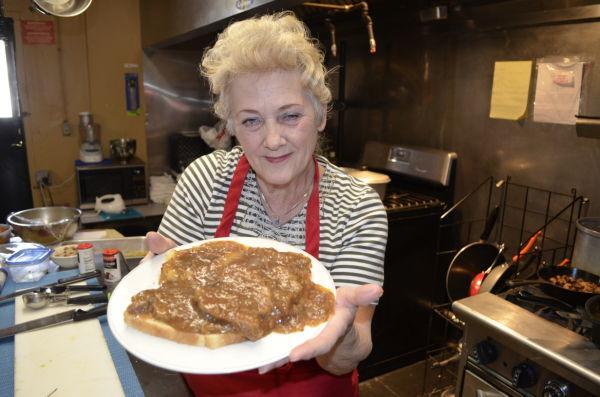 The House of Q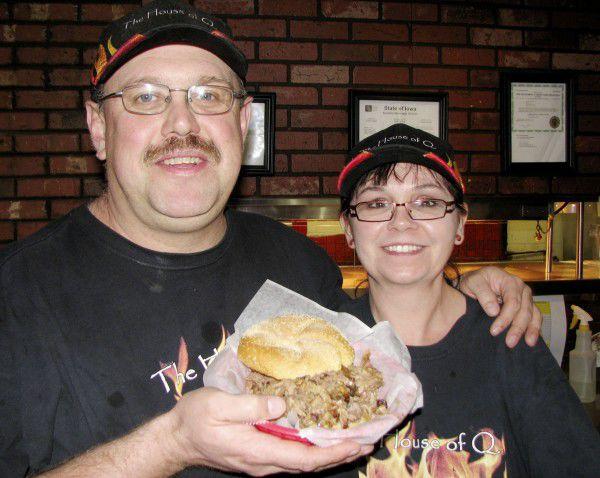 Max's Restaurant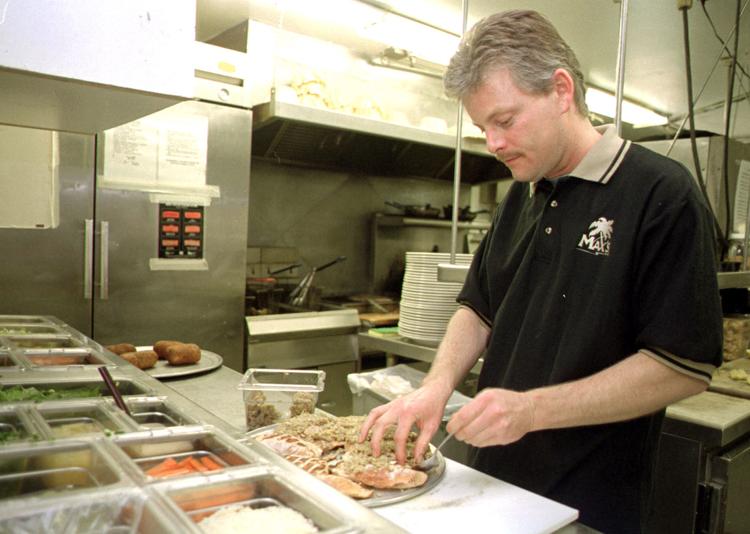 Windy City Pizzeria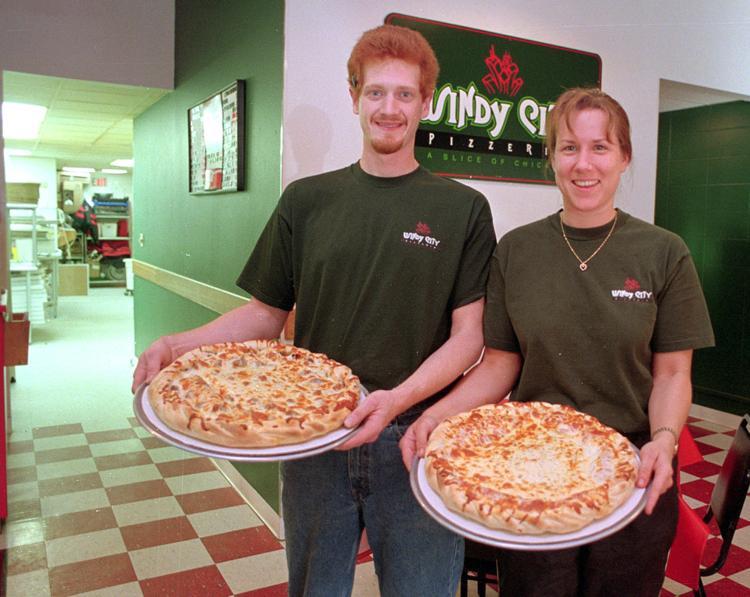 Southern Hills Mall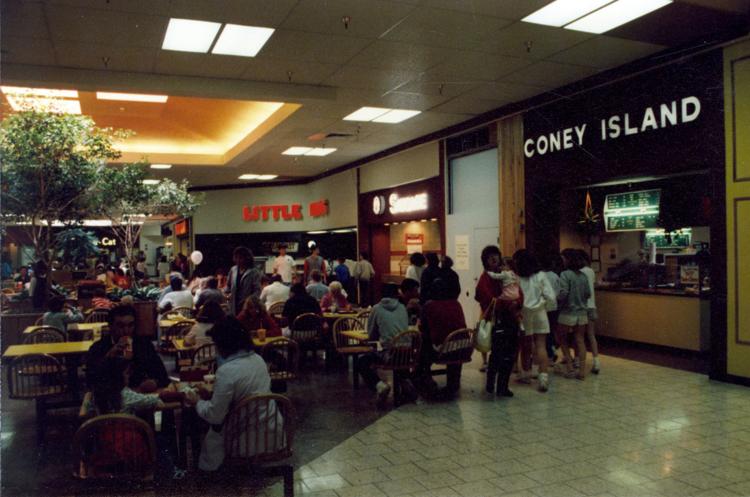 Spaghetti Depot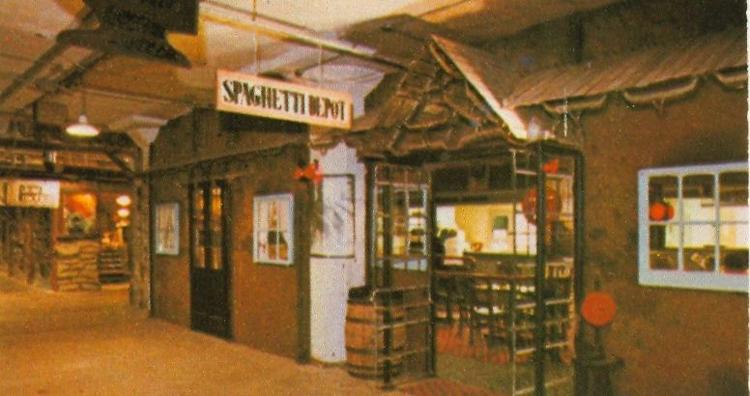 Green Gables
Anna Mae's Town Club
Shakeys Pizza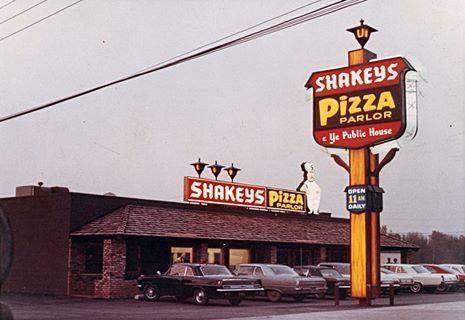 Arcadia Restaurant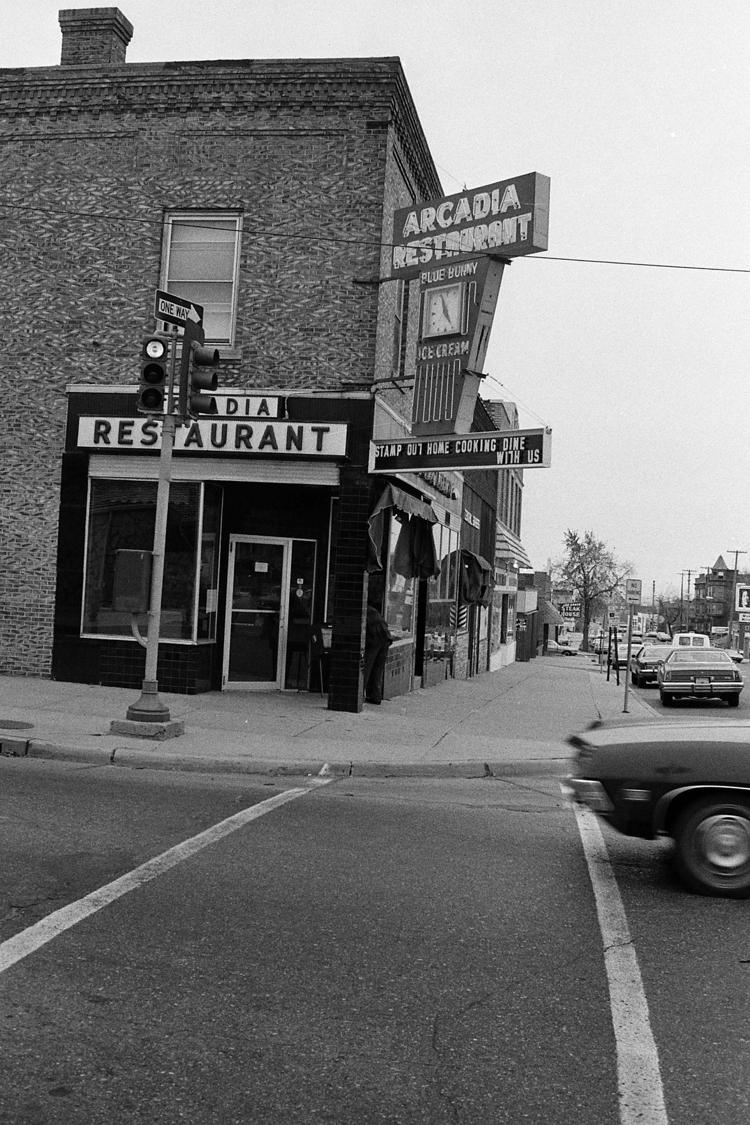 Casa Grande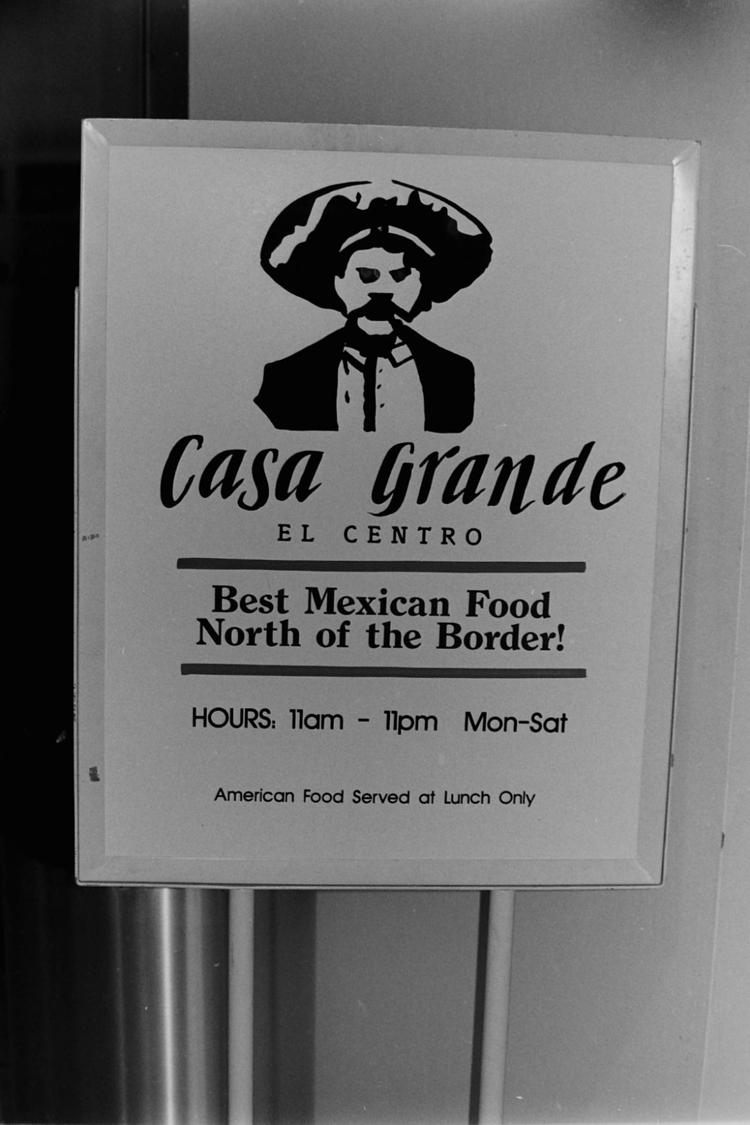 Little King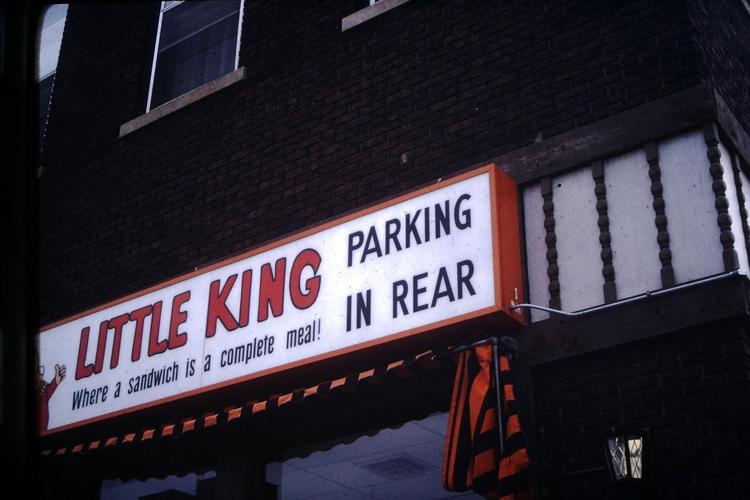 Paddock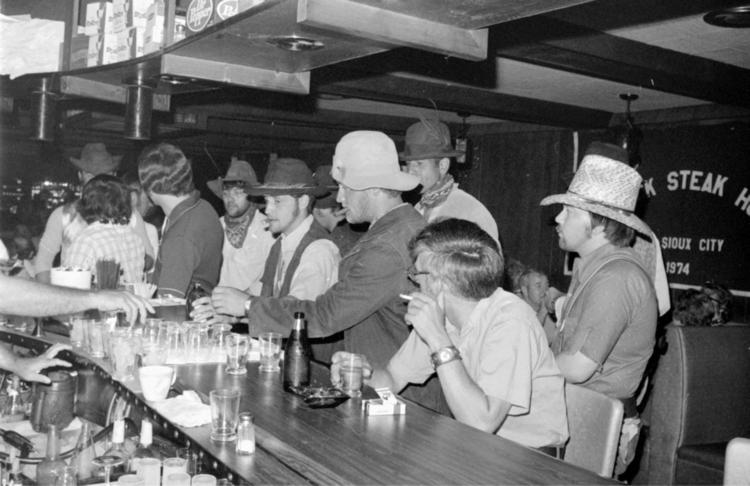 Toller Drug's Starlight Room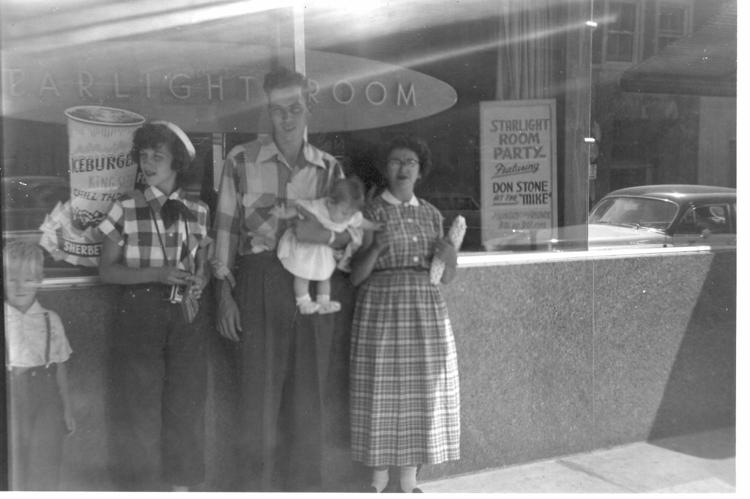 Brass Lantern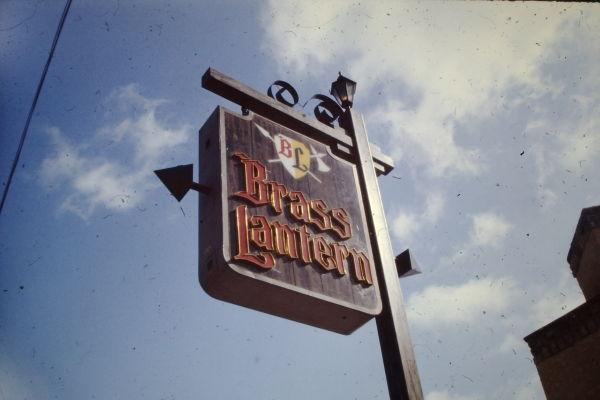 Normandy buffet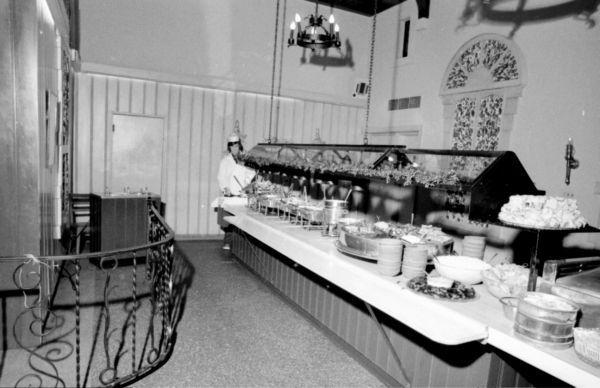 Danny's Restaurant

Country Kitchen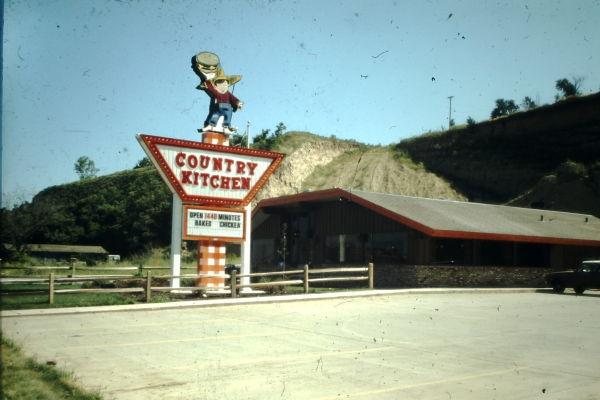 Paddock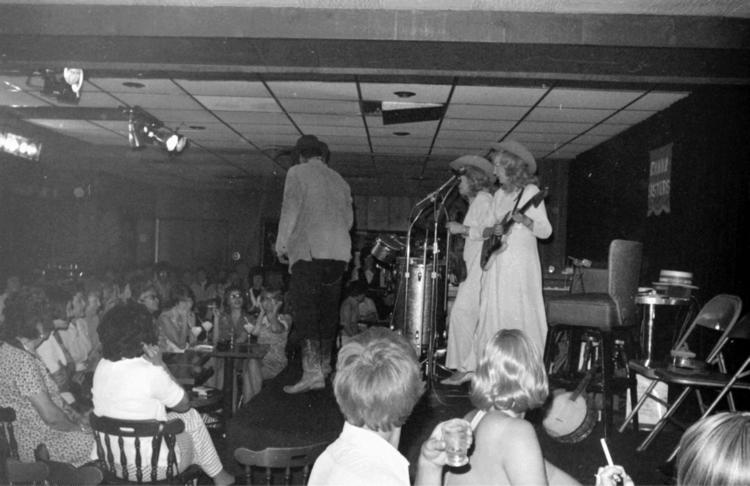 Half Moon Inn
Little King
Bishop Cafeteria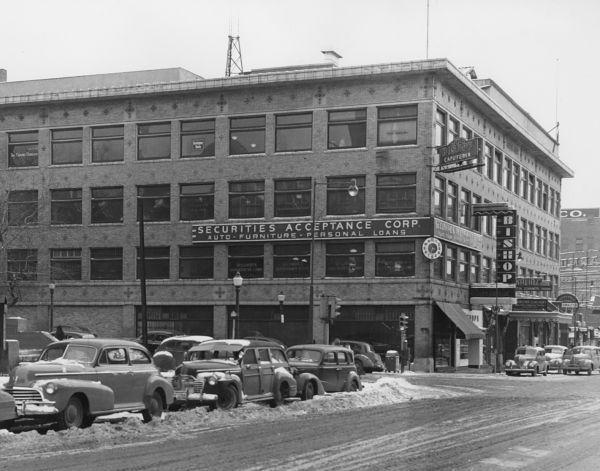 Biltmore Motel and Restaurant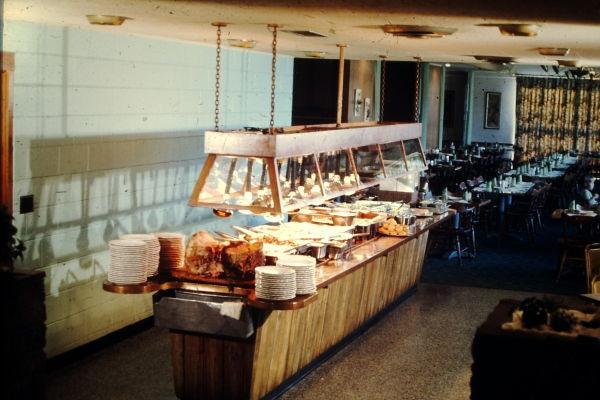 Casa Grande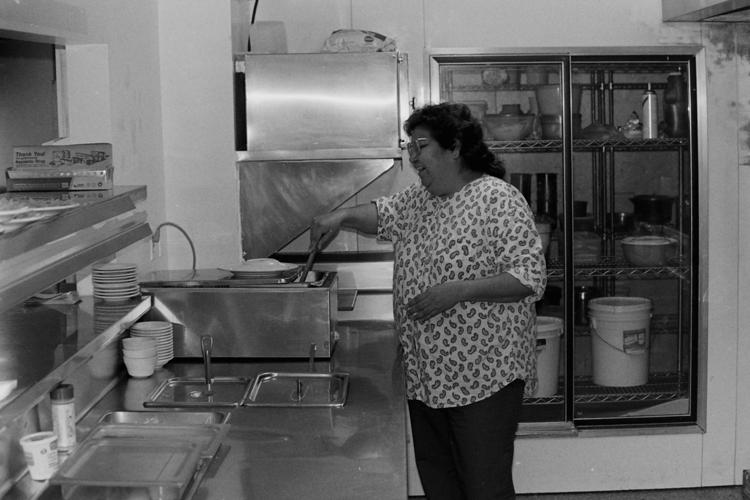 Anna Mae's Town Club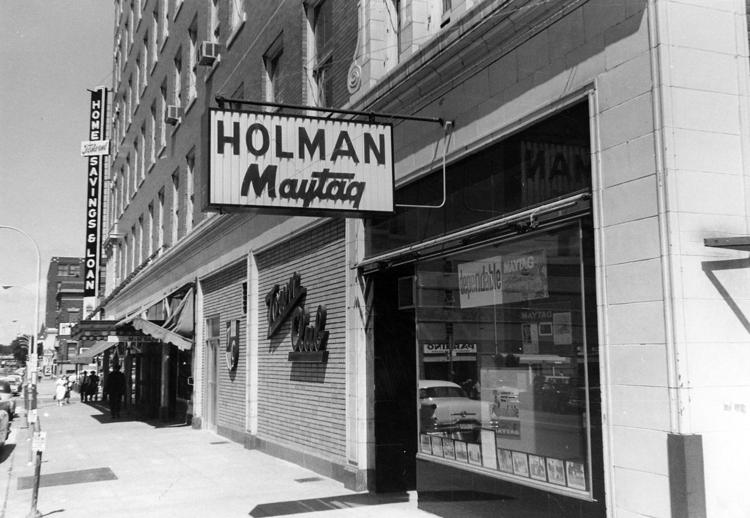 Gantz Steak House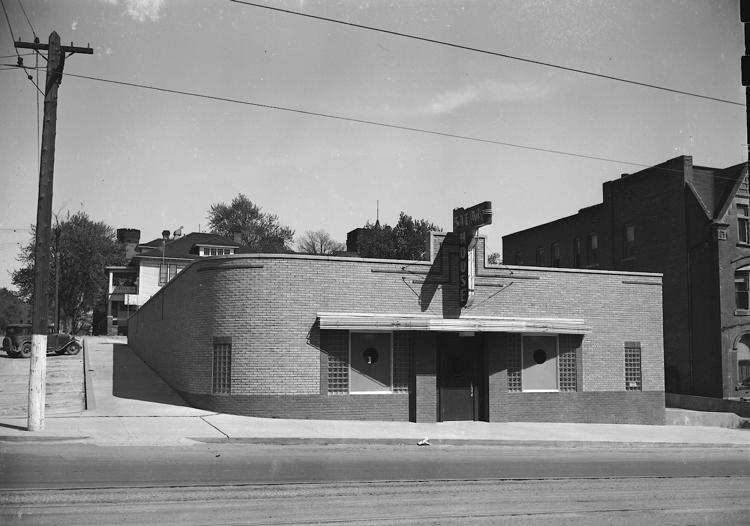 Copyright 2019 The Associated Press. All rights reserved. This material may not be published, broadcast, rewritten or redistributed.