Even the smartest business leaders can't run a business all by themselves — they find the best people and make excellent use of their talents.
The first step to achieving this is to know what you can do well that is valuable for growing a business, and to pinpoint what skills you lack and must add to your team.
You can achieve the ladder by networking. Here are six rules that well-connected investor Chris Fralic follows to make memorable impressions.
1. Show appreciation
People don't care what you know until they know that you care. Research the person you're meeting and find something you respect and admire in what they've accomplished, then share that sentiment with them when you begin your meeting.
2. Listen with intent
Begin a conversation with what questions you'd like to discuss and ask the person you're networking with to share their discussion points, too.
Listen closely when someone is answering your question, and think carefully about whether they are answering it clearly or whether their answer makes you think of another question. When appropriate, follow up with your new question.
This will give you the information you need and make the other person feel that you listened carefully.
3. Be appropriately humble
Humility is a valuable trait in networking. Conveying a self-absorbed or self-deprecating demeanor is often a conversation-killer. The person you're networking with will think that there is nothing of value that you can offer them.
The right level of humility is focusing on where your strengths intersect with the other person's experience or needs. If you focus on building that connective bridge, you can solidify the basis on which to have further conversations.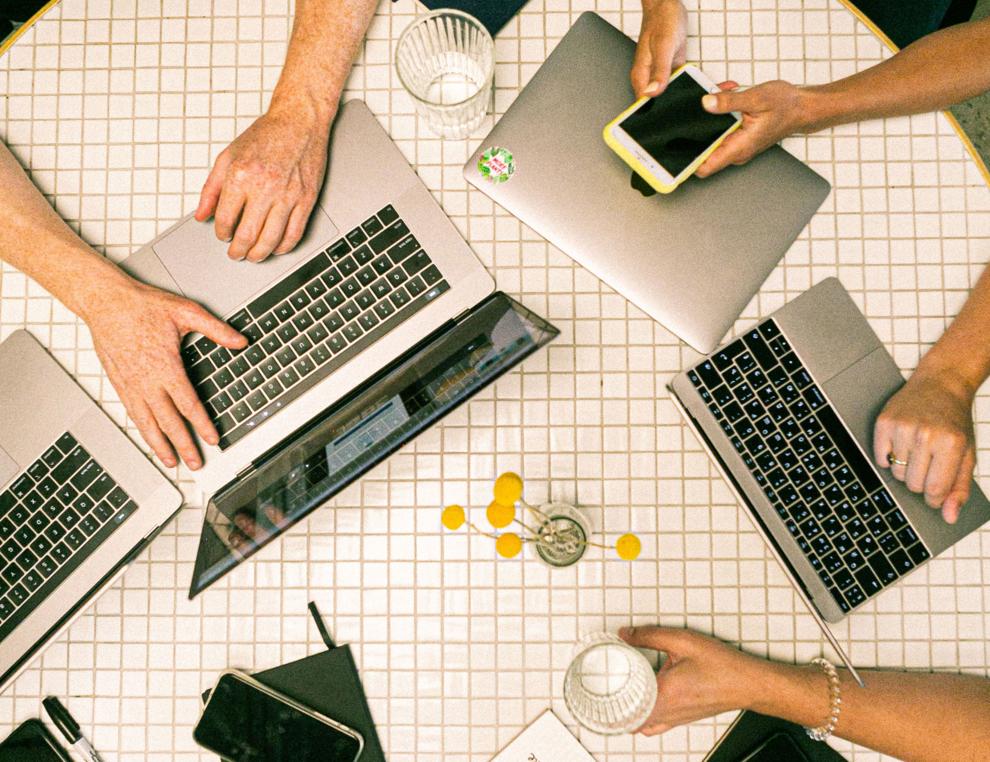 4. Offer unvarnished honesty
Respond to questions honestly, with a willingness to disclose truths that highlight both weaknesses and strengths.
If you're honest, you will build trust. If you remain honest, your relationship with the other person will be much more effective.
A corollary to this point: Don't fake it till you make it. You can't be fake at first and honest later.
5. Brainstorm from a new angle
You can't always be the solution to the problem that the other person is looking for you to solve in a networking meeting. But you can help them by sharing your perspective on how you would approach the problem.
One insightful or different approach to the problem could be very helpful, and show your abilities in problem solving.
6. End conversations with optimism
When you meet someone, always assume that you will meet them again. Behave optimistically to end things on a good note and to lay the foundation for a positive start to future conversations, or willingness to meet again.
Peter Cohan is a strategy consultant, startup investor, teacher and author of 15 books.
Careers that require the most schooling
Careers that require the most schooling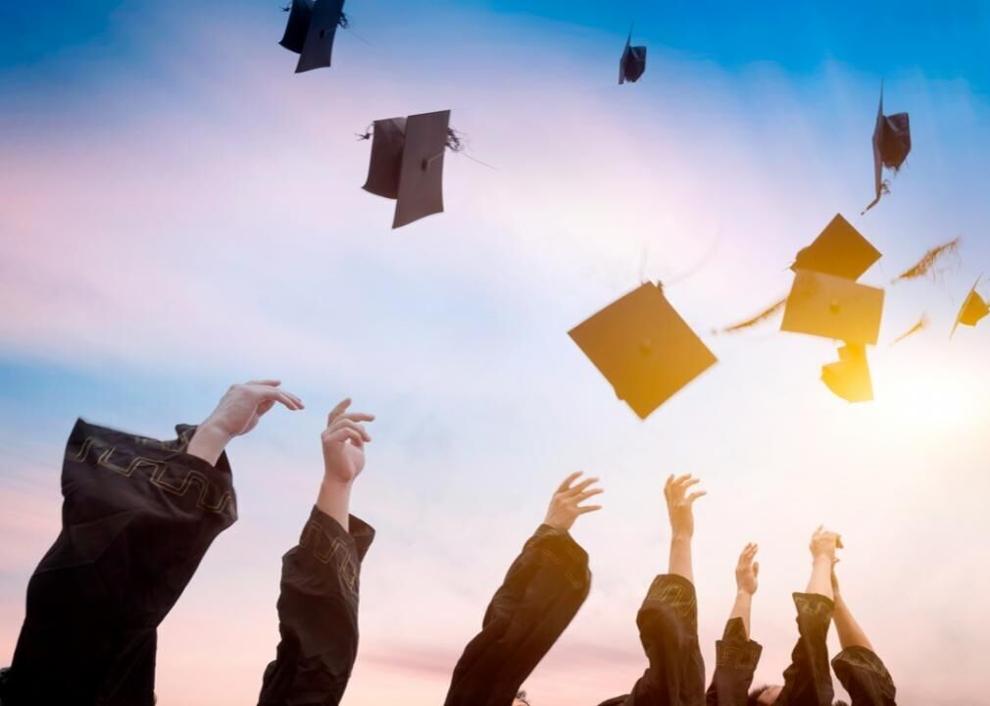 #25. Atmospheric, earth, marine, and space sciences teachers, postsecondary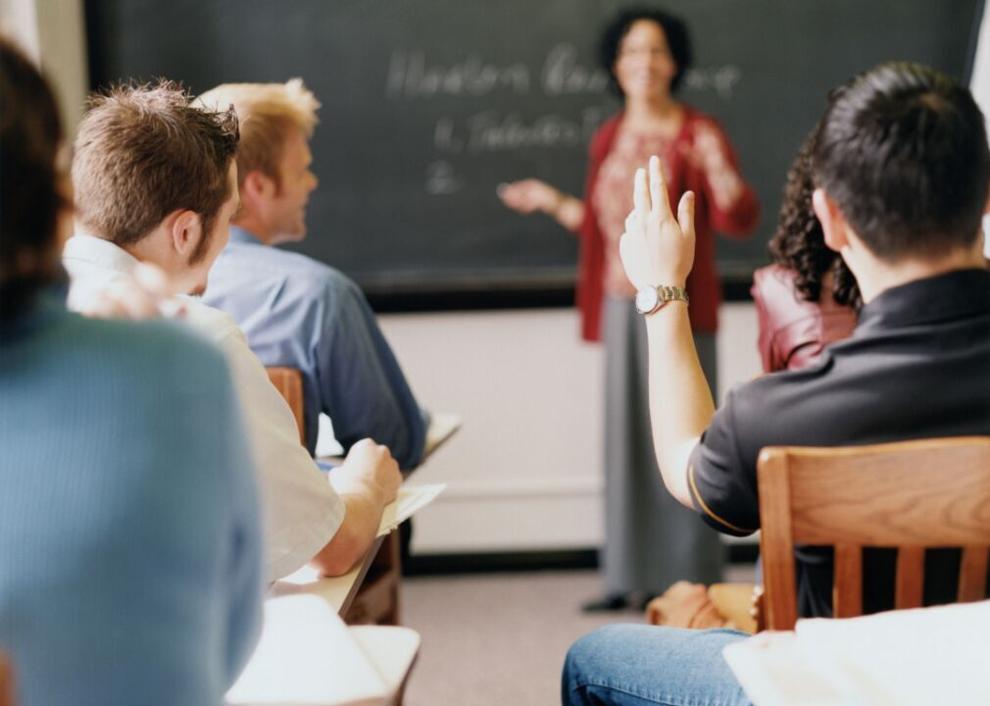 #24. Administrative law judges, adjudicators, and hearing officers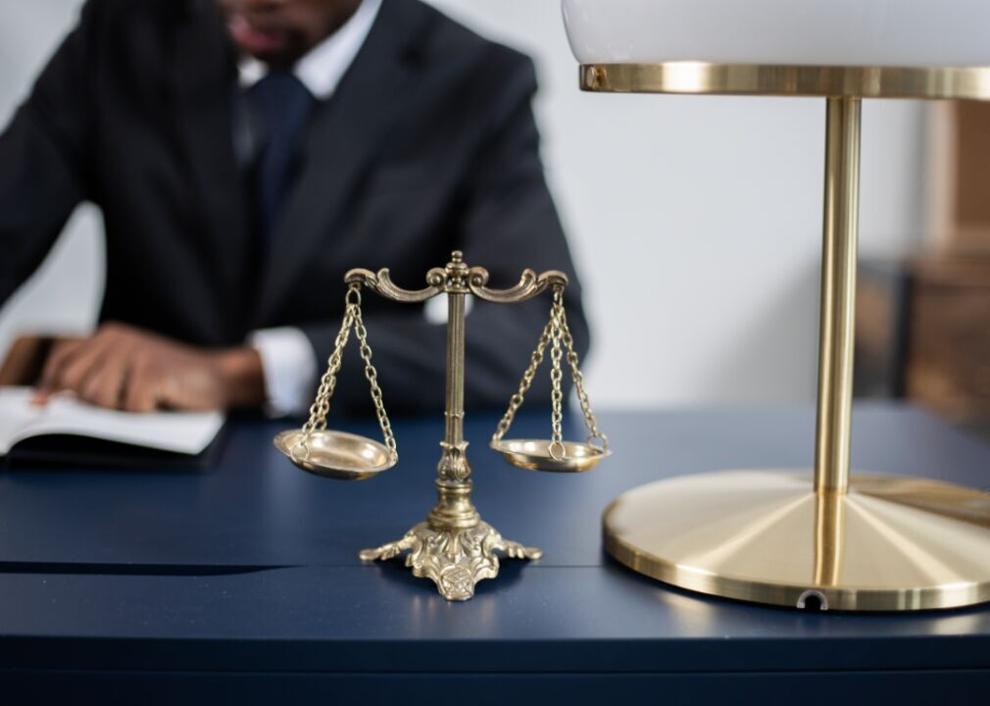 #23. Health specialties teachers, postsecondary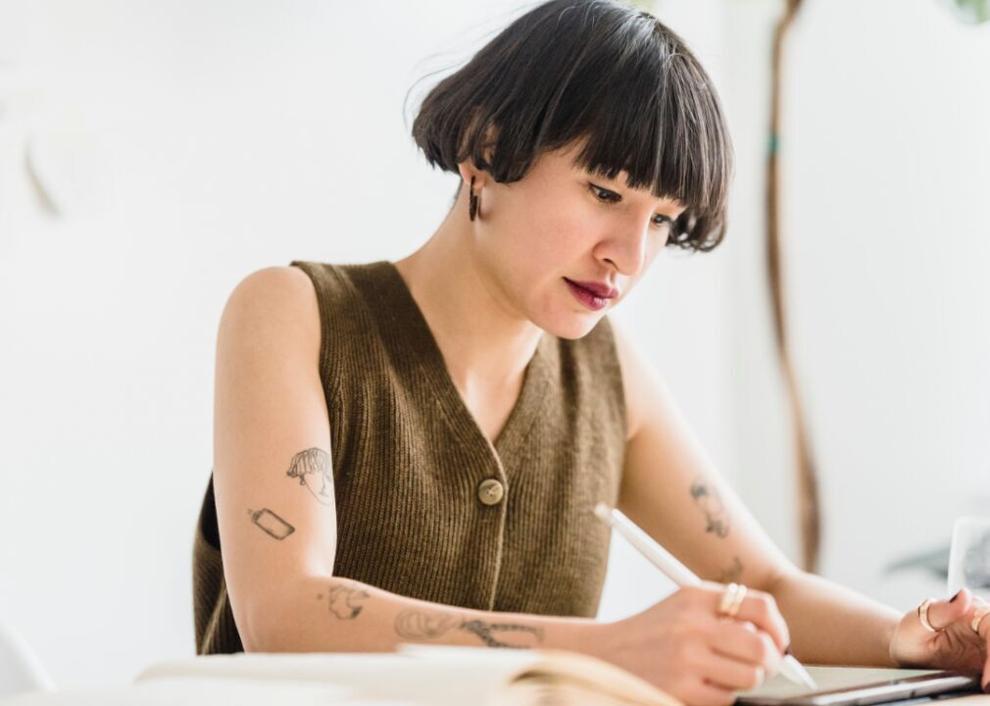 #22. Veterinarians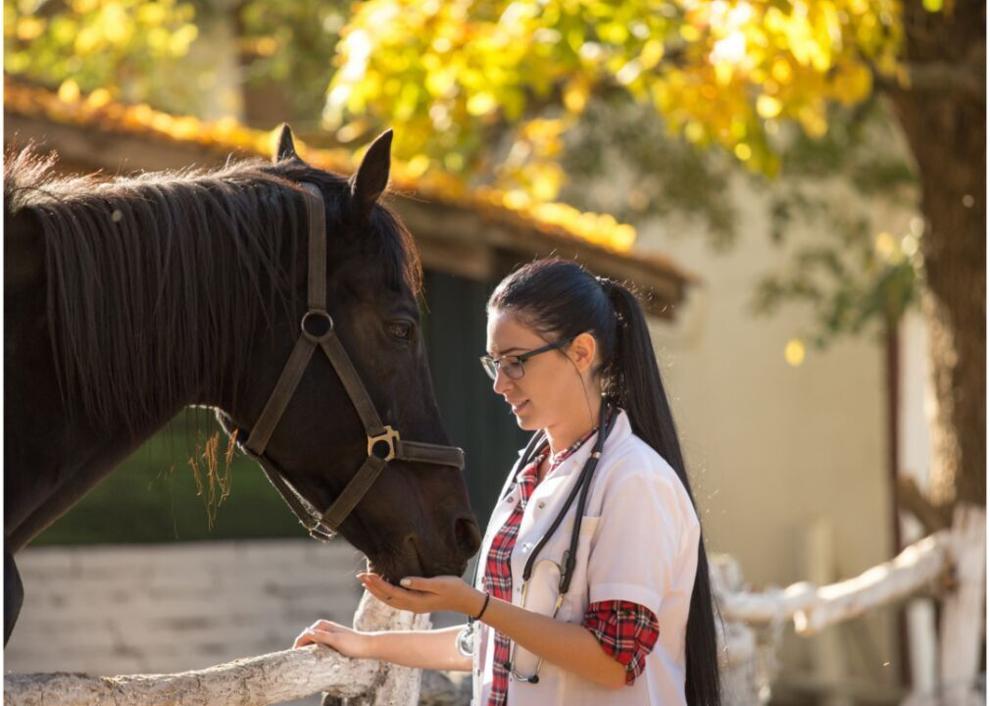 #21. Engineering teachers, postsecondary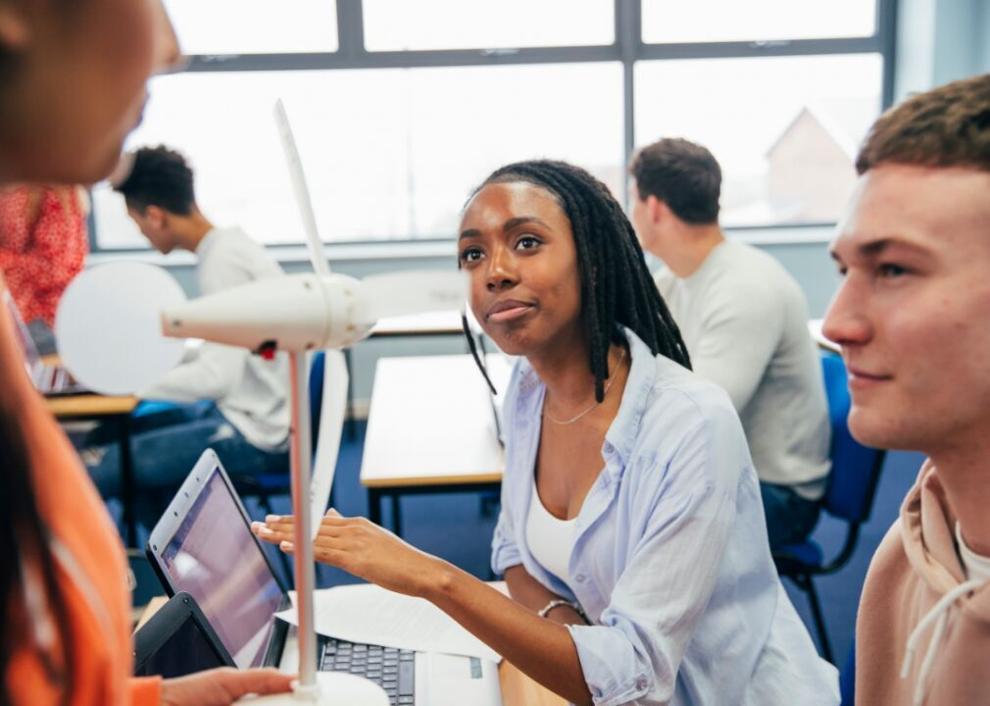 #20. Economics teachers, postsecondary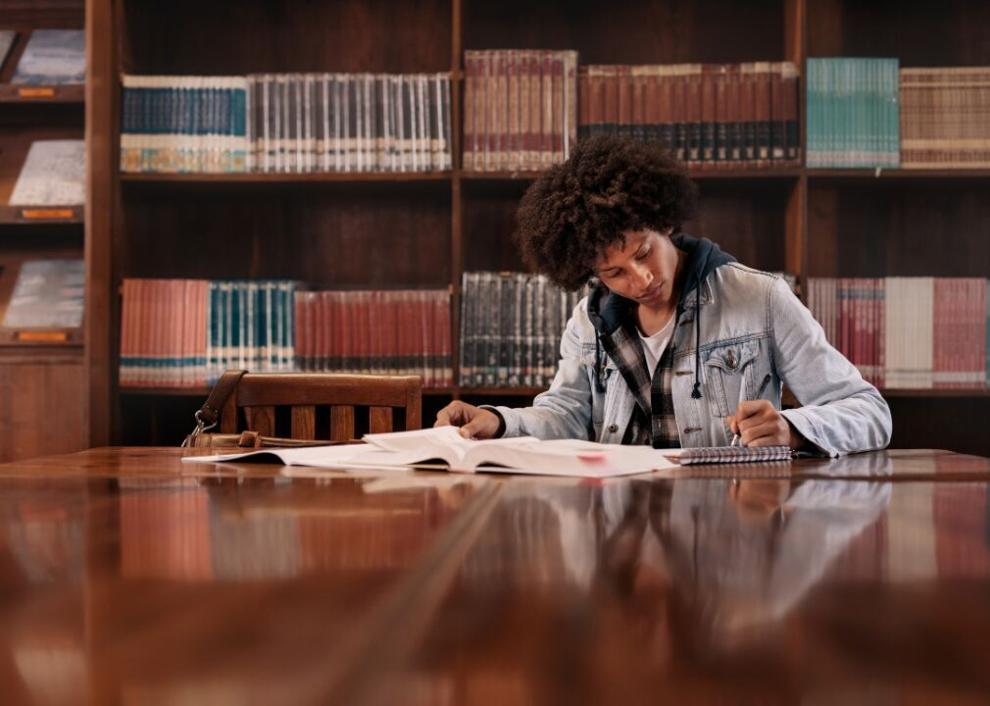 #19. Law teachers, postsecondary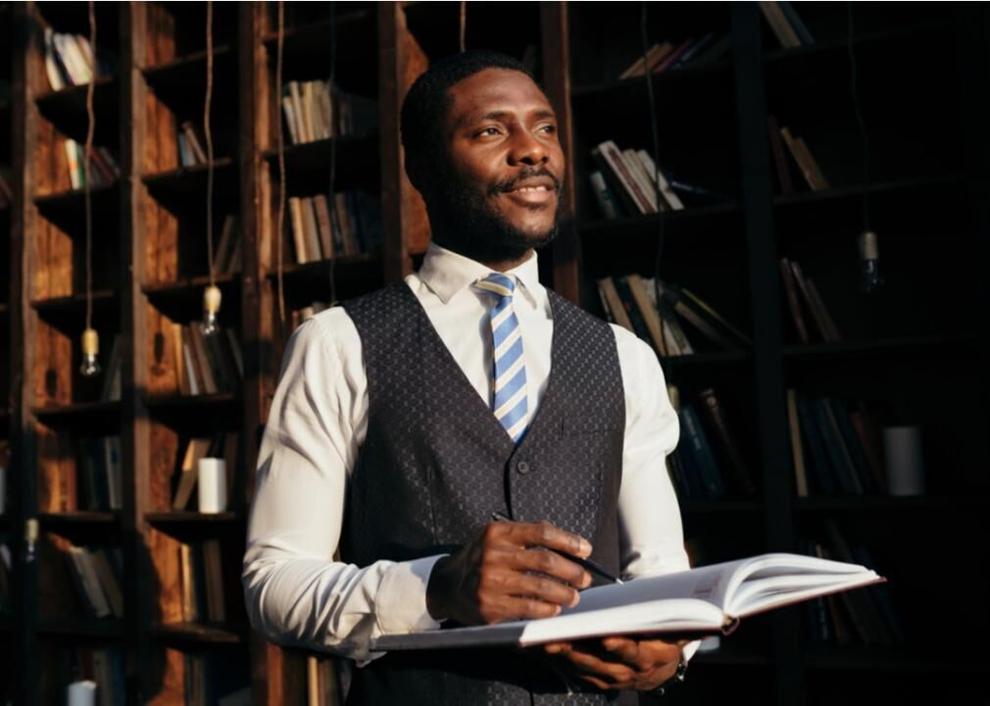 #18. Optometrists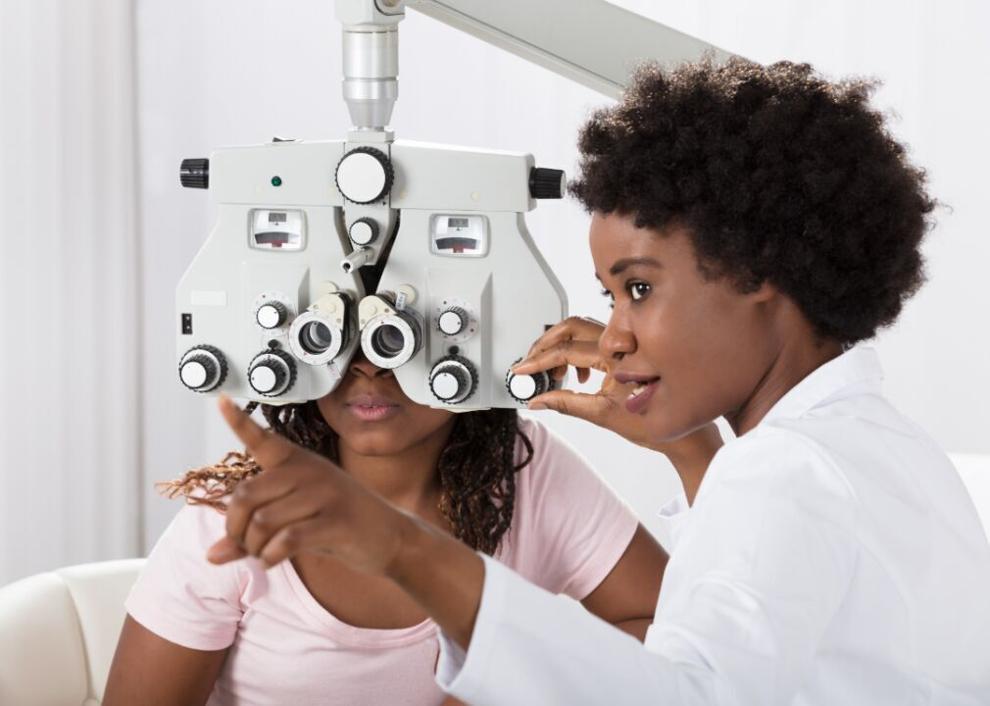 #17. Astronomers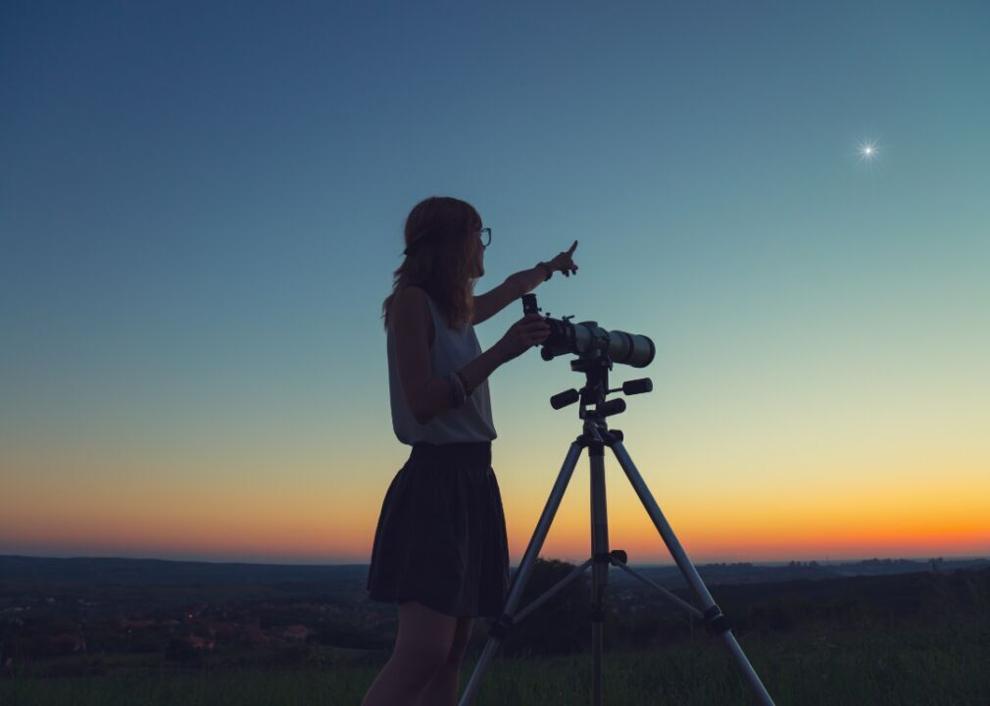 #16. Lawyers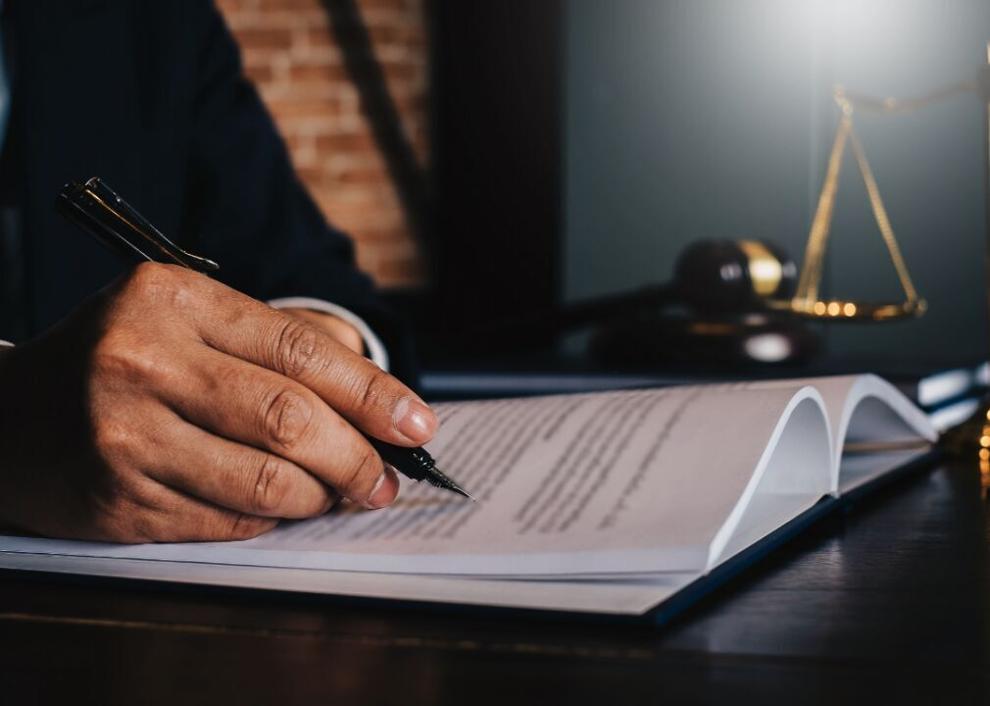 #15. Pharmacists
#14. Physicists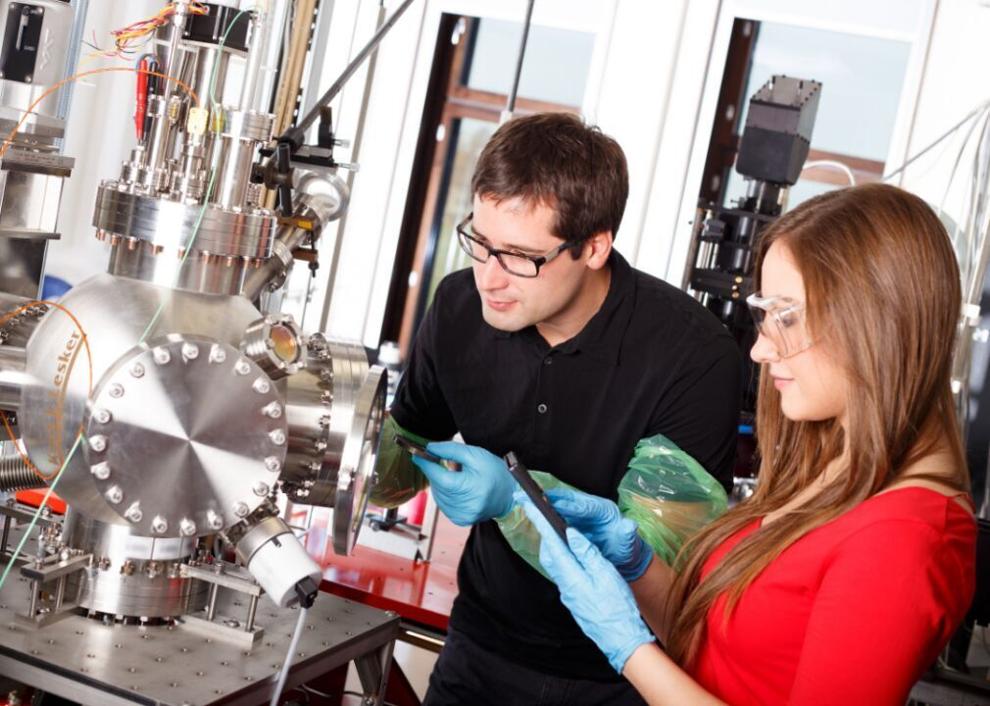 #13. Podiatrists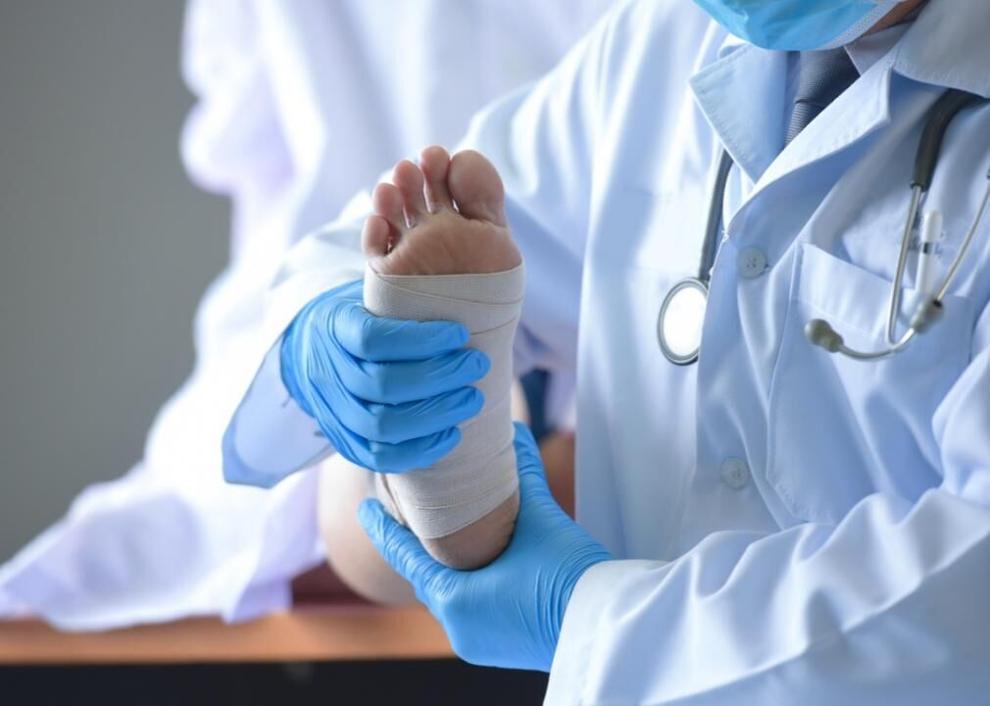 #12. Judges, magistrate judges, and magistrates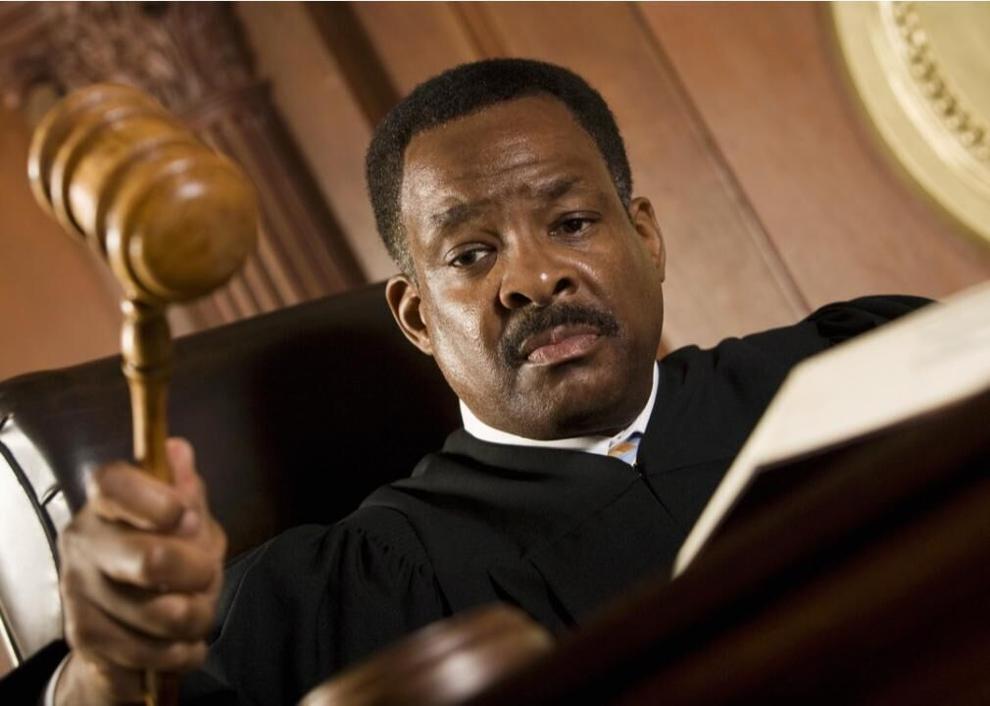 #11. Dentists, general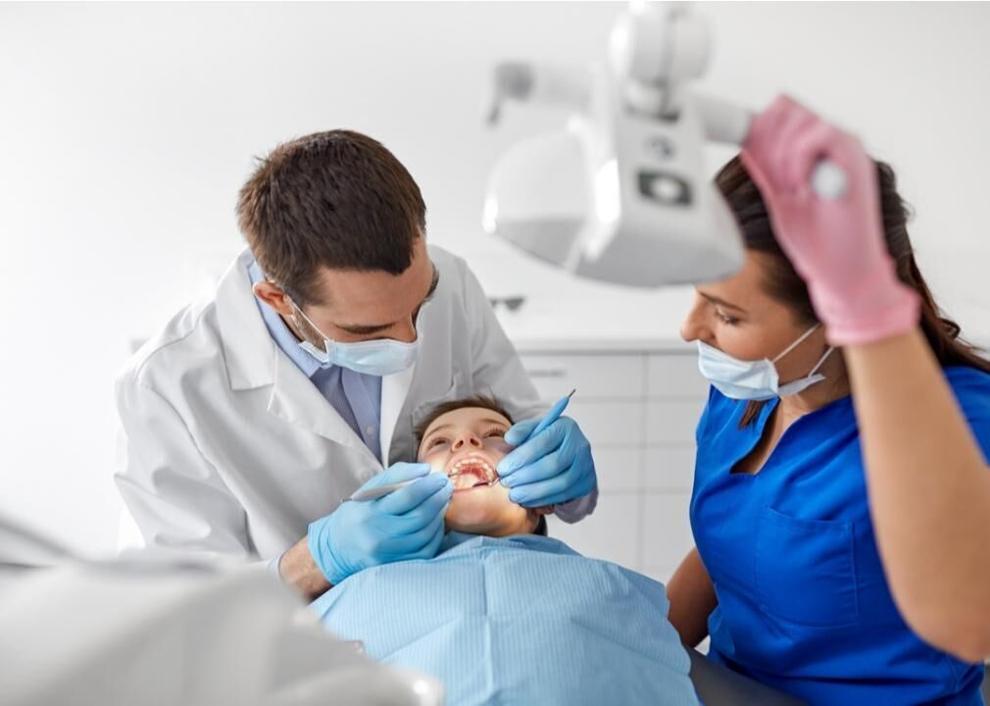 #10. Pediatricians, general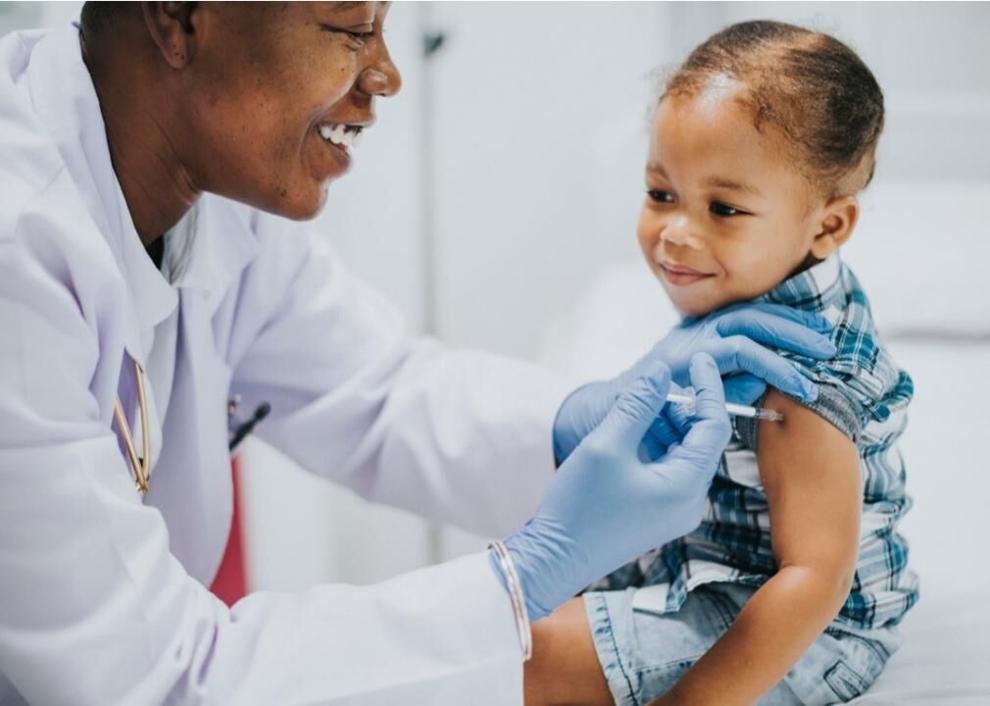 #9. Family medicine physicians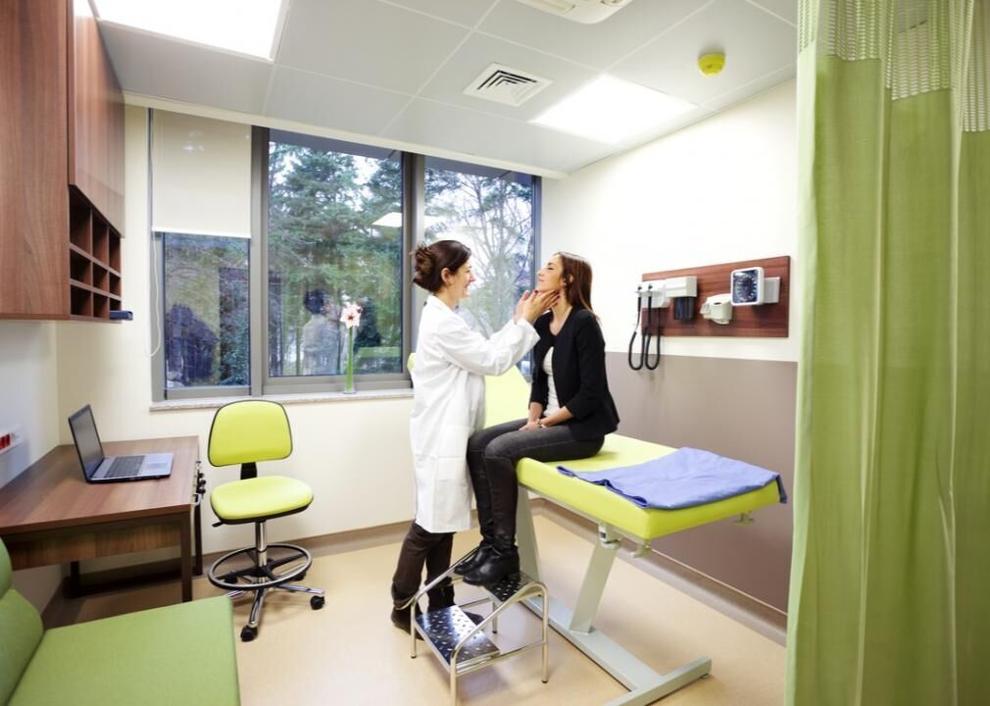 #8. Prosthodontists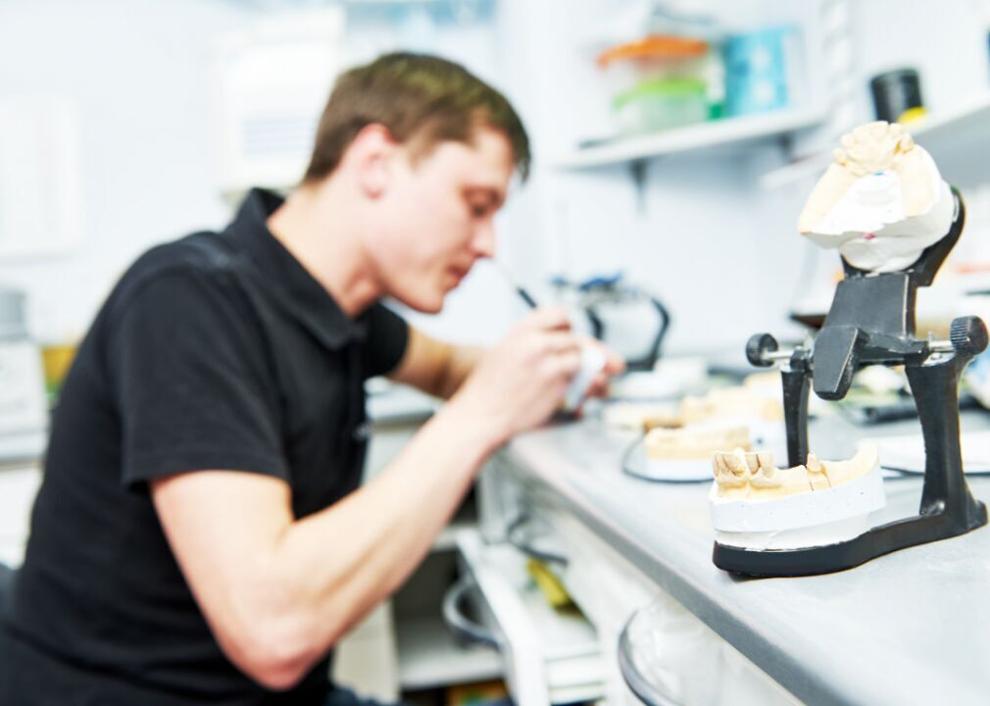 #7. Oral and maxillofacial surgeons
#6. Orthodontists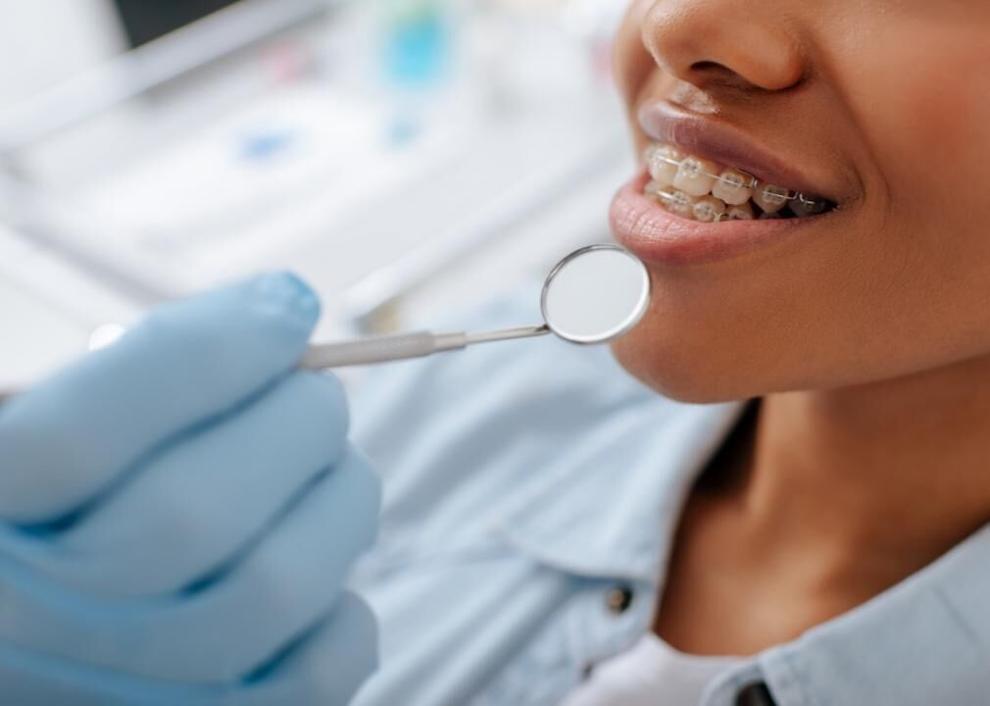 #5. Obstetricians and gynecologists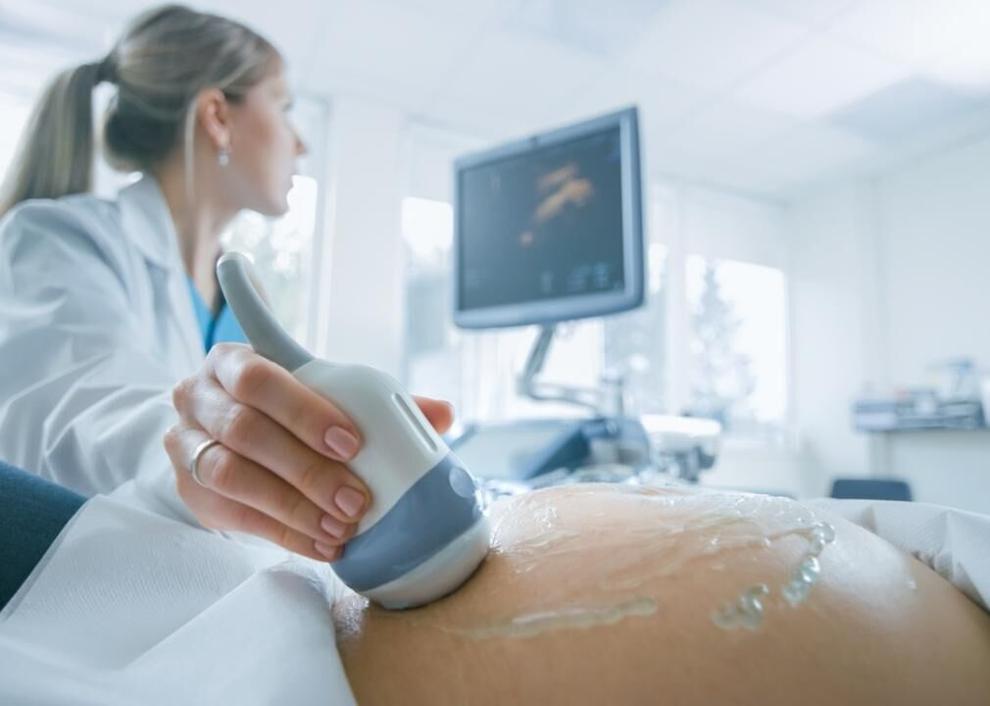 #4. Psychiatrists
#3. Anesthesiologists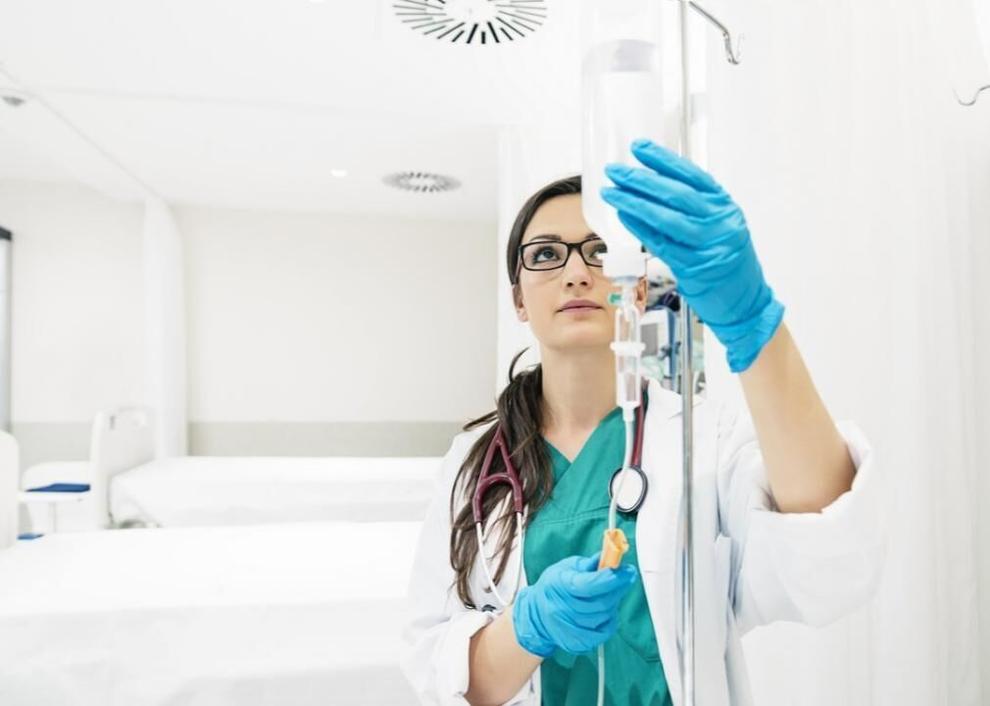 #2. Surgeons, except ophthalmologists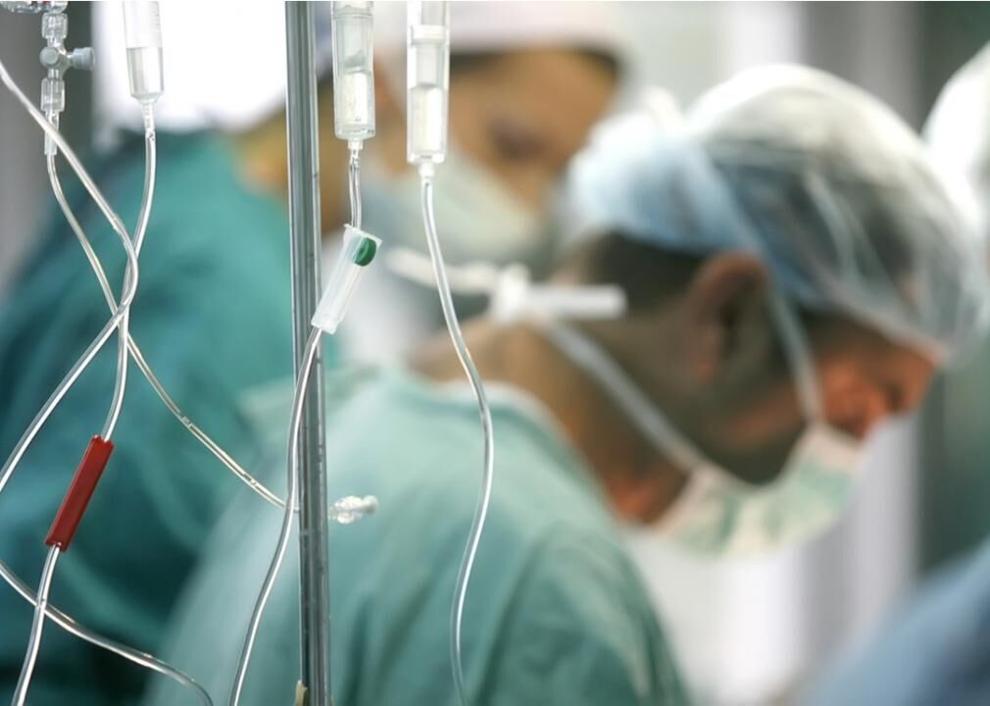 #1. General internal medicine physicians