Find Local Jobs. Get Hired.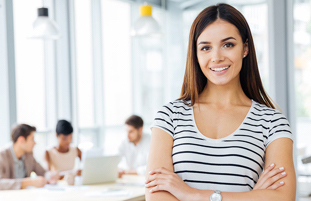 Find local jobs, receive personalized alerts and promote your profile.
Join our Talent Community
While some companies have announced they will continue to operate remotely post-pandemic, others want things to go back to the way they were, …
Looking for a new job? Browse through the newest job postings on https://siouxcityjournal.com/jobs and find your next career.
Browse through the latest employment postings on https://siouxcityjournal.com/jobs and find your next career.
The end of commuting, more office space and a better work-life balance. Meet the companies embracing remote working and making it permanent.
In a tough job market amid the pandemic, here are tips for a resume showing you're prepared for a new opportunity and have the skills for it.
According to 2019 data (released in 2020) from the U.S. Bureau of Labor Statistics, here's a list of the highest-paying jobs that require a ba…
Using the Health Workforce Simulation Model, Nursingeducation.org ranked all 50 states by their projected nursing shortage in 2030.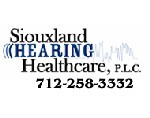 Siouxland Hearing Healthcare P.L.C.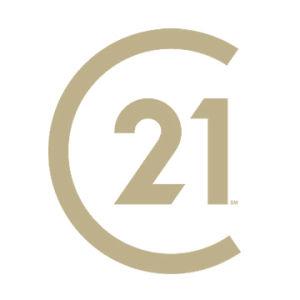 Eric Banks, Century 21 Prolink
In a remote work world, it can be difficult to connect with your manager. Here are ways to get the boss' attention and strengthen your relationship.
Here are five important considerations to keep in mind as you take the next step toward working remotely while traveling (or not).
In 1870, about half of all Americans had jobs in agriculture, according to the Bureau of Labor Statistics. Today, the USDA reports that farmwo…
It's over. Between you and your job, that is. But this isn't the moment to tell your employer how you really feel. Here's how to have a flawless exit.
Do you value good schools, public parks, or proximity to a city? No matter your criteria, here's a breakdown of the best places to live based …
How can people turn their hobbies into careers? Take these steps to get started on the road to making a living doing what you really like to do.
With a little help and these step-by-step tips, you might be able to eventually land your dream job. Buzz60's Chloe Hurst has the story.