With the exception of the days he spent in intensive care, this past week has been Boris Johnson's worst since taking office.
Most days, Shannon Miller's two sons, ages 7 and 4, play outside on their cul-de-sac in a suburb of Dayton, Ohio. But as the hours pass, more …
As the coronavirus pandemic continues, millions of Americans are hunkering down at home. But for the 34 million adults who live alone in the U…
LOS ANGELES (AP) — Los Angeles County's 10 million residents joined much of the rest of California in welcoming back restaurant dining and hai…
Welcome to the upside-down world of video dating, where geography is no obstacle but the smallest physical intimacies — holding hands, kissing…
Groups representing infectious disease doctors, pediatricians and general physicians all protested President Donald Trump's decision to withdr…
Facebook CEO Mark Zuckerberg explained Friday night why his company would take no action on posts in which President Trump threatened "looting…
Feeling hungry? Need a new recipe? Marcia Poole is here to help.
This one-pot gumbo is made with chicken, spicy andouille sausage and the holy trinity of Creole cooking — onion, celery and bell pepper.
From-scratch noodles may not be an everyday treat, but it's a fun cooking project that will give you a taste of how delicious fresh noodles can be.
There are few things more satisfying than the cool, caffeinated sip of a cup of iced coffee. Somehow it tastes even better when it is convenie…
The traditional three-square-meals-a-day eating pattern has given way to lots of noshing. In fact, 50% of all eating occasions are snacks.
For many Americans, Memorial Day marks the beginning of the outdoor grilling season. Here are a few tips and recipes to get you started.
Your favorite flavors are now your favorite scents.
Q: I am interested in selling a house in Cincinnati and moving to Maryland near D.C. I'd like to do this in the near future but not immediately.
Q: I'm going to be building a new home, and I have to make a decision about the siding. I can afford wood shakes and love the look, but I am c…
A spacious kitchen may be on everyone's wish list, but small kitchens are the reality in many older homes, condos, and apartments. If you feel…
Q: Does a real estate agent need to get copies of our preapproval letter from our lender before taking us to search for homes? My concern is t…
Invest in your home office and save yourself the headache.
When your bathroom is small, clutter is an ever-present enemy. Even if you have a large bathroom, chances are good it could use some re-organi…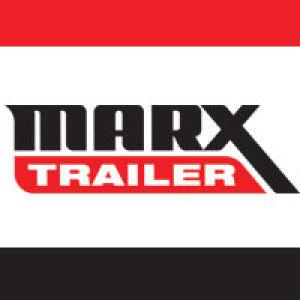 Marx Truck & Trailer Sales
JoDean's Steak House & Lounge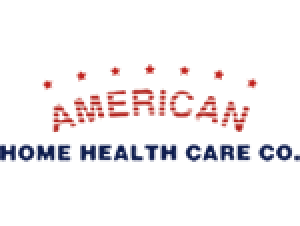 American Home Health Care