With so much information out there, mistakes are common when dieting. Here are some mistakes you should try to avoid as much as possible.
Fendi, Dolce&Gabbana and Blumarine opened the first day of mostly womenswear previews this week. Here are some highlights.
There are things you can do to enhance your own natural energy levels. Here are some tips.
For prostate cancer, ablation means the reliable destruction of cancerous tissue while avoiding structures important for normal sexual and uri…
When a hoarse voice doesn't go away after three to four weeks, it's a good idea to see your health care provider.
United will offer Covid-19 testing for Hawaii-bound passengers beginning October 15 out of San Francisco, in a pilot testing program that the …
NEW YORK (AP) — First it was toilet paper. Disinfectant wipes. Beans. Coins. Computers. Now, desks are in short supply because of the coronavi…
Healthy food can be downright delicious. Using peak-season, nutrient-dense ingredients, I have developed recipes that will show you how easy i…
Eating well regularly can be a challenge — especially after an exhausting day. And while it may be harder to make smart choices when you're ti…
Meatloaf is a childhood dinner staple that you likely didn't appreciate as a kid. But now it' s time to give the dish another chance by gettin…
Serve this as a first course or a side dish. If you want to make a holiday statement scatter some ruby red pomegranate seeds on top.
Broccoli gets a whirl in your food processor, with rice-like results, in this healthy dinner recipe. Serve with hot sauce and limes for an extra kick.
Love ordering Thai noodle soup takeout? Try making it at home. It's super simple and all you need is five ingredients to make the broth.
Q: Tim, please help me. My husband and I are at odds as to what's slowly ruining all of my wonderful clear glasses and heat-treated glass item…
Q: What do you think about buying a property without a buyer's agent? What tips would you share for home buyers who do not want to use an agent?
Find the newest listings on the real estate market in the Sioux City Area.
What makes a county great? Take a good mix of outdoor activities and cultural attractions, throw in good schools, job opportunities, and affor…
Q: How do I get our homeowners association board to open up our building's three pools, all of which have been closed since March due to the p…
Eating well regularly can be a challenge — especially after an exhausting day. And while it may be harder to make smart choices when you're ti…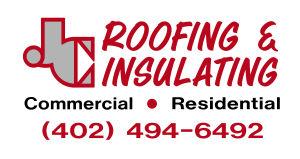 J.C. Roofing & Insulating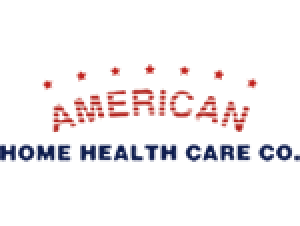 American Home Health Care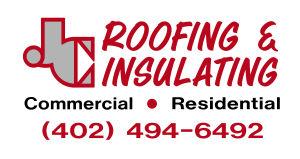 J.C. Roofing & Insulating