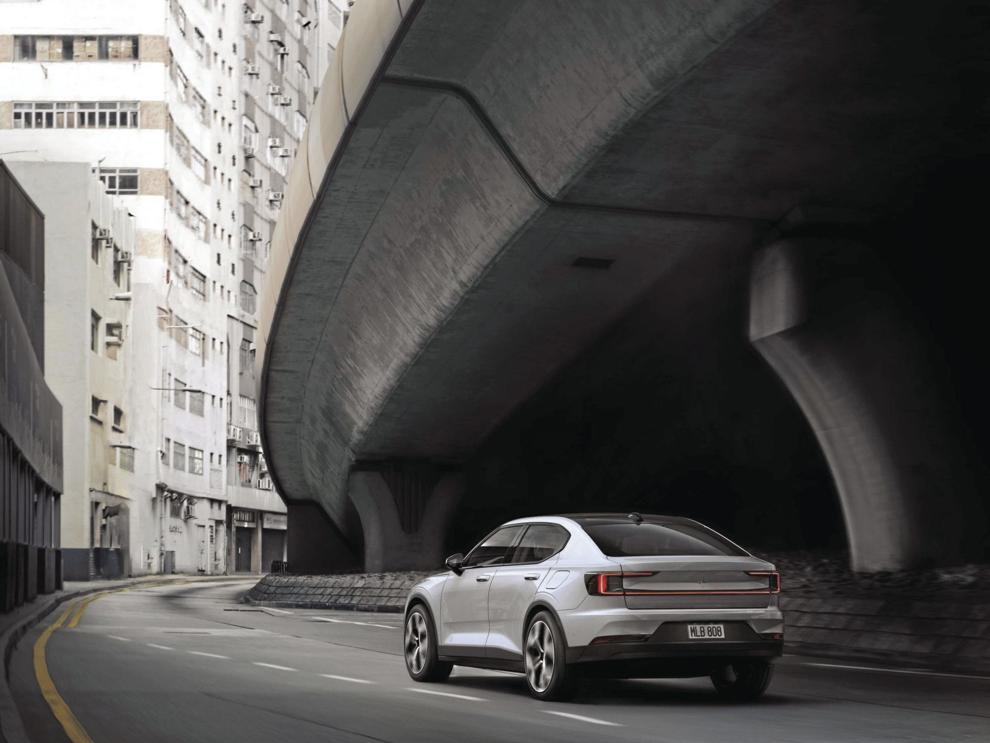 Vehicles will increasingly use electric motors, a change driven by governmental response to accelerating climate change.
Analysts expect electrified vehicle demand will increase in America as it has in Western Europe, where battery electric vehicle sales rose 86% last year in a market that was down 26% overall.
A lack of choice in battery electric vehicles is currently holding back sales in the United States, not price, analysts say, which should change over the next two to three years as battery costs decline.