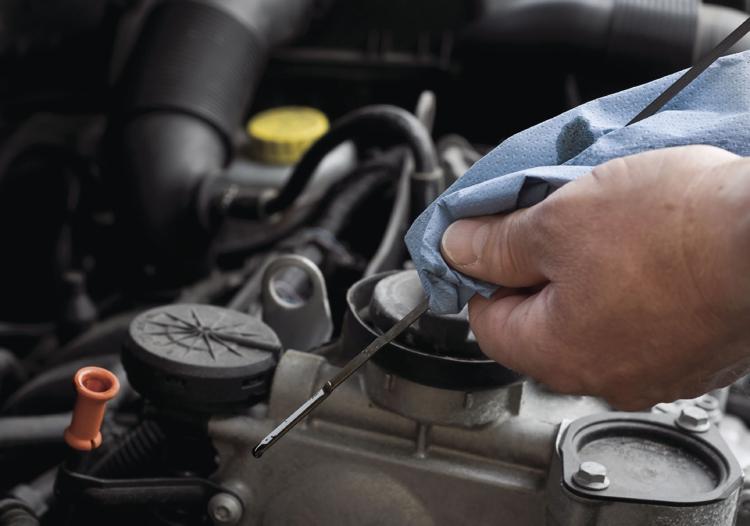 It's not just about miles: If you don't drive your car a lot, your oil still needs to be kept fresh. Even if you drive fewer miles each year than your automaker suggests changing the oil (say, 6,000 miles, with suggested oil-change intervals at 7,500 miles), you should still be getting that oil changed twice a year.
Oil becomes less effective as it ages, and by not getting the engine warm enough, excess moisture that forms in the engine will not be removed, which can lead to shorter engine life.
Be the first to know
Get local news delivered to your inbox!