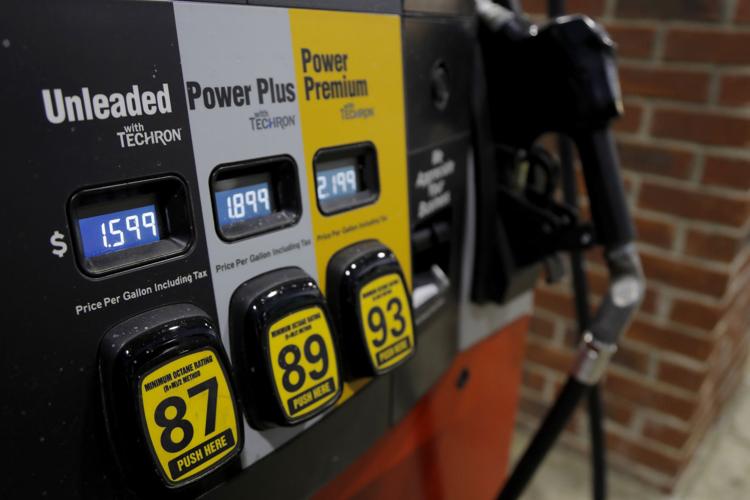 If you will not be using your car for more than 30 days, it's important to fill up your gas tank. This may help prevent moisture from building up in the tank.
You could also consider adding a fuel stabilizer to the tank when it's almost full, as the shelf life of standard fuels is only about three months. If your vehicle won't be used for a few months, it may help keep the fuel lines and engine from corroding.
Be the first to know
Get local news delivered to your inbox!