SIOUX CITY -- A new exhibit, "Lines with Power and Purpose: Editorial Cartoons," opened at the Sioux City Public Museum on Saturday. 
SIOUX CITY -- Iowa Rock n' Roll Music Association Hall of Fame members Bill "Chopper" Pelchat and Jon Moravec will be performing a Betty Stron…
SIOUX CITY -- The Sioux City Public Museum's ongoing social distance program for preschool-aged children will continue with a Pioneer Fun sess…
SIOUX CITY -- The Lewis & Clark Interpretive Center is beginning a new Kids' Club, which will allow the organization to continue its progr…
Sioux City Community Schools
SIOUX CITY -- A group of Sioux City artists will bring watercolor to life, beginning Jan. 5, at the Betty Strong Encounter Center, 900 Larsen …
LAWTON, Iowa -- If you could ask God a question, what would it be?
Mushrooms are often placed in the vegetable category for dietary recommendations, but they are actually fungi. Here's what else you should know.
Using the week of March 22, 2020, as a starting point, online grocery ordering and delivery company Mercato compared the sales volume of alcoh…
Taco Bell knows you're upset about losing potatoes. It's sorry, and it's bringing them back.
What the heck are anti-nutrients and are they something you need to be concerned about in your diet?
Winter beers at Brioux City Brewery. The legendary Twin Bing in ice cream form. Raspberry Cheesecake-flavored Jolly Time popcorn. Here's the a…
Is eating healthier on your to-do list for 2021? Or maybe you want to expand your culinary horizons. Here are a few recipes to get you started…
January 16 roundup of great finds online.
Here's how to make your whole house as comfortable as a luxury hotel.
Looking for ways to give your home a new look in the new year? Start with quick, easy refreshing techniques that won't break the bank.
This is the quickest way to give your bathroom a new look.
Q: Tim, she who must be obeyed (SWMBO) has informed me that the two flat-screen TVs in the unopened boxes must be installed in days. One TV wi…
Q: My boyfriend's mother died several months back. He wants to either buy his sister out or sell the property, but his sister has refused his …
Q: I am a widow in my 70s and my mortgage is underwater. Can I just let the bank foreclose and move on? I don't want to buy again, just rent.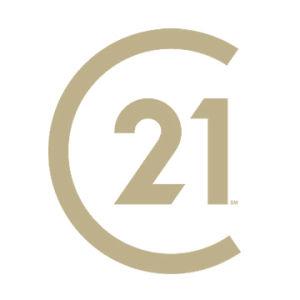 Eric Banks, Century 21 Prolink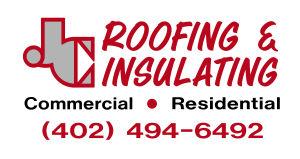 J.C. Roofing & Insulating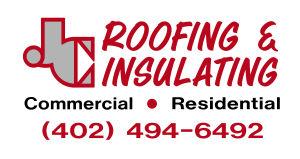 J.C. Roofing & Insulating