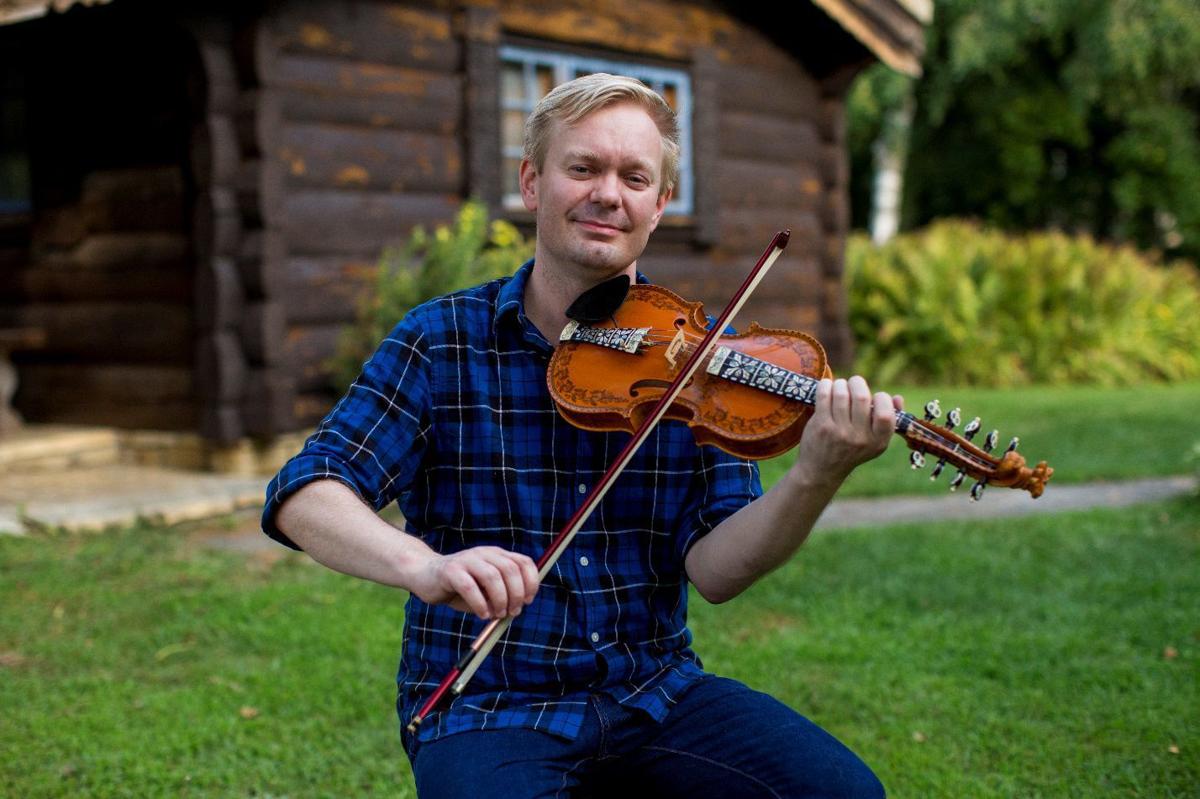 SIOUX CITY -- Musician, scholar and teacher Vidar Skrede will be performing acoustic music from Norway and Sweden at 2 p.m. Nov. 17 at the Betty Strong Encounter Center, 900 Larsen Park Road.
You have free articles remaining.
An award-winning musician, Skrede has performed with a range of bands and artists in addition to appearing on television in Iceland and Norway.
Admission to this concert is free and a reception will follow.
Lewis and Clark Interpretive Center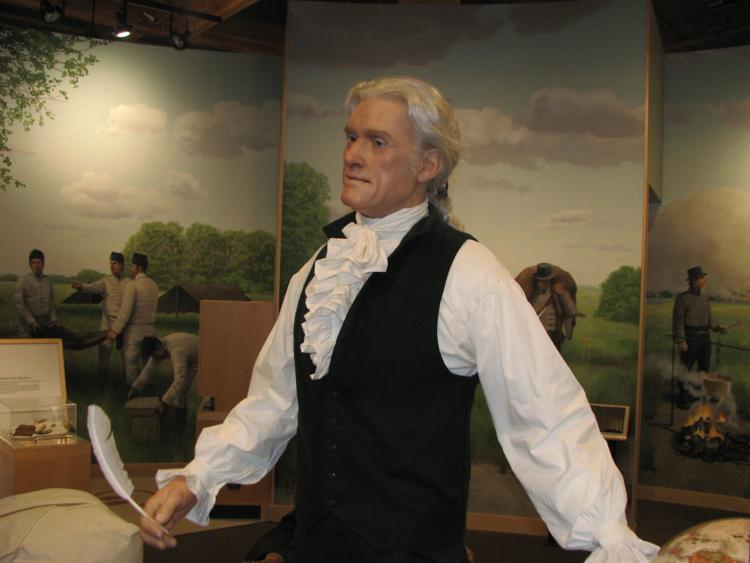 Sergeant Floyd Monument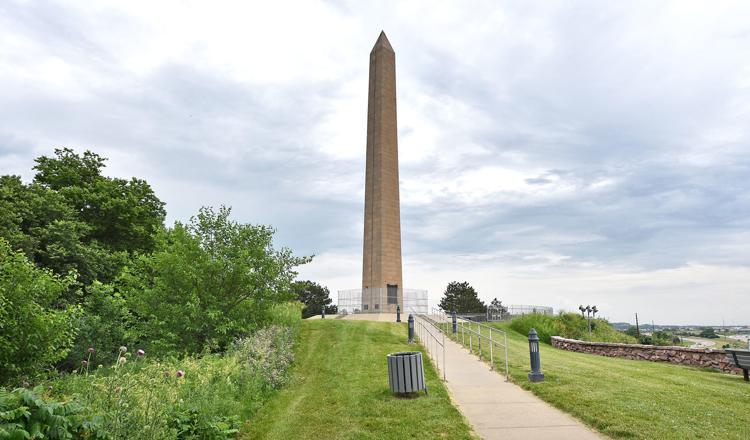 Sioux City Public Museum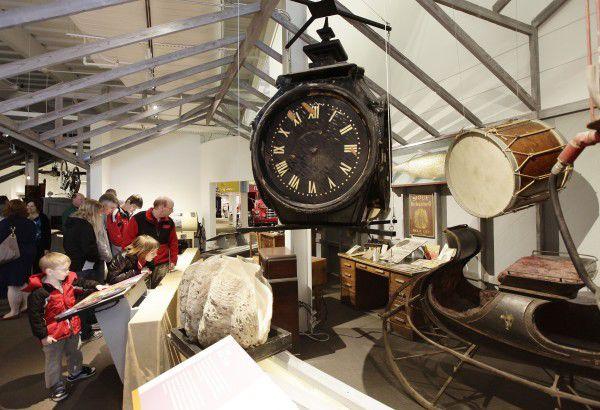 Mid America Museum of Aviation & Transportation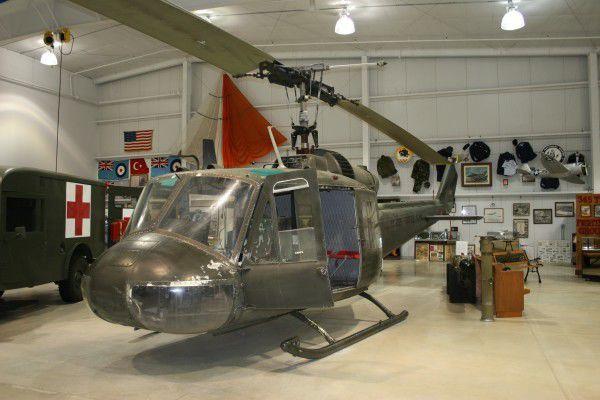 Sioux City Art Center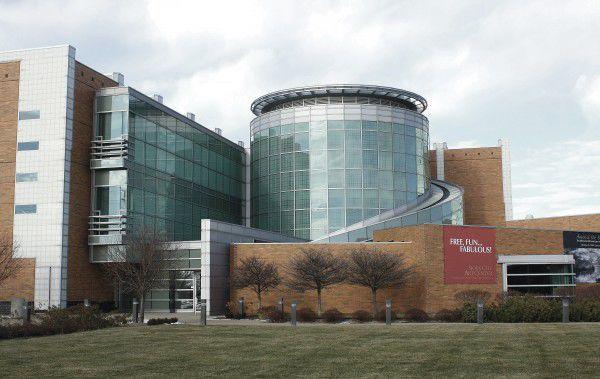 Stone State Park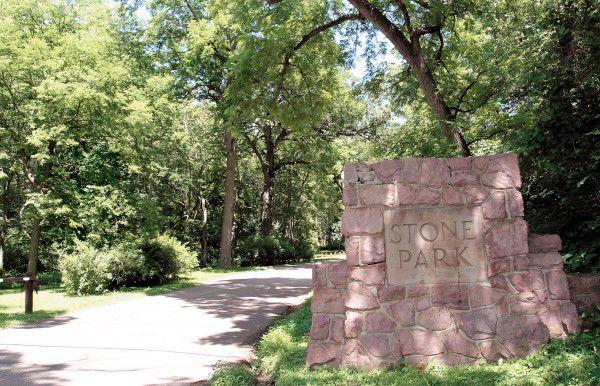 Palmer's Olde Tyme Candy Shoppe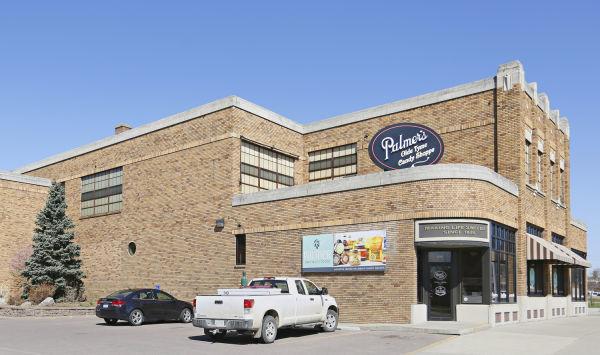 Hard Rock Hotel and Casino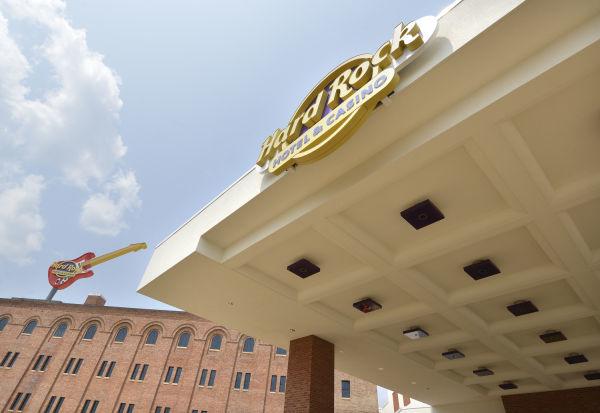 Trinity Heights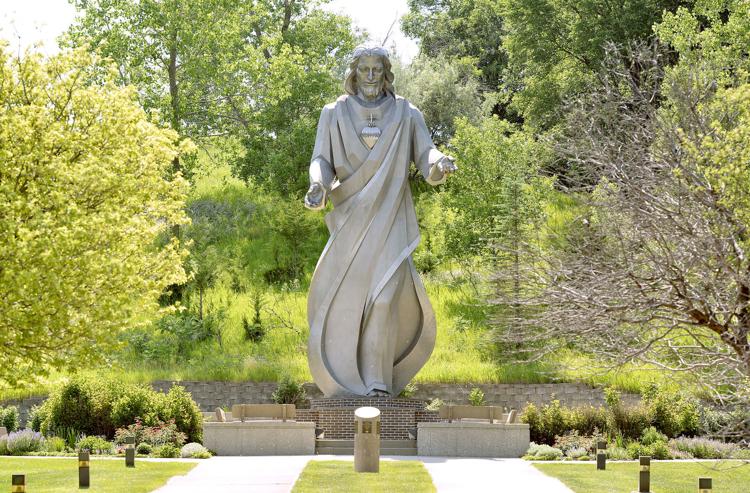 Sergeant Floyd River Museum and Welcome Center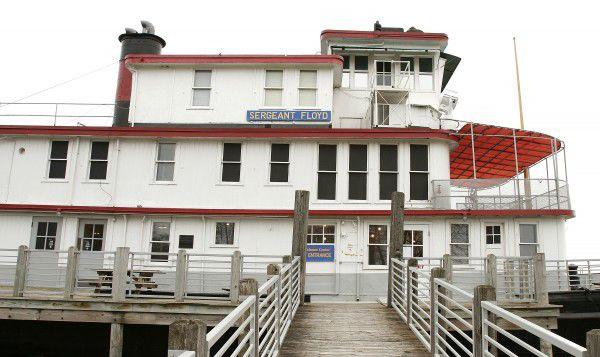 Spirit of Siouxland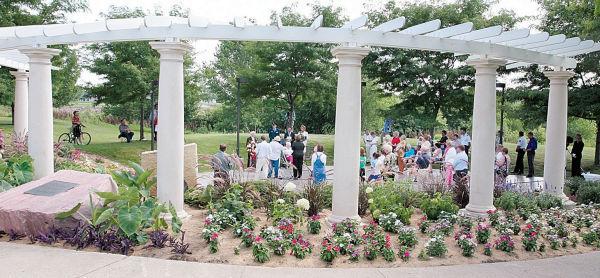 War Eagle Monument
Mighty Wurlitzer Organ
Jolly Time Pop Corn Museum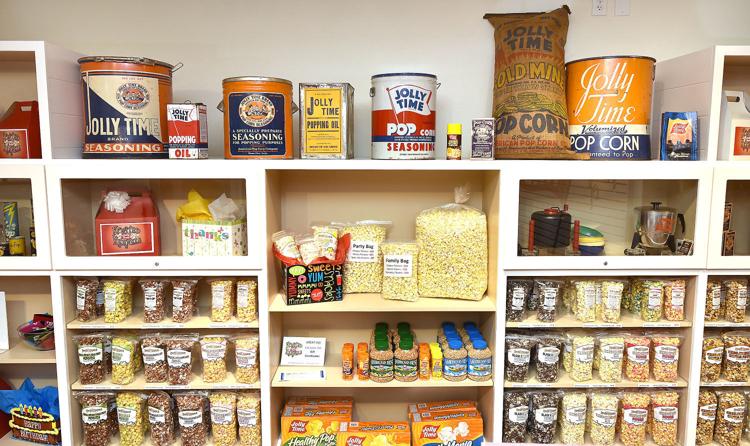 Milwaukee Railroad Museum
Courthouse exterior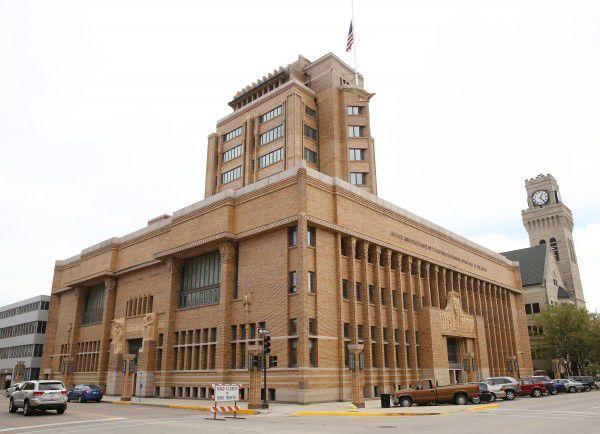 First Bride's Grave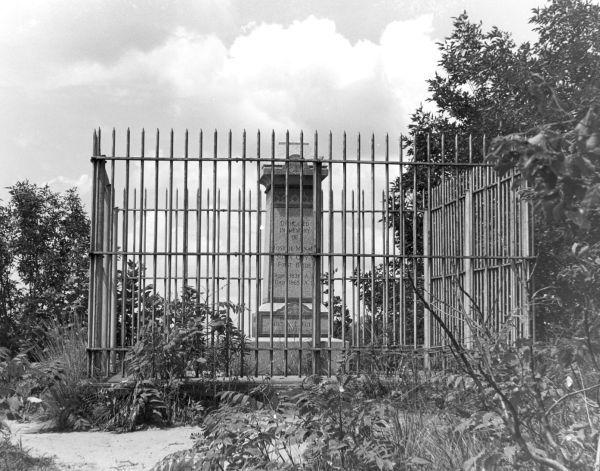 Bruguier Cabin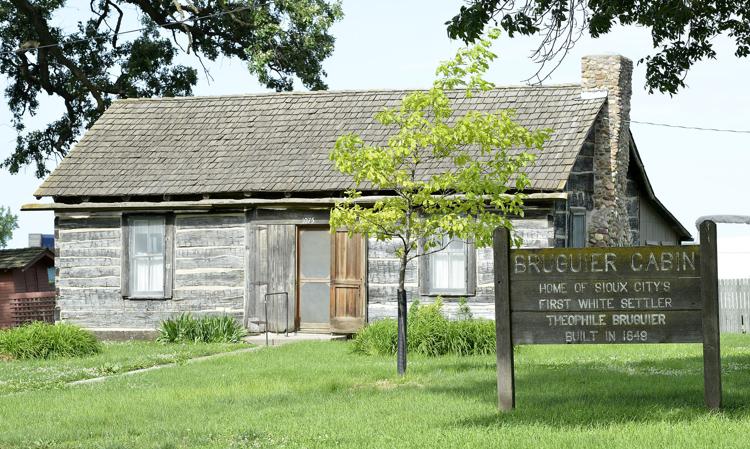 LaunchPAD Children's Museum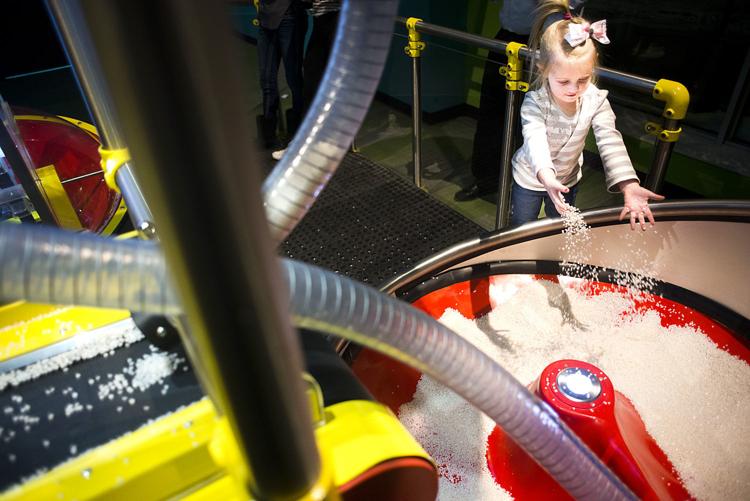 Dorothy Pecaut Nature Center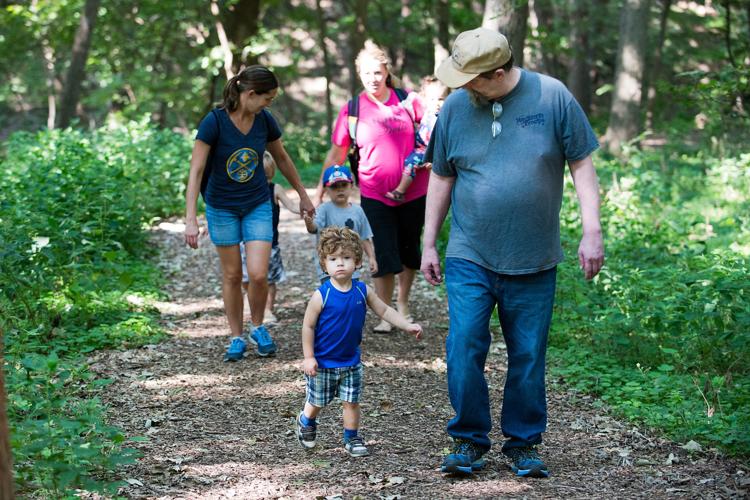 Peirce Mansion