SIOUX CITY -- A commemorative unveiling of "Chief Blackbird (Wazhinga Sabe)," an original oil painting by Nebraska artist Todd Williams, will be held at 2 p.m. Saturday at the Betty Strong Encounter Center, 900 Larsen Park Road.
The painting is a gift to the Center from the Kind World Foundation, and a traditional Omaha meal will follow the unveiling.
The unveiling will begin with a prater by Sam Grant (Omaha) and songs will be sung by Tim Grant, who is the drum keeper of the Omaha Tribe. Marissa Cummings (Omaha) will speak about the significance of territorial acknowledgement as well as Chief Blackbird's history of asserting sovereignty and practicing diplomacy.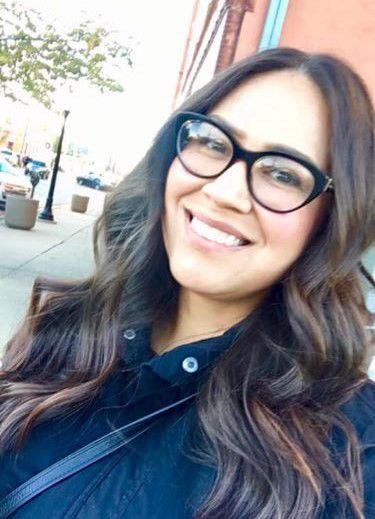 Written by Cummings, text accompanying the painting offers an Omaha perspective of Chief Blackbird, whom the Lewis & Clark Expedition had hoped to meet in spring 1804 to promote American trade interests.
Cummings' essay describes Chief Blackbird's leadership of the Omaha people during turbulent times, from the 1780s until his death from smallpox in 1803. He is buried near present-day Macy, Nebraska.
The painting of Chief Blackbird was commissioned by the Nebraska Sesquicentennial to represent Dakota County. Artist Todd Williams is a Central City, Nebraska, native, who earned his Bachelor of Fine Arts degree from the Kansas City Art Institute.