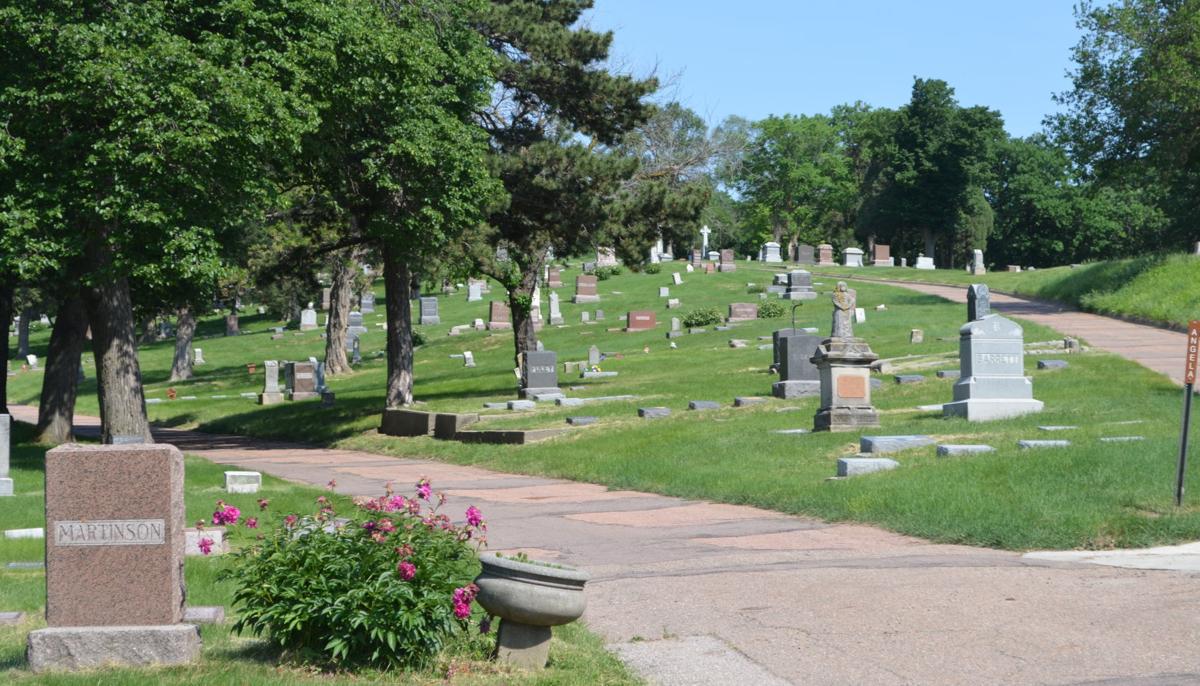 SIOUX CITY -- Notable people who shaped Sioux City's past will be featured in a free walking tour of Floyd Cemetery sponsored by the Sioux City Public Museum on Saturday.
Participants should meet at 10 a.m. at the main entrance of Floyd Cemetery, 2500 E. Seventh St.  
You have free articles remaining.
The Sioux City Public Museum developed a series of cemetery tours as a way of exploring some of the interesting people and stories that are not often told. Along with visiting the graves of several prominent individuals and families, tour guides will show historic photographs, provide biographical information, and tell about their lives. To fully explore the cemetery, quite a bit of walking will be required, including some hills.
The Floyd Cemetery traces its beginnings to 1866, when a field on the bluff overlooking the Floyd River was donated to the city by John Hagy. The tour includes these graves and many others:
Dr. William R. Smith (1828-1894) - early Sioux City doctor and developer of Smith's Villa Addition on the West Side.
George D. Perkins (1840-1914) - owner/editor of the Sioux City Journal, 1869-1914 and four-term member of Congress, 1891-1899.
Isaac Pendleton (1833-1896) - attorney, publisher and district court judge, 1862-1866.
James E. Booge (1833-1911) - wholesale grocer who founded Sioux City's first meatpacking business during the early 1870s.
John C.C. Hoskins (1820-1909) - Sioux City city engineer, 1858-1878, postmaster, 1861-1878 and leader of the Sioux City Scientific Association and the Academy of Science and Letters (the forerunner of the Sioux City Public Museum).
Asahel W. Hubbard (1819-1879) - district court judge, 1858-1862 and three-term Congressman, 1863-1869 (the first Sioux Cityan elected to Congress).
John H. Charles (1826-1904) - steamboat owner, railroad promoter, real-estate developer and president of the Floyd Memorial Association, which led the effort to construct the Floyd Monument.
Colonel James A. Sawyers (1824-1898) - soldier, steamboat captain, merchant and trailblazer.
George W. Wakefield (1839-1905) - county auditor, circuit judge 1885-1886 and district court judge, 1887-1905.
William L. Joy (1829-1899) - attorney, state representative, 1864-1867 and president of the Sioux National Bank.
Aalfs Manufacturing historic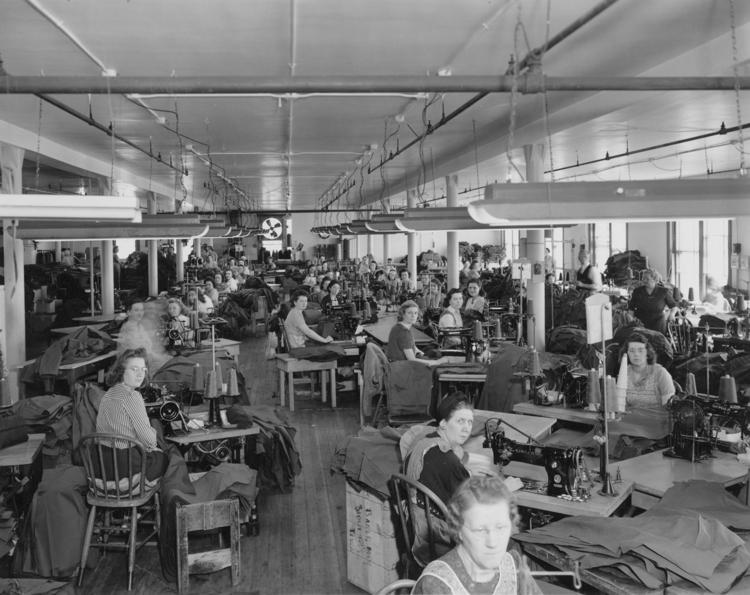 Capital Theater 1940-1959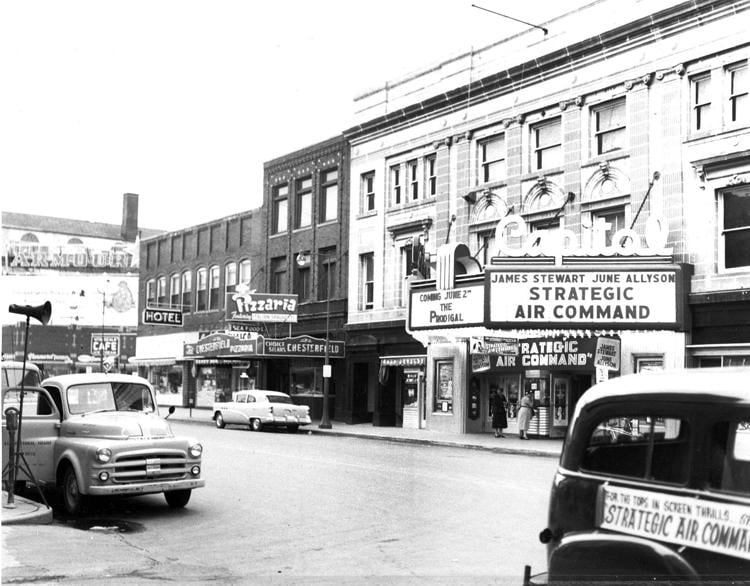 Badgerow Building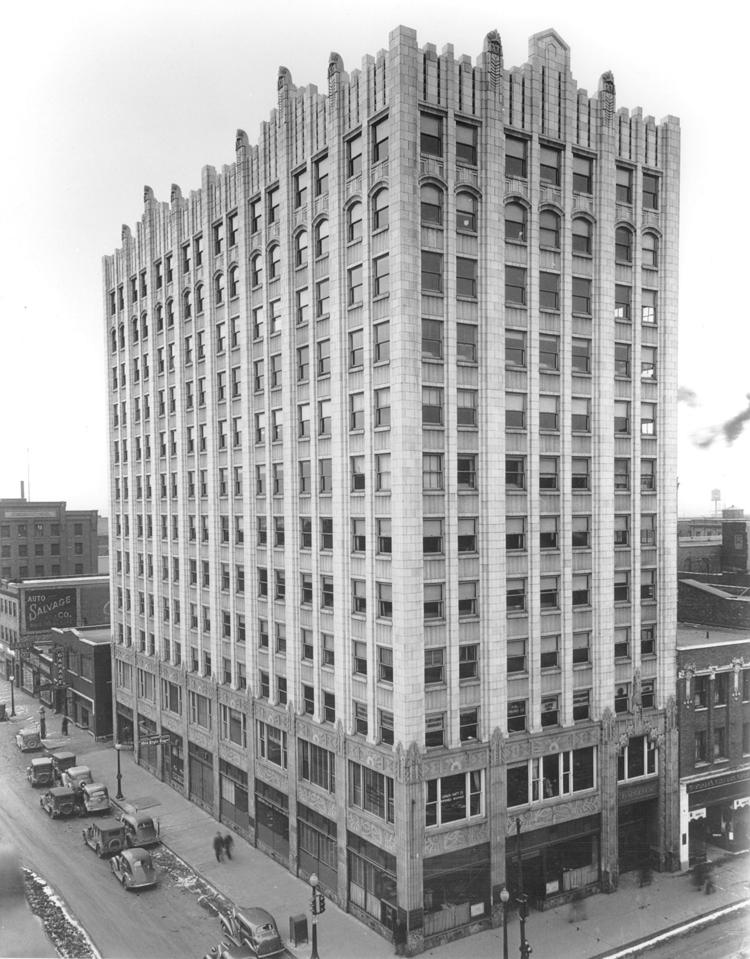 Salvation Army
Chesterfield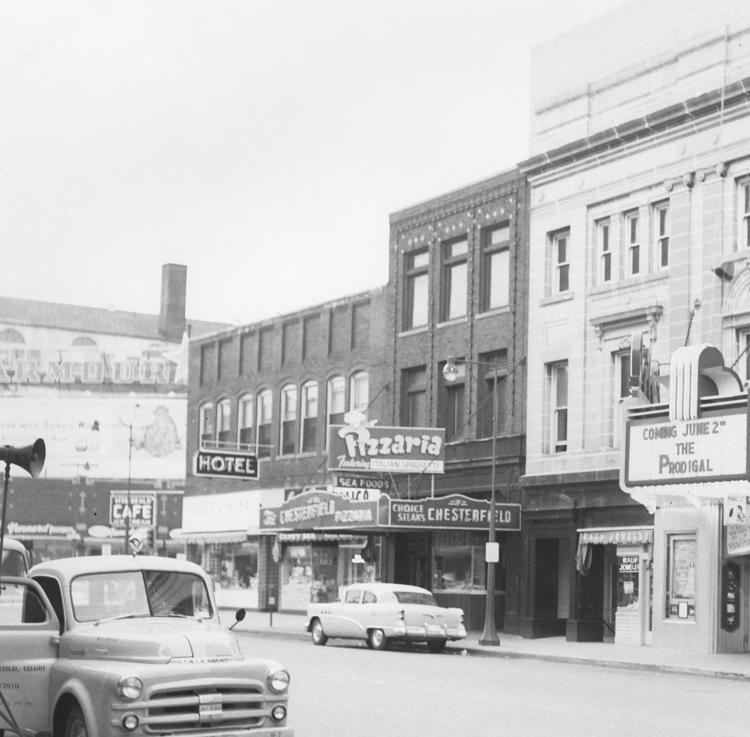 Morningside Avenue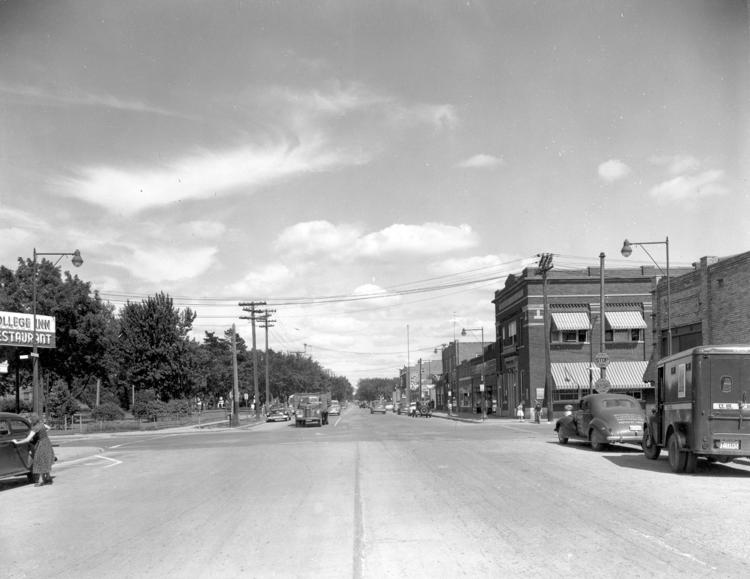 Pierce Street 1941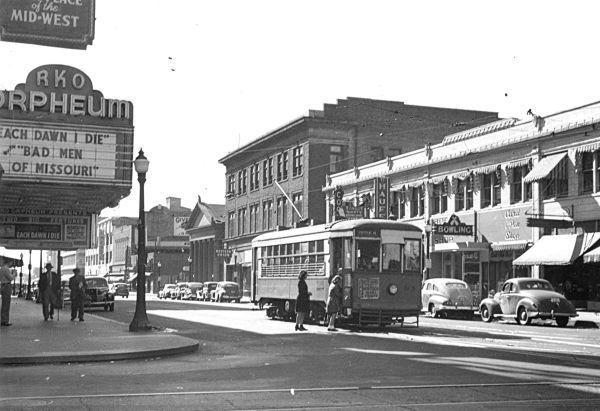 Bishop Cafeteria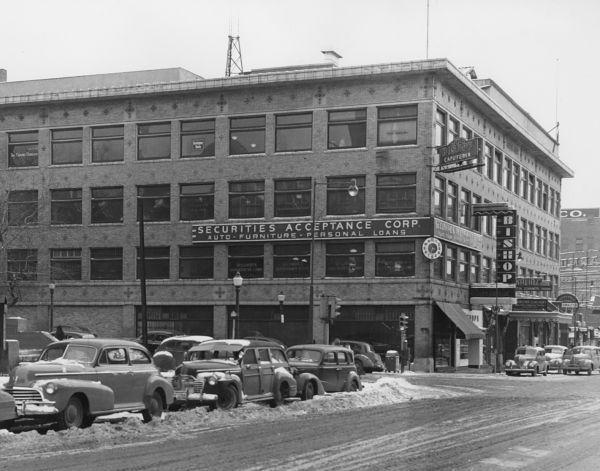 Blizzard: 1940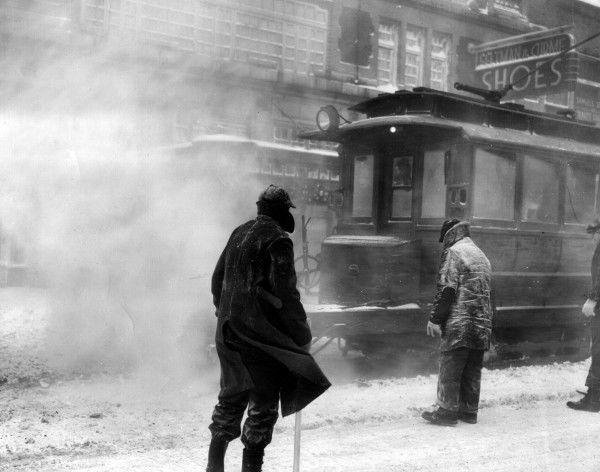 Sioux City's Memorial Drive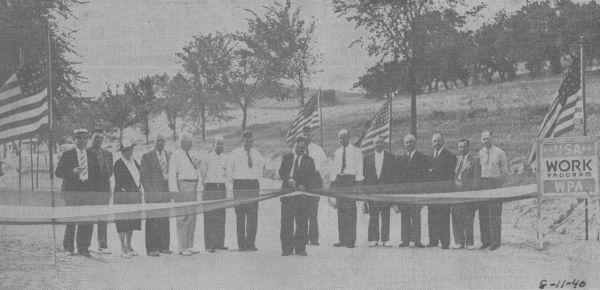 Jennings street house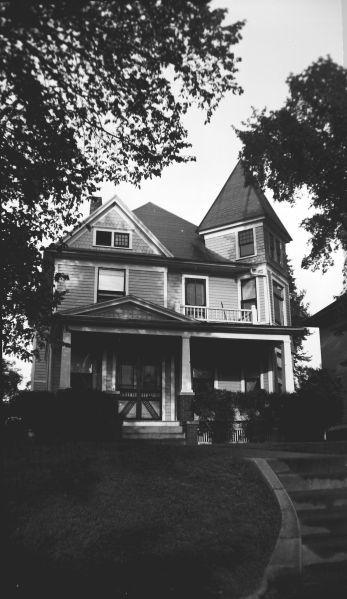 Reservoir Park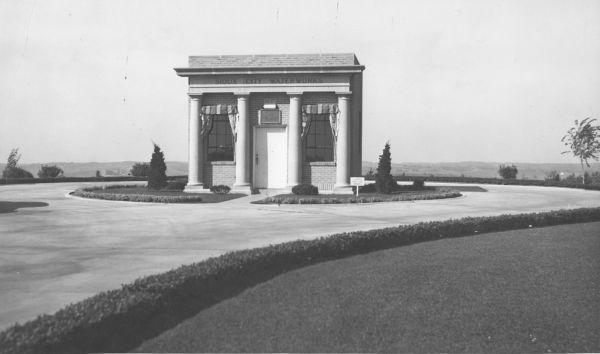 Battery Building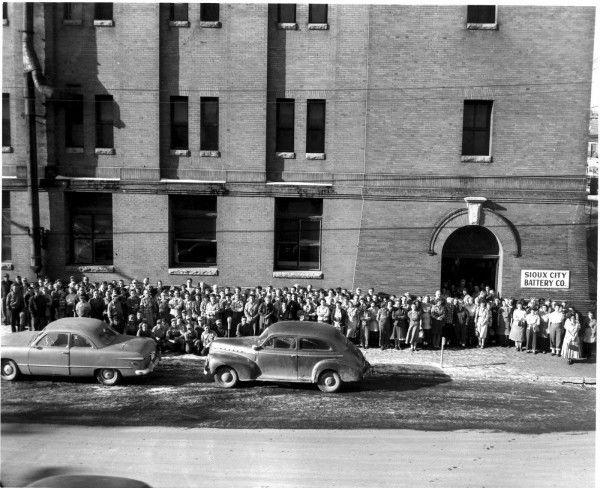 Savoy Supper Club/Historic Fourth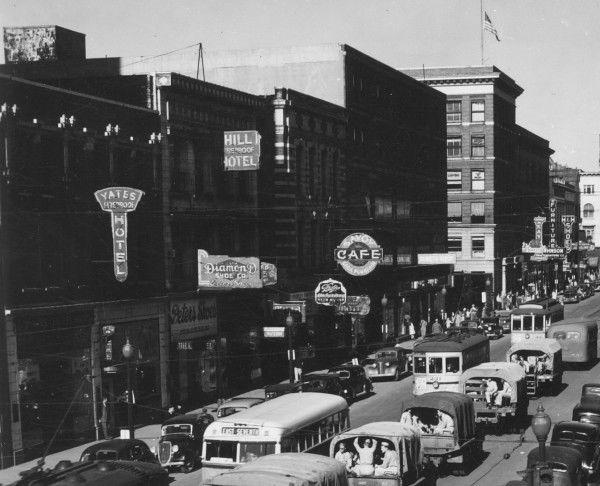 Sadoff's Men's Clothing store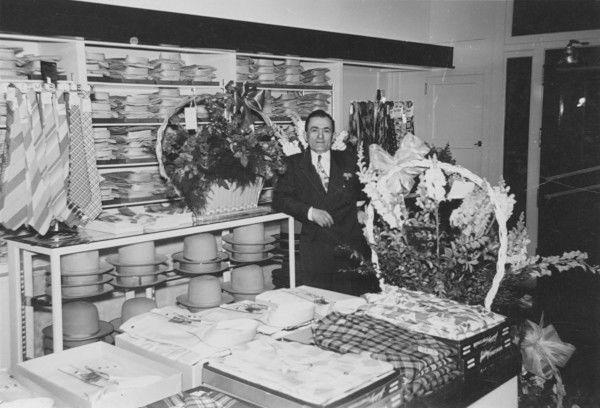 Sioux City circa 1940-1959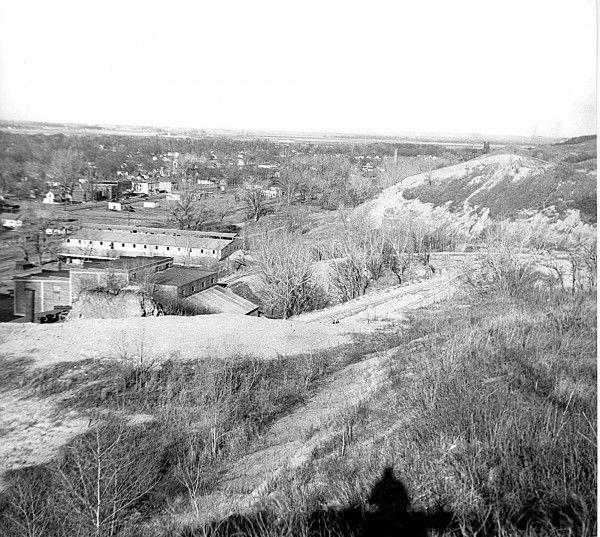 Leif Erikson Pool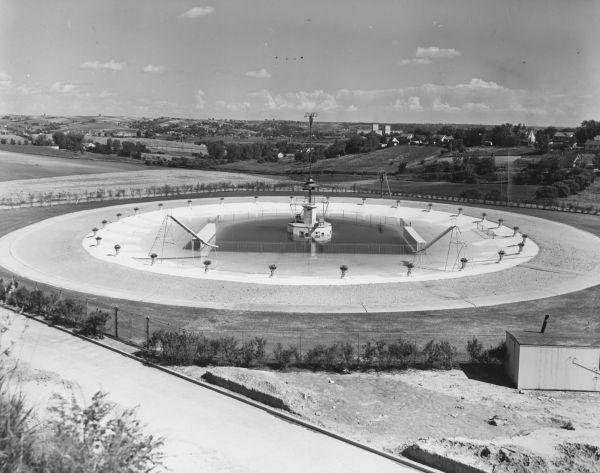 Sioux City Journal history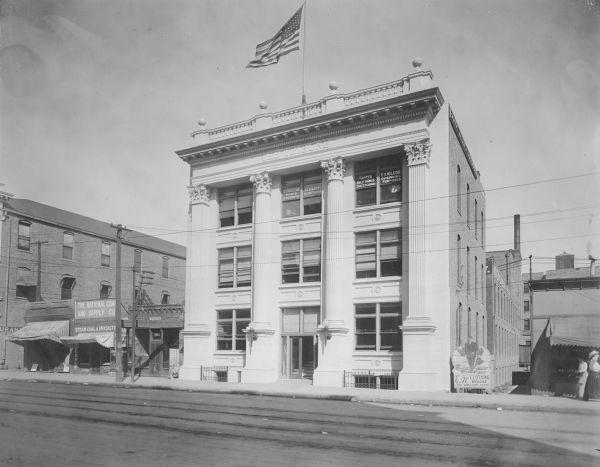 Morningside drama department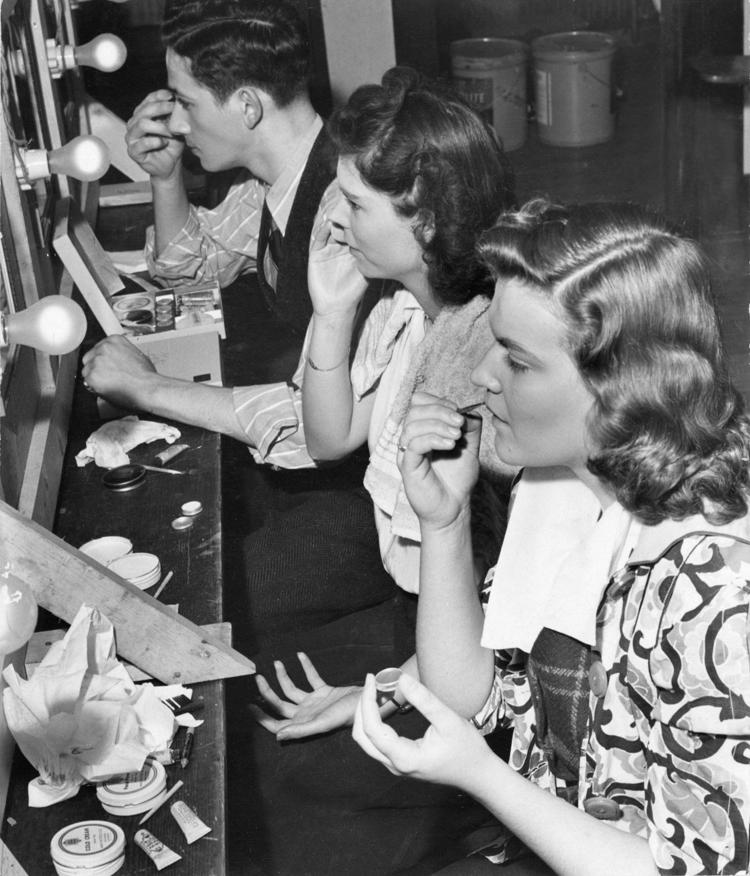 Elevated railway piers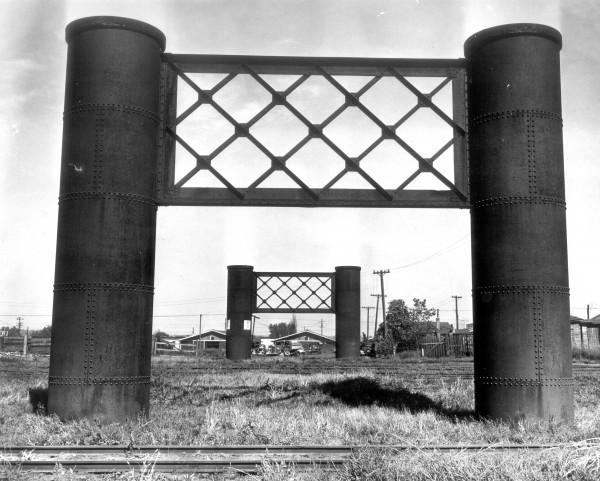 First World War Cannon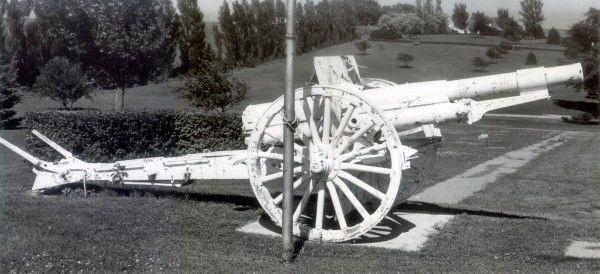 Louise Sammons Freese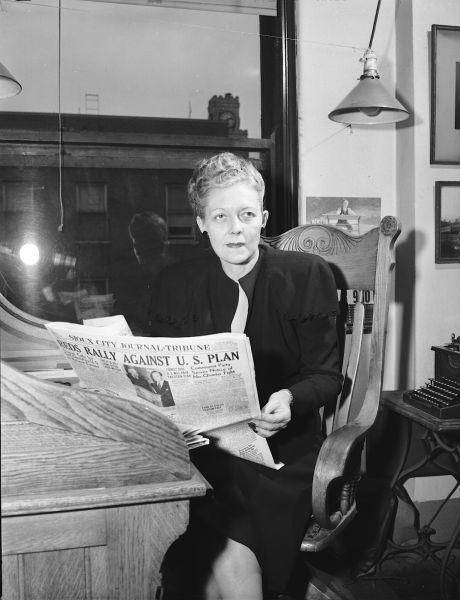 City Hall 1948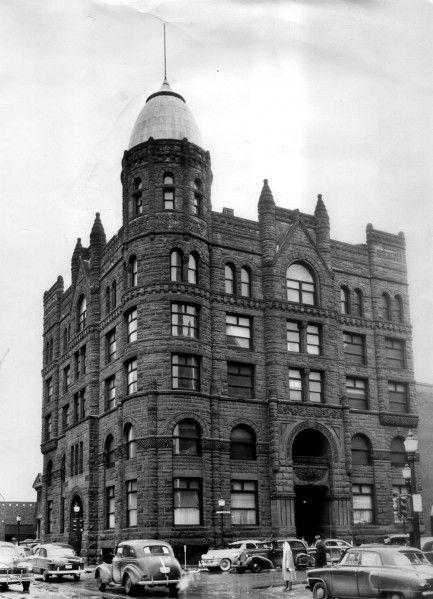 Judas goats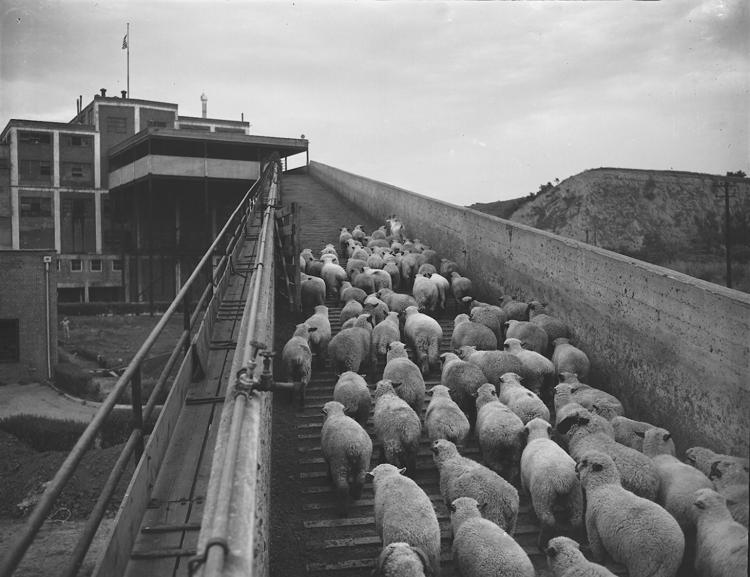 Judas goats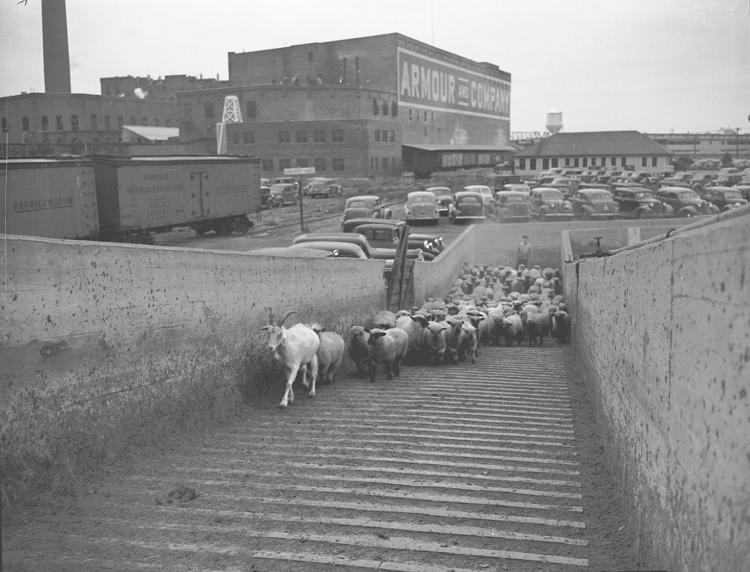 Labor Day Parade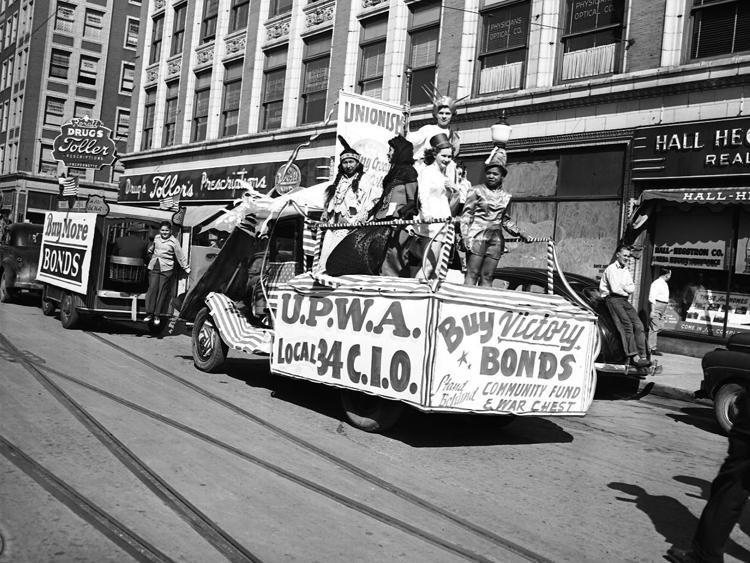 Labor Day Parade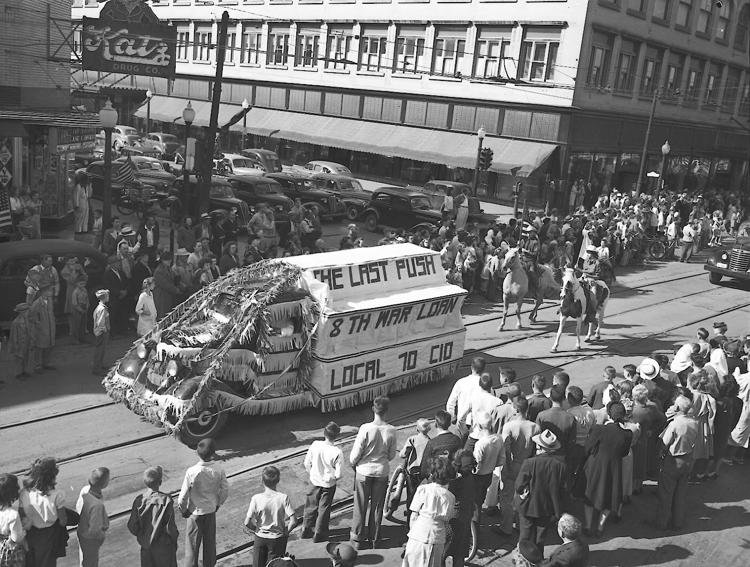 Sioux City Air Base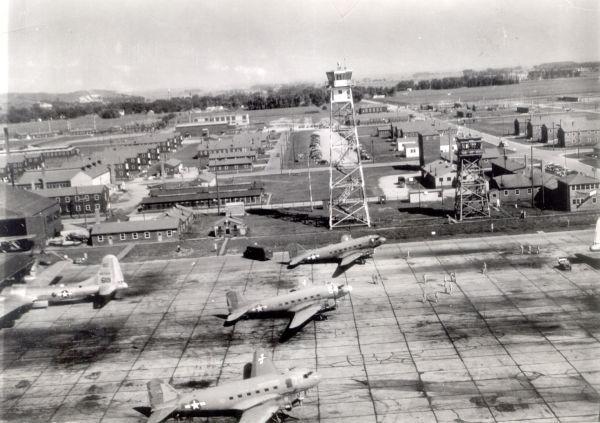 Condon Motor Co.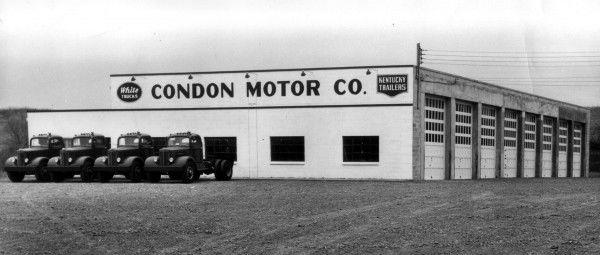 Combination bridge, 1945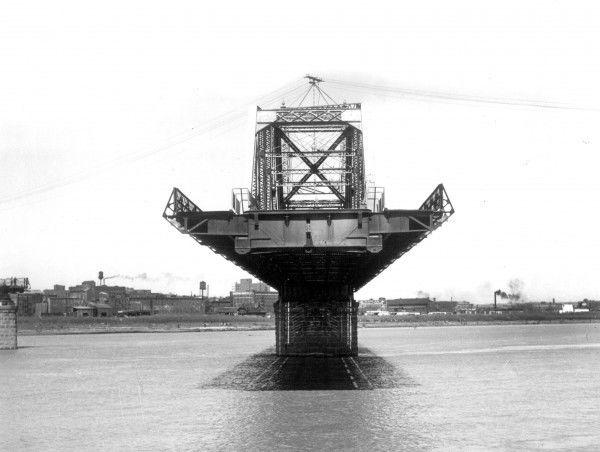 1945 Christmas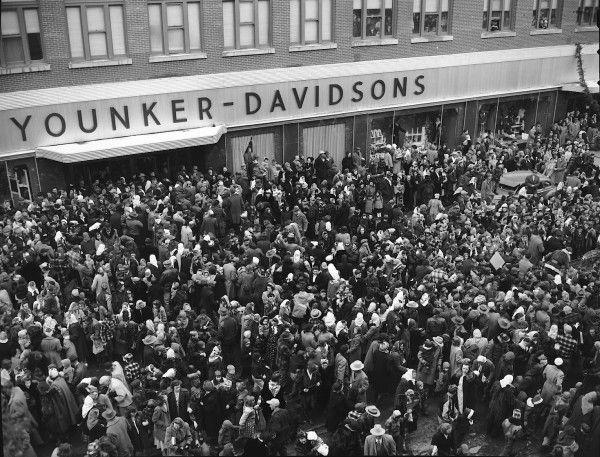 Sioux City Sue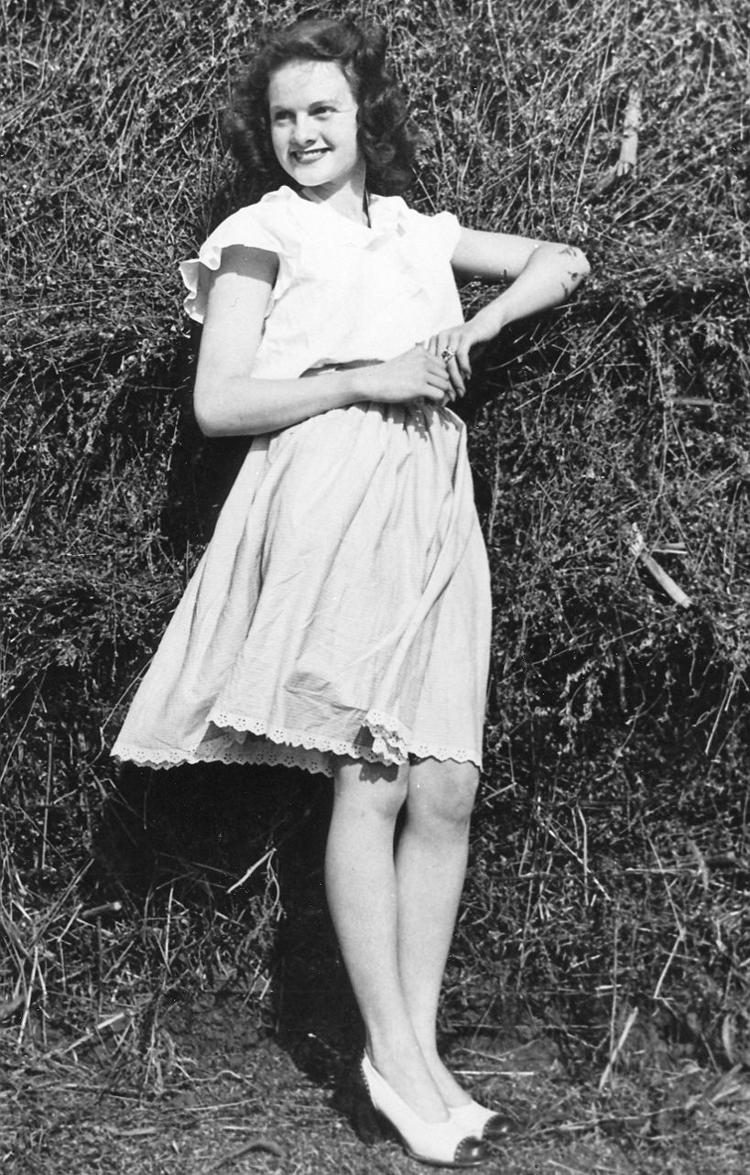 Labor Day Parade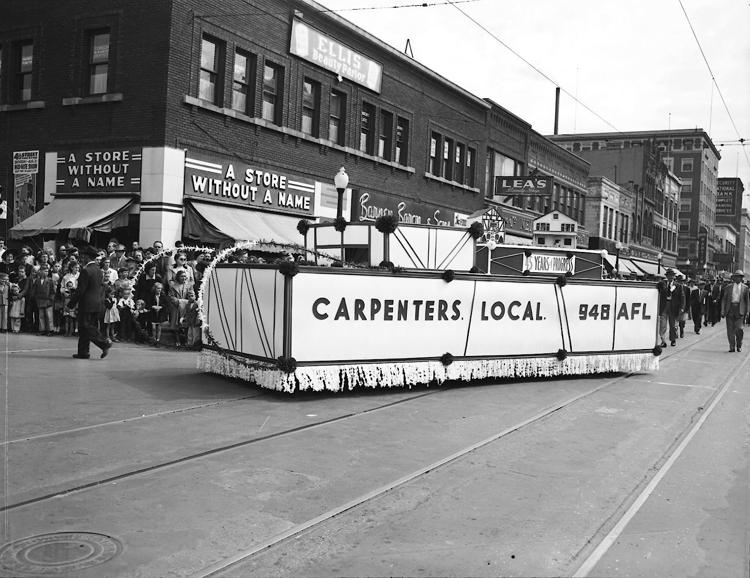 Labor Day Parade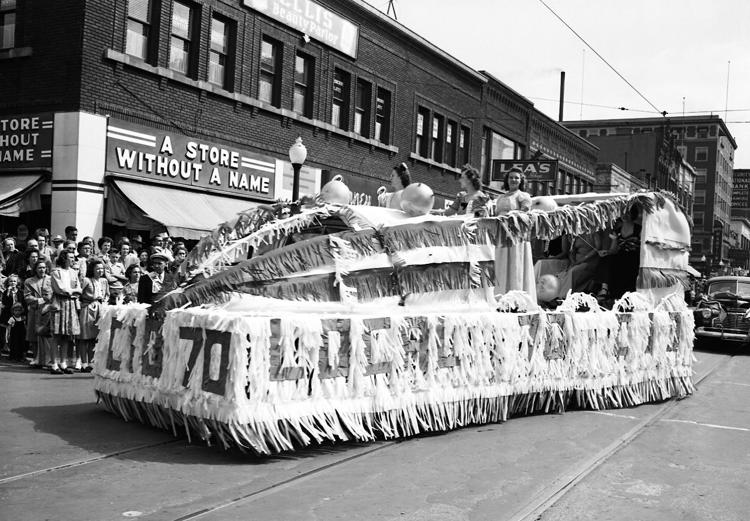 Baber's Vis-Vita Sales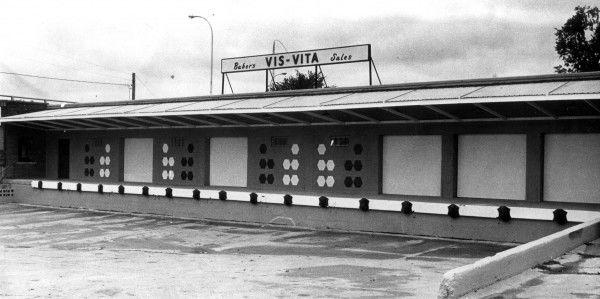 1947: International Milling Co.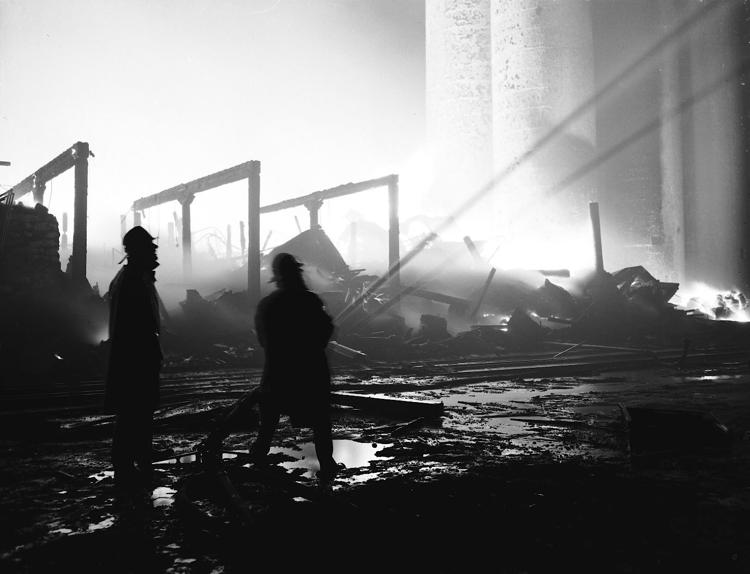 Vigen Motor Company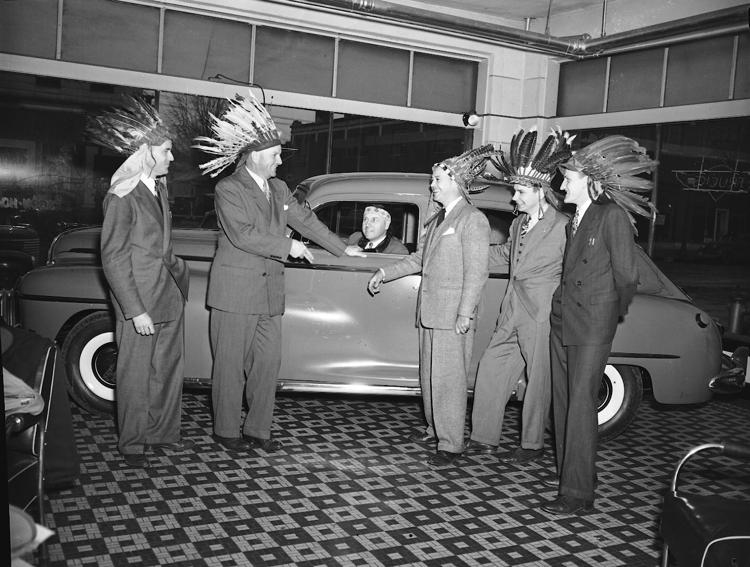 Carlin Motor Company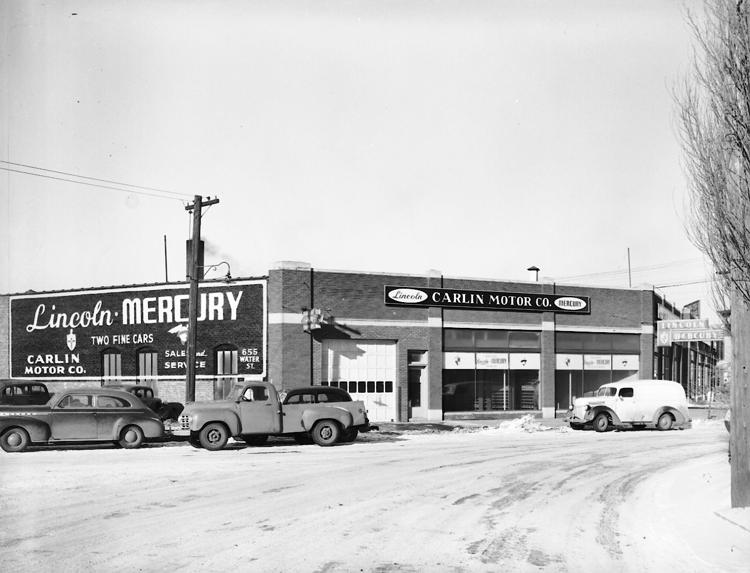 Community House City Champions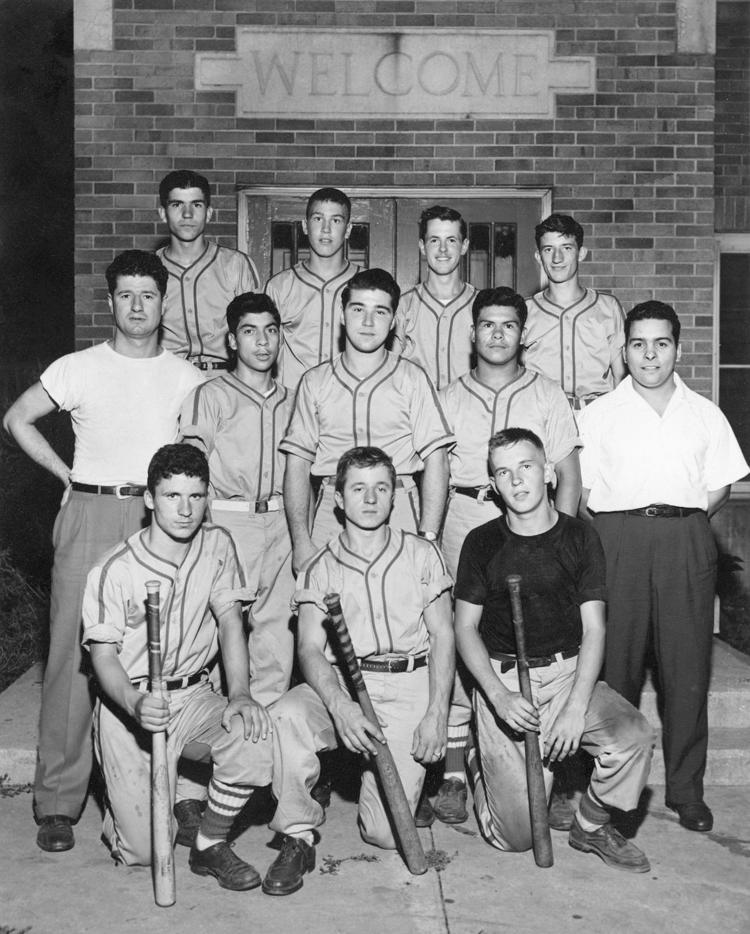 Kresge building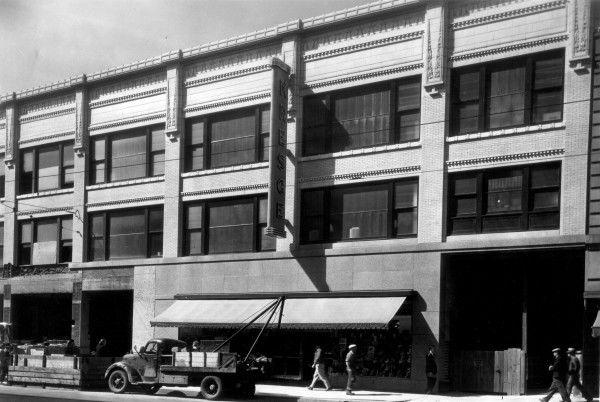 H&H Building in downtown Sioux City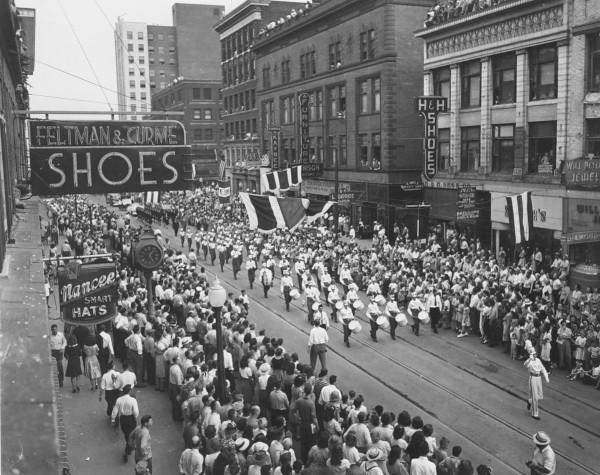 Blizzard: 1947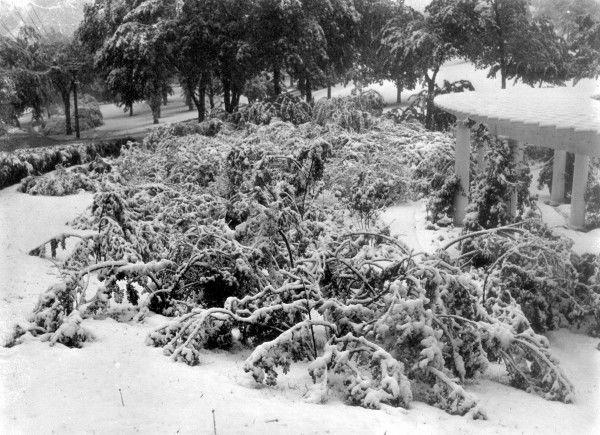 185th Birthday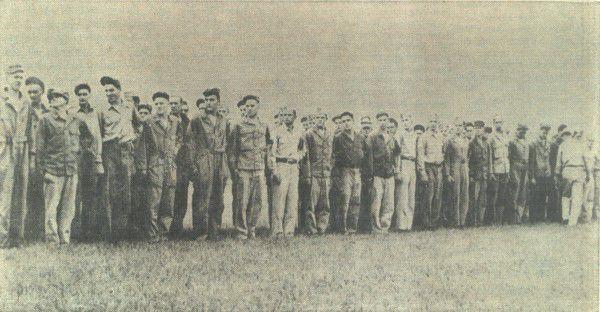 1948: Unitarian Church fire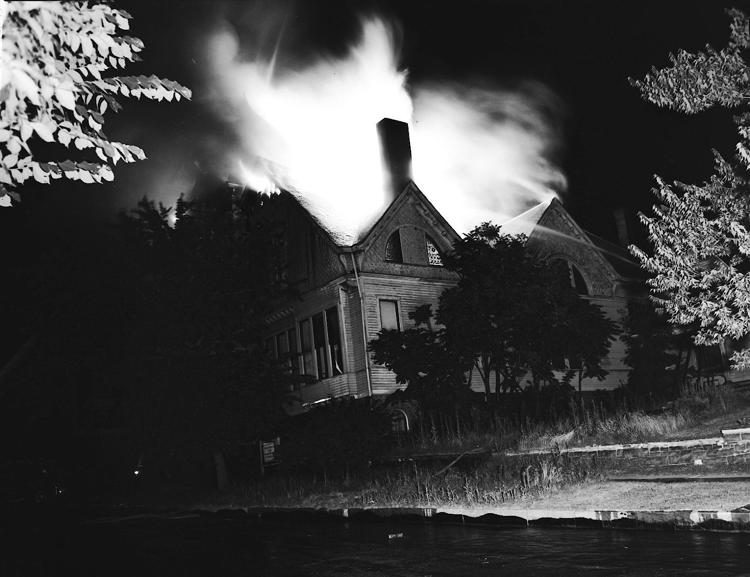 Heelan High School groundbreaking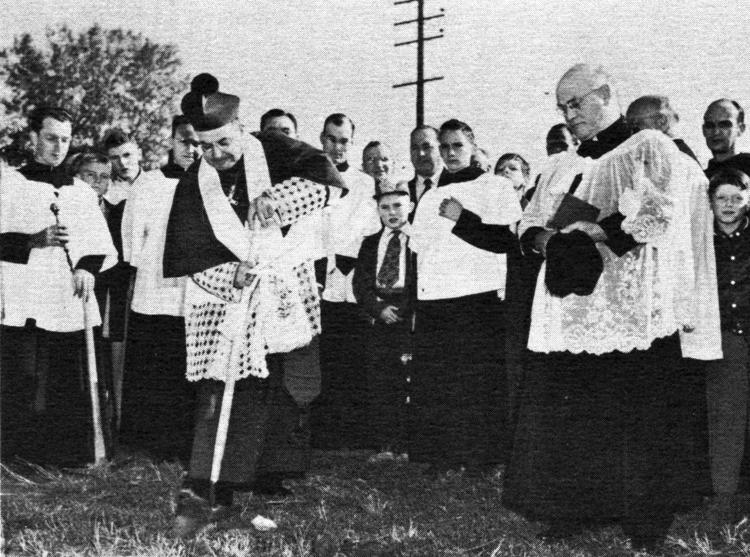 Heelan High School construction 1948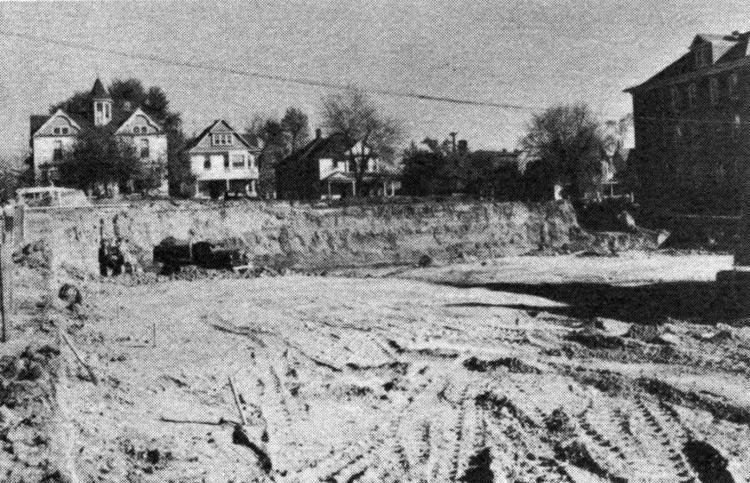 Heelan High School construction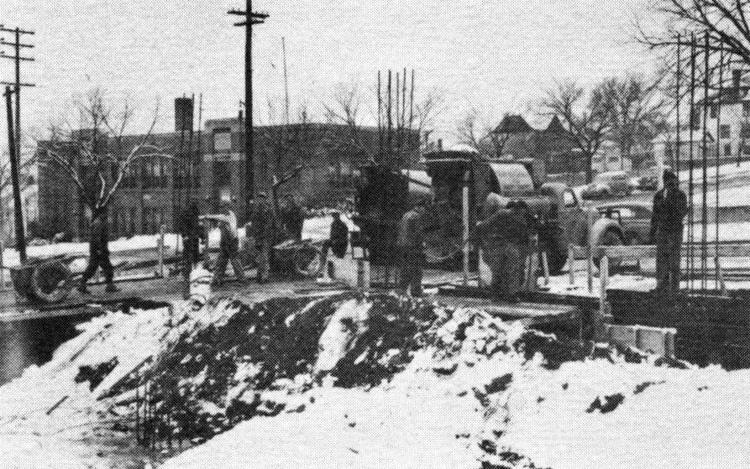 Streetcars out to pasture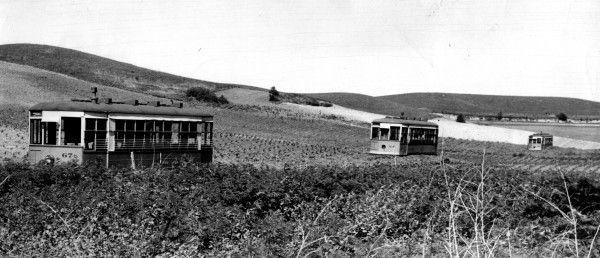 Heelan High School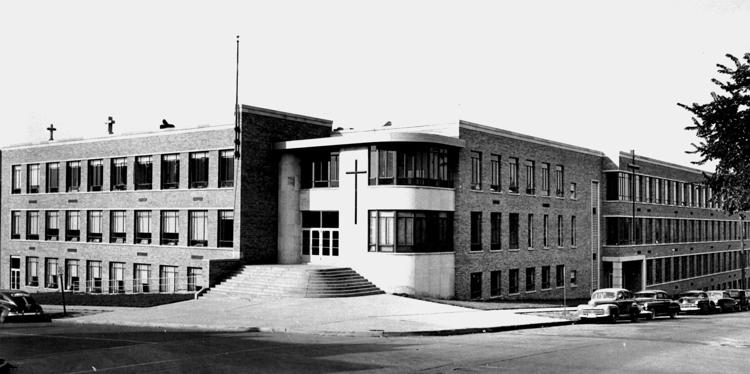 Dividend Oil Co.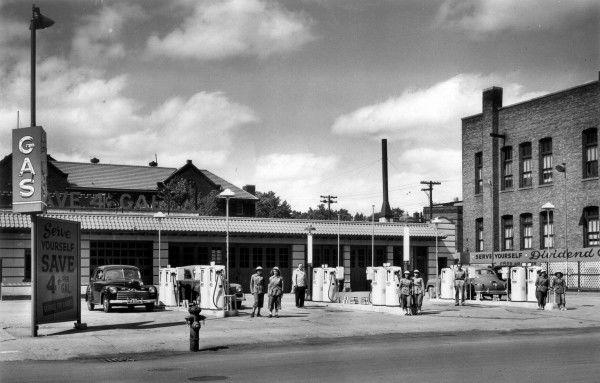 Blizzard: 1949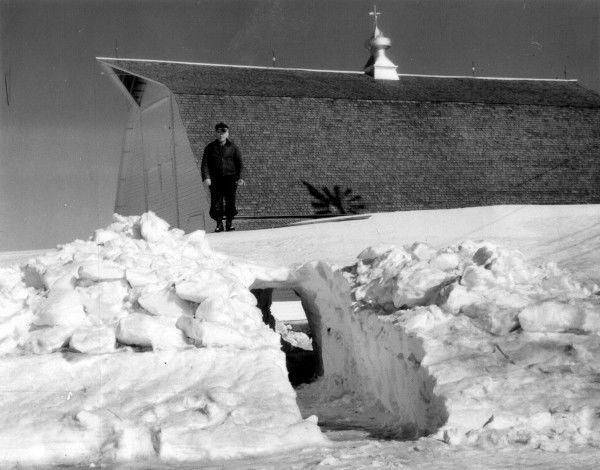 Halloween in 1949