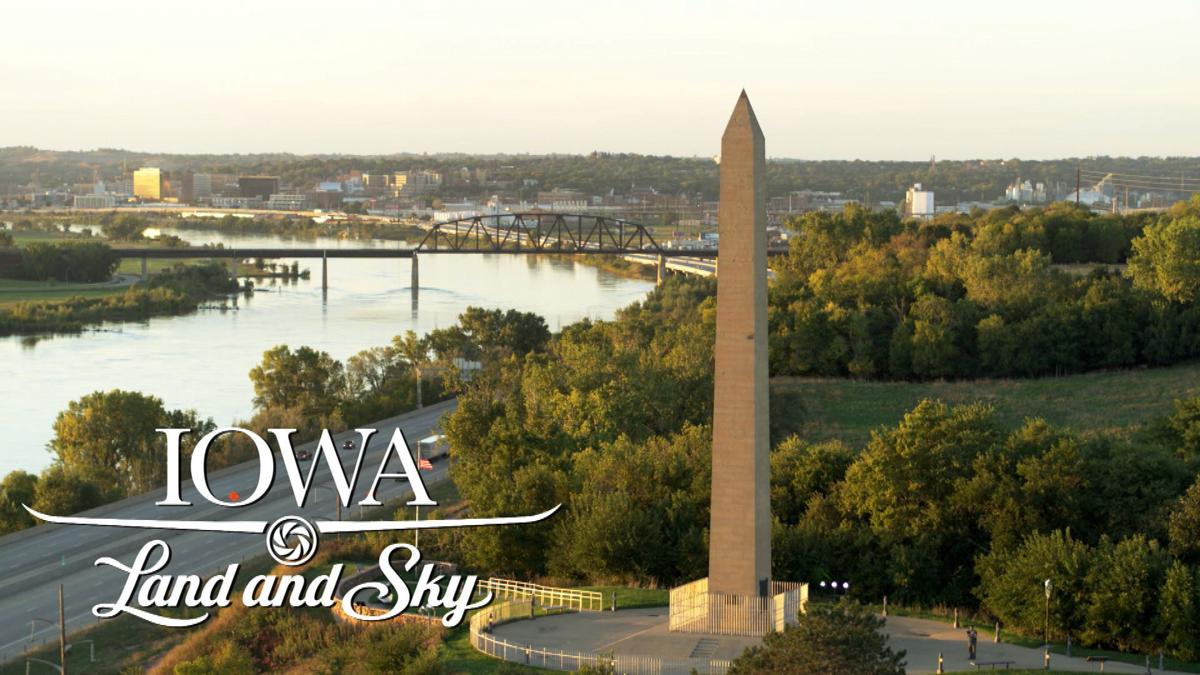 SIOUX CITY -- The Betty Strong Encounter Center will be presenting a screening of Iowa Public Television's "Iowa Land and Sky," with a pre-show discussion by the Dorothy Pecaut Nature Center's Dawn Snyder, from 3 to 5 p.m. Wednesday at 900 Larsen Park Road.
You have free articles remaining.
A popular Iowa Public Television series, "Iowa Land and Sky" uses mesmerizing aerial videography and stunning on-the-ground camera. 
Lewis and Clark Interpretive Center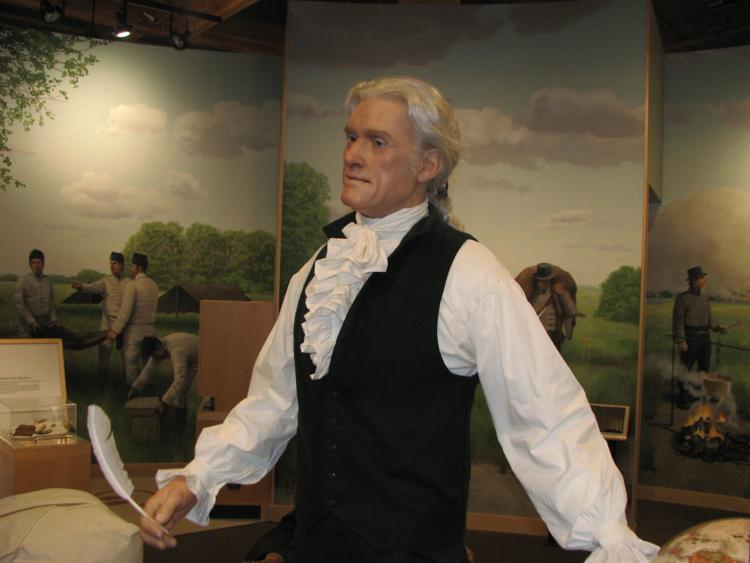 Sergeant Floyd Monument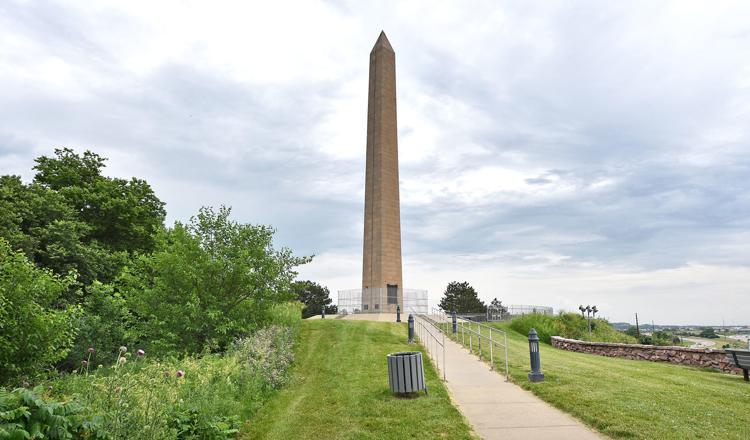 Sioux City Public Museum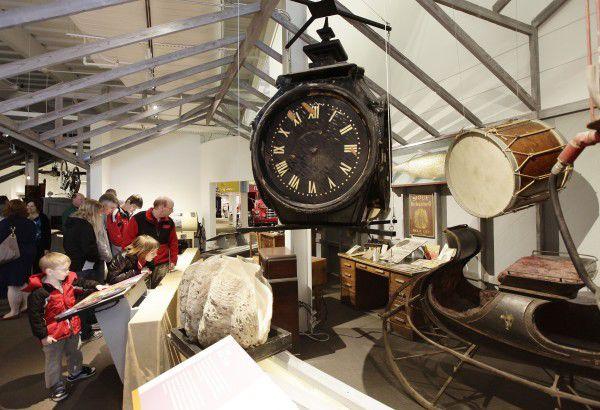 Mid America Museum of Aviation & Transportation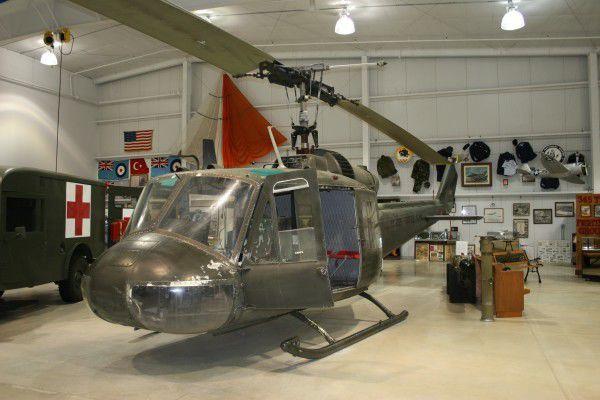 Sioux City Art Center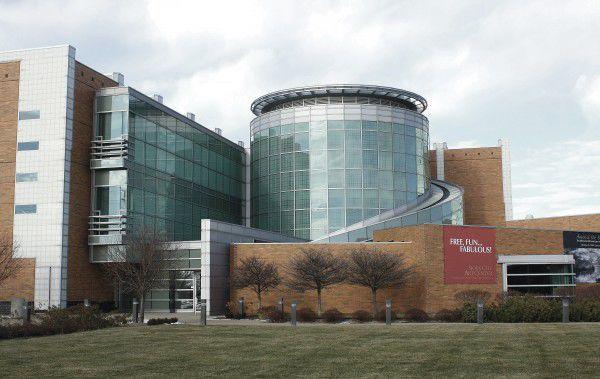 Stone State Park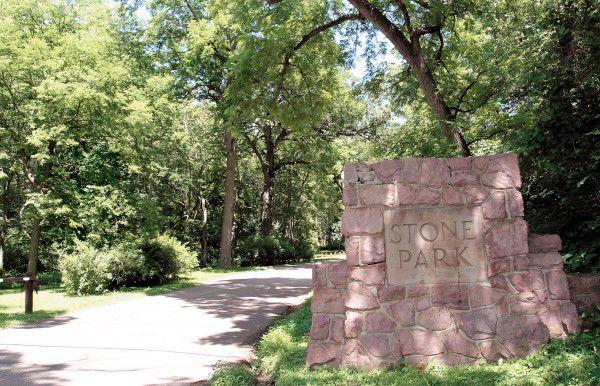 Palmer's Olde Tyme Candy Shoppe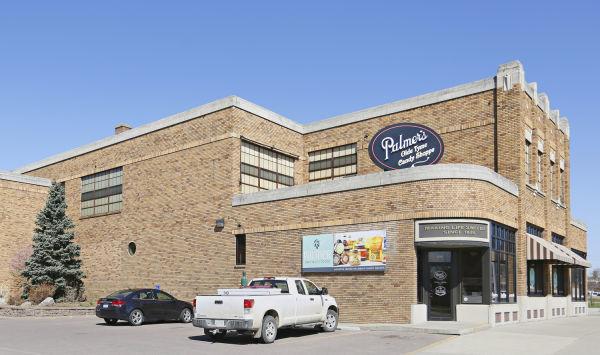 Hard Rock Hotel and Casino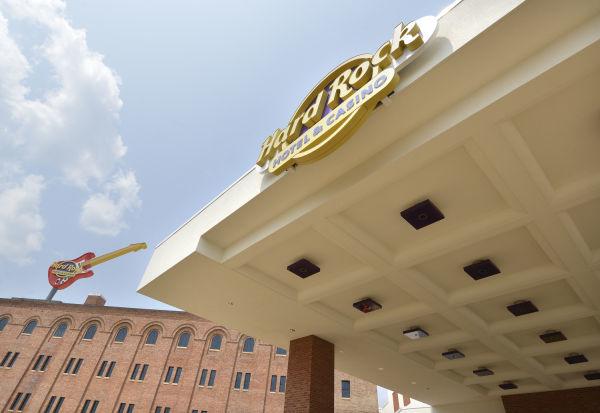 Trinity Heights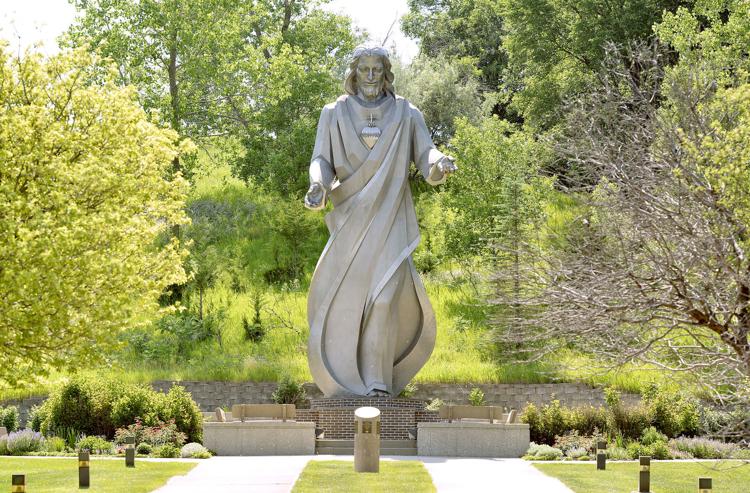 Sergeant Floyd River Museum and Welcome Center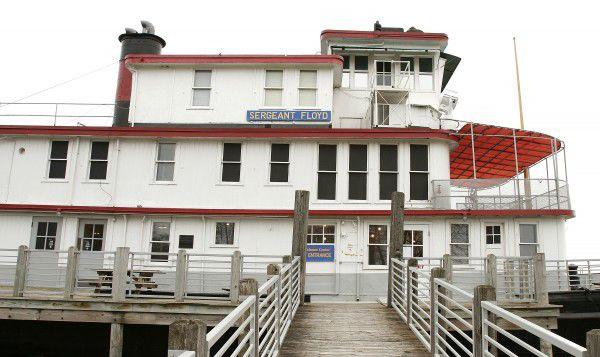 Spirit of Siouxland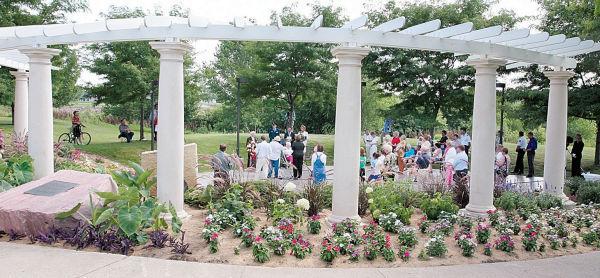 War Eagle Monument
Mighty Wurlitzer Organ
Jolly Time Pop Corn Museum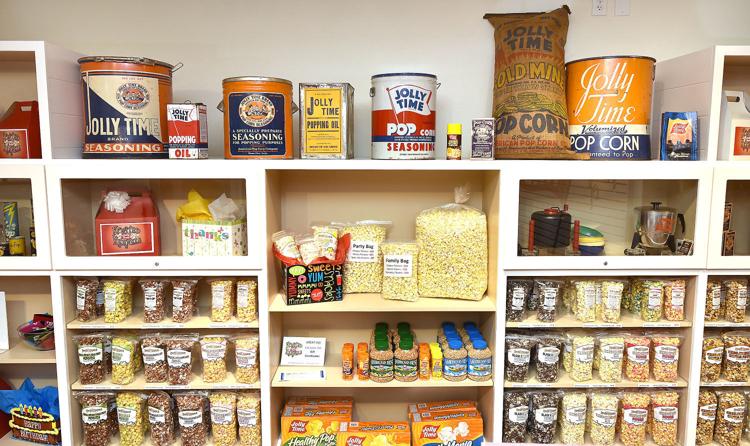 Milwaukee Railroad Museum
Courthouse exterior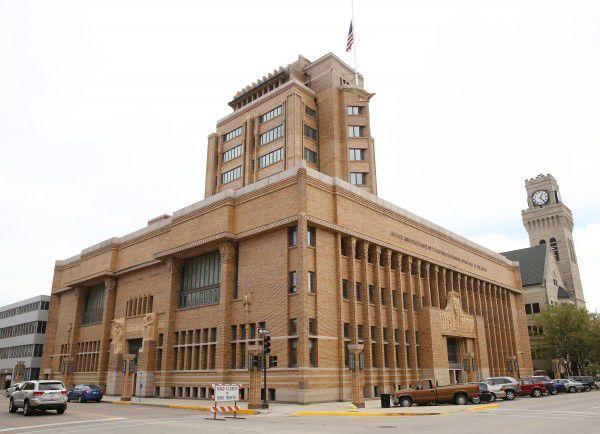 First Bride's Grave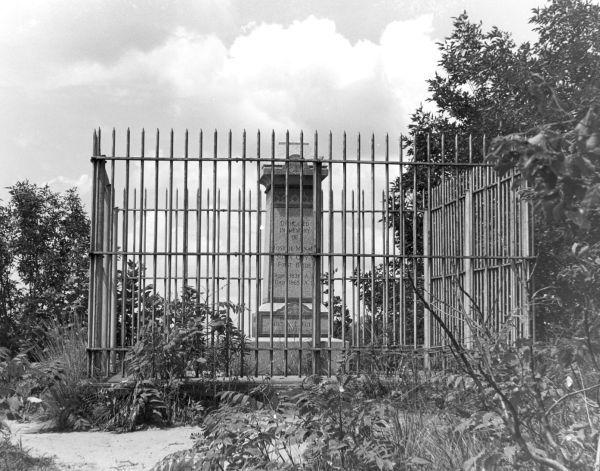 Bruguier Cabin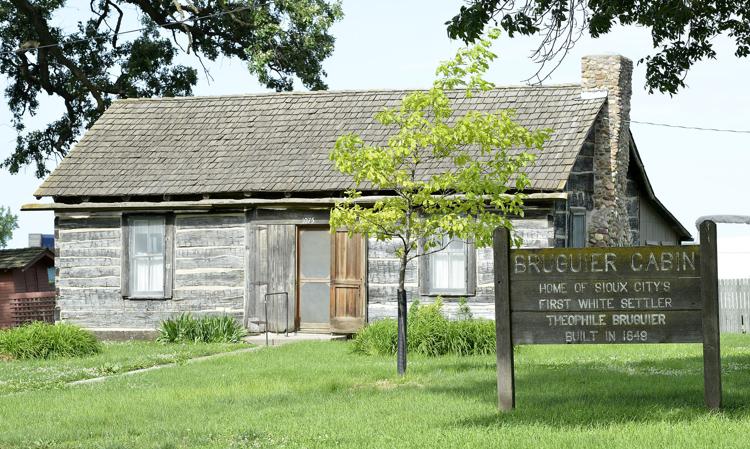 LaunchPAD Children's Museum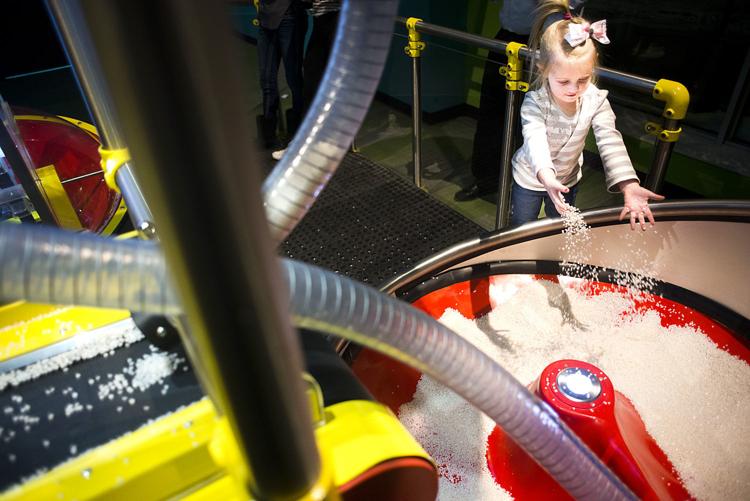 Dorothy Pecaut Nature Center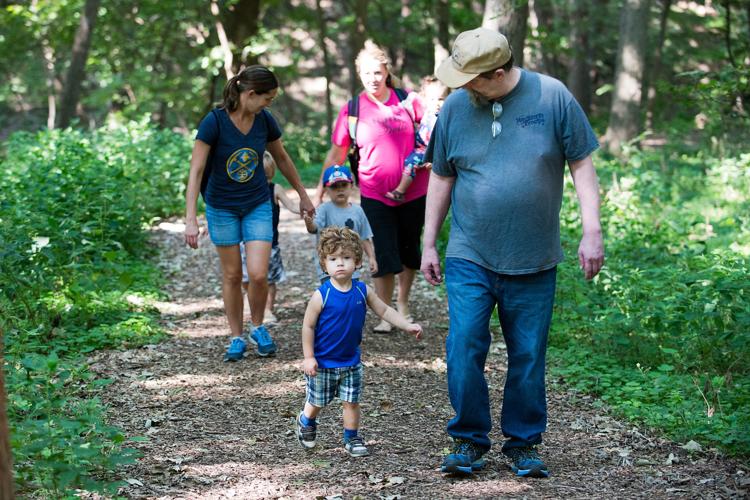 Peirce Mansion