SIOUX CITY -- Dr. Scott Culpepper, professor of history at Dordt University, will be discussing "The Marquis de Lafayette: Lancelot of the Revolutionary Set" at 2 p.m. Oct. 20 at the Betty Strong Encounter Center, 900 Larsen Park Road.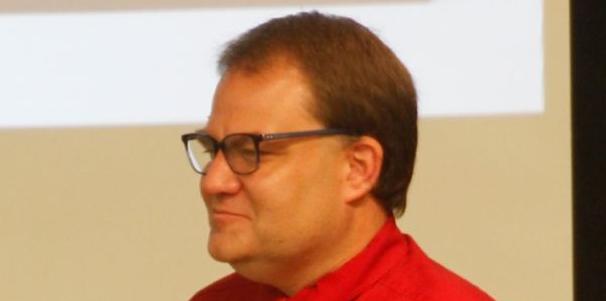 You have free articles remaining.
Gilbert du Motier, the Marquis de Lafayette, served as a military and political leader in the most significant revolutions of the 18th and 19th centuries. He eventually became George Washington and America's favorite son through his dedicated service to the cause of America's independence.
Culpepper, who holds a Ph.D. in religion and church/state studies from Baylor University, is the author of "Francis Johnson and the English Separatist Influence" (Mercer University Press, 2011).  
This program is free and a reception will follow.