SIOUX CITY -- "History at Nigh Noon: Founders of Sioux City," which will feature rarely seen, early Sioux City photographs, will be presented at 12:05 p.m. Thursday at the Sioux City Public Museum, 607 Fourth St.
The free presentation, conducted by former museum curator Grace Linden, will share the history of the men and women who founded Sioux City 165 years ago this month.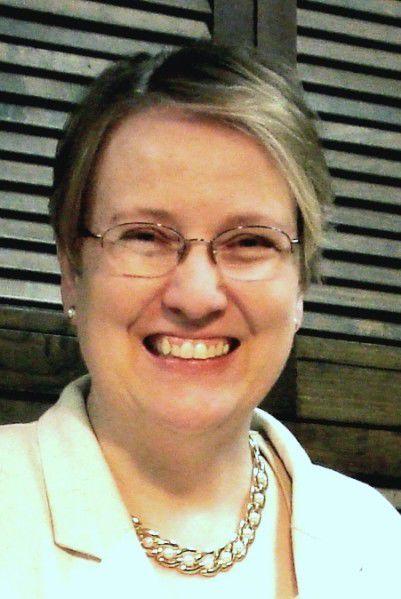 Sioux City traces its founding back to 1854 when the city was platted by government surveyor Dr. John K. Cook. Cook was also the president of the Sioux City Townsite Company that sold lots to early settlers and promoted the city. It wasn't until Jan. 16, 1857, however, that Sioux City became an incorporated city.
Attendees are invited to bring their own lunches to the History at High Noon presentation.