SIOUX CITY -- "How Western Music Won the West" will be presented by Smithsonian Traveling Museum of Music artists Bob and Sheila Everhart, at 2 p.m. Aug. 18 at the Betty Strong Encounter Center, 900 Larsen Park Road.
An Anita, Iowa-based married couple who have worked to preserve and perform America's rural music, the Everharts have six Smithsonian albums, one Grammy nomination and six award-winning albums. They've also entertained around the world, including New Zealand, China and Europe.
Admission for this program is free and open to the public. A reception will follow the presentation.
Orpheum Vaudeville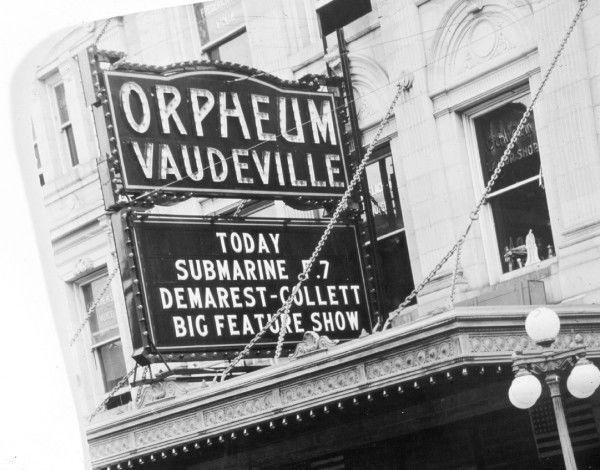 RKO New Orpheum Theatre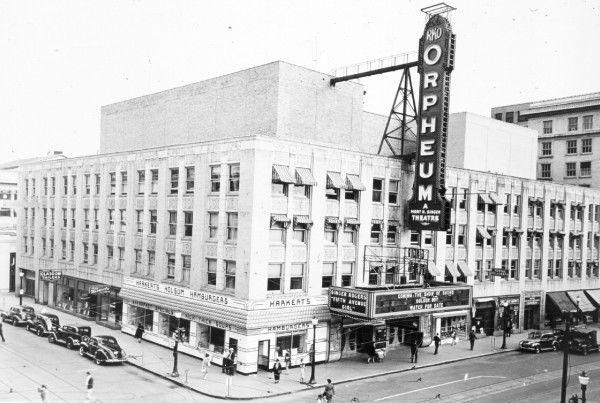 1942 playbill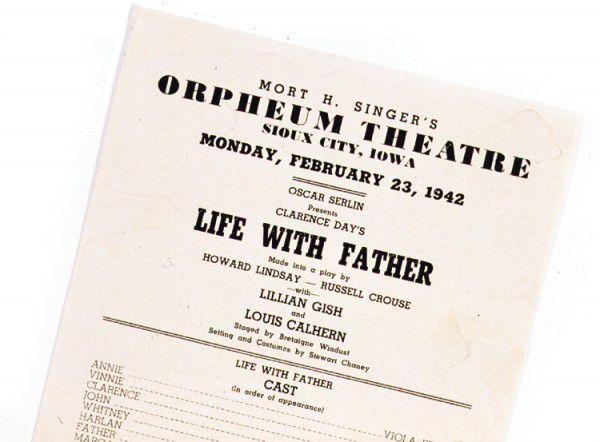 Movie theater 1968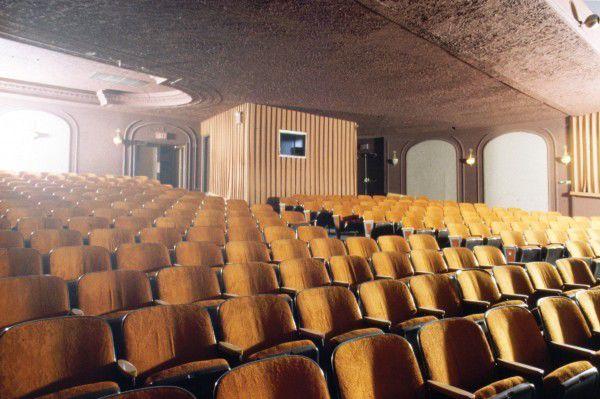 Orpheum Theatre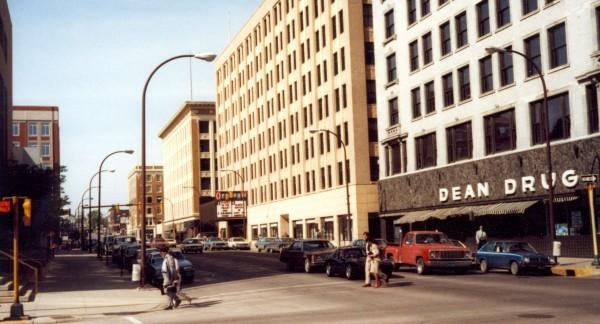 Orpheum drop ceiling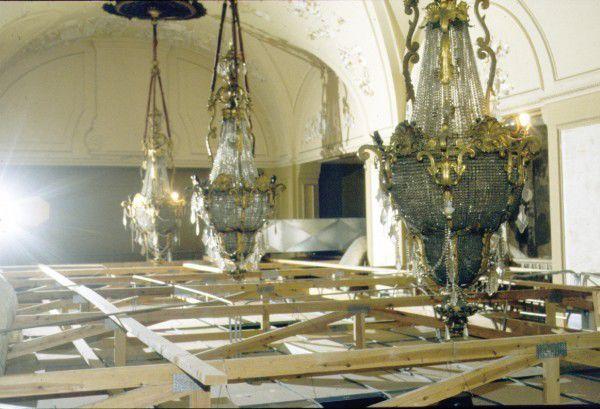 Orpheum grand opening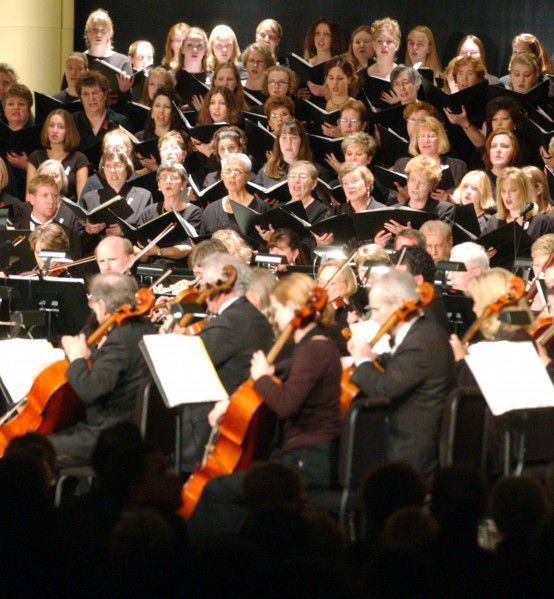 2001 Orpheum sign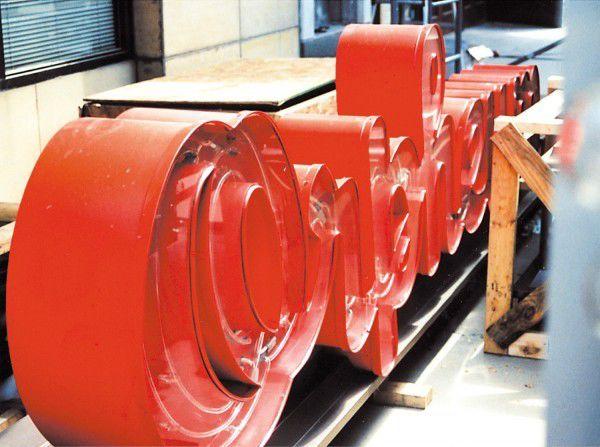 Orpheum chandelier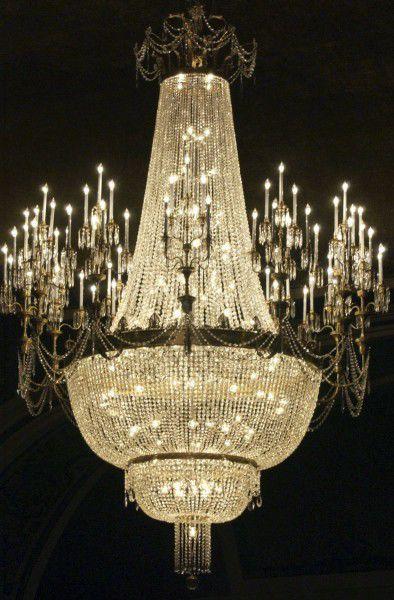 Orpheum grand opening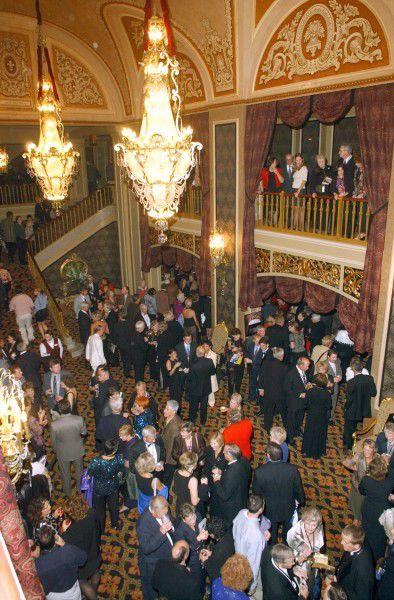 Orpheum grand opening
Orpheum grand opening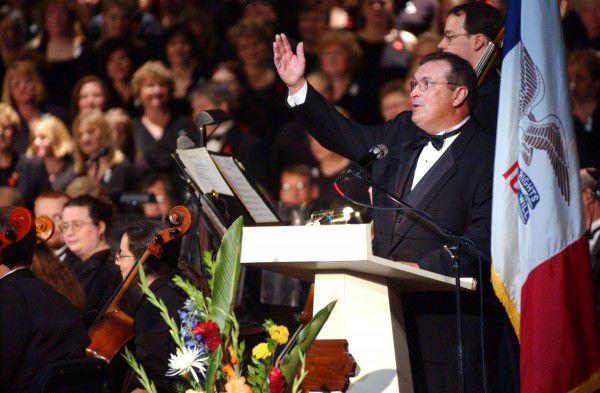 Orpheum grand opening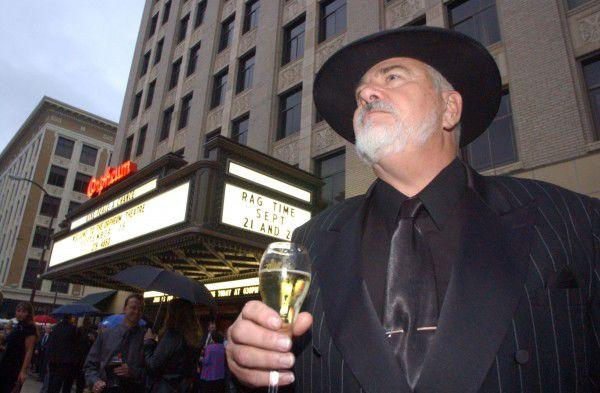 Orpheum organ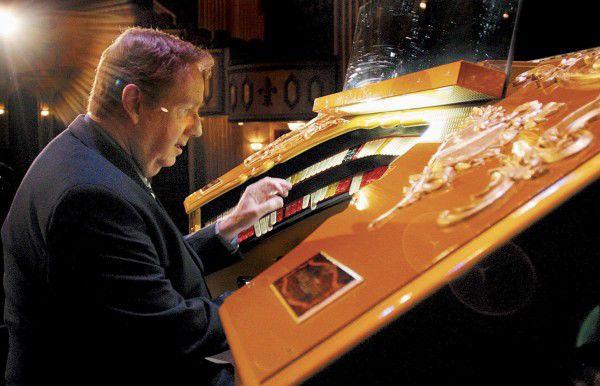 Gubernatorial debate
Orpheum Theatre 2011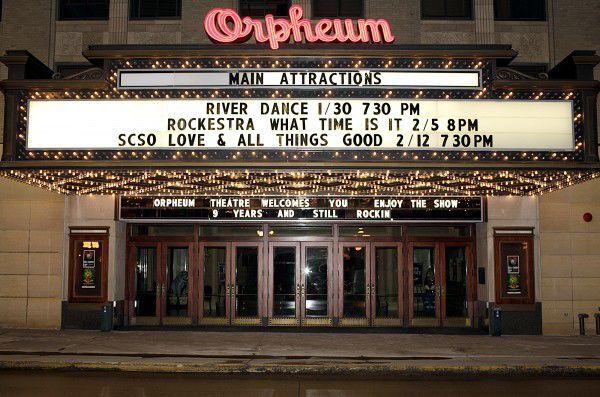 Mardi Gras Gala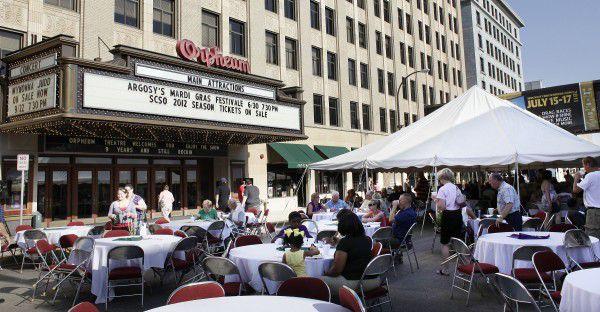 Guy Fieri at Orpheum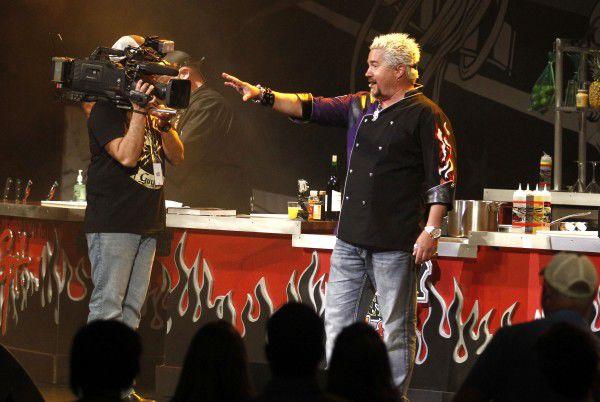 Gubernatorial debate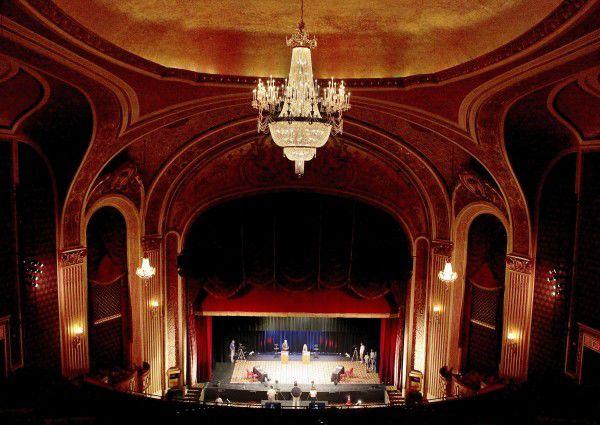 Orpheum Theatre ushers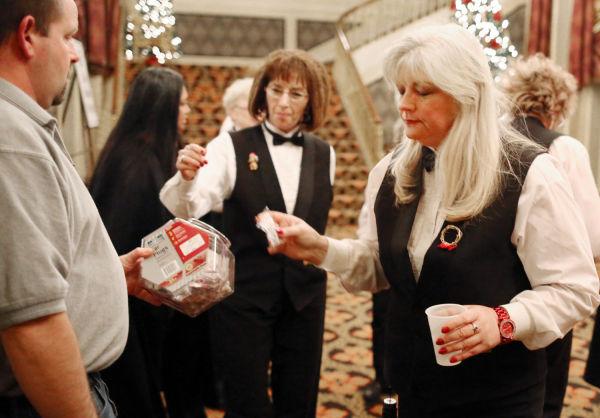 Irving Jensen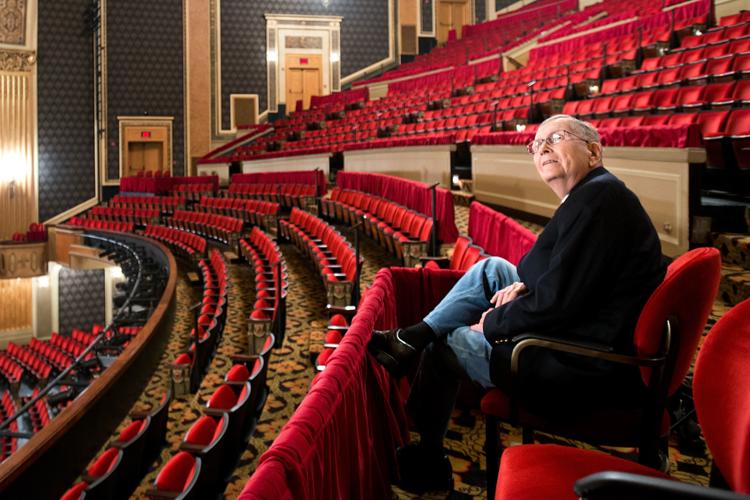 Irving Jensen cartoon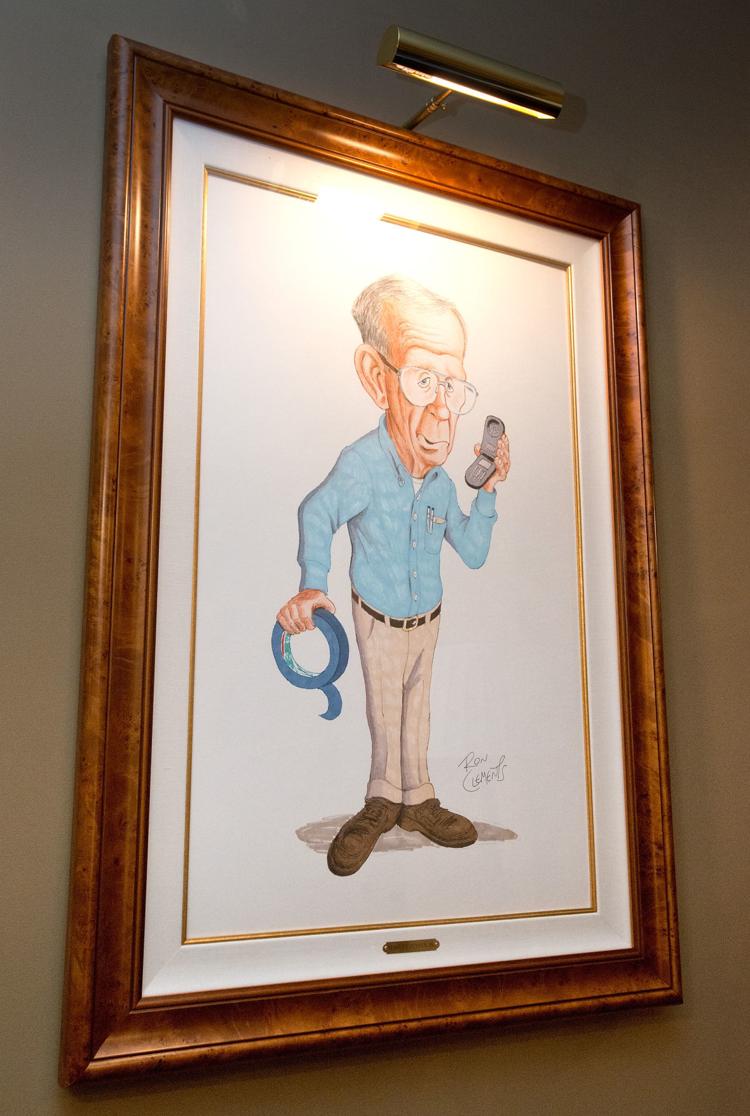 Orpheum 15 years on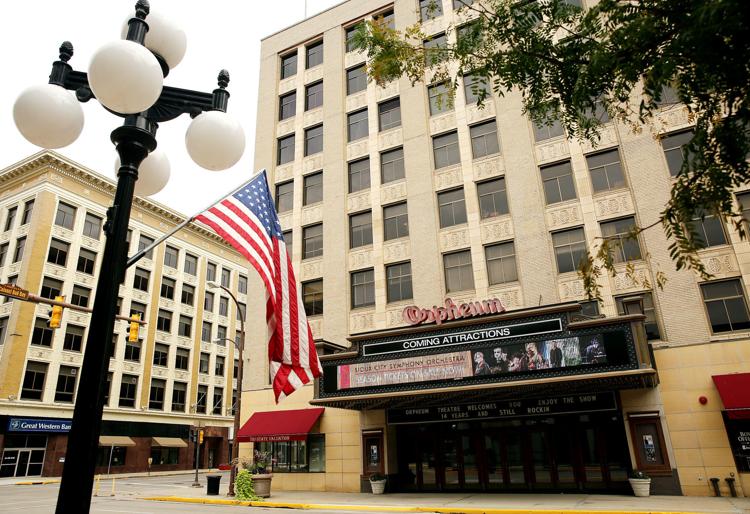 Orpheum 15 years on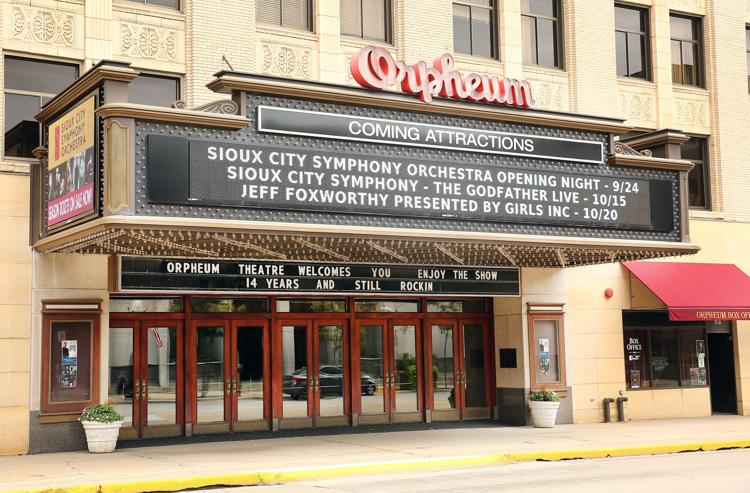 Inside the Orpheum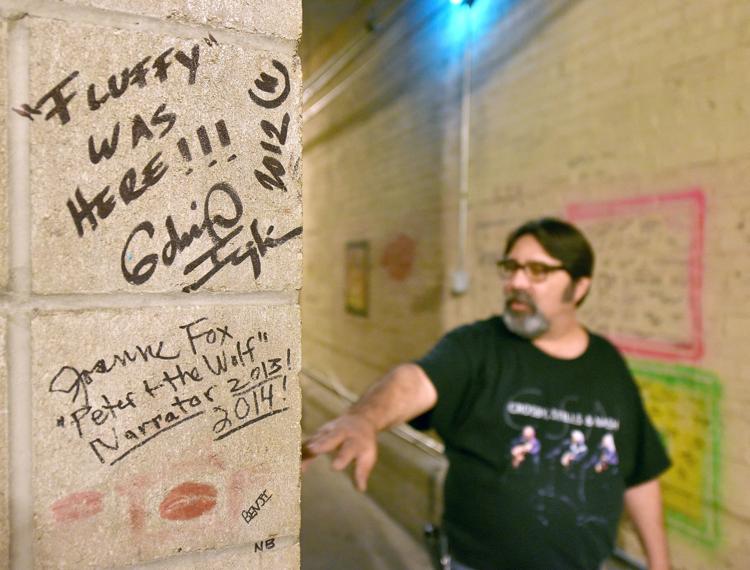 Chandelier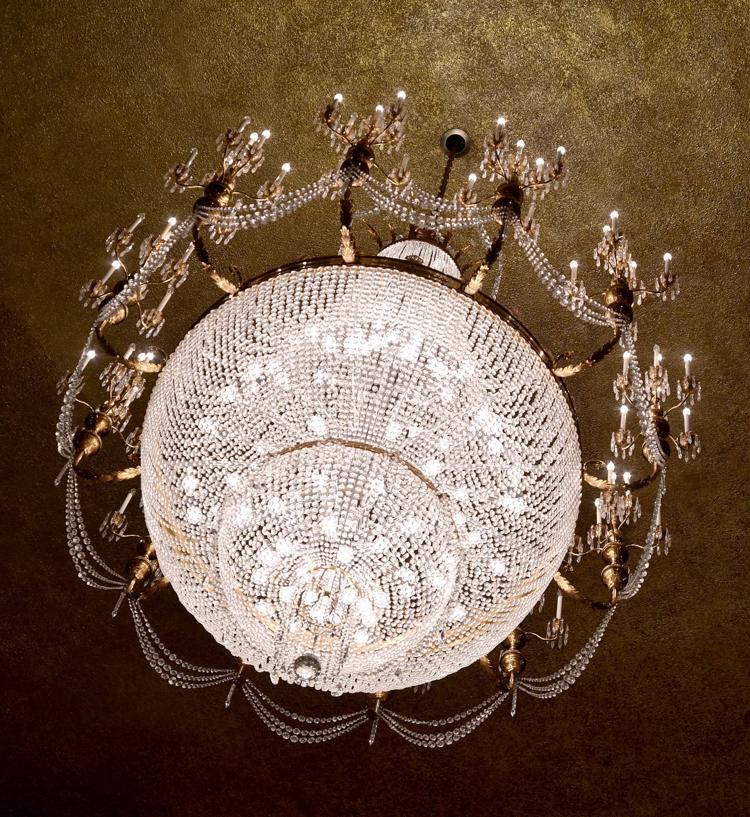 Nelson autograph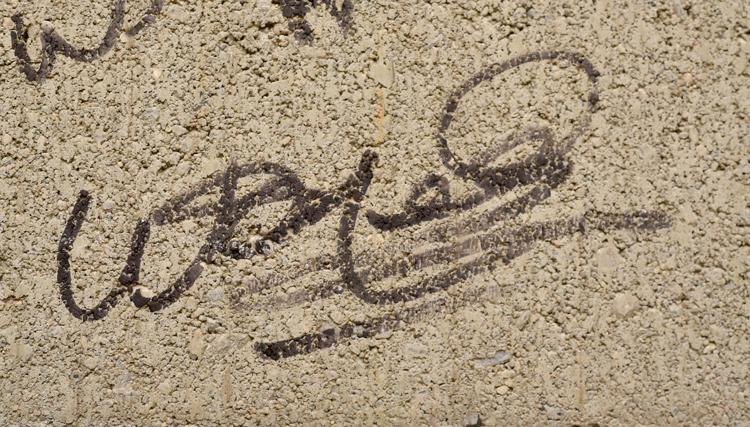 Mighty Wurlitzer Organ
Sioux City Orpheum Theatre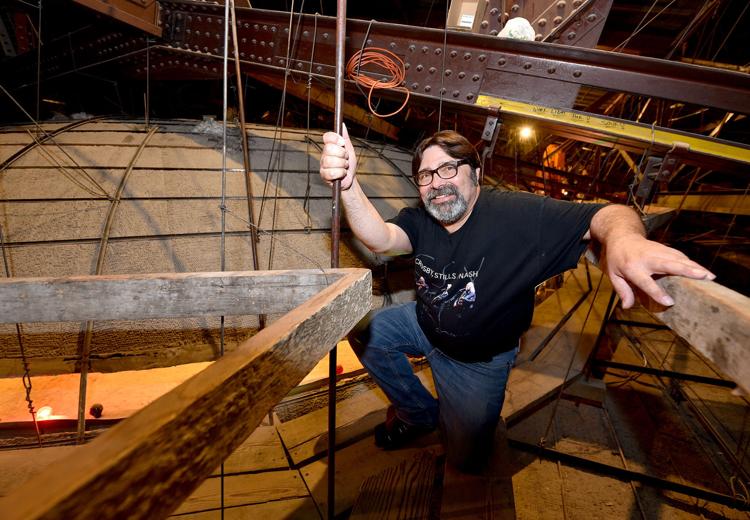 Sioux City Orpheum Theatre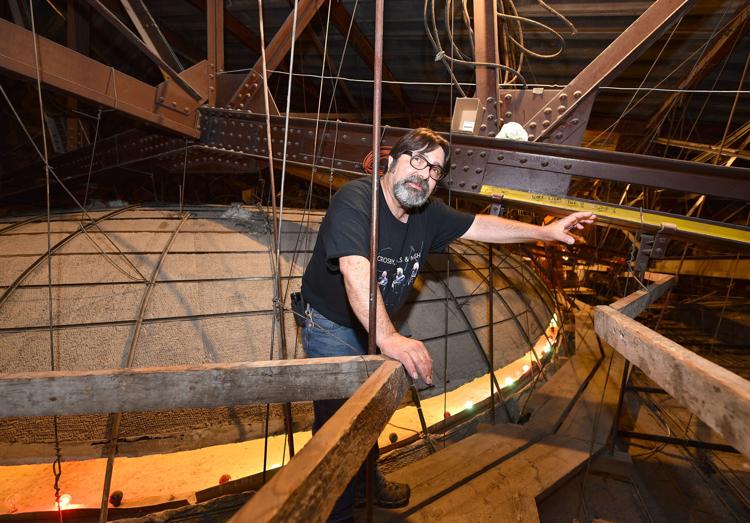 Righteous Brothers autograph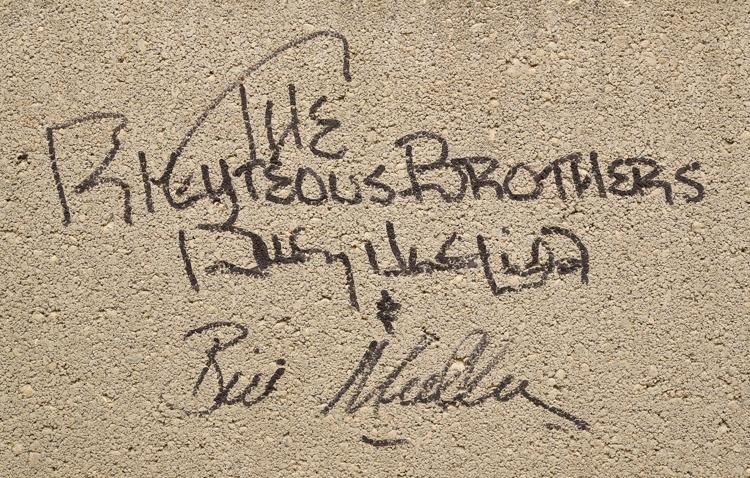 Sioux City Orpheum Theatre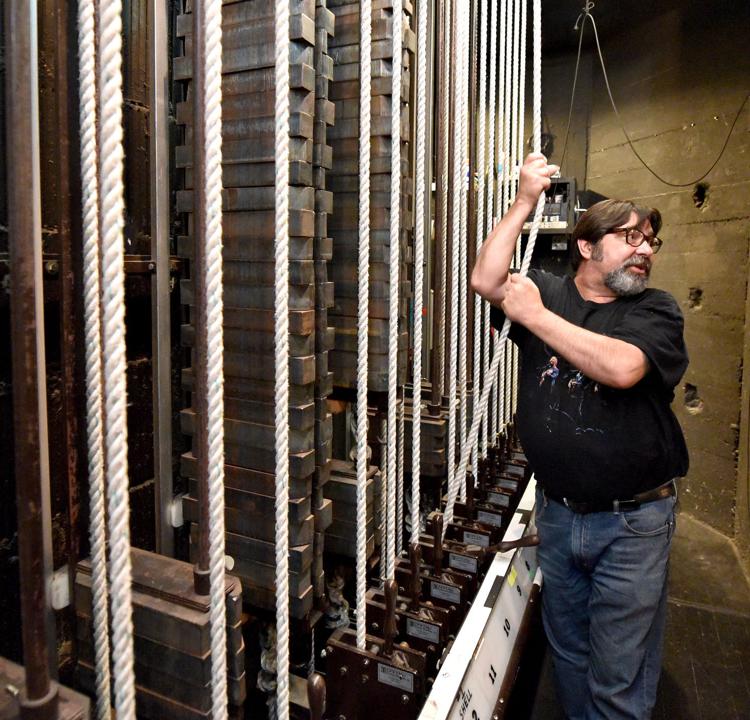 Rockestra's John Luebke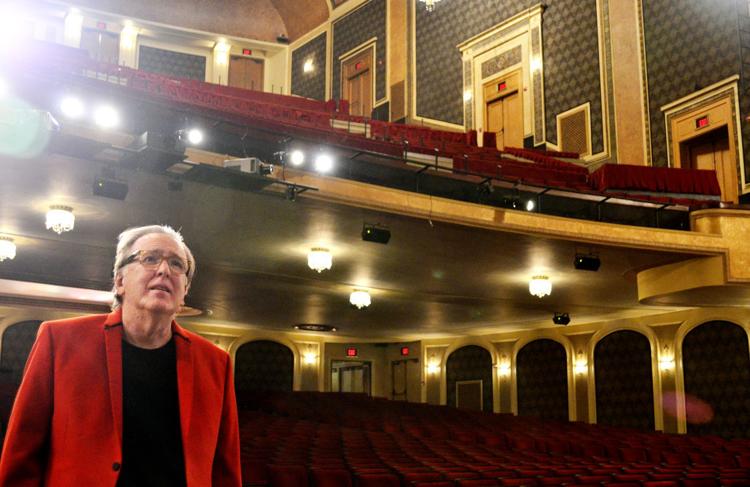 United Flight 232 anniversary panel discussion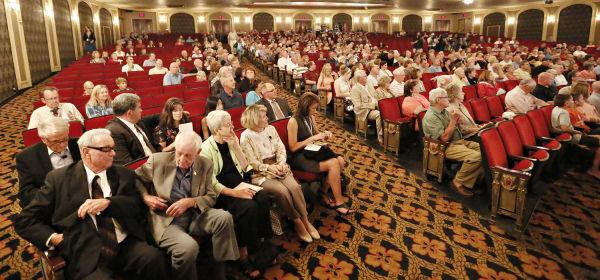 2014 gubernatorial debate
Iowa Piano Competition 2015
Sioux City Symphony Orchestra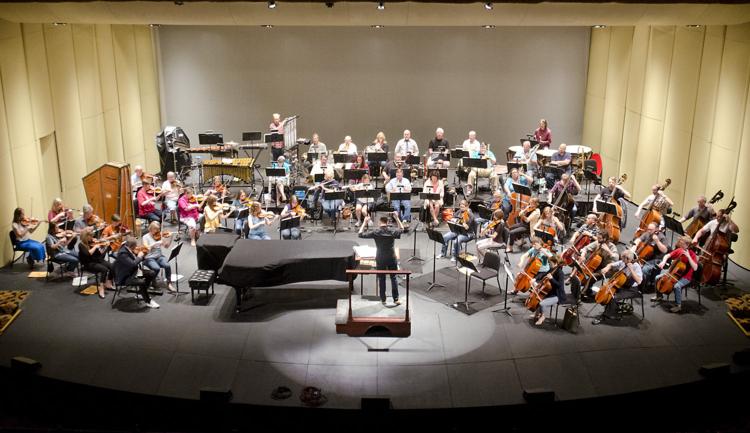 Democrat Hillary Clinton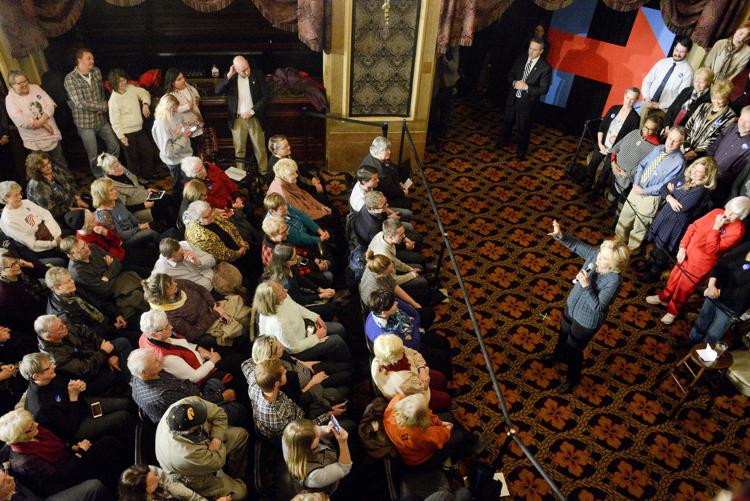 Trump in Siouxland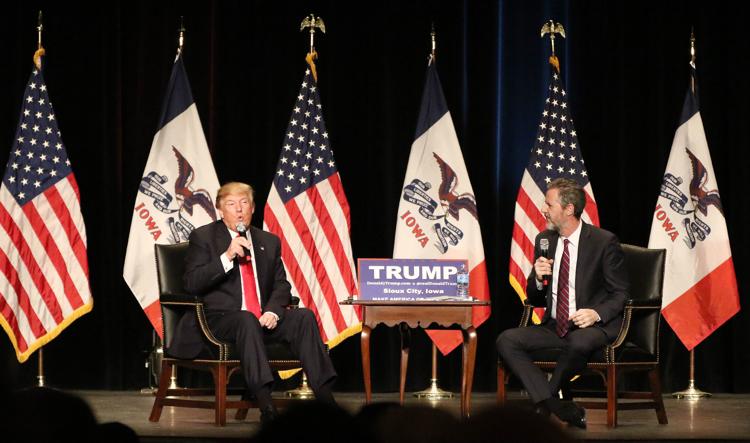 Kansas concert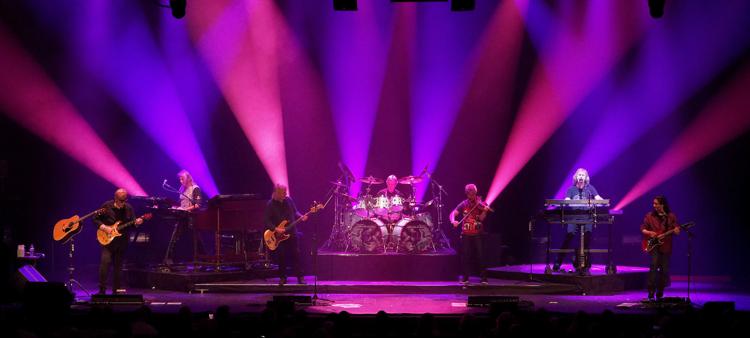 Orpheum Theatre seating