SIOUX CITY -- Discover Sioux City's downtown architecture and history from the unique perspective and comfort of the the skywalk system during "Architecture Up Close," which begins at 10:30 a.m. Saturday in the lobby of the Sioux City Public Museum, 607 Fourth St.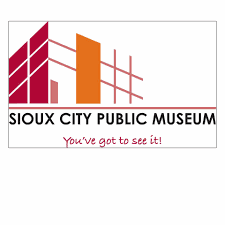 Led by the museum's archive manager, Tom Munson, this 75-minute skywalk tour will highlight existing buildings with architectural details that can be seen from the skywalks. Historic images of street scenes such as the 1887 Corn Palace parade will be shared from the vantage point of where the images were originally taken.
Munson said this has been one of the museum's most popular walking tours.