STORM LAKE, Iowa | When Bill and JoAnn Kozisek, of Storm Lake, celebrate their 65th wedding anniversary on Oct. 1, they'll do so with a Mass a…
SIOUX CITY | For those who might have lost heart in happy endings, there is a beacon of hope in the story of John and Bernice Mazur. Fairy tal…
"If I were Luke Skywalker, I would deny my destiny to rule the galaxy," the writer of this love letter proclaims, then goes on to promise his …
Wedding planner Joyce Scardina Becker has a simple system for compiling wedding guest lists. Divide people into three categories: yes, maybe and no.
Kate MacHugh has a fabulous fiance, except when it comes to wedding planning.
NEW YORK | Nine days after her husband died unexpectedly, Sheryl Sandberg took to Facebook to describe her return to the sidelines for her dau…
For a variety of reasons, many couples now put off their post-wedding trip.
You don't have to make a fall day trip to get this seasonal favorite — you can make them yourself at home.
For burger lovers out there, a dream job has opened up: getting paid to eat cheeseburgers (also, Friday is National Cheeseburger Day).
From our 50 top restaurants in Siouxland section: The people behind the Le Mars eatery have a knack for making down home cornbread, mac and ch…
From our 50 top restaurants in Siouxland section: A look inside how a popular Siouxland eatery is serving amid the pandemic.
This summer, we asked Journal readers to let us know "Where's a good place to eat?" or "Which place is always dependable?" Here's what you said.
It's National Cheeseburger Day. To celebrate, here's a quick bite of history on the cheeseburger!
September 19 roundup of great finds online.
Extra rooms can serve a variety of purposes. You may already be familiar with the classic craft room or man cave, but here are some other options.
They'll protect your shins from bumps and bruises too!
Q: Tim, I read a previous column of yours in which you talked about repairing a shallow depression in a concrete surface using sand and Portla…
Q: My stepfather bought a house in Miami in 1999 and he included my mom on the title of the property at that time. It's not clear to me exactl…
Reader comment: You recently answered a question about a home seller paying the commission to an agent for a "pocket listing." You bypass the …
The COVID-19 pandemic has touched all phases of the homebuying journey. Today's first-time home buyers find themselves flailing in cross-curre…
Catholic Charities of the Diocese of Sioux City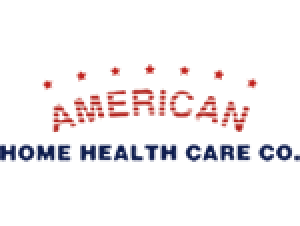 American Home Health Care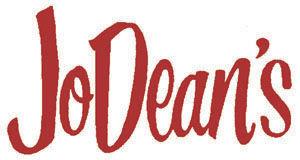 JoDean's Steak House & Lounge