SIOUX CITY -- On the walls of Brightside Cafe & Deli, you can find inspiring quotes from the Bible as well as sayings from such intellectual heavyweights as Mark Twain, Gandhi and, even, Albus Dumbledore.
Yes, we mean Dumbledore, as in the headmaster of J.K. Rowling's fictional Hogwarts School of Witchcraft and Wizardry, featured in the "Harry Potter" series of books and movies.  
"We want to be the place where people can relax and escape their hectic lives," Erik Munoz said inside the eatery's dining room. "They may only be here for a breakfast or a lunch or during a coffee break. We want to represent the bright side in the lives of our guests."
It had long been the dream of Munoz, 19, and his brother Juan Munoz, 29, of opening their own restaurant.
When Little Chicago Deli, a downtown Sioux City mainstay for more than 30 years, closed abruptly in October, the Munoz brothers knew the 525 Fourth St. location would be perfect for them.
"Juan and I envisioned this would be a terrific place for a deli-style restaurant that would serve coffee and specialty omelets in the morning, as well as soups, salads and sandwiches for lunch," Munoz said. "There are enough downtown office workers who want something better than fast food."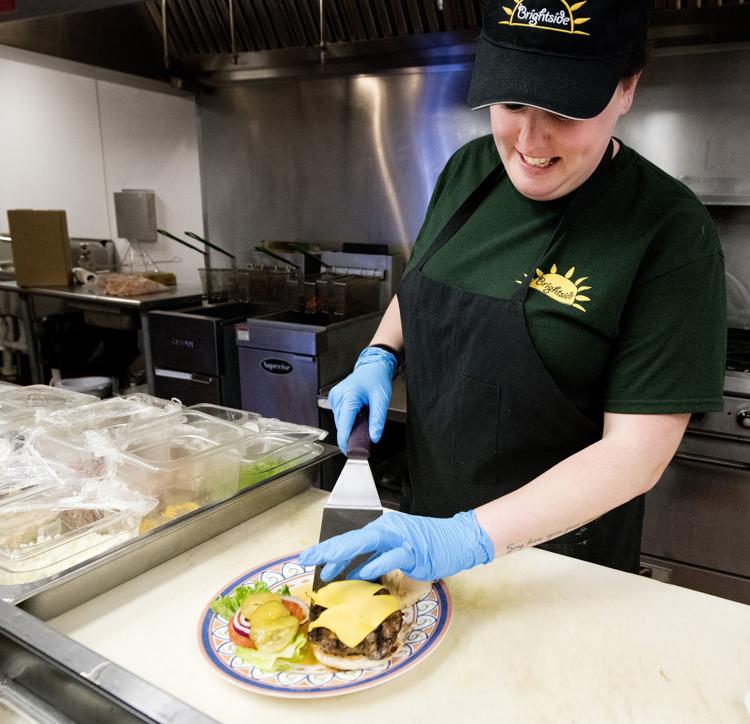 In addition, the Munozes weren't afraid of getting their hands dirty.
"As soon as we moved into the location in March, we began painting, repairing and reworking the space ourselves," Munoz said. "Luckily, we benefited from a lot of our dad's expertise."
Indeed, Pablo Munoz, a local property manager is as handy with a hammer as he is with a spatula.
"Yeah, our dad taught his family the value of hard work," Munoz said. "He also made sure we knew our way around a kitchen."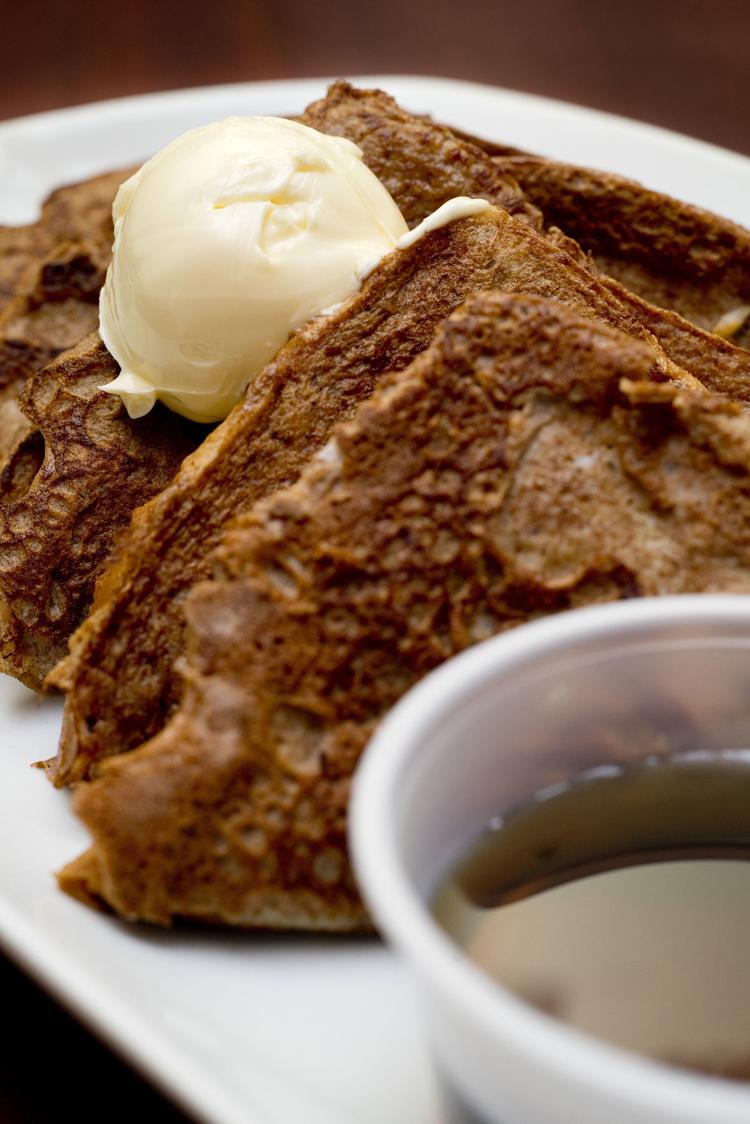 While dad hasn't had much input in Brightside's menu, the food certainly looks amazing.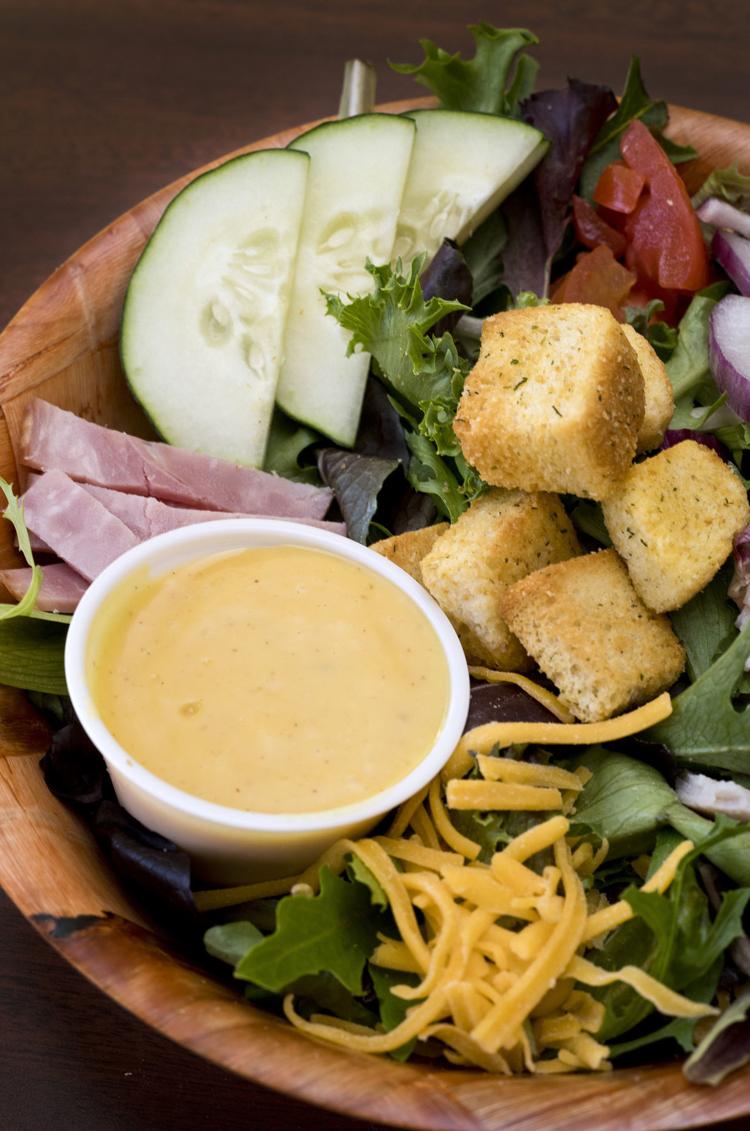 For instance, the Grizzly Omelet -- which includes ham, bacon, sausage and cheese mixed into the egg -- is enough to satisfy even the hungriest of bears.
Similarly, the Brightside Burger -- an all-beef patty served with pickles, lettuce and onions -- is already becoming a signature item at lunch time.
"I think what makes the Brightside Burger is the sauce," general manager Karla Ruby said. "The sauce gives it a kick."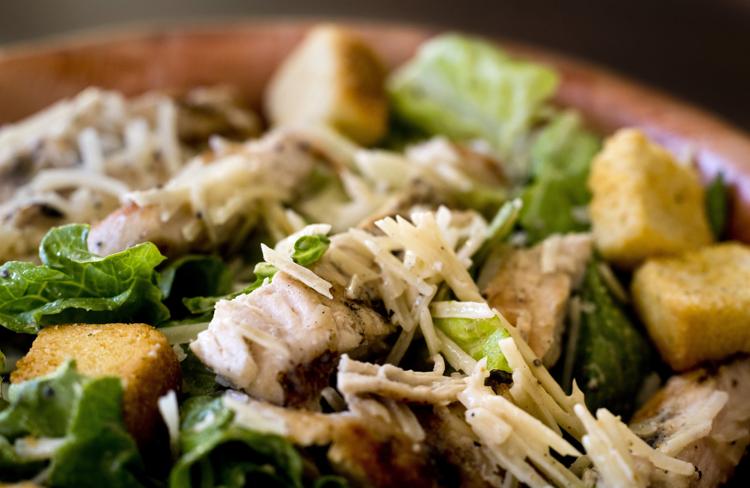 "I've tried the Brightside sauce on the sweet potato fries and they're incredible," interjected chef Sarah Byers. "I'm pretty sure the sauce can go on anything and taste good."
Munoz smiled when listening to his enthusiastic kitchen staff. After all, he'll be relying on them quite a bit.
"Juan has a full-time job as a chiropractor," he said. "So Brightside will be my life and my home for the time being."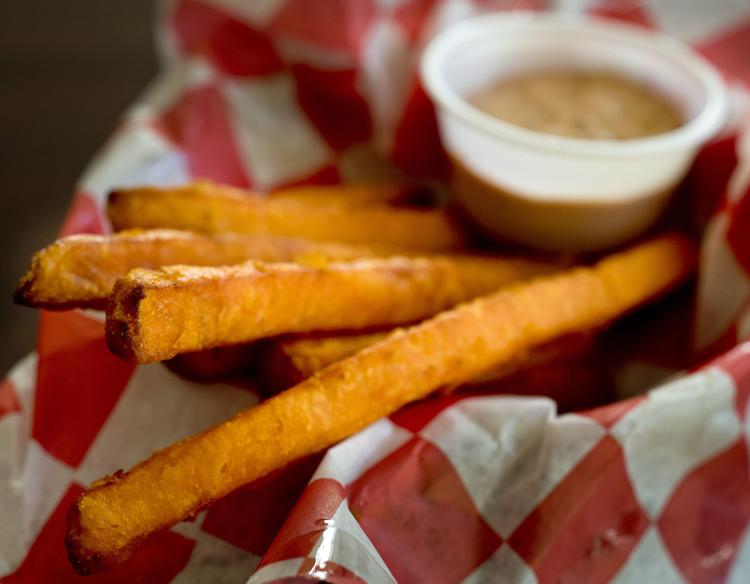 Thankfully, Munoz has plenty of ideas as well as a unique business philosophy.
"It's a blessing to start your own business and we think it is so important to give back to your community," he said. "We want to be successful but we want to represent a bright side to all of Siouxland as well."