SIOUX CITY | During the Prohibition era, so-called gentlemen's clubs began springing up across the United States.
Skirting the nationwide ban on the sale of liquor, such clubs allowed patrons to purchase keys in exchange for bottles of alcohol.
You see, bars back then couldn't sell you a drink by the glass. But if you already owned the bottle, such businesses would be perfectly willing to house your hooch and they'd give you your own key to keep things on the up and up.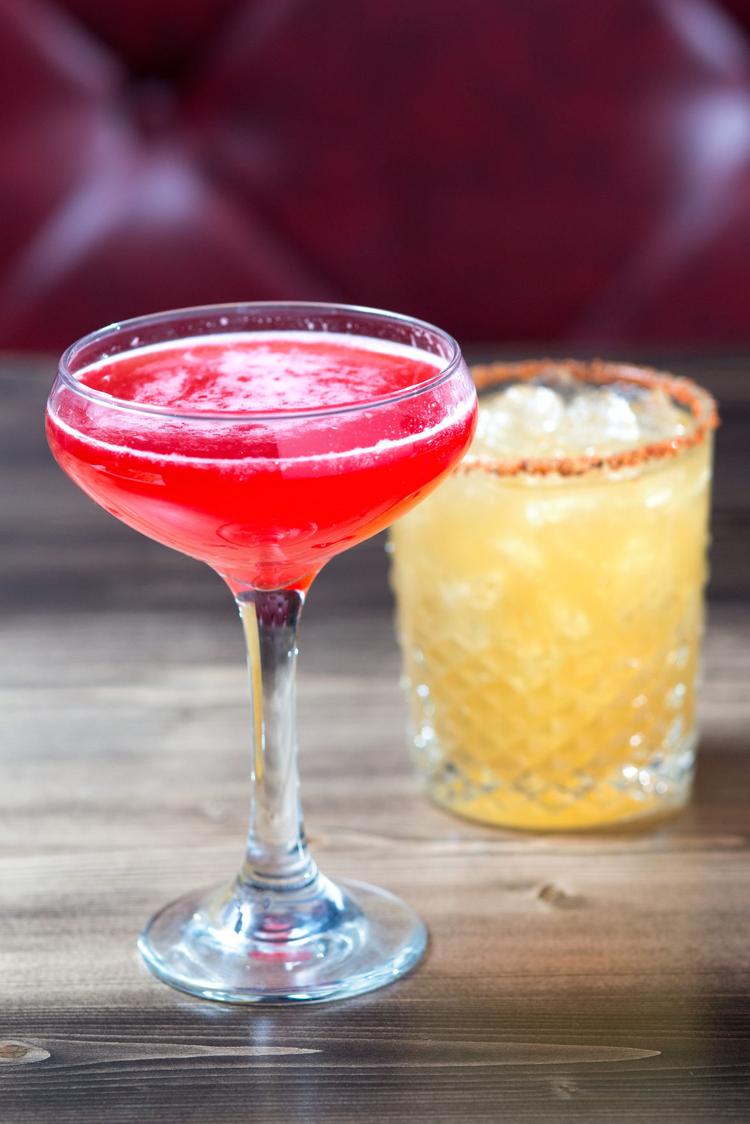 Jesus Sanchez was reminded of such "key clubs" when he was thinking up new names for 21st Amendment Bar & Kitchen, a popular 1008 Fourth St. pub he opened with business partner Renzo Moreno more than four years ago. 
"We are hoping to expand our bar beyond Sioux City," Sanchez explained. "We didn't think 21st Amendment truly represented the brand we wanted."
In case you were wondering, the 21st Amendment repealed prohibition in America in 1933. Sanchez said his newly renamed 1008 Key Club will hearken back to the opulence -- as well as the decadence -- of an earlier era. 
The name change, which coincided with a complete renovation of the bar, will clue people in on 1008 Key Club's two distinct personalities.
"Early in the evening, we're a traditional pub and bar with a more traditional clientele," Sanchez said. "Later on, we have more of a dance club-vibe."
However, creative food and colorful cocktails will be available for both types of patrons. 
While Sanchez will remain 1008 Key Club's master mixologist, he's given Chef Joe Sepulveda -- a Le Cordon Bleu College of Culinary Arts - Scottsdale, Arizona, graduate -- full rein on the food. 
'Joe has been a terrific addition to our crew," Sanchez said. "He's already given our food menu more of an upscale appeal."
So, what should be on the lookout for? An all-time Midwestern favorite with a funny name is hard to pass up.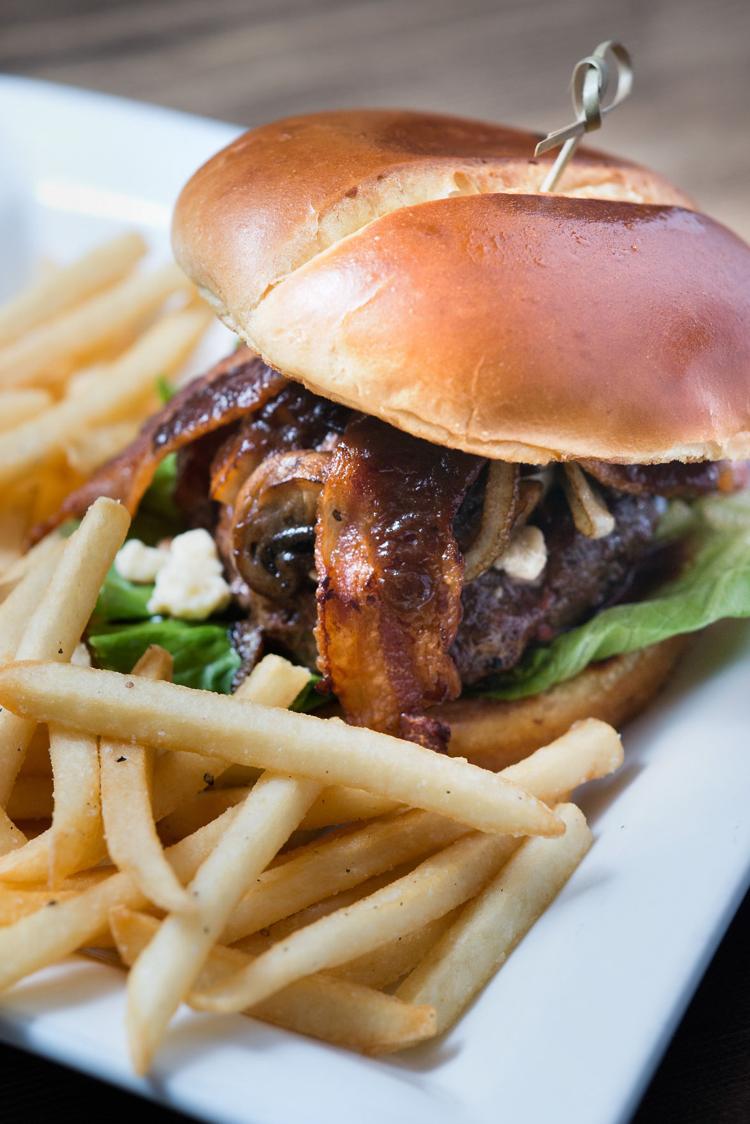 "Personally, I'm a big fan of our Chislic," Sanchez said of the Key Club's deep-fried steak appetizer that is served with pesto basil. "However, I also like our new Korean BBQ Flank Rubs, which is served on a bed of fresh greens."
Sepulveda is especially proud of healthier fare like the bar's pan-seared salmon and wild rice. However, the Key Club's Steakhouse Burger -- a hand-patted grill burger topped with bleu cheese crumbles, sauteed onions, mushrooms, bacon, truffle oil and steak sauce -- looks mighty tempting.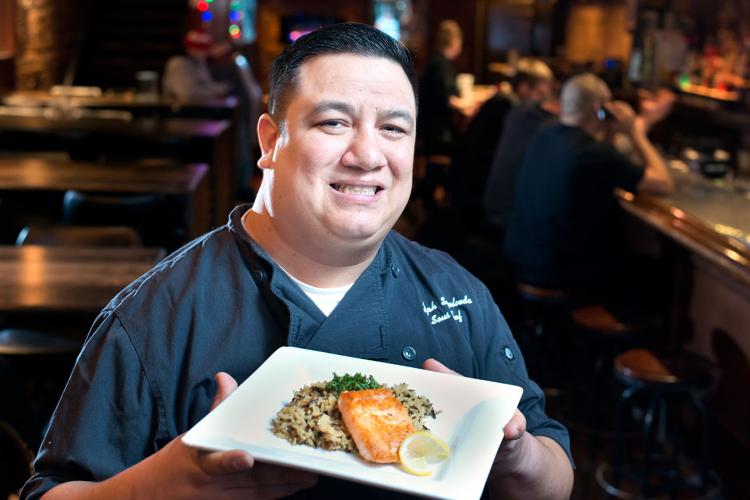 "Even though it takes food trends a few years to make their way to the Midwest, Midwestern customers are becoming more sophisticated," Sepulveda, a native Californian, admitted. "They want fresh ingredients and an international twist on comfort food favorites."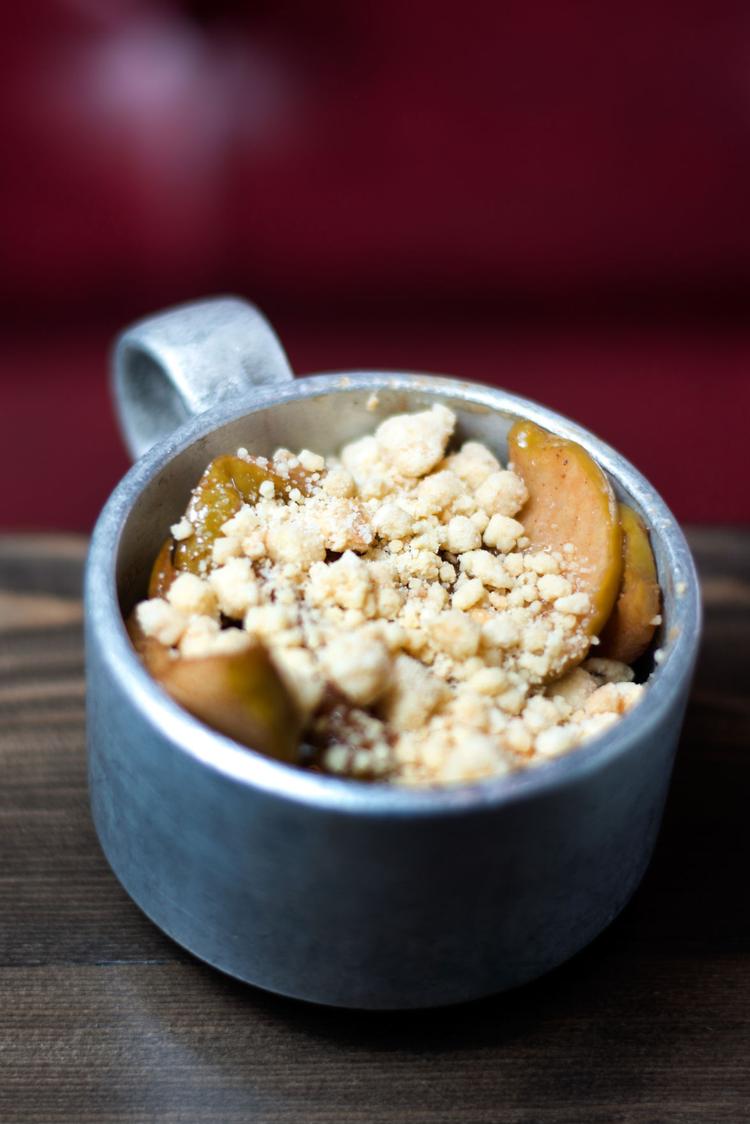 And what do people want to wash down with Sepulveda's culinary creations? Plenty of Sanchez's alcoholic concoctions.
Luckily for customers, Sanchez is making a Jack Rose cocktail. Um ... a Jack What?
"Made with Grenadine, lime juice and Apple Jack brandy, the Jack Rose is a classic cocktail that dates back to the early 1900s," Sanchez said. 
Indeed, the apple-red drink was featured in Ernest Hemingway's "The Sun Also Rises" and it was reportedly a favorite of novelist John Steinbeck ("The Grapes of Wrath").
If the Jack Rose sounds too literal for you, then, perhaps, an Amaretto Sour, rimmed with Ancho chili powder is more to your liking.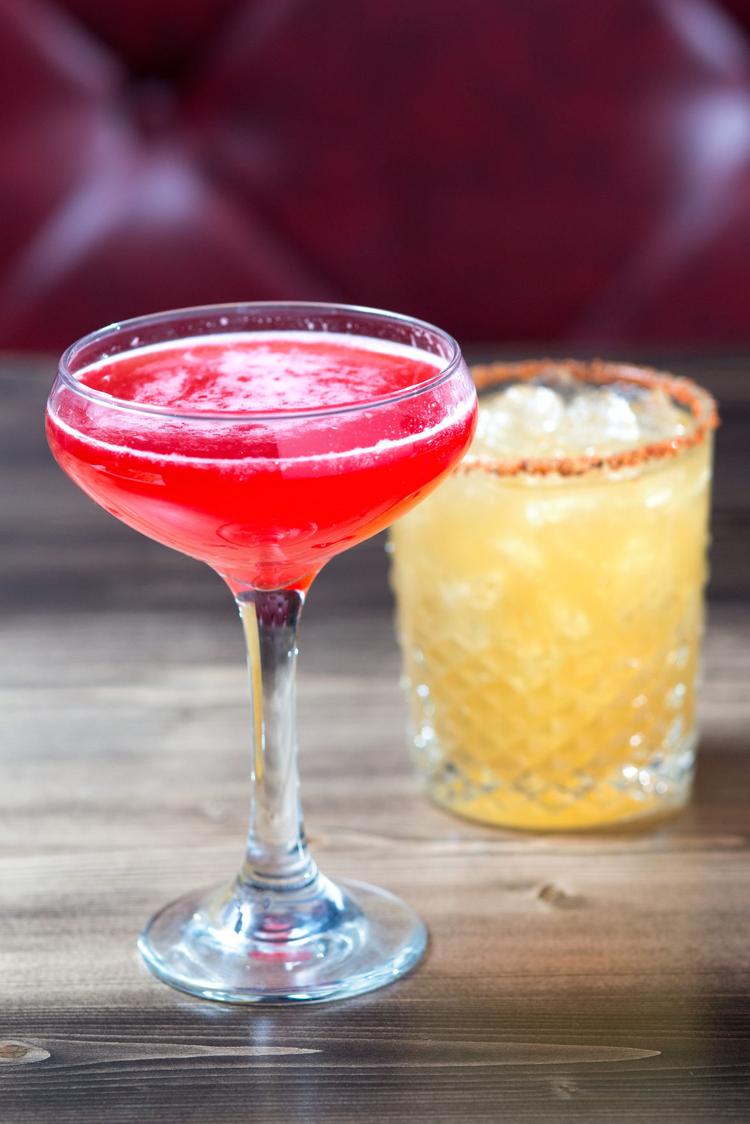 "It's a cocktail that's sweet, sour and spicy," Sanchez said. "It has something for every taste."
Which can also be said of 1008 Key Club.
"People are always surprised that we seem to be two clubs in one," Sanchez said. "We love our early-evening crowd as well as our late-night crowd. Our new brand can be embraced by both."