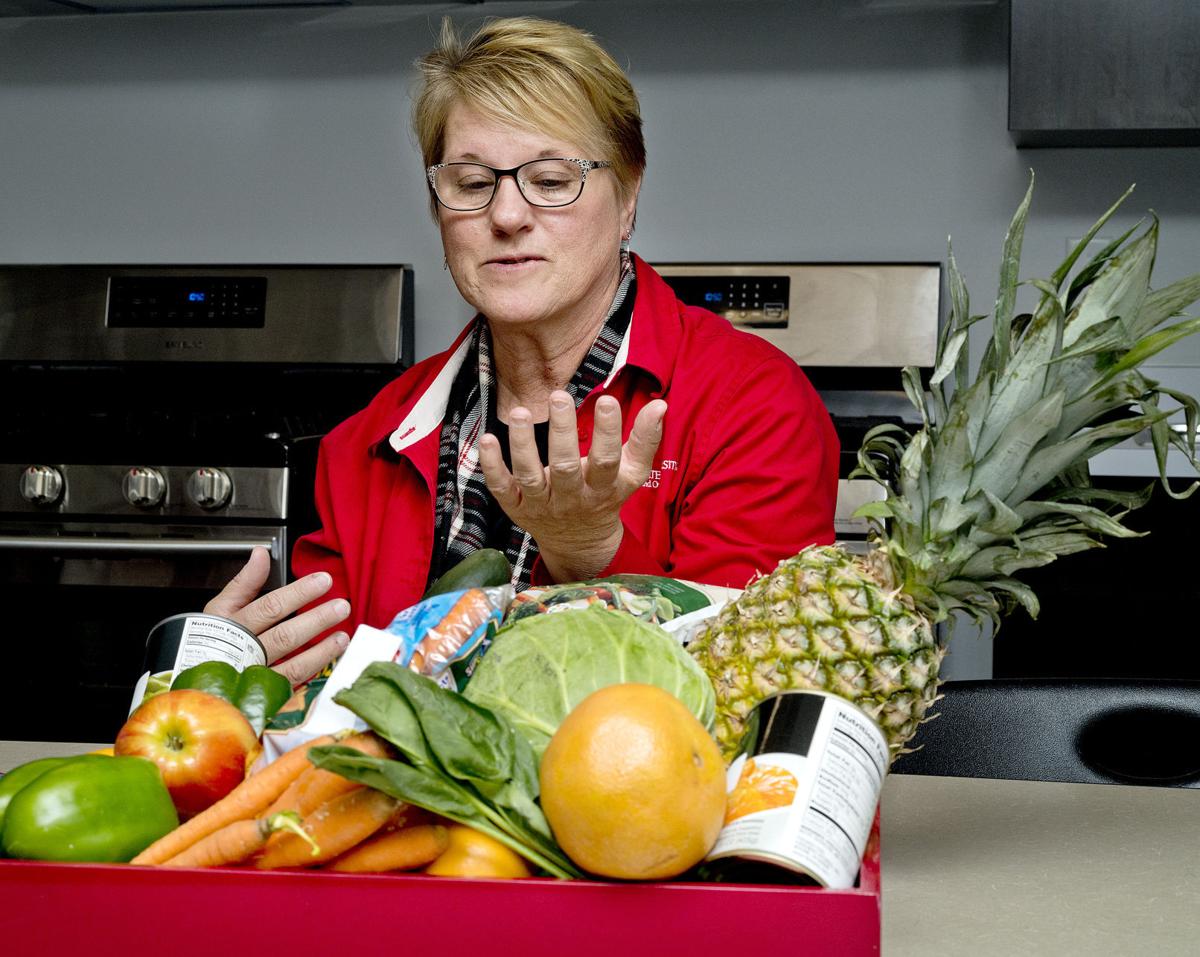 LE MARS, Iowa | New Year's resolutions are often unreasonable and unrealistic.
That's why many people abandon their efforts to lose weight and exercise more by Jan. 17, according to Floyd Valley Healthcare registered licensed dietitian Janet Kehm.
"Jan. 17 is the official Ditch New Year's Resolutions Day," she said. "This is the day in which people stop hoping for the quick fixes and start creating smart goals."
BEING S.M.A.R.T WHEN IT COMES TO SETTING GOALS
And when Kehm said "smart," she means it literally.
S.M.A.R.T. is an acronym for setting specific, measurable, attainable, realistic and timely goals.
"People say they want to work out more,' Kehm noted. "Instead, people should say they will work out three times a week for at least 30 minutes each time. People stick with goals that are specific because there's greater accountability and provide less wriggle room."
She also hears from people who want to "slim down."
"Slimming down is subjective, but wanting to lose 10 pounds is measurable," Kehm suggested. 
However, setting goals that are out of reach may leave people feeling defeated.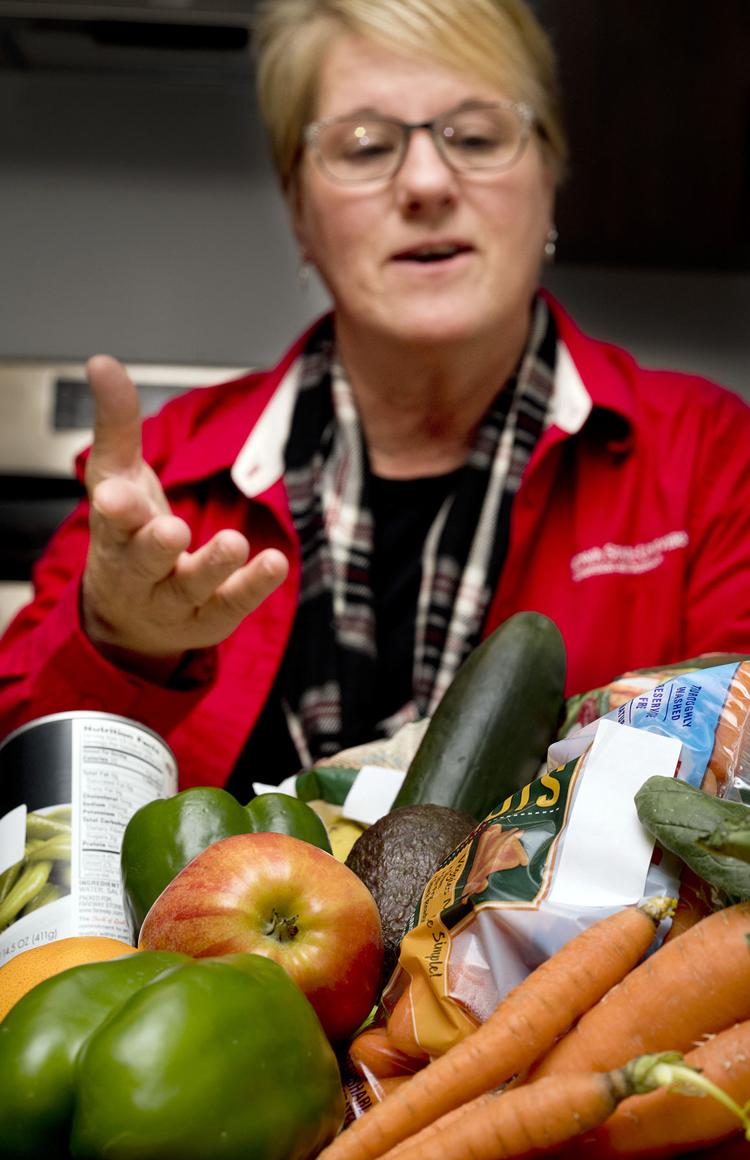 "We're not all athletes," Kehm said. "There is a healthy medium between attainable and challenging when setting health and weight loss goals."
Specifically, people need to ask themselves if they can realistically commit to a lifestyle change that goes beyond the short term.
"We're conditioned to expect an overnight solution," Kehm reasoned. "We didn't gain weight overnight and we shouldn't expect to loss it overnight either."
Which is why she recommends celebrating the small victories.
"If you lost one pound this week, be proud of your accomplishment," Kehm said. "Don't obsess over the 19 pounds you still want to lose."
'SUPER-SIZING' ISN'T SUPER-HEALTHY
Renee Sweers, wellness and nutrition specialist for Woodbury County's Iowa State University Extension and Outreach, agrees that S.M.A.R.T. goals are attainable with a positive mindset.
"Americans tend to think bigger is better, especially when it comes to food portions," she said. "However, this can lead to overeating and weight gain while increasing the chances for obesity, type 2 diabetes and other health issues."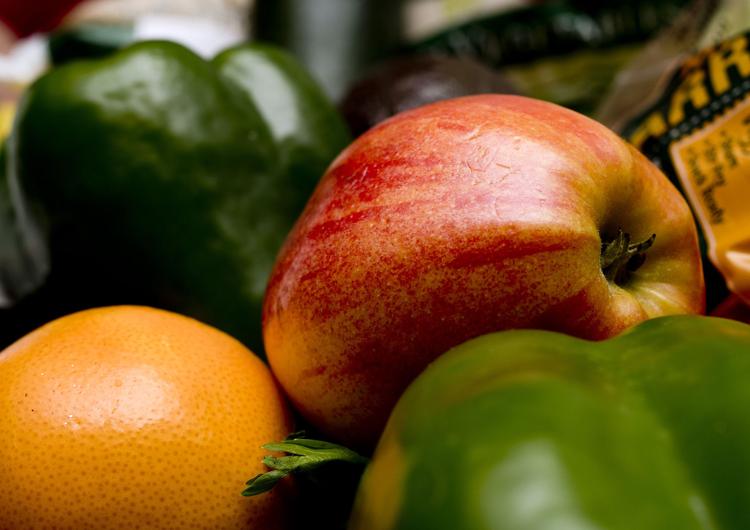 This is the reason why Sweers recommends the following guidelines established by the United State Department of Agriculture (USDA) Choose My Plate initiative.
"My Plate depicts the five basic food groups that constitute the building blocks for a healthy, balanced diet," she said. 
For instance, half of a person's plate should consist of red, orange and green veggies while fruit can be part of a main dish, side dish or a dessert.
"Vegetables can be raw, canned or juiced," Sweers said. "It's important to get three cups of fruits and vegetables into your daily diet."
ACCENTUATING THE POSITIVE
When she was growing up, Kehm remembered her family offering food as a reward for accomplishing something positive.
"If a child cleaned her room, a parent might offer a cookie or some candy as a reward," she recalled. "I think a better reward system can be worked out. A child will likely enjoy family time spent at a park over the promise of junk food."
Which goes back to Kehm's premise that New Year's resolutions won't work if they aren't realistic.
"Eating better should be a goal we can maintain over a lifetime," she said. "It shouldn't be a plan that we abandon because we can't make it realistically work into our lifestyle." 
Satisfy your cravings
With our weekly newsletter packed with the latest in everything food.