SIOUX CITY -- Benny Meylor is a bit of a hot dog connoisseur.
The 7-year-old Hinton, Iowa, boy insisted the frank must be covered with ketchup, served inside of a bun.
What, no mustard? Uh-uh. Pickle relish? Nada, too green. Onions? Overkill.
"Just ketchup, meat and bun," Benny, a soon-to-be Hinton Elementary School first-grader explained at Food Truck Fridays last week. "Doesn't need anything else."
According to mom Elissa Meylor, Food Truck Fridays is terrific for families with finicky kids.
"There are plenty of choices," she said. "You can always get what you want."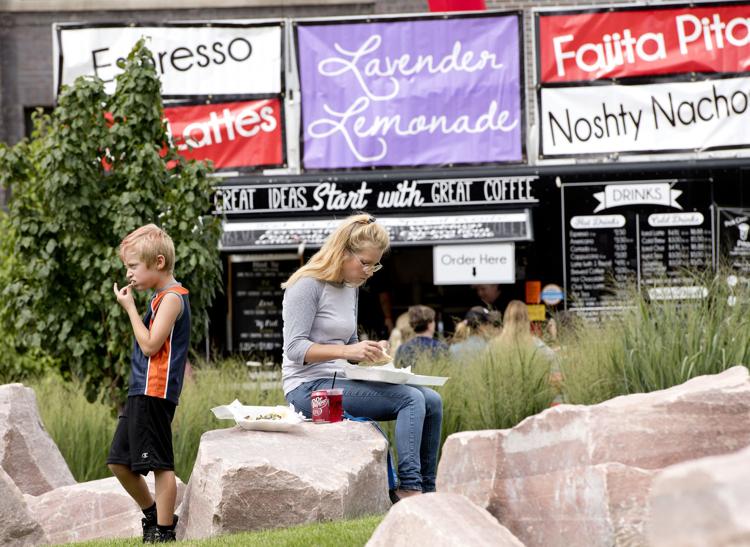 For the past four summers, local and regional trucks have been serving up everything from barbecue to Mexican, sweet treats to savory sandwiches, carnival fare to healthy lunch bowl meals from 11 a.m. to 1:30 p.m., every Friday.
This Friday will mark the final Food Truck Friday of the season and, according to Sam Burrish, one of the volunteer organizers, it has been a banner year for the popular event.
SIOUX CITY -- Comfort food with a kick.
"We've been up in both attendance as well as the number of food trucks," he said. "It seems like people are really embracing the concept."
Having a highly visible, downtown home like Pearl Street Park -- at the intersection of Seventh and Pearl streets -- certainly helps. 
So do many budding entrepreneurs look to food trucks as an economical way of starting a business?
That was certainly the case with Cami Seng and Loni Banhavong, two Laotian sisters who started Sticky Rice Express -- a mobile restaurant specializing in Asian cuisine -- at the end of May.
You have free articles remaining.
"This was our first summer and we've been really busy," Seng said. "I mean, really busy."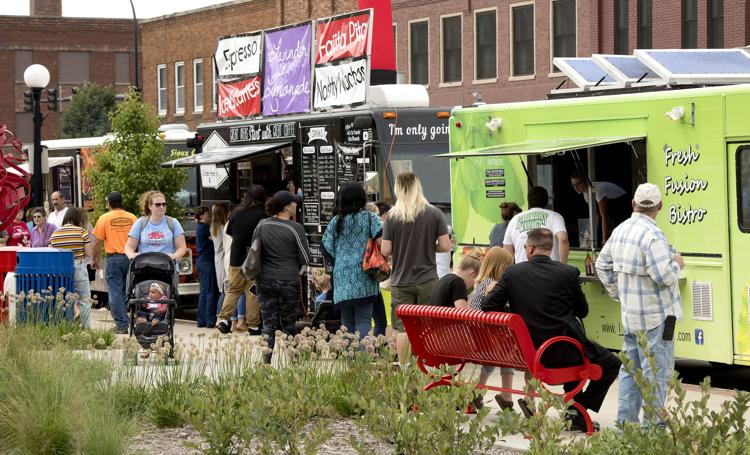 "My sister and I love to cook together and a food truck lets us do that," Banhavong said, agreeing with Seng. 
Thankfully, Seng and Banhavong are passionate about their Far Eastern comfort food creations like Asian wings, crab rangoon egg rolls, Thai tea, Laos coffee and naturally, sticky rice.
In addition to weekly appearances at Food Truck Fridays, the colorful Sticky Rice Express truck can be seen in the parking lots of various home improvement stores, around the Sioux City Public Museum as well as near the Blue Bunny Ice Cream plant in Le Mars, Iowa.
Mallory Schroeder is happy that the Sticky Rice Express sisters have hustle to spare.
"Oh, I love Sticky Rice Express plus I love Robles Taqueria (an on-the-go eatery specializing in south-of-the-border tacos, tortas and burritos)," the 12-year-old Sioux City girl said. "They're both new (to Food Truck Fridays) this year."
On the other hand, mom Deb Schroeder is partisan to the potatoes served up at Fries on the Fly, which serves kicked-up fries, nachos and choripapas (fries topped with a blanket of white queso and Mexican chorizo).
"We like trying new things," Deb Schroeder said, adding that she and Mallory come to Food Truck Fridays as often as possible. "This is a lot of fun for us because the food's good and so is the atmosphere."
Indeed, Mallory Schroeder said Food Truck Fridays is always one of the highlights of the summer. 
"My mom and I usually come out here with some of my friends," the East Middle School seventh-grader said. "It's hard to believe that summer's nearly over." 
However, Burrish promises Food Truck Fridays will end on a high note ... literally.
In addition to a full lineup of food trucks, Sioux City-based jazz trumpeter Justin Kisor will be providing a musical soundtrack this week, suitable for noontime noshing.
Which is fine by Burrish, who said Food Truck Fridays is more than just food. It's also about creating an experience.
"Food Truck Fridays is a quality-of-life project that promotes food culture, entrepreneurship and the downtown district," he said. "It allows more people to enjoy downtown in the summertime." 
Lower Fourth Street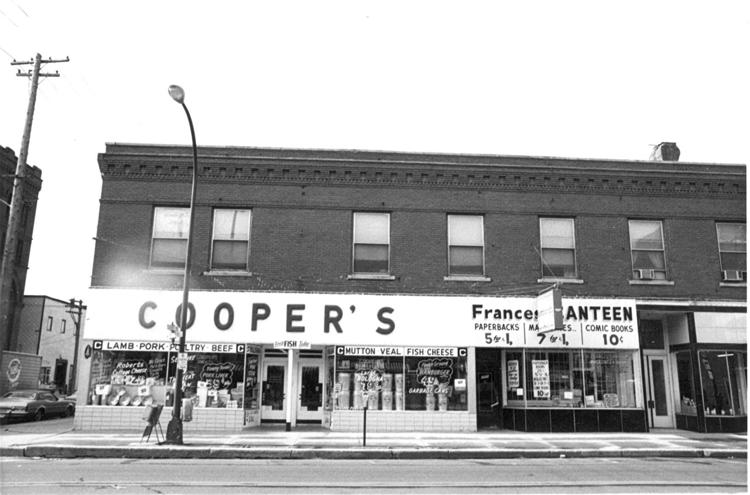 Lower Fourth Street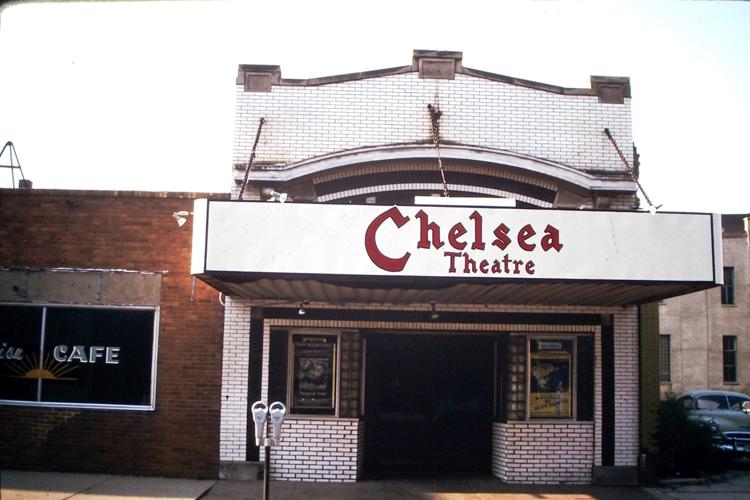 Lower Fourth Street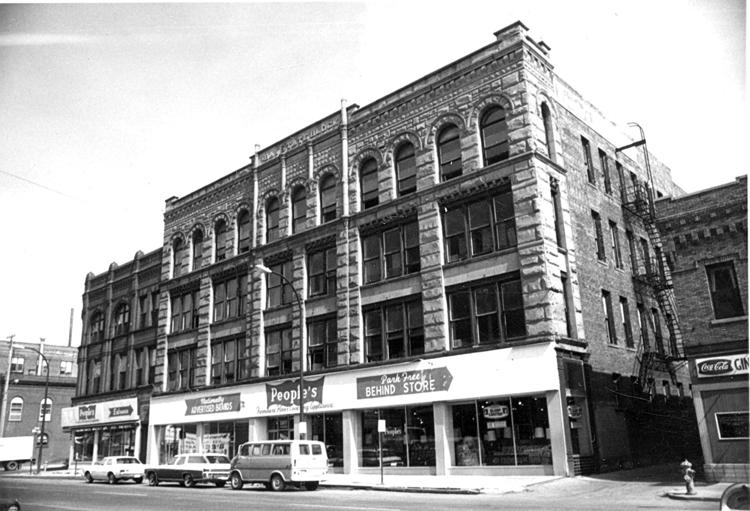 Lower Fourth Street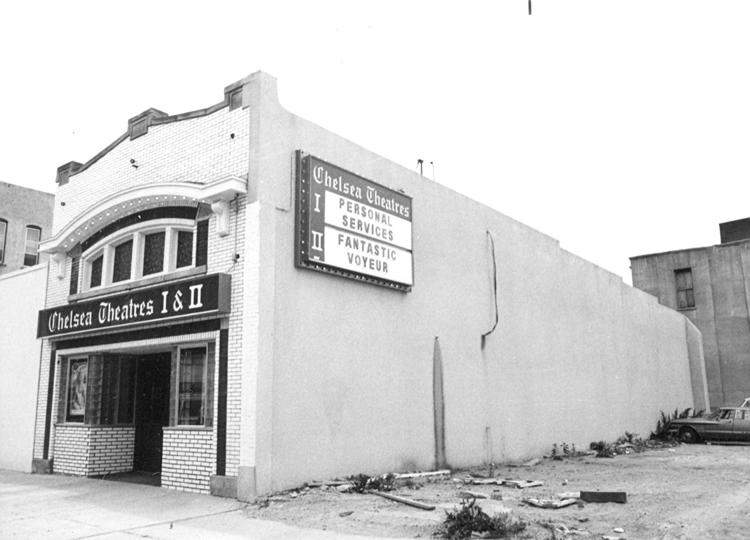 Lower Fourth Street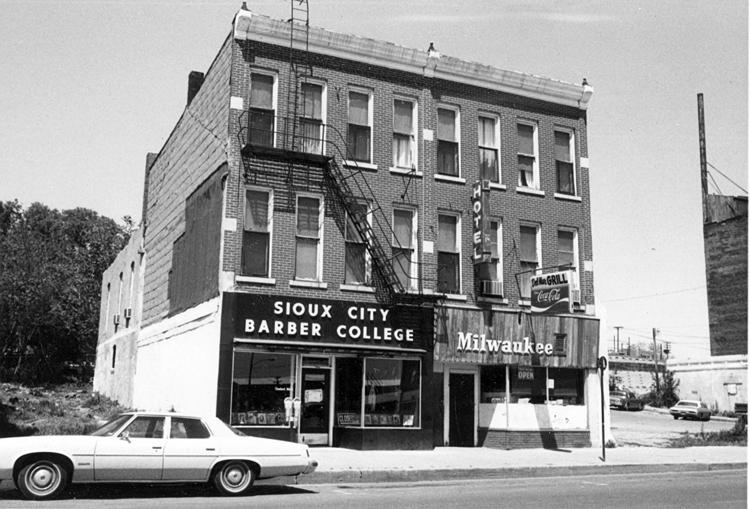 Lower Fourth Street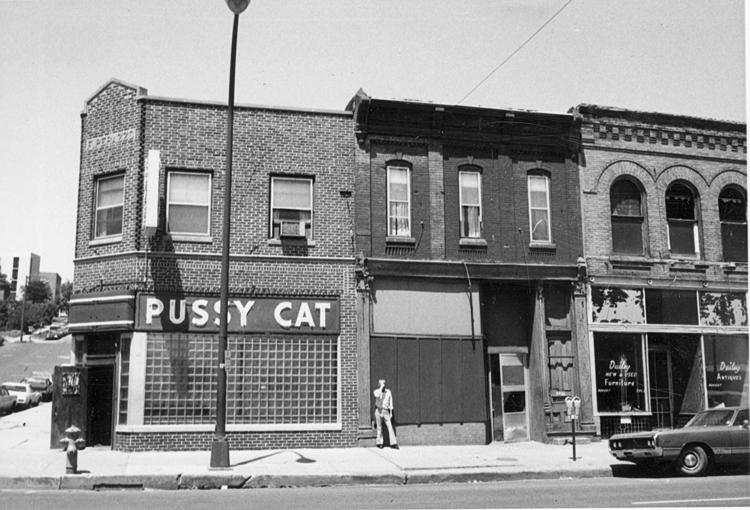 Lower Fourth Street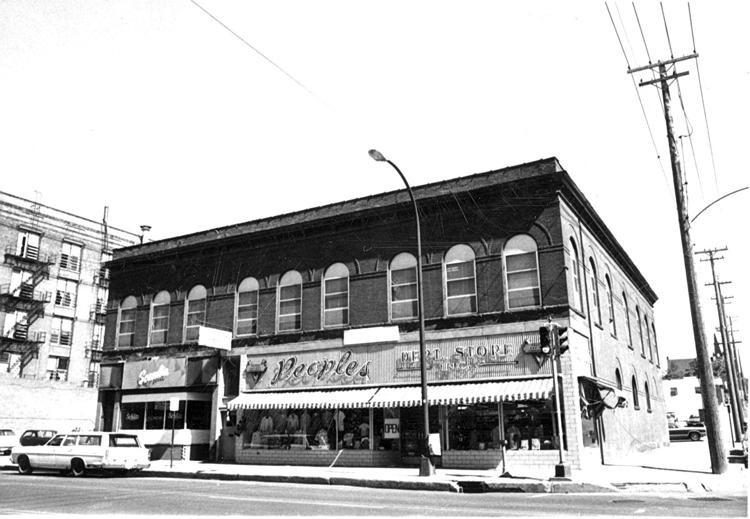 Lower Fourth Street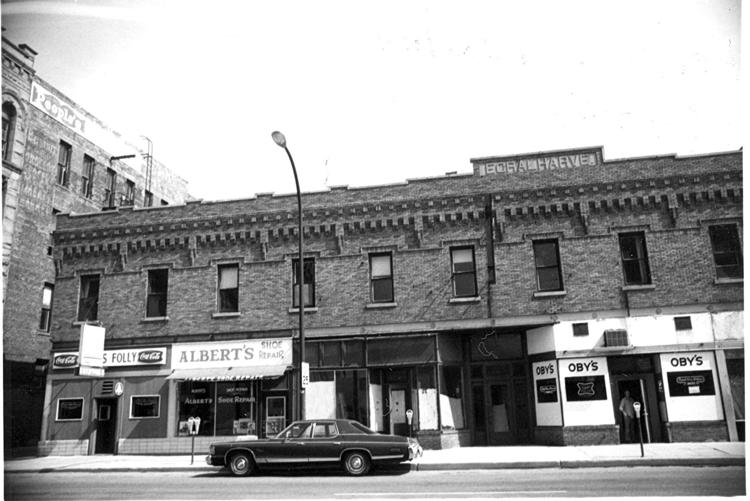 Lower Fourth Street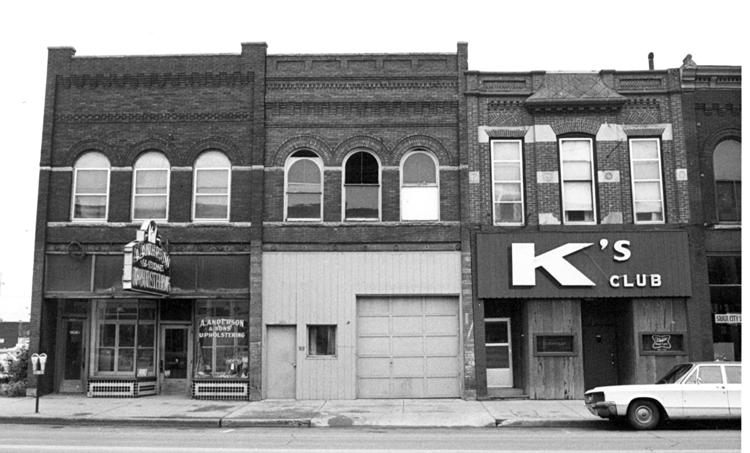 Lower Fourth Street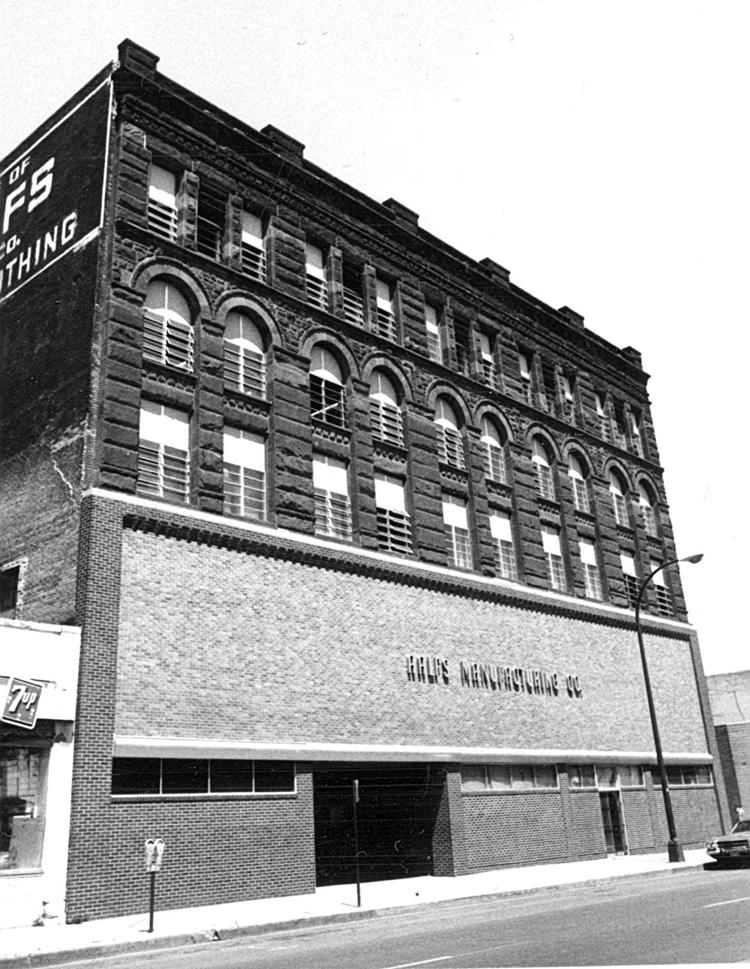 Lower Fourth Street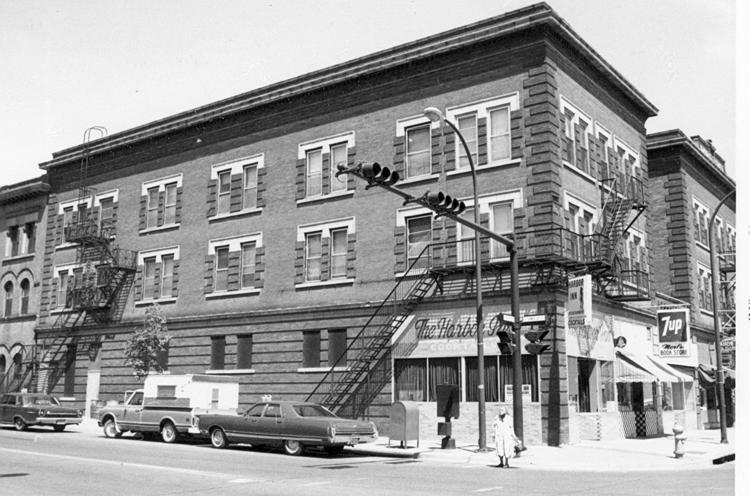 Lower Fourth Street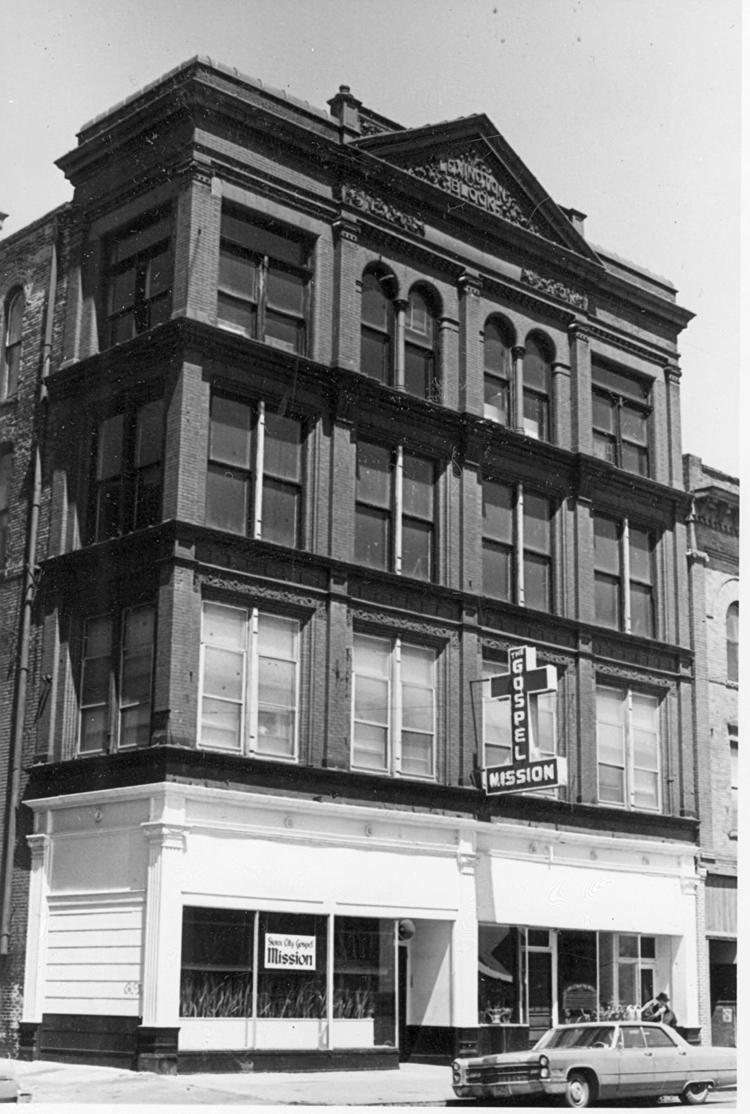 Lower Fourth Street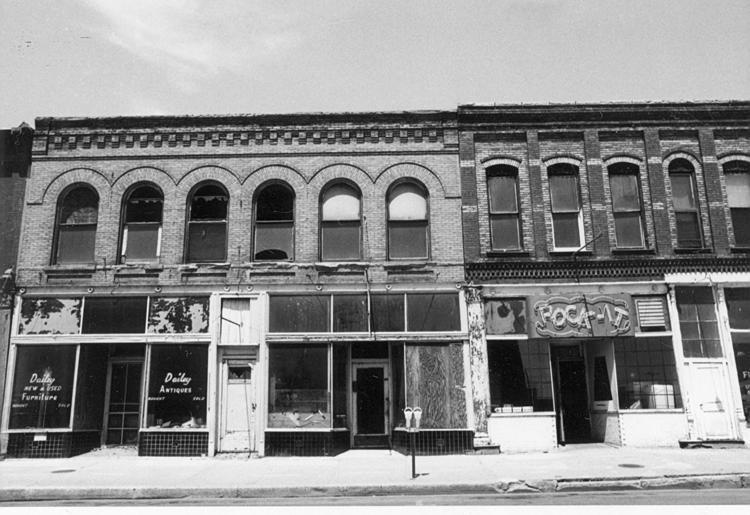 Lower Fourth Street
Lower Fourth Street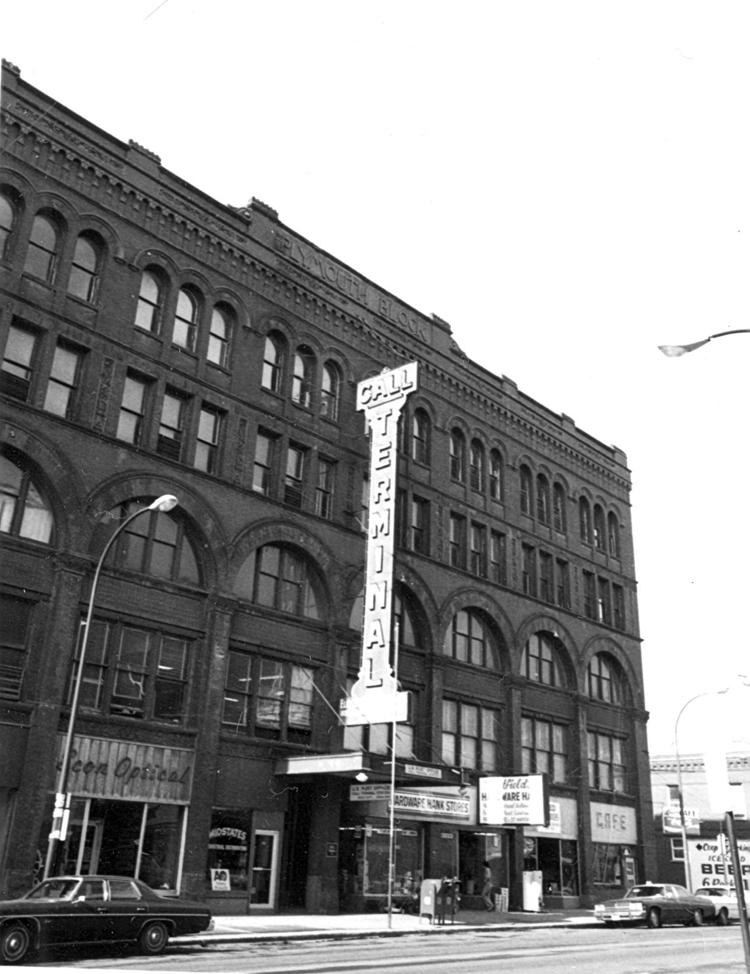 Lower Fourth Street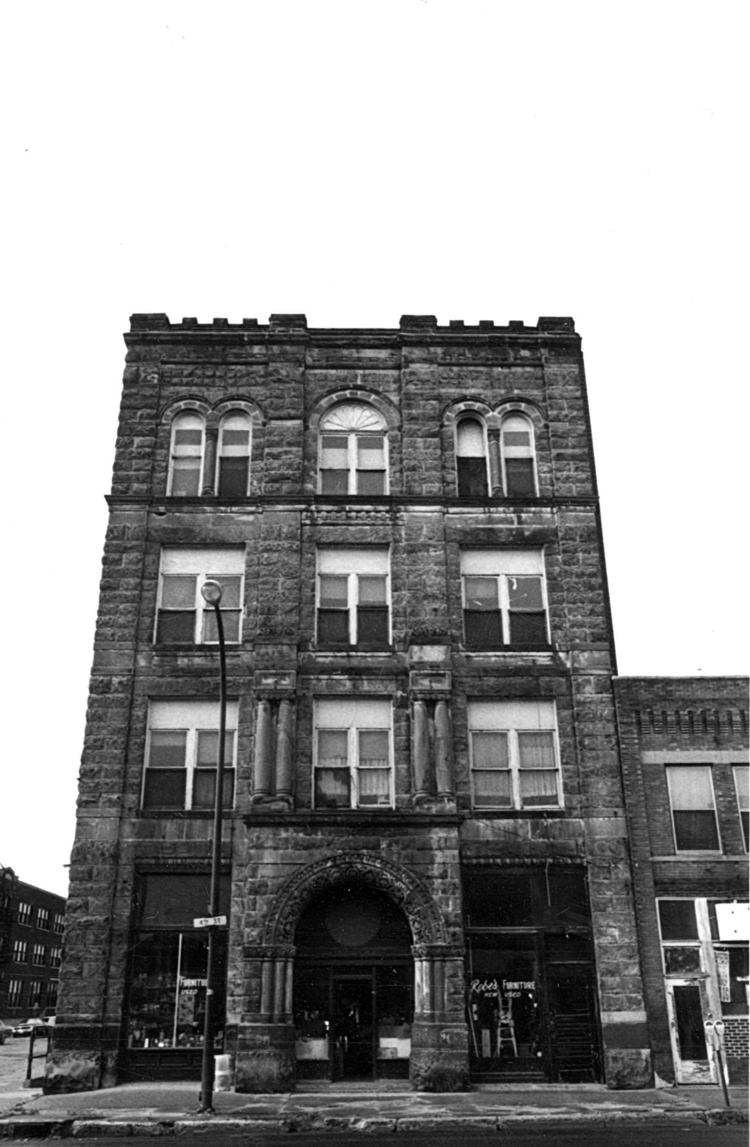 Lower Fourth Street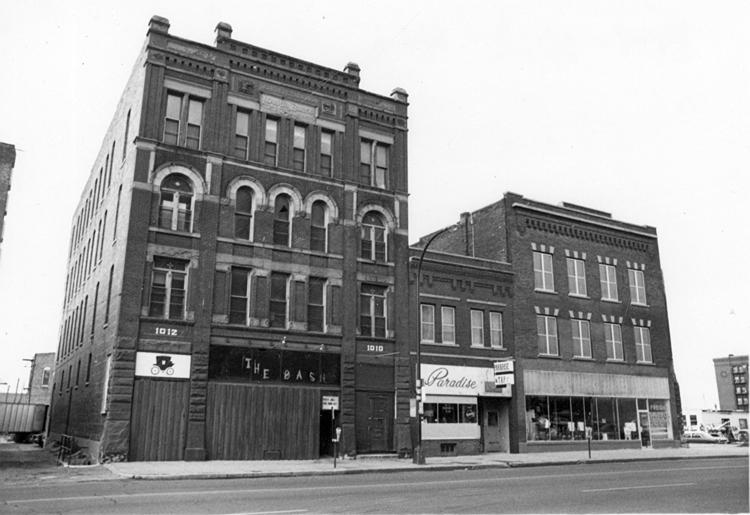 Lower Fourth Street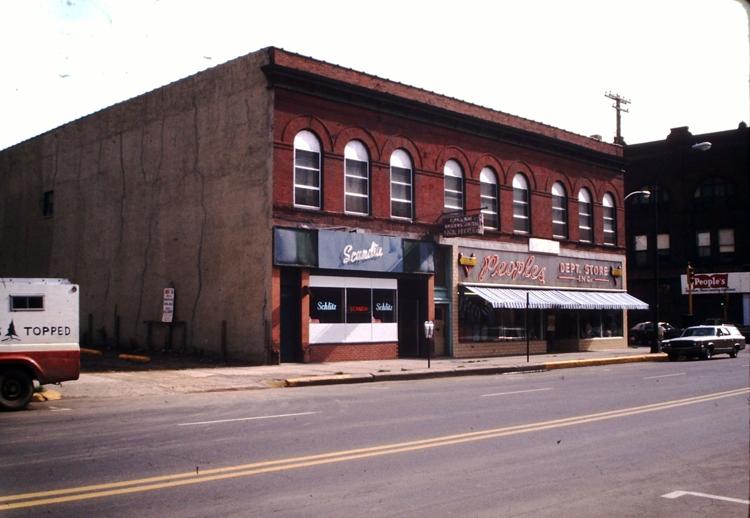 Lower Fourth Street