SIOUX CITY -- Siouxland has a food culture and it has a wine culture. But does it have a coffee culture?
Ryan Martinez thinks so, and it all starts with some quality Joe.
"Many of us can't start our day without coffee," he said, sipping from a cup of freshly brewed caffeine. "I wanted to create an event for coffee lovers by coffee lovers."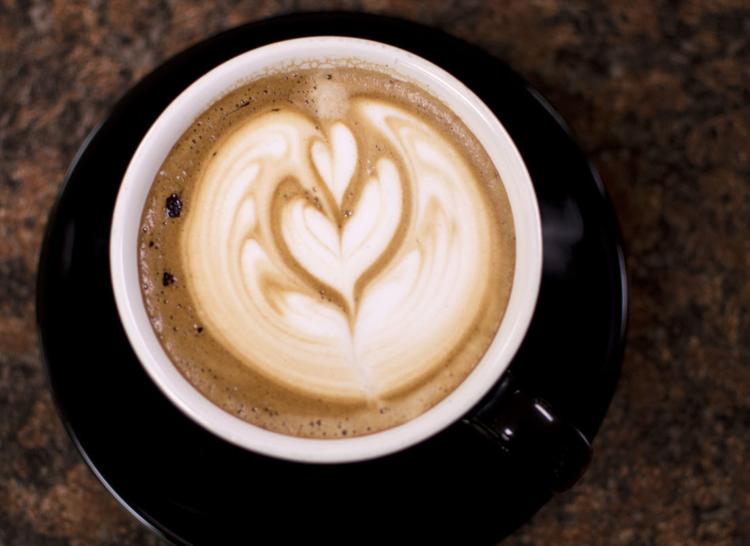 Featuring more than 20 different vendors, the Siouxland Coffee Festival will be taking place from 11 a.m. to 4 p.m. Saturday at the Sioux City Convention Center, 801 Fourth St. 
The tri-state region's only coffee festival, the event will offer samplings, coffee trivia, live entertainment as well as showcasing latte art from some of Siouxland's best baristas. 
Proceeds for the Siouxland Coffee Festival will benefit VolunteerSiouxland.org, a Sioux City-based nonprofit organization, headed by Martinez, that connects volunteers to other nonprofit organizations that need their help.
Partnering with the coffee festival as one of its corporate sponsors is Caturra Roasting Company, which supplies coffee to businesses across the Midwest.
"Over the past decade or so, we've seen coffee go from what you'd grab at a gas station to something you'd actually want to drink," explained Caturra Coffee's Nick Topf. "People's perception of coffee is expanding and so are their palates."
You have free articles remaining.
Which is why he's excited about educating festival attendees to the differing tastes of beans from other regions. In addition, brewing also affects taste.
"The history of coffee is just as complex as the history of wine," Topf said. "I enjoy making the complicated into something that can also be accessible.'
After all, what is more ubiquitous than a daily jolt of java, right?
"When I started in this business, Sioux City had a handful of places offering quality lattes, espresso and cappuccino," Topf said. "Nowadays, there are several outlets offering top-quality coffees."
Martinez nodded his head in agreement.
"We want the Siouxland Coffee Festival to bring friends, neighbors and coffee lovers together," he said. "We want people to leave the event with new insight on all things coffee."
Martinez also wants to inform people on the importance of volunteerism in Siouxland.
"There are plenty of excellent nonprofit organizations out there as well as volunteers willing to help," he said.