SIOUX CITY | The concept of craft beers and microbreweries have been around for decades. But have you ever heard of "craft foods?"
That's the kind of cuisine you'll find at Table 32, a new restaurant that opened on the first floor of the Virginia Square development at 100 Virginia St.
"We wanted Table 32 to have food and drink that would be distinctive to us," Scott Salem explained. "Many of the craft beers are from local breweries and all of the food will be prepared on-site in our restaurant kitchen."
Along with business partner Jesse Miller, Salem began his fine dining experience at Sioux City's long-running Bev's on the River.
"When Bev's closed its doors (in late 2016), Scott and I wanted to try a restaurant that had terrific food in a very unique setting," Miller said.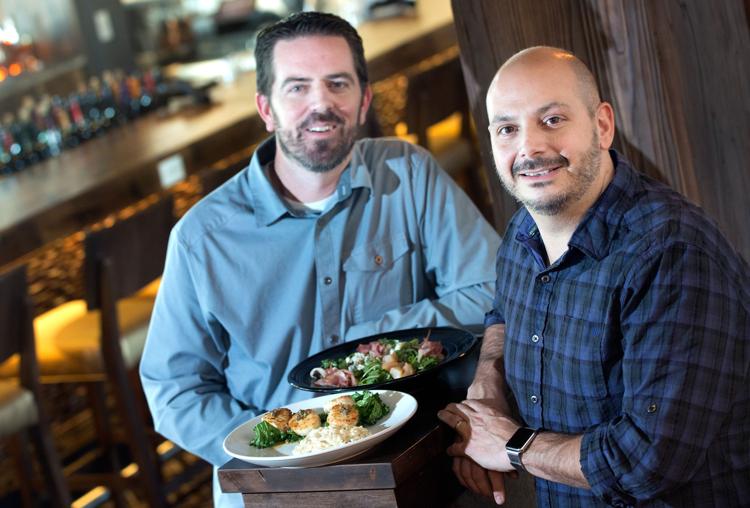 This is why the duo was immediately intrigued by Virginia Square, which is part of Ho-Chunk Inc.'s $30 million effort to transform a group of aging industrial buildings into a thriving downtown residential and commercial  district.
While the ground floor will house Table 32, the top floors will be devoted to apartments, condos and office space.
"Our building was originally called The Creamery, because it was home to a creamery," Miller said.
According to Salem, the re-purposing of a century-old building played a large part in Table 32's decor.
"We wanted to give the space a modern aesthetic but we also wanted to showcase the Creamery's history," he said, pointing to walls made of reclaimed wood and the ceiling wraparounds that call attention to its former industrial life.
However, it's the food that most intrigues Miller.
"We call it 'craft American food' because the majority of the ingredients are locally sourced," he said.
That includes Table 32's Open Prairie Natural Angus beef, which contains no added hormones, antibiotics or artificial ingredients.
You have free articles remaining.
"Our executive chef Joel Menard has done a really great job at crafting a menu that has both classic items as well as several unusual things," Salem said.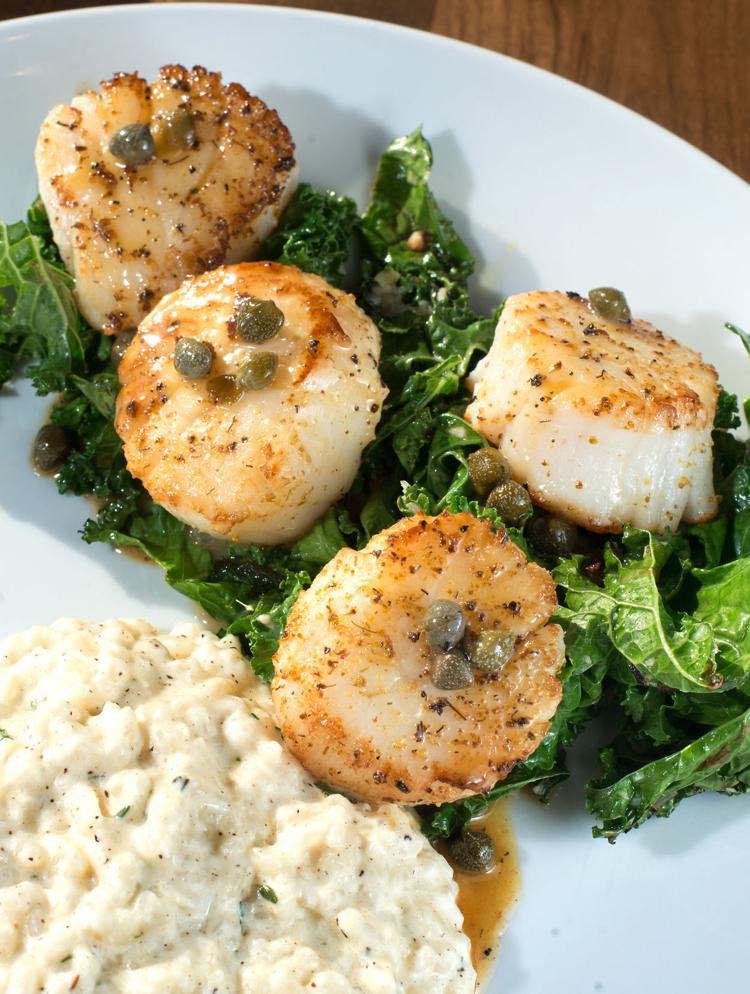 For instance, a guest can order a 7-ounce filet mignon but he can also order The Animal, which is a burger made with a half-pound patty, basil aioli, caramelized onions, mushrooms, white cheddar as well as few slices of bacon and an over-easy egg.   
Entrees can include anything from a Chicken Roulade, which consists of chicken, goat cheese, sun-dried tomatoes, prosciutto, veloute and mashed sweet potatoes, and Fennel Roasted Scallops, which has scallops, a Grand Marnier buerre blanc, capers, braised kale and risotto.
A poached pear and gorgonzola salad, made with prosciutto, arugula, pistachio and a pear vinaigrette, has become a popular lunchtime item.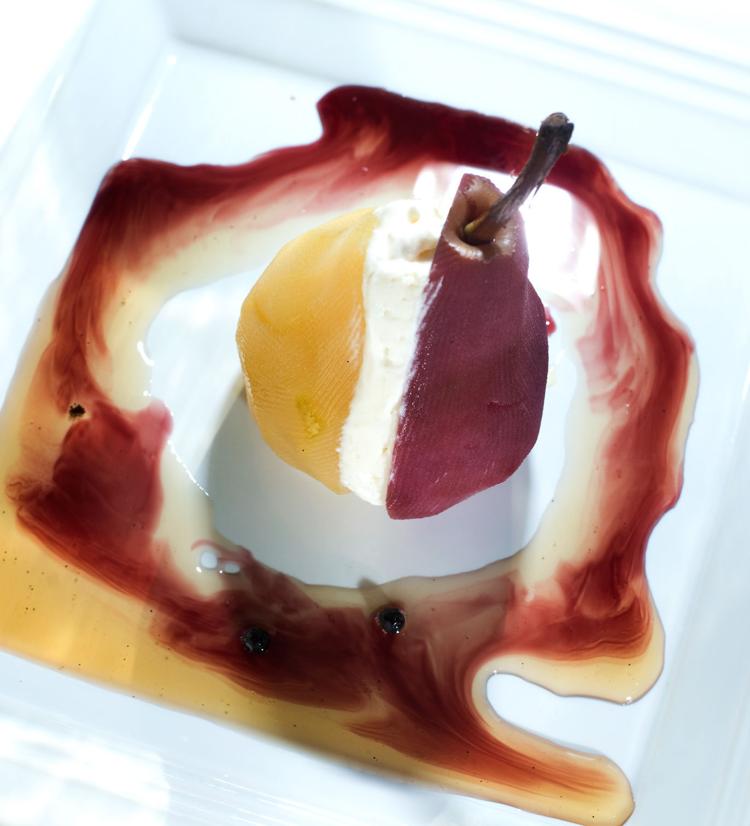 "We wanted our menu to reflect the fine dining experience people had at Bev's," Miller said. "But we also wanted Table 32 to be casual, fun and accessible to all kinds of customers."
Still, Salem points out the Chef's Table, which will allow diners to request a special table and a chance to sample food items that aren't part of the regular menu.
"The Chef's Table is close to the kitchen," he continued. "That gives our guests a special insight into the workings of a restaurant kitchen."
Looking out into Table 32's expansive dining room, Miller said the planning and execution of the restaurant has taken more than a year.
"It's been a lot of hard work but we've have some luck along the way," he admitted.
Indeed, the name of the restaurant came from Miller's dad's favorite number.
"My dad (the late Larry Miller, who along with his brother Roger Miller, developed the riverfront complex that is now home to the Hilton Garden Inn and Crave Restaurant) always said to bet on 32," Miller said. "He had a lot of success and we wanted it to rub off on us."