SIOUX CITY --  When Carlos Gaytan plans a meal, the Guerrero, Mexico-born chef seeks to satisfy all of the senses.
For instance, a beautiful presentation and robust aroma will encourage diners to dig into sumptuous food.
This was a hallmark for Gaytan's cuisine when he opened Chicago's long-running Mexican restaurant Mexique, and it continued after he gained national fame as a contestant of "Top Chef," Bravo's popular competitive cooking series.
Gaytan, the first Mexican chef to ever earn the high honor of a Michelin star, will be preparing a special six-course meal and wine pairing at 6:30 p.m. Monday at Trattoria Fresco Italian Restaurant, 511 Fourth St.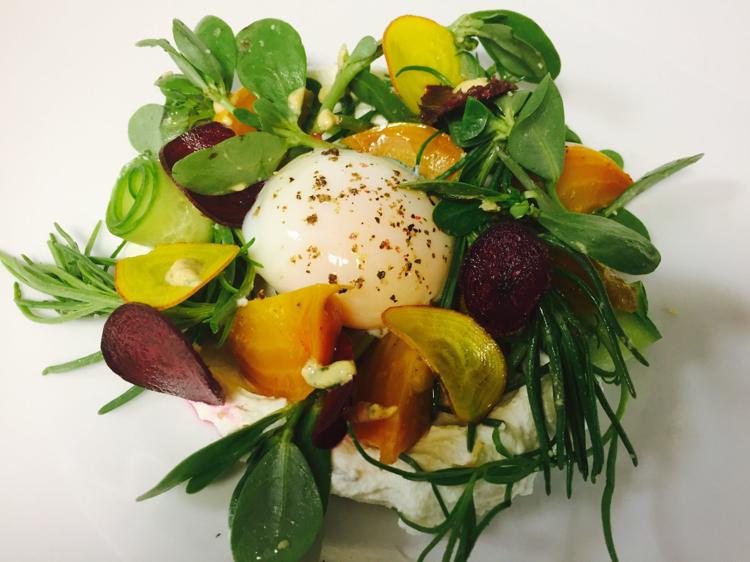 Tickets for the dinner are $125, with proceeds going to the Sioux City Farmers Market.
Trattoria Fresco owner Israel Padilla said this is the second time Gaytan will be the headliner for a farmers market fundraiser.
"Carlos prepared a six-course meal at Trattoria in January 2017," Padilla explained. "He considers every farmers market to be his personal playground."
That's a trait Padilla envies.
"Carlos is someone who thinks outside of the box," Padilla said. "After Carlos opened Mexique, he incorporated French cooking techniques into Mexican meals."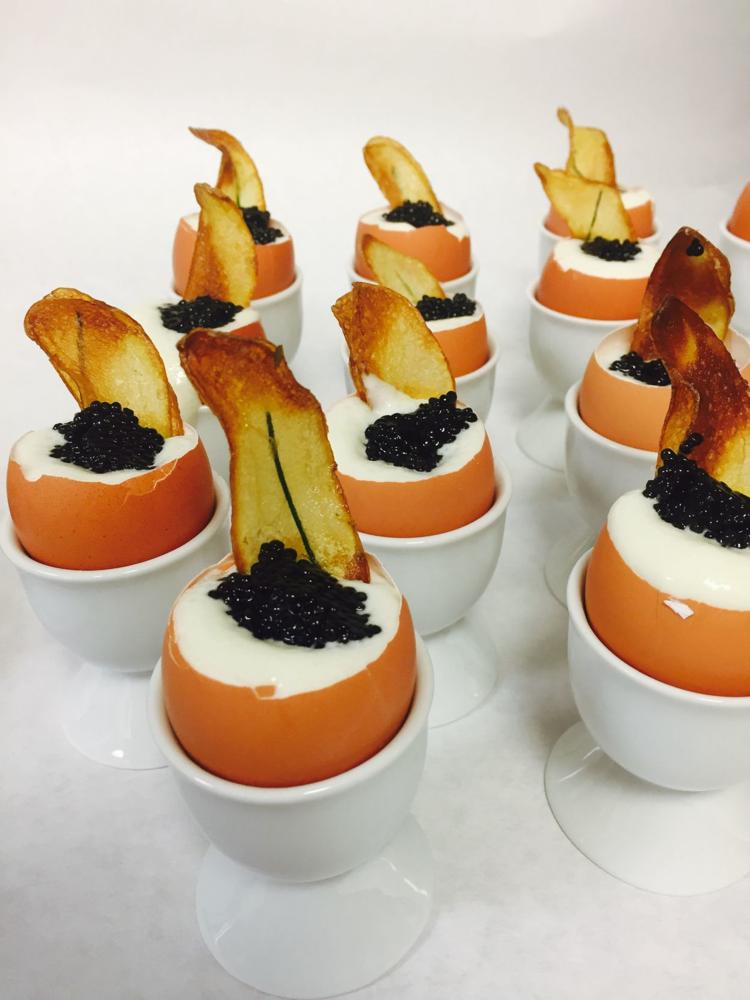 "When Carlos goes to a farmers market, he'll discover one ingredient that will lead to another which will lead to a meal," Padilla said. "Carlos doesn't believe in preconceived guidelines. Every dish he makes is based on instinct as well as technique."
Padilla said he and his crew will be paying close attention when Gaytan takes temporary control over Trattoria Fresco's kitchen.
You have free articles remaining.
"There are certain guidelines we adhere to when cooking authentic Italian dishes," he said. "But I'm certainly in favor of learning new techniques."
Also, having a Top Chef like Gaytan in Sioux City for a night is a boon for area foodies.
"When Carlos came to town last year, everybody fell in love with him because he was entertaining and down-to-earth," Padilla said. "Diners kept asking me, 'When is Carlos coming back?' while I'd ask 'Don't you want to us to bring someone different?'
"Apparently not," he said with a bemused smile. "Carlos made quite an impression."
Indeed, a $125 price tag might be considered a bargain for a six-course meal prepared by such an innovative chef.
"How much would it take person to go all the way to Chicago to dine at Carlos' restaurant?" Padilla asked. "It is more reasonable to have him cook in Sioux City."
In late May, Gaytan's famed Mexican-French hybrid eatery Mexique closed its doors in Chicago. Currently, his only restaurant is called Ha, which is located in the Hotel Excaret Mexico, about an hour away from Cancun, Mexico.
So, that means Gaytan's services are becoming even more exclusive.
Which is fine by Padilla, who wants to bring in well-known chefs on a regular basis. 
"My goal is to bring in chefs who represent every continent," he explained. "That's been a dream of mine."
A restaurateur for nearly a decade, Padilla has seen a renaissance in Sioux City's culinary scene.
"When you compare the dining option today from where it was 10 years ago, it is amazing," he said. "It's a great time to be a 'foodie' in Sioux City."