SIOUX CITY --  For more than four months, Israel Padilla has been fielding calls from desperate diners who wanted to know when Trattoria Fresco would, once again, be open for business.
"I'd be getting calls or texts as early as six in the morning," the owner of the popular Italian restaurant remembered with a laugh. "Not only were customers asking how our renovations were going, some of our regulars even offered to help out with repairs.
"You discover who your real friends are after they volunteer to knock down a wall for you," Padilla said.
After all, things have never been tranquil for Trattoria Fresco. 
The restaurant moved to its new 511 Fourth St. location -- the former home of The Grind Cafe & Lounge -- shortly after the 707 Fourth St. Howard Johnson Hotel building  -- the locale of Trattoria for more than year-and-a-half -- was put up for sale.
Prior to that, Padilla and his crew created their distinctive Italian cuisine for three years at 416 Jackson St. He opened Trattoria in South Sioux City in 2009.
If four big moves in nine years seems excessive, Padilla agrees.
"I made a commitment to myself that this location will be our permanent home," he said, inside the dining room of the completely-renovated restaurant. "I feel so strongly about it that I bought the building."
Since reopening a little over a month ago, Padilla has seen his regulars  trickling back in.
"We have the best customers." he said. "They have to be loyal since they've followed us from place to place to place."
So far, Padilla's diners have been giving a thumb's-up for Trattoria's upscale decor, its flavorful entrees as well as its exciting new breakfast menu.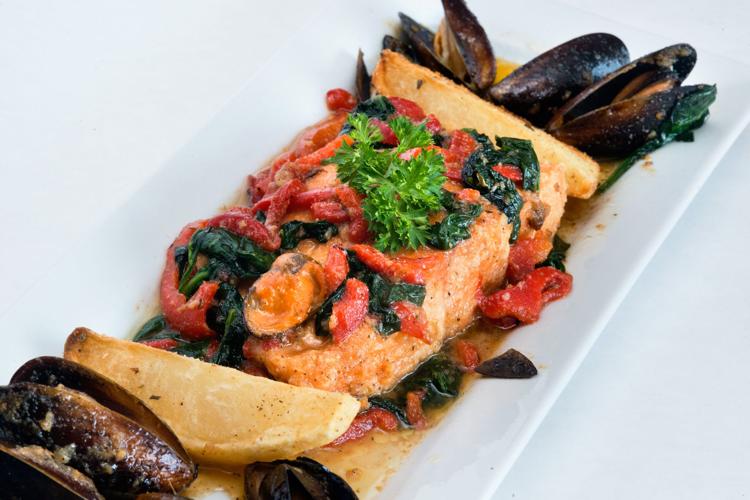 You have free articles remaining.
Oh, did we forget to tell you? Trattoria is now open from 7:30 a.m. to 2 p.m. for the breakfast and lunch crowd in addition to 4 to 9 p.m. for dinnertime diners.
"Yeah, we'll be offering coffee, pastries and our popular Italian omelets in the morning," Padilla said. "We'll be making our traditional fare during the noon hour and at night."
All this means that Padilla will having plenty of 16-hour days ahead of him. To this, he simple shrugs his shoulders.
"I was under so much stress at the other location, I sometimes forgot why I got into the restaurant business in the first place," he allowed. "When you own a restaurant, you need to love people. A chef can't be effective if he's stuck in the kitchen."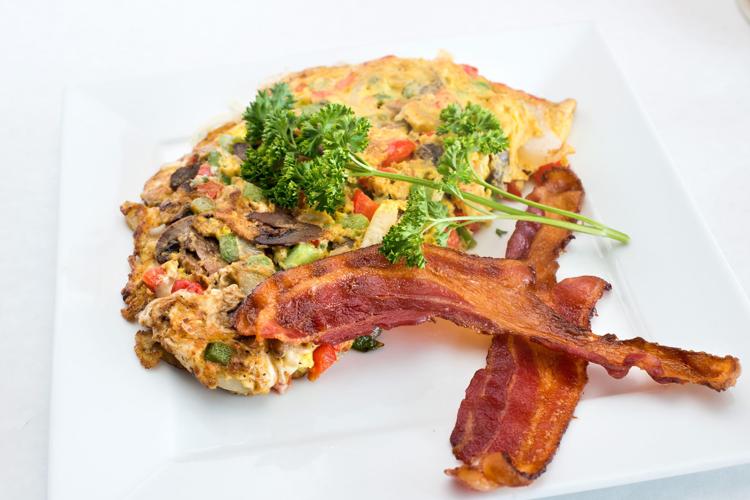 Padilla knows exactly what he's talking about.
A Chicago native, he began working in his family's restaurant by age 8.
"I developed my work ethic from my family," Padilla said. "I also learned not to take any opportunity for granted."
Which is why he continues to make excellent Italian comfort foods with an eye toward the freshest ingredients. 
This is true of Trattoria's made-to-order omelets that come stuffed with peppers, onions and big slabs of bacon. Similarly, the Pesce alla Fresco, which consists of salmon, mussels, seasonal veggies and house fries bathed in a garlic white wine sauce, is definitely a head-turner.
For nearly a decade, Padilla has proven he can please picky palates with authentic regional cuisine. During that same time, he became a bit of a pro when it comes to refurbishing restaurant spaces.
Only now, he'll be happily putting down his paintbrush for a spatula.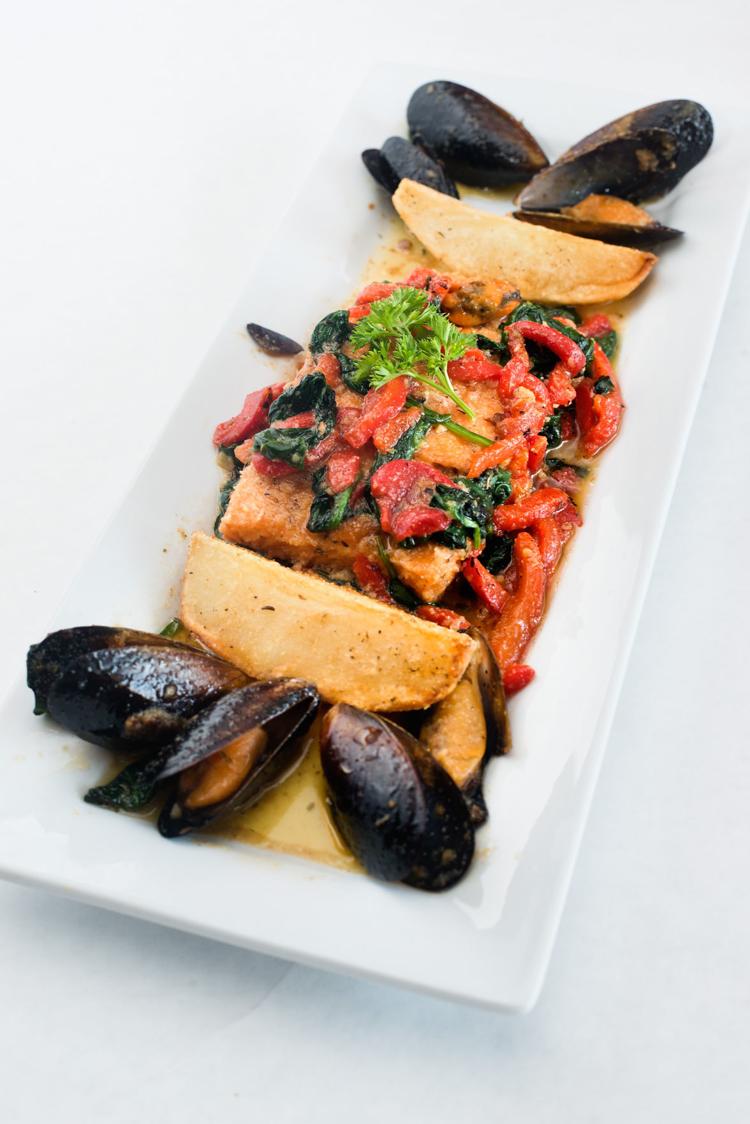 "I'm done with moving," Padilla said with a confident smile. "Now, I'm back to what I love to do more than anything else. I get to make the kind of food that my customers have been hungering for."