SIOUX CITY -- Michael Piplani said this is the worst flu season he has witnessed in 25 years of practicing medicine.
Piplani, Siouxland Community Health Center's chief medical officer, said the health center isn't overrun with influenza cases as some hospitals and clinics around the country are, but he said the virus is definitely keeping staff busy.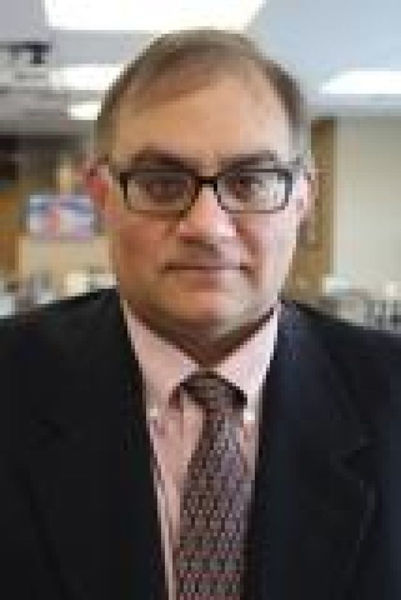 "If you think you have it, get in and get seen within the first 48 hours because Tamiflu will help you. The longer you wait, the less effective it is," said Piplani, who caught the flu even though he received a flu shot.
Influenza, which can cause mild to severe illness, is nothing to mess around with. So far this flu season, 97 people have died in Iowa as a result of the virus, which is widespread in the state, according to the Iowa Department of Public Health. Iowa had 28 flu deaths at this point last year.
Experts say this flu season is particularly bad because influenza A (H3N2), which is known for causing more severe illness, is the predominant strain of the virus circulating. This year's influenza vaccine is estimated to be only about 10 percent effective against influenza A (H3N2).
Joan Engel, infection prevention manager for Mercy Medical Center, said five to 12 patients with influenza are at the Sioux City hospital each day. She said influenza census numbers are at their highest since the 2009 H1N1 pandemic. To prevent the spread of the virus, Engel said masks are available at hand hygiene stations at Mercy and signage is posted throughout the hospital to encourage people with flu symptoms to avoid visiting patients.
"Stay home if you can so you don't put others at risk of infection," she said. "They say the time of contagiousness is usually up to five to seven days after your symptoms have started."
UnityPoint Health -- St. Luke's had 54 influenza patient admissions in the month of January alone, which exceeded the hospital's total yearly influenza admissions of 42 in 2016. The hospital is currently limiting patient visitations in its neonatal intensive care unit. Children under the age of 14 and anyone showing symptoms of being sick are prohibited from visiting the NICU at this time.
"Last month was one of the highest months we have seen in the past five years for the number of patients that have been admitted and/or placed in an observation bed," said Wendy Lindley, St. Luke's chief nursing executive.
St. Luke's has also seen an increase in the number of patients coming to the emergency department with flu symptoms. In January, the hospital's emergency department recorded 164 cases of influenza. It tallied 315 cases in all of 2017 and just 120 cases in 2016.
Dr. Jeffrey O'Tool said patients of all ages are coming to St. Luke's emergency department complaining of body aches, fever, chills and cough. He said individuals who are dehydrated or having trouble breathing should definitely seek emergency care.
"People feel like they're going to die because they feel so miserable," O'Tool said. "There's a variability in symptoms, but people who feel worse tend to make it to the emergency department."
Tyler Wendel, a family physician at Siouxland Community Health Center, said he has recently seen patients with flu-like symptoms test negative for the virus.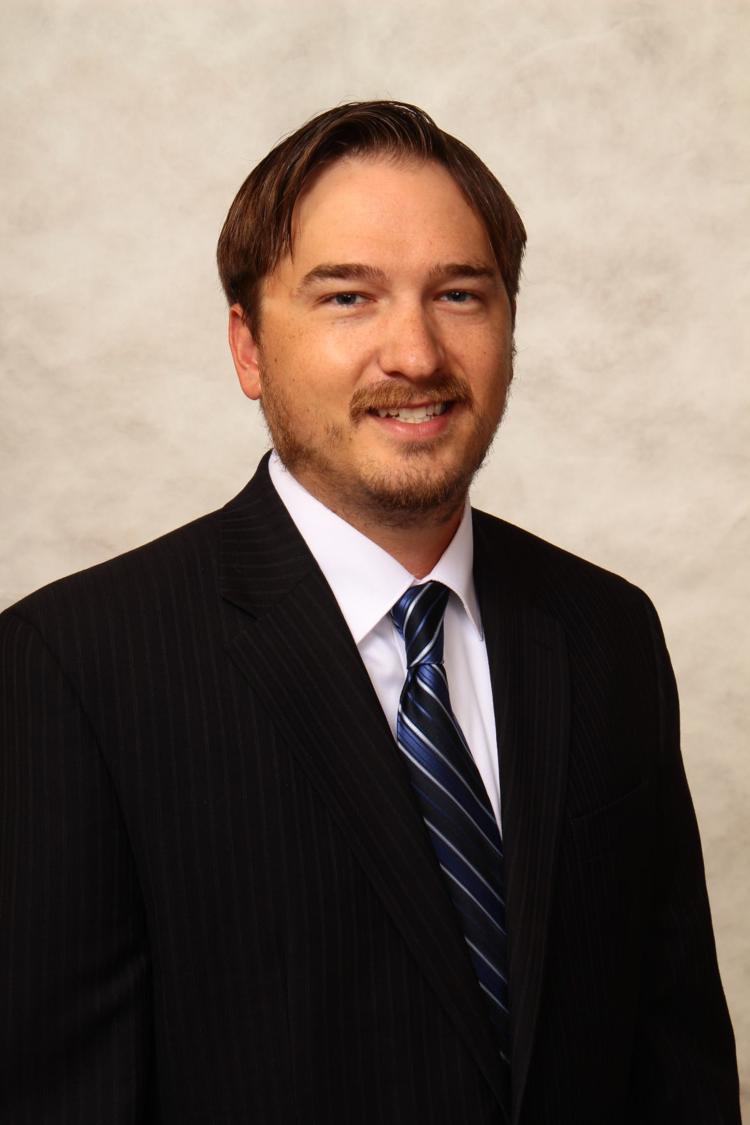 "There's a lot of viral colds and a lot of viral stomach illnesses going around," he said.
Wendel said people should visit their family physicians at the earliest onset of flu symptoms. If they have the virus, he said they can receive Tamiflu, an antiviral medication that shortens the duration of symptoms. He also advises getting plenty of rest, drinking fluids and taking Tylenol or ibuprofen to relieve pain and reduce fevers.
O'Tool said people who've had the flu aren't out of the woods and could potentially become infected again yet this year. Since it's still fairly early in the flu season, he urges those who haven't been vaccinated against the virus to get a flu shot.
"There's always a chance you could have another strain, so if somebody's healthy and the vaccine is available I think it's a good thing to continue considering vaccination," he said.