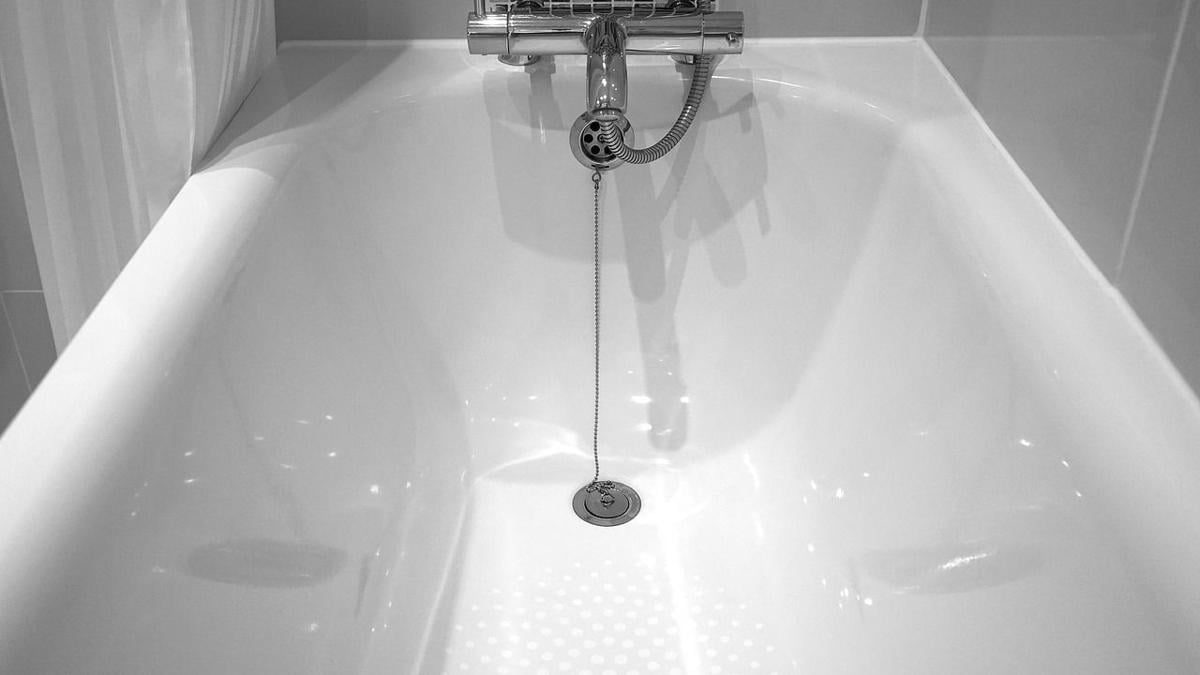 It's happened to all of us. One day you're enjoying a relaxing bath, and you look over and notice peeling caulk and creeping spots of black mold growing in the corner of your tub. Fortunately, re-caulking a bath or shower is an easy DIY job, but getting a perfect finish like professionals can be tricky. Here are three caulking secrets the pros are using.
1) Remove old caulking (the easy way).
Leaving traces of old caulk behind when re-caulking is a common mistake. If mold is growing, it's even more important to remove every last trace. Removing caulk can be a time-consuming job. To make the task easier, spray any peeling caulk down with WD-40 and let it sit for 10 to 20 minutes. This will help loosen the caulk before you use a 3-in-1 removing tool.
2) Clean properly.
Properly cleaning the area you're about to re-caulk can be the difference between caulk that sticks firmly to your shower's surface, and caulk that peels away just months later. Rinse the area with water, then wipe down thoroughly with disinfecting wipes to kill any remaining mold spores. Rinse again, and allow the area to dry completely before applying new caulk.
3) Use a common kitchen tool for cleaner lines.
Apply the caulk with a caulking gun using both hands for a smooth line. Then, clean off any excess caulk with a common kitchen utensil—a silicone spatula. Press the corner of the spatula into the corner of the tub or shower, and run it along the caulk line using two fingers for a close grip.
Sprout new ideas
With our home & garden newsletter!