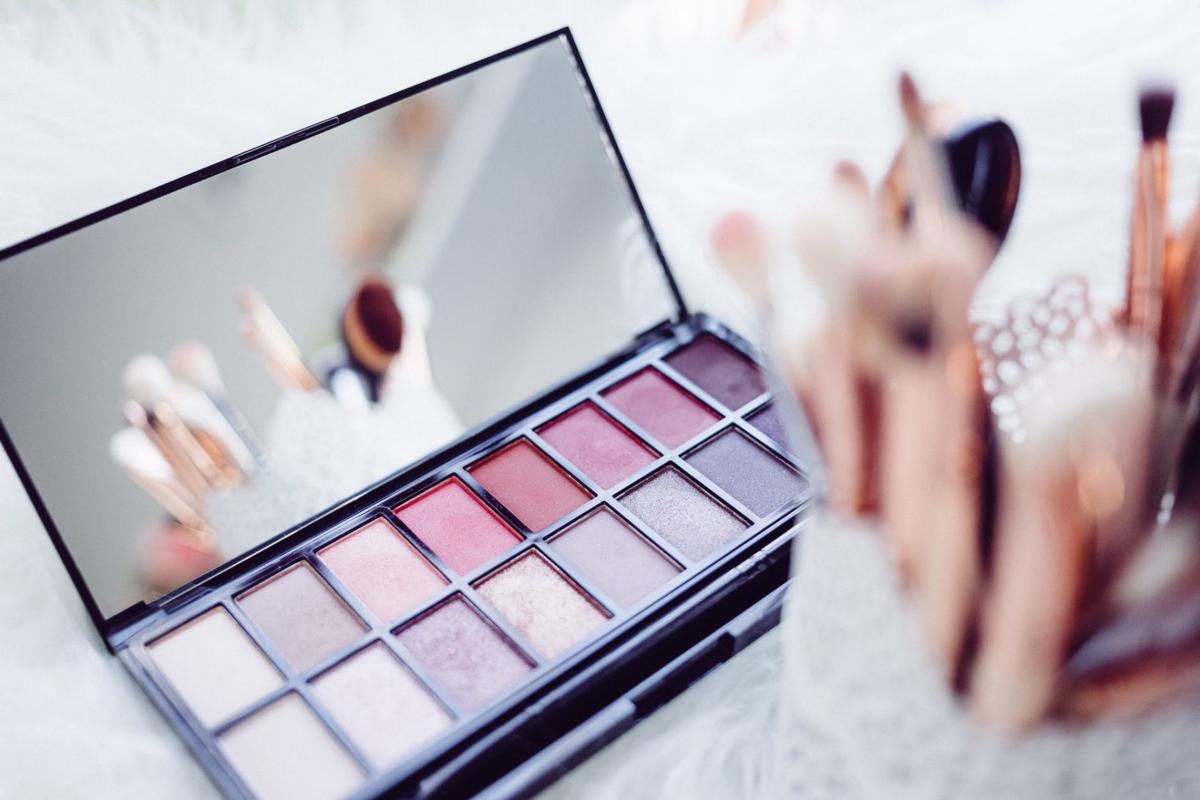 Makeup and skincare products have a way of creeping up on you. Those impulse buys at Ulta can take over your bathroom countertop before you see it coming. You don't need to KonMari your bathroom to keep your cosmetics under control. These smart makeup organizers will do the trick.
1) Rotating Organizer
This makeup organizer has 360-degree rotation, and 7 layers of adjustable trays so you can customize your cosmetic storage. Despite the compact size, this organize accommodates 30 makeup brushes, 20 skincare products, and other accessories like lipstick, nail polish, and eyeliner. The sturdy base also means you can pick up this organizer and move it without removing products.
2) Stackable Cosmetics Organizer
These stackable, interchangeable makeup drawers from Sorbus make it easy to create a custom organizer. One set includes three organizers with large and small drawers, and 15 compartments for small items like lipstick and eyeliner. Add additional drawers for more makeup, or detach unnecessary drawers.
3) Hanging Travel Bag
If you like your cosmetics to be neatly organized and ready for travel, try this hanging toiletry bag. The large compartments are perfect for shampoo, conditioner, and skincare, while the smaller pockets store lipstick, eyeliner, makeup brushes, and more. A hanging organizer is also a great way to make use of vertical space and clear off the countertop in a small bathroom.
Sprout new ideas
With our home & garden newsletter!