This is the year of trees.
The 2019 Big Brothers Big Sisters of Siouxland Holiday Tour of Homes features so many different versions of Christmas trees, you'll have to take notes when you visit this weekend.
There are the usual jaw-dropping trees, but there are also geometric trees, bare trees, grouped trees and trees under glass.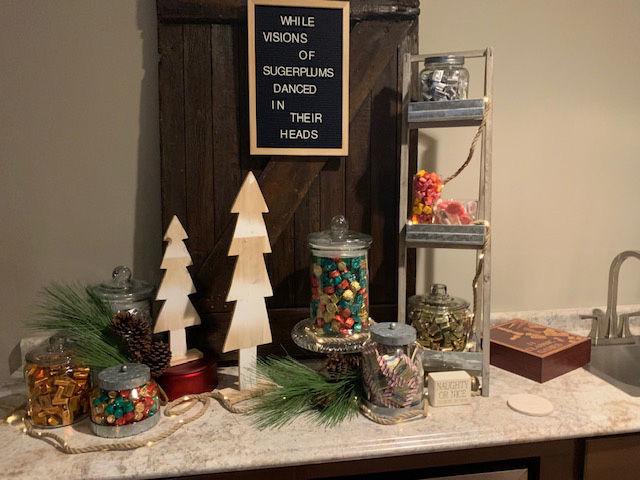 Leading up to their front door, Joe and Kelly Tuttle have positioned three-sided trees created by one of her former students.
The folks at Holland House have given Heath Weber's trees a unique touch by putting glass cylinders over small tabletop ones.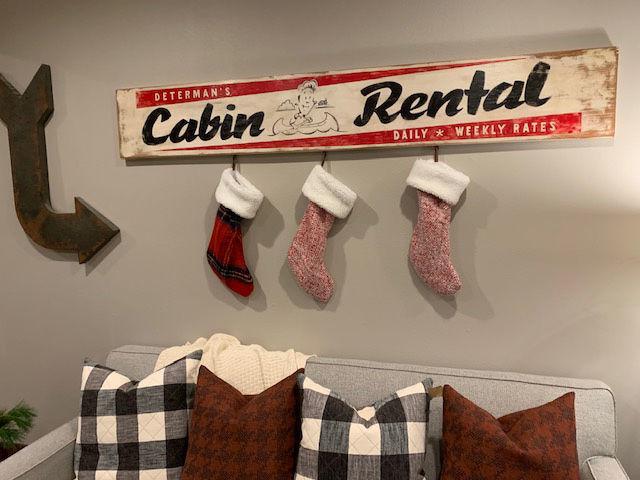 Located in the Morningside/Whispering Creek neighborhoods, this year's tour features plenty of homeowner-driven ideas.
At the Jon and Liz Determan home, for example, personalized signs have been "seasonized" with hooks for stockings.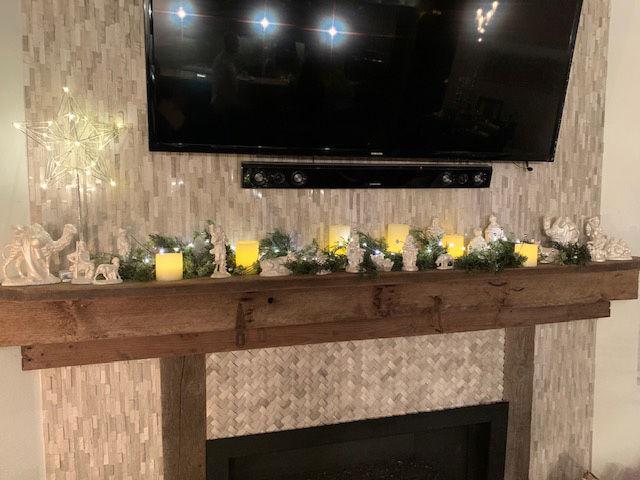 At the Steve and Kristie Drent home, there's a manger scene on the mantel that recalls the one grandma did every year. It had to be part of the tour because, Kristie said, the holiday always reminds her of grandma.
You have free articles remaining.
At Eric and Jeni Davis' home, there are wooden labels helping identify the stocking holders. Found through Etsy, the look adds to the custom feel of their self-designed home remodel.
Among the other cool ideas you'll pick up: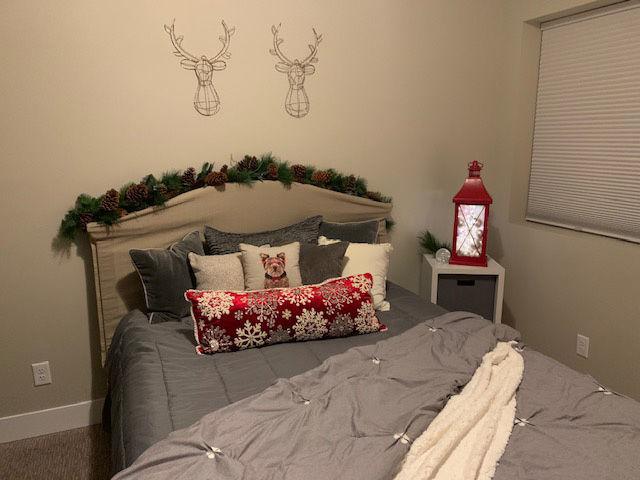 Signs: Chalkboard or restaurant style, they help you deliver a message that may not be found on most store-bought ones.
Minimalism: Two poinsettias in front of an bare tree provide a sense of calm.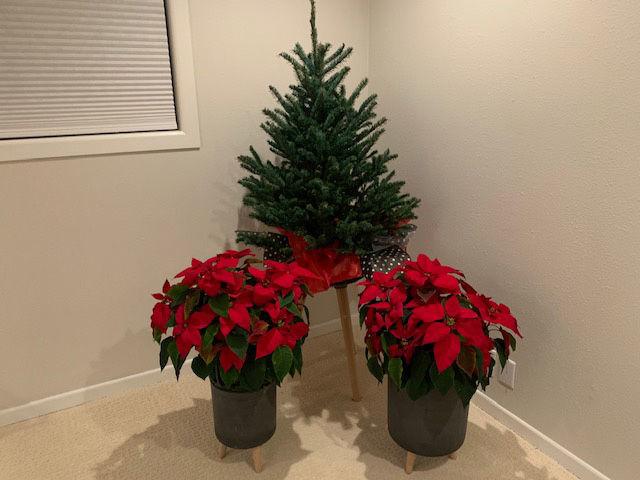 Candy bar: The Drents filled big candy store canisters with lots of different candy, just right for guests (and Santa) to snack on.
Statement pieces: Big elements – like a large star or a big flower – can perk up last year's tree decorations.
Fun touches: Weber has a huge collection of gnomes; Tuttle has a number of works done by students. 
Wreaths: Look for places they've been hung -- in the bathroom, on chairs, in collections.
The tour is designed to get you in the holiday mood and it does a great job. If it doesn't, we're going to need some one-on-one time with Santa before Dec. 25.
The Tour of Homes runs through Saturday. For more information, call 712-239-9890.