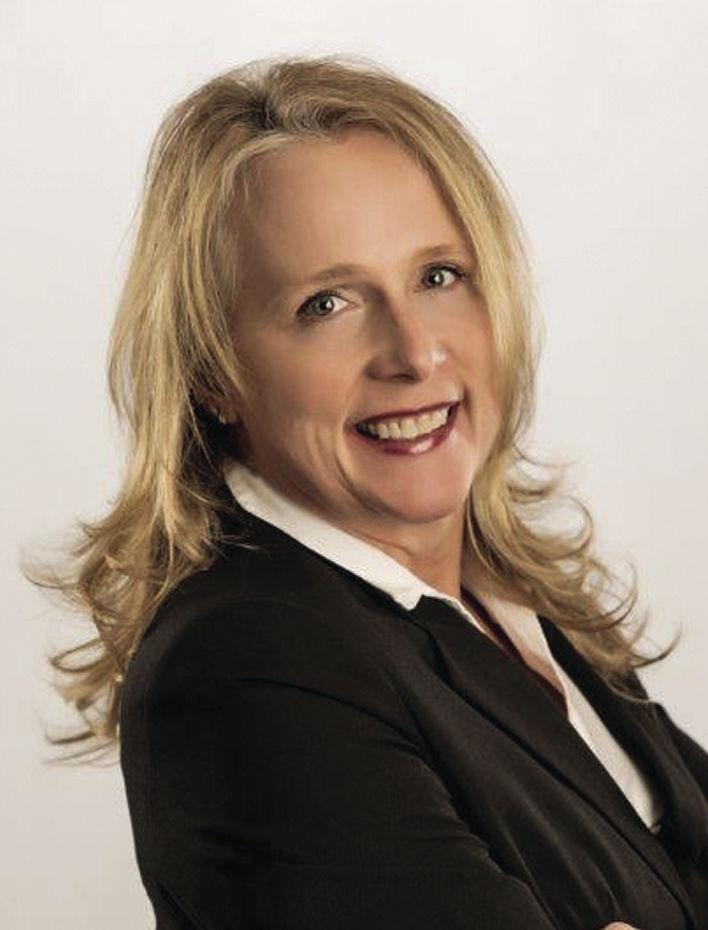 TINA WRIGHT
Realtor® with Century 21 ProLink
---
How long have you been a Realtor®?
Where are you from?
I was raised on a farm outside of Hawarden, Iowa. I have been in Sioux City since 1985.
Why did you choose to be a Realtor®?
I enjoy helping people. It is a perfect blend of office work, being out with people, and being creative and organized. 
What is your favorite house style?
What accomplishment are you most proud of?
Raising my children and seeing the amazing adults they have become.
What was your childhood nickname?
Mom called me "Tooty" and Dad called me his "Right Hand Man."
What is your favorite music genre?
Christian music – some of my favorite songs are "The Prayer," "Redeemed," and "It Is Well with My Soul." I also like Chopin's Prelude in E Minor (Op. 28 No. 4) - I love it when my daughter plays it on the piano.
Who's your favorite actress?
Who would play you in a movie?
What's your favorite meal? 
Seafood mac and cheese, salad and bread at Minerva's.
If you could only take 3 items to a desert island, what would they be?
You have free articles remaining.
Cellphone, solar charger and Bing Bars
When you're not at the office, where can people find you?
At home or doing something with my husband and kids
What was your first car?
1977 Chevy Nova – It was green and was named Frog. I had a small stuffed frog in the back window.
What was your worst/best job?
Worst job: Bookkeeper at a local business
If you could have dinner with any three people, dead or alive, who would they be? 
My mom and dad, and my grandpa I never met
What is your favorite holiday, and why? 
July 4th – I love the hot weather, getting together with family and shooting fireworks. 
What is the best concert/show/entertainment you've every been to?
3. Journey at Hard Rock June 2017
2. Mercy Me in Orange City in June 2008
1. Any concert or show my kids were in
If you were in animal, what would it be?
What's your hidden talent?
I am a pretty good singer.
What is one of your favorite quotes?
"You Got This!" I tell my loved ones this all the time.
---
Tina Wright
Century 21 ProLink 
712-899-6892