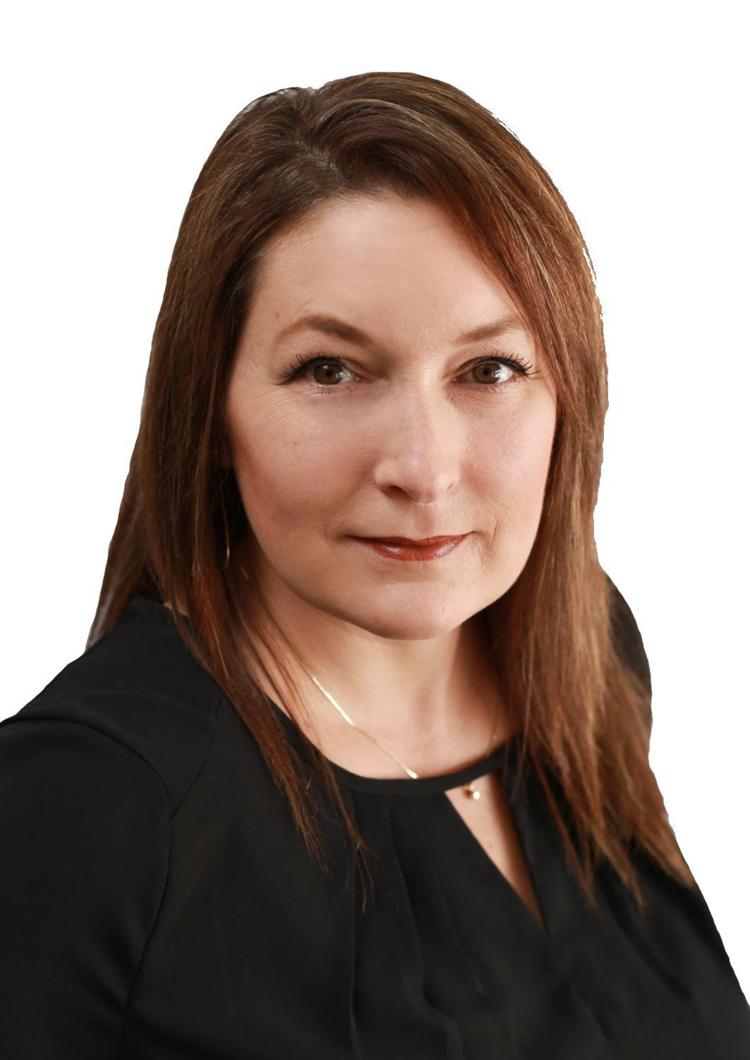 LYSE YANKE
Realtor® with Century 21 ProLink
---
How long have you been a Realtor?
Where are you from?
Why did you choose to be a Realtor®?
I had to choose a new career path and this is what it was.
What is your favorite house style?
Modern contemporary is my favorite.
What accomplishment are you most proud of?
Being the parent I've become to my four kids.
What was your childhood nickname?
What is one of your favorite quotes?
"Not my circus, not my monkeys"
Who's your favorite actor/actress?
Who would play you in a movie?
Android or iPhone?
What's your favorite meal?
Allen Yanke's grilled steaks with sautéed mushrooms and onions.
If you could only take 3 items to a desert island, what would they be?
Chapstick, sunglasses and vodka.
When you're not at the office, where can people find you?
What was your first car?
What was your worst/best job?
My worst job was detasseling; my best job was being an office manager for a chain of McDonald's restaurants.
Best concert/show/entertainment you've ever been to.
It's a toss-up between Pink and Lady Gaga in the same year.
What was your favorite holiday?
It's probably the Fourth of July because I can sit by the lake with my friends.
If you could have dinner with any three people, dead or alive, who would they be?
My great-grandma, my great-aunt and
What is your hidden talent?
---
Lyse Yanke
Century 21 ProLink
712-423-8601