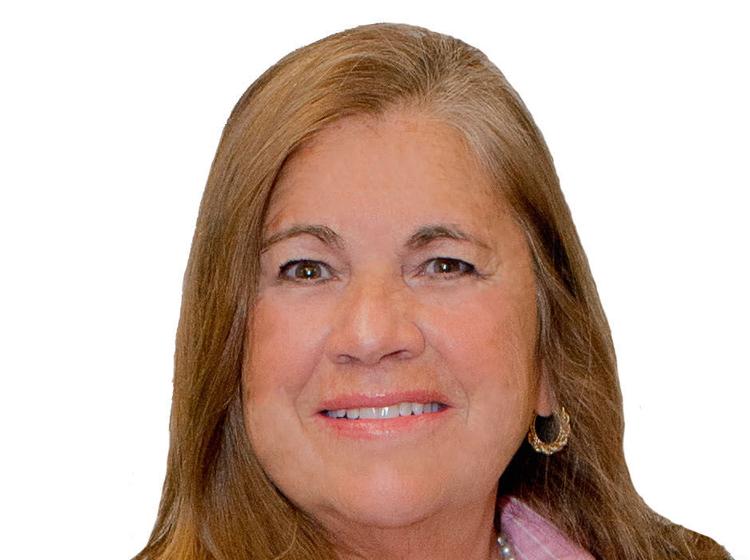 PEGGY CHRISTENSEN
Realtor® with United Real Estate Solutions
---
How long have you been a Realtor®?
Since 1984 - I started in Maryville, MO.
Where are you from?
Why did you choose to be a Realtor®?
I just like helping people. It's very rewarding for me. 
What is your favorite house style?
What accomplishment are you most proud of?
I have to say my three children and six grandchildren.
What was your childhood nickname?
What is your favorite song?
"What a Wonderful World" by Louis Armstrong
Who would play you in a movie? 
Who's your favorite movie character?
Donna, who played the mother in "Mamma Mia"
Android or iPhone? 
What's your favorite meal? 
Steak and Shrimp Scampi made by my son-in-law, Matt
If you could only take 3 items to a desert island, what would they be?
A hug box of matches, a cast-iron skillet an a knife
When you're not at the office, where can people find you?
In the yard gardening or with my grandkids
What was your first car?
What was your worst/best job?
Worst job: Detasseling corn for $1/hr; Best job: Being a mother and a grandmother
Best concert/show/entertainment you've ever been to.
Bob Seger in Omaha a few years ago - he put on the best concert.
If you could have dinner with any three people, dead or alive, who would they be? 
My three children: Konrad, Sara and Jennifer
What is your hidden talent? 
I sued to work in a flower shop so I have a passion working with flowers and gardening. 
What is your favorite quote?
"Tomorrow hope we have learned something from yesterday" - John Wayne
What is your favorite holiday, and why?
Christmas - It's the joy of being with family. 
---
Peggy Christensen
United Real Estate Solutions 
712-251-2308