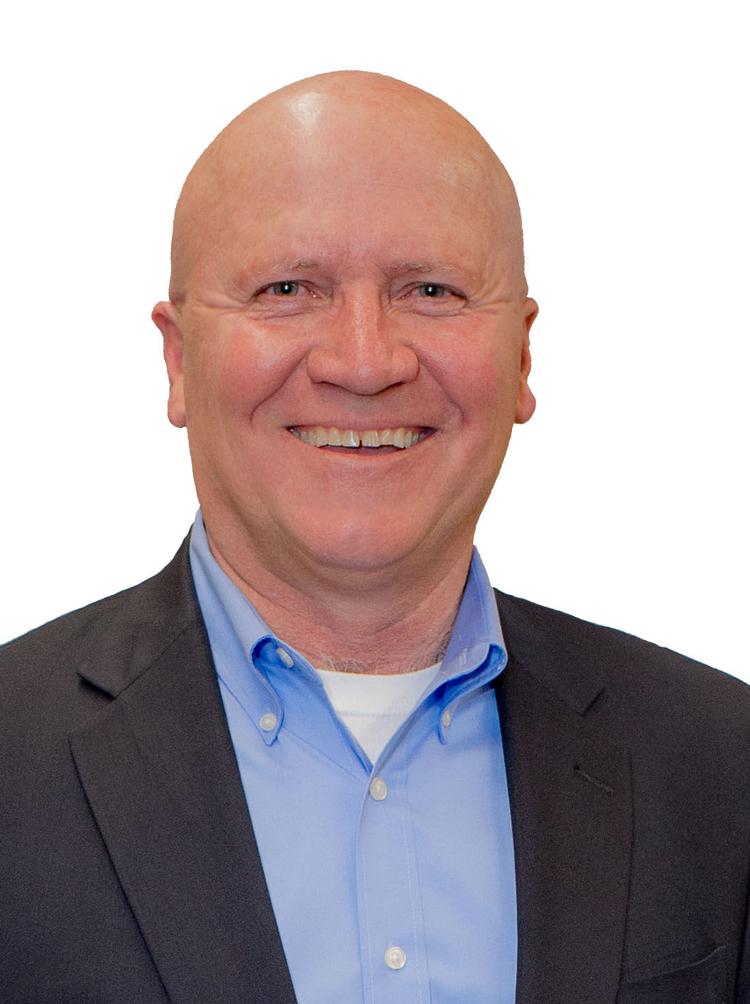 LEE QUADE
Realtor® with United Real Estate Solutions
---
How long have you been a Realtor®?
I started my Real Estate career in 2005.
Where are you from?
Why did you choose to be a Realtor®?
I liked the idea of owning my own business.
What is your favorite house style?
I like Craftsman style homes.
What accomplishment are you most proud of?
Having a great family and good friends.
What's your hidden talent?
I play guitar, just not very good at it.
What was your childhood nickname?
PeeWee. I think I was 12 years old before I got to 5 ft tall.
What is your favorite song?
Whiter Shade of Pale by Procol Harum.
What is one of your favorite quotes?
'Anything worth having takes work.'
If you could have dinner with any three people, dead or alive, who would they be?
My Mother, Father, and brother Dennis.
Who would play your in a movie?
Who's your favorite movie character?
Outlaw Josey Wales (Clint Eastwood)
Android or iPhone?
What's your favorite meal?
A ribeye on a charcoal grill, cheesy potatoes, and asparagus.
If you could only take three items to a desert island, what would they be?
A boat, fishing gear, and a tent.
When you're not at the office, where can  people find you?
At home or on the golf course when I have time.  
What was your first car?
It was a white 1967 Chevy Impala 4 door.
What was your worst/best job?
The worst was boning arms at IBP, I couldn't seem to keep the knife sharp. The best is being a Real Estate agent. 
Best concert / show / entertainment you've ever been to?
An Eric Clapton concert in Omaha quite a few years ago.
What is your favorite holiday?
Thanksgiving...my wife is a great cook, and I love to eat.
If you were an animal, what animal would you be?
Probably my German Shepherd Rudy or my Australian Shepherd Lucy. My family and I love those two dogs. They both had a great life. 
---
Lee Quade
United Real Estate Solutions 
712-898-1606