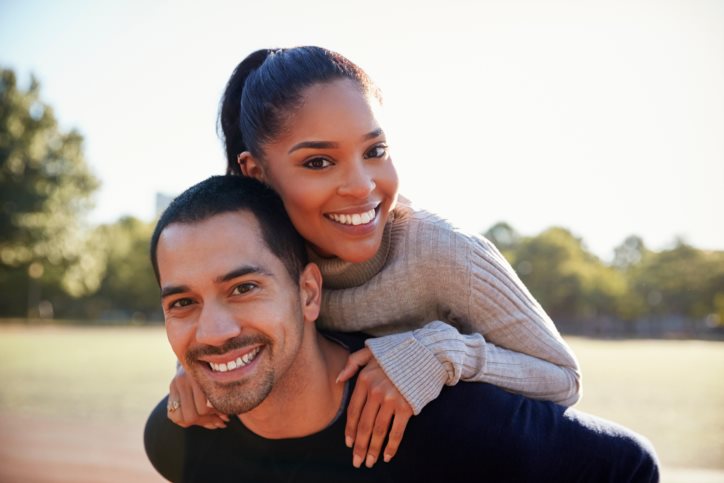 Photo Credit: Alamy Stock Photo
The term "millennial" brings to mind a certain image — that of an urban dwelling, craft-brew drinking, Uber-riding young adult. Of course, a whole generation can't be pigeon-holed into one specific stereotype. Millennials, defined by the Pew Research Center as people born between 1981 and 1996, will soon surpass the number of baby boomers and is now the largest generation in the U.S. labor force. In the U.S., their numbers hover around 73 million.
While critical stereotypes of millennials abound, millennials are also viewed as wanting to make a difference in the world, striving to pursue their passions, and being open-minded. Although millennials are more likely to delay marriage and parenthood than previous generations, a large share of millennials are now in their 30s. According to the Pew Research Center's analysis of Census Bureau data, more than a million millennials become mothers each year.
A recent Gallup Report, How Millennials Want to Work and Live, describes millennials as slightly "unattached," meaning they are less likely to stay in one community, do not feel close ties to their jobs, and are more likely to job-hop than previous generations. Millennials are also devoted to wellness, spending more time and money on exercising and eating healthy, according to the Goldman Sachs report Millennials Coming of Age.
Lifestyle choices and preferences also dictate where millennials live and where they choose to move. In this analysis, Haven Life ranked metropolitan areas according to the percentage change in the population of millennials from 2012 to 2017 using Census Bureau data. At the metropolitan level, the data shows that millennials tend to live in expensive locales with high wages, home prices and the overall cost of living. In these cities, experiences are plentiful and there are myriad opportunities to form relationships with like-minded people.
Among large metros with more than 1,000,000 people, there is a positive correlation between the percent change in the millennial population and the millennial share of the population. However, this doesn't hold for smaller metros. Among large metros, millennials are moving to places where there is already a high proportion of millennials despite higher home prices and cost of living.
Perhaps because millennials have pushed back getting married and starting families, they as a generation are less price conscious than previous generations. But for millennials starting families, their preferences might align better with historical norms. "Like other generations, as millennials have started having families, their housing interests have shifted in unsurprising ways. They want more space and they begin to care more about schools, safe neighborhoods, and access to family-friendly amenities," said Joey Campbell, director of content for Rent.com and ApartmentGuide.com,
When asked how millennial families are responding to skyrocketing housing costs in coastal states, Campbell cited data from National Van Lines that shows how Washington, California, Illinois, New York, and New Jersey are among a group of states experiencing a net loss of residents. Whereas, more affordable states like Texas, North Carolina, South Carolina, Arizona, and Colorado are experiencing a net inflow of residents. "This is probably driven by housing costs, but also cultural, geographic, and demographic factors," Campbell explained.
While such trends might be indicative of what the future holds for millennials as a whole, the most recent Census data still shows a strong preference for many of America's priciest metros.
Here are the metropolitan areas with the largest percentage increase and decrease in millennials over the past five years:
Where millennials are moving to