What's black and white and red all over?
Homes in this year's Big Brothers Big Sisters of Siouxland Holiday Tour.
Various combinations of the three are visible in the five homes showcased.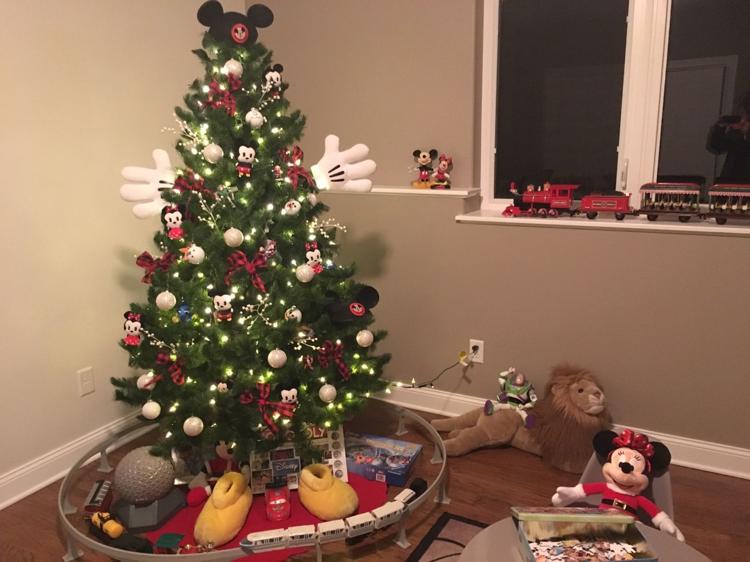 In the Shane and Shawnie Keizer home, the black and white theme is everywhere on the lower level and it's incredible.
In the Jeff and Rachael Carlson home, there's a Mickey Mouse tree that takes advantage of the 90-year-old's original color scheme.
And in Jeff and Suzanne Bousquet's home, the three are a great complement to their gray color scheme.
Very modern, the Dakota Dunes area homes teem with ideas that could work just about everywhere. Thanks to a group of clever designers, they're inspirational as well as aspirational.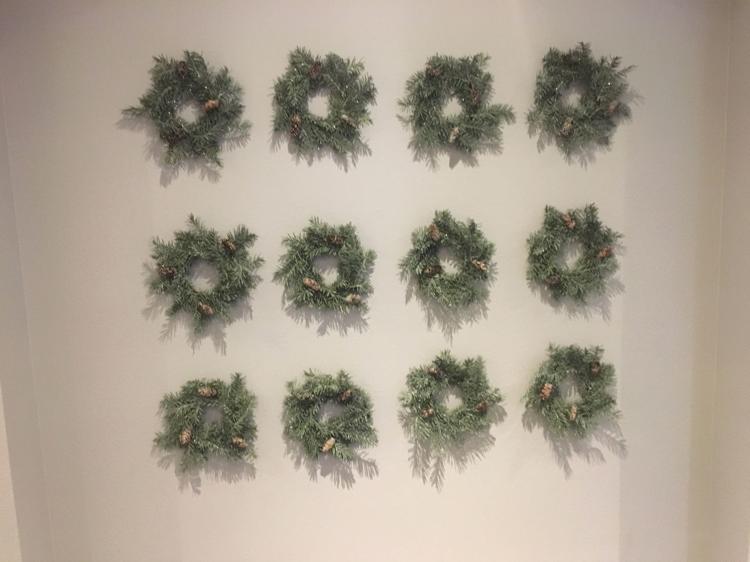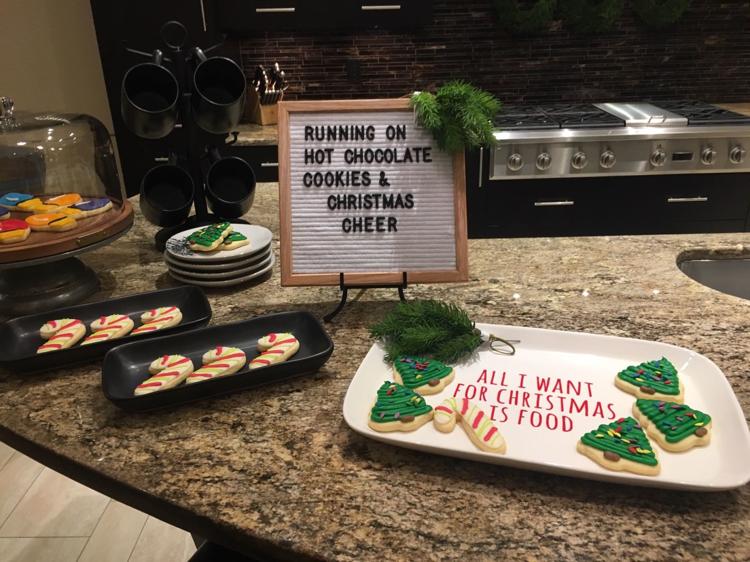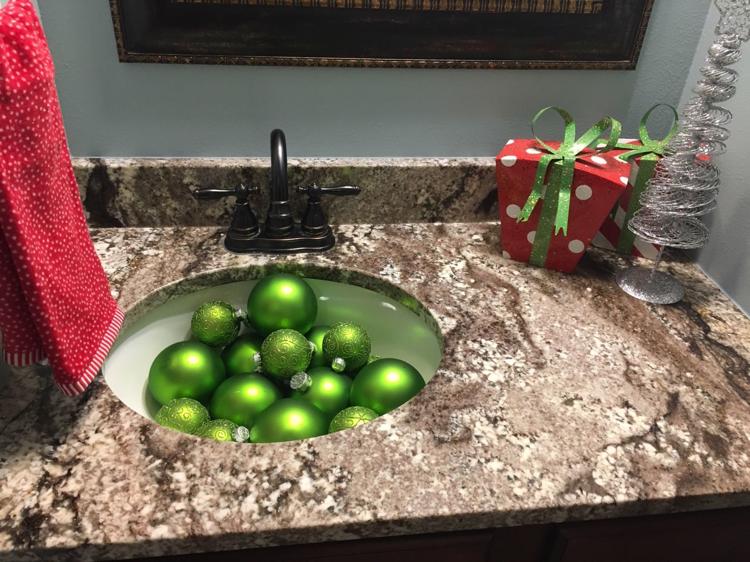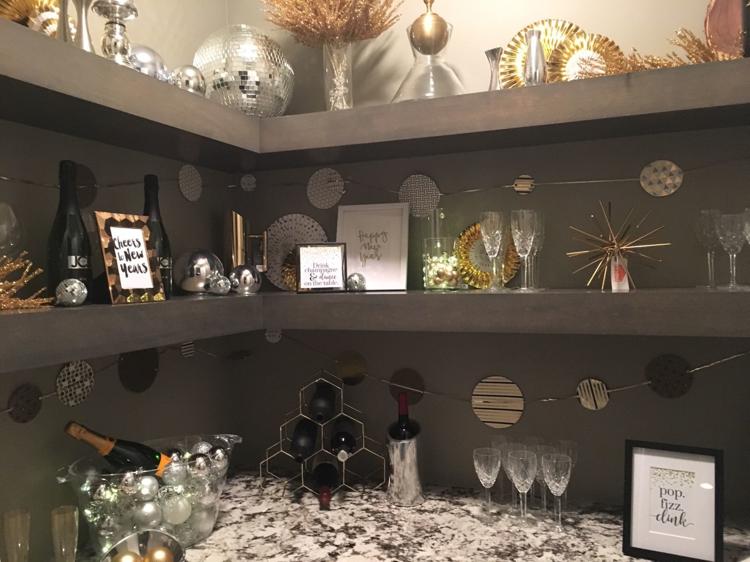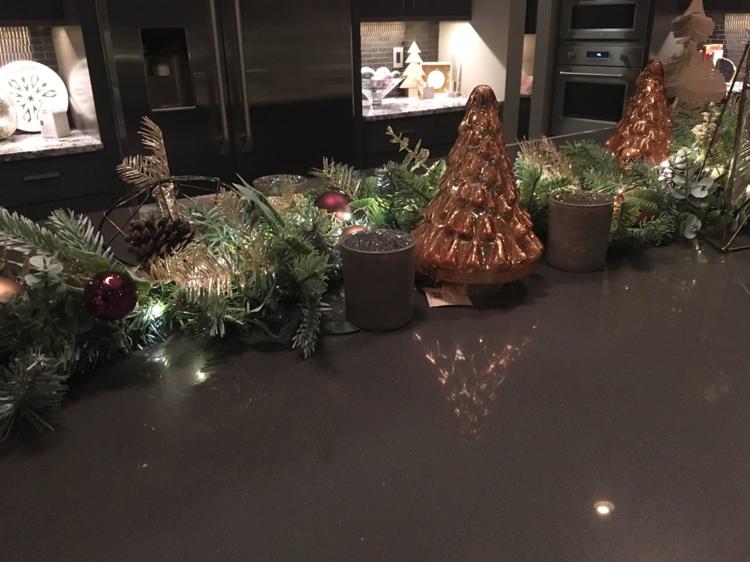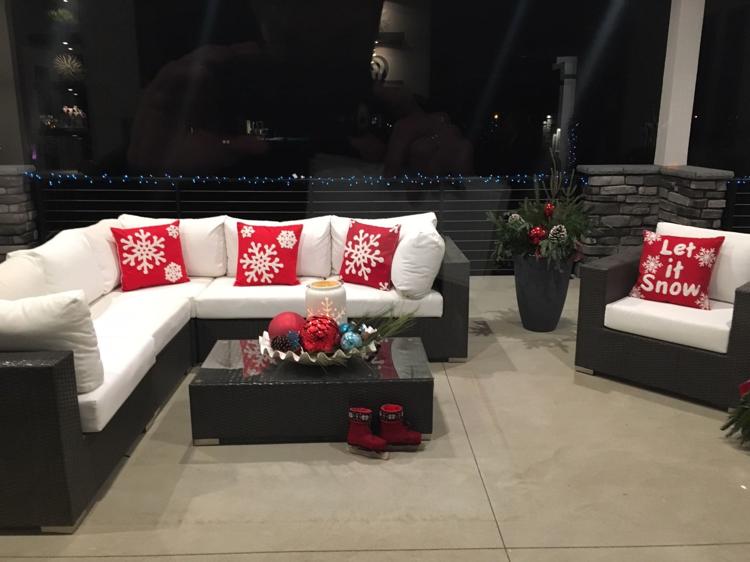 Repetition: A series of wreaths fill a wall, even though those wreaths aren't huge (or pricey).
Signs: A big seller at area design stores, signs can help welcome visitors to your home and spell out what the game plan is for the holiday party.
Ornaments: You don't need a tree to display Christmas ornaments. Put them in a bowl, toss them on a tray, pile them in an unused sink. Instant holiday (but don't add water).
Other holidays: Think beyond Christmas. One home had a New Year's Eve niche that looked inviting.
Glass trees: They're really big this year. Group them on a table and you've got a classy centerpiece.
Outdoor settings: The homes were keen on decorating outdoor furniture with pillows and other décor. Birch branches, by the way, are still big.
Running Nov. 15-17, the tour leaves from the Holiday Inn Express at 855 Cottonwood Lane in Dakota Dunes.
The home owners: Shane and Shawnie Keizer, Jeff and Suzanne Bousquet, Bart and Pam Connelly, Jeff and Rachael Carlson and Bridget Winders.
Designers include Marie Hoffman from Holland House, Jeni Davis from Designers by Davis, Studio 427, Katie Knudsen from Katie Knudsen Design and Lisa Kalaher and the team from MOD House Interiors.
For ticket information call 712-239-9890.