MOVILLE, Iowa -- Blake Stubbs, publisher of The Record, a newspaper serving Moville and several surrounding communities, stood at center court following a girls' basketball game featuring Woodbury Central and Gehlen Catholic High School on Monday.
He shyly nodded and waved as fans on both sides of the gym rose for a standing ovation as Stubbs, a 1999 Woodbury Central graduate, was presented an Outstanding Service Award from the Iowa High School Athletic Directors Association.
The same thing -- and ovation -- could well happen on Friday as Brandon Marreel, a certified athletic trainer, is presented the honor at North High School in Sioux City, the school he has served for 13 years.
Thirteen such awards are being presented this month across Iowa. Mark Brighton, the Iowa High School Athletic Directors Association representative, is handling both Northwest Iowa honorees. Both men were nominated by their athletic directors, Mary Schultz, at Woodbury Central, and Chris Koch, at North.
"I'm lucky to have done this that long," said Marreel, a Sioux Cityan who grew up in Hooper, Nebraska, and competed as a prep for Logan View High School before heading to Wayne State College for his undergraduate degree and then on to the University of Northern Colorado where he earned a master's degree.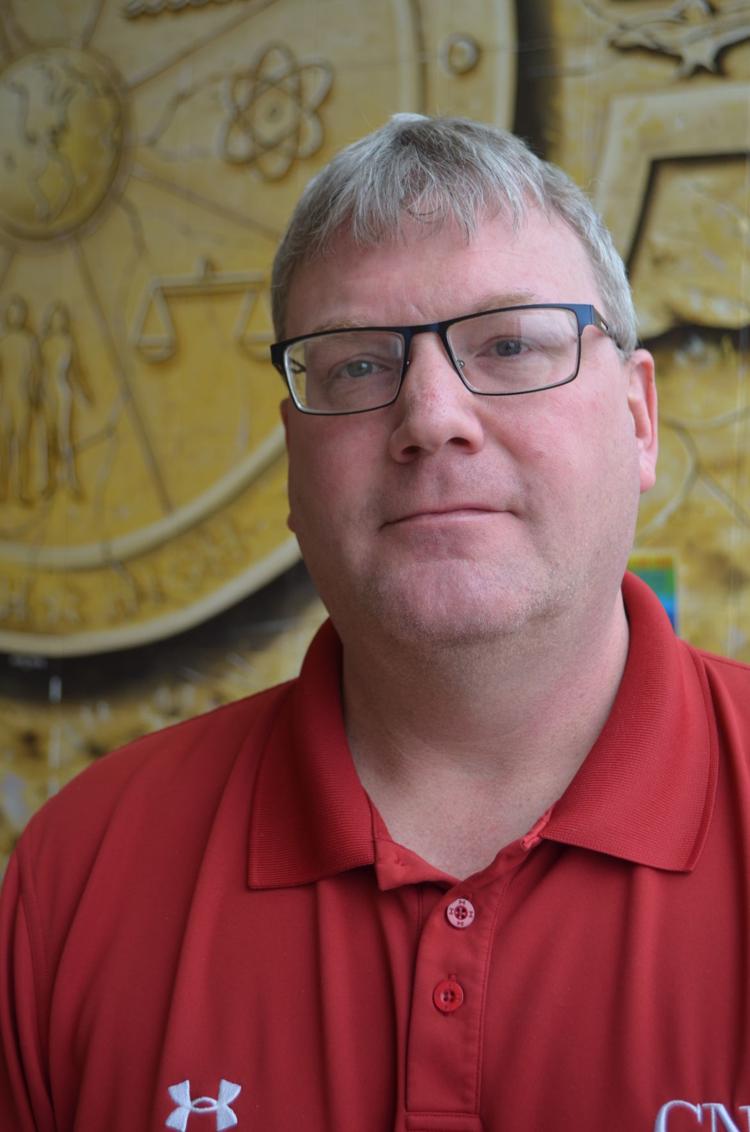 "This is all I studied in college," Marreel said, explaining that becoming a certified athletic trainer is about all he ever wanted to do. "I was always good at science and wanted to do something in the medical field. I played three sports all the way through junior high and high school and I thought this was something through which I could meld my likes and talents and succeed in."
Marreel staffs all sports for the Stars of North High, frequently attending special sessions like early morning practices during holiday breaks and staffing sports after school and for regular games and contests. He began his career working for St. Luke's Regional Medical Center and shifted in recent years to CNOS.
You have free articles remaining.
"Of the administrators and coaches and student-athletes here who have come and gone, I have gained so many friends," Marreel said.
"Brandon is a team player and does what is best for our student-athletes," Koch noted in his letter of recommendation. "He has built many relationships over the years by supporting our student-athletes during their respective seasons as well as the off-season. The athletes, coaching staffs, parents and building administrators recognize that Brandon goes above and beyond to make sure all athletes receive the best sports medicine care possible at all times."
While not in a medical setting, much of the same can be said for Stubbs, who covers the wins and losses of students in all sports across five school districts. Three to five nights per week, Stubbs can be found sitting mat-side or standing along the baseline or foul-line snapping photos and taking notes while students participate in Western Valley Conference action.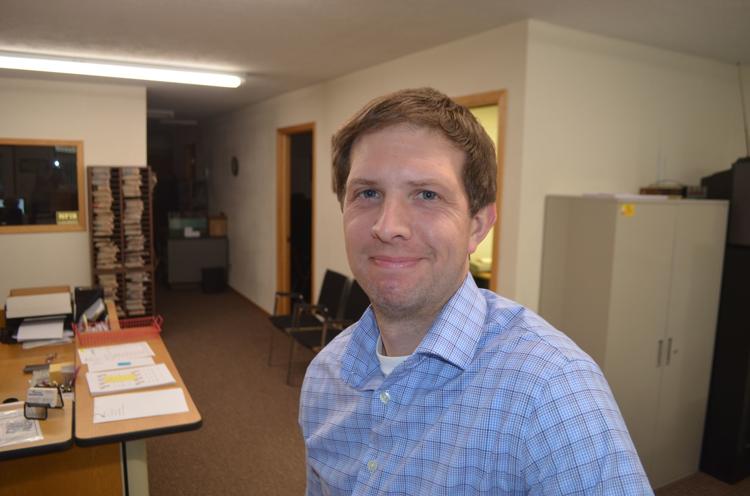 Like Marreel, Stubbs landed in the career he always sought. Even as a prep, he has said, it was his dream to one day own and operate the Moville Record. He began working regularly at the enterprise owned by Kent Baker during his collegiate days at Northwestern College. Following his graduation from NWC in 2003, he joined Baker as a partner and was soon named editor. He's now the owner and publisher, presiding over The Record as it has expanded beyond the confines of Woodbury County.
Detailing the statistics, all-league honors and championship runs doesn't fully describe Stubbs' contribution to Iowa prep athletics, In addition to his near-daily devotion to high school sports, he also serves as a junior high girls' basketball coach, having just completed his ninth season with that sport on Thursday. Stubbs, a two-sport athlete during his playing days at Woodbury Central, also coached junior high track for five years, little league baseball for three years and has, for years, served as a Sunday School teacher for the Moville United Methodist Church.
Stubbs said he regards his work with student-athletes as a privilege, ever-thankful he's able to do something he's always enjoyed.
On the coaching side, Stubbs praised his students by saying they've enriched his life. "I've really enjoyed spending time with our students and I know I've probably gotten more out of coaching them than they have," he said.