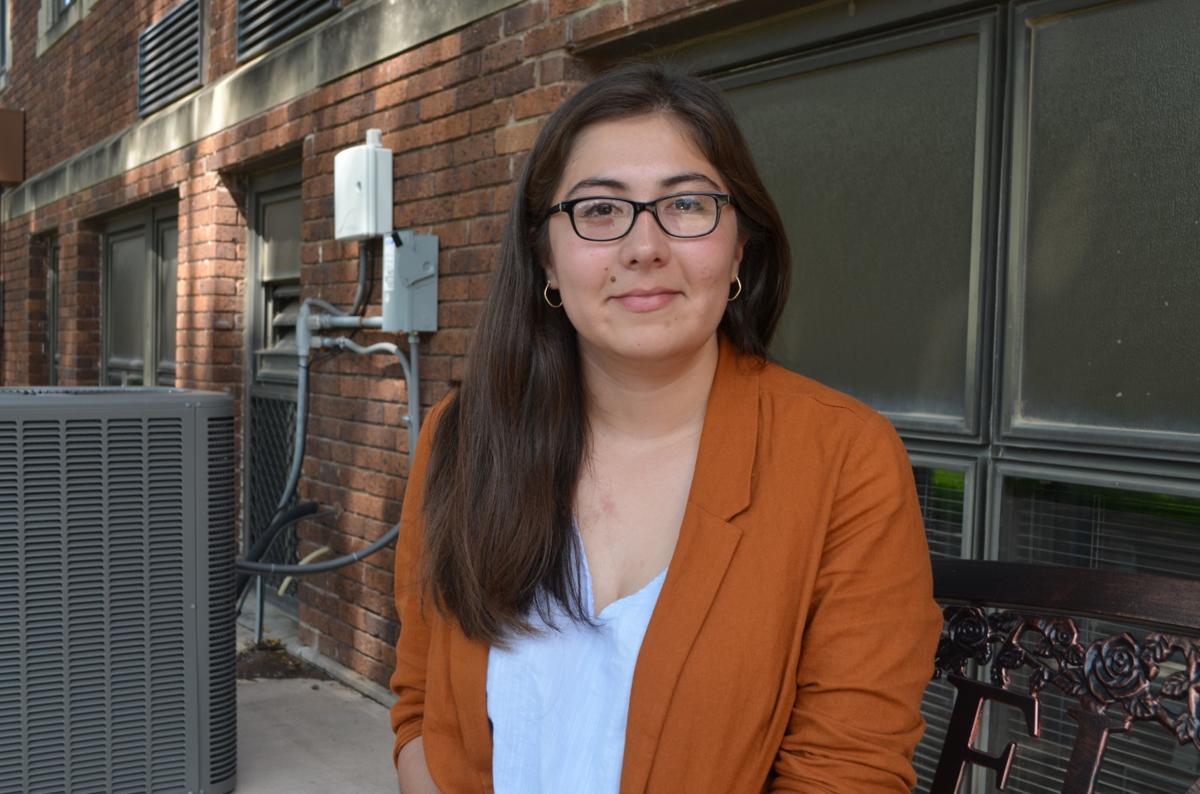 SIOUX CITY -- Growing up in a family with Spanish-speaking parents, Mayra Padilla sometimes felt a bit out of place at school.
"I spoke mostly Spanish at home because that's what my parents spoke," she explained. "At school, it was the opposite because classes were taught entirely in English."
However, Padilla remains an advocate for bilingual education. 
Beginning in August, she will become a Spanish-only preschool teacher as Bishop Heelan Catholic Schools launches its new Dual Language Academy.
In partnership with Boston College and its Two-Way Immersion Network for Catholic Schools, the Dual Language Academy will give preschool and kindergarten students a chance to be taught by bilingual teachers.
HINTON, Iowa -- How far could you get in a boat made out of cardboard, duct tape and more than a little ingenuity?
"Unlike other bilingual schools which offer a 50/50 percent ratio between English and Spanish language-taught classes, our Dual Language Academy will be taught in Spanish up to 80-90 percent of the time," Kate Connealy, a principal at Sacred Heart School, said. "That makes the academy a totally immersed Spanish-speaking school." 
Welcoming students to enroll from the tri-state area, Dual Language Academy classes will be taught at Heelan's CYO Center, 1102 Grandview Blvd., with plans to expand at the Epiphany Center.
"I will be teaching my preschool classes in Spanish about 90 percent of the time," said Padilla, a graduate of West High School and Briar Cliff University. "The only times English will be used is during recess and during breaks."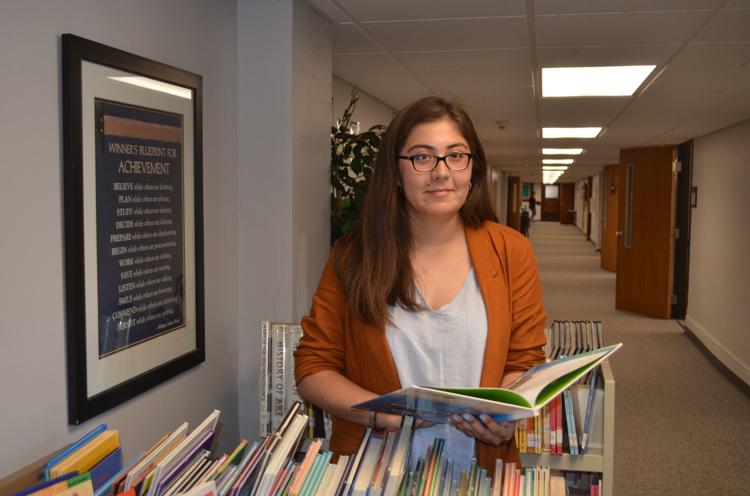 Similarly, kindergarten classes will be taught by Antonia Maria Carrenos, a native of Spain, with instruction given in Spanish around 80 percent of the time.
You have free articles remaining.
"By the time this year's students graduate to the third grade, class instruction will be split to 50 percent Spanish and 50 percent English," Padilla said.
This is important, Conneally said, since kids are more likely to retain language if exposed to it at a very early age.
"Being able to teach a 4-, 5- or 6-year-old how to read in two different languages is amazing," she continued. "That's when their young brains are most receptive."
It also allows kids to learn differently, Padilla said.
"Research shows that students who know two languages are more likely to have stronger academic success, retain focus and adjust better to change," she explained. "It give kids a chance to think in a very unique way."
"We want to give all of our students a more stimulating school experience plus we want to set them on the right course for the future," she added. "A bilingual student will have many more opportunities when it comes to college as well as landing important jobs after they graduate."
Padilla will be happy if her preschool students become both bilingual -- able to speak in English and Spanish -- as well as biliterate -- able to write, read and learn in both languages.
"I've been bilingual practically from birth, so I know firsthand how valuable it can be," she said with a smile. "I've had the best of both worlds."
According to Padilla, bilingual kids develop additional cognitive and social skills.
"These students are able to communicate with a greater range of people, become more culturally aware and experience future employment advantages," she said. "Who knows? Once a child becomes bilingual, it will also be easier to become trilingual."
2019 Saturday in the Park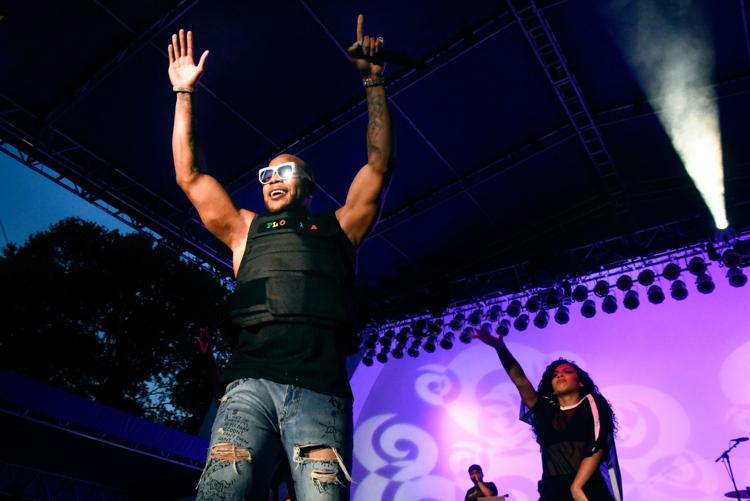 2019 Saturday in the Park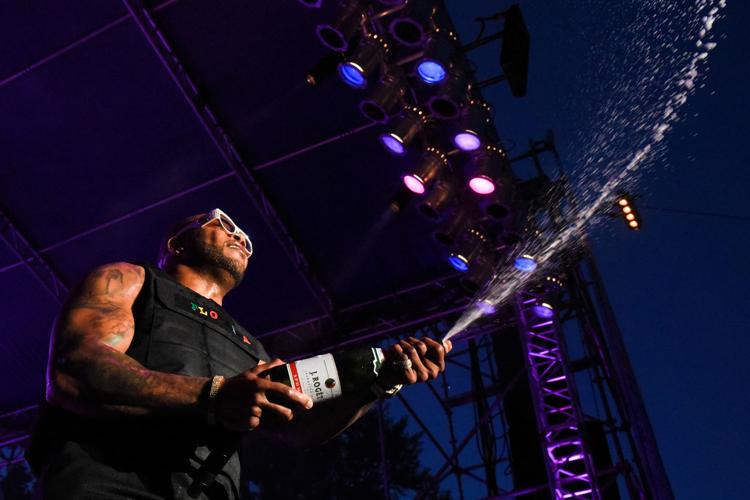 2019 Saturday in the Park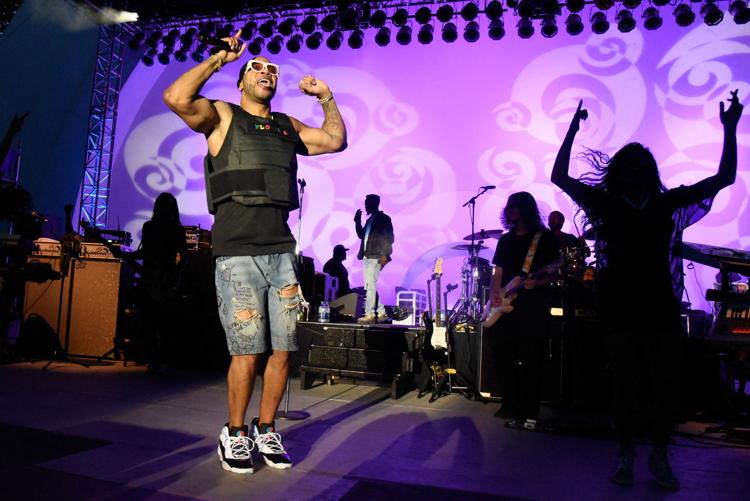 2019 Saturday in the Park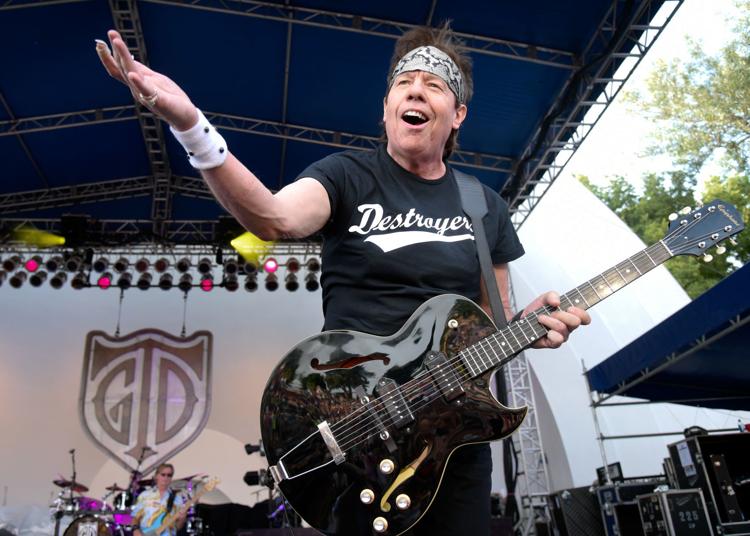 2019 Saturday in the Park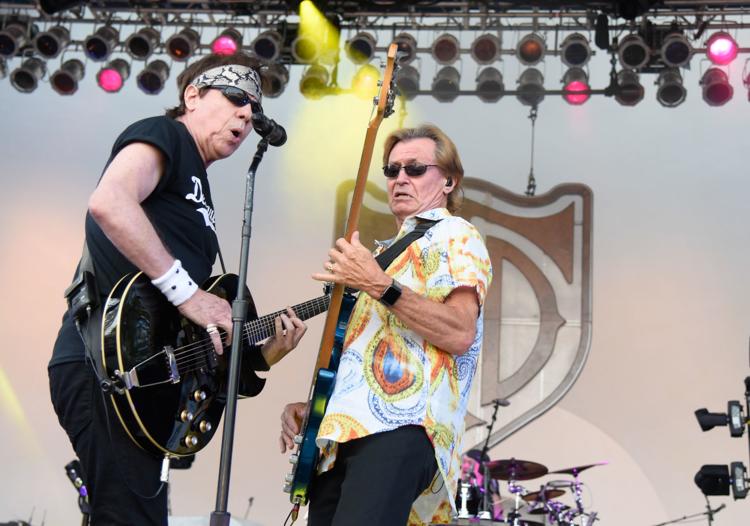 2019 Saturday in the Park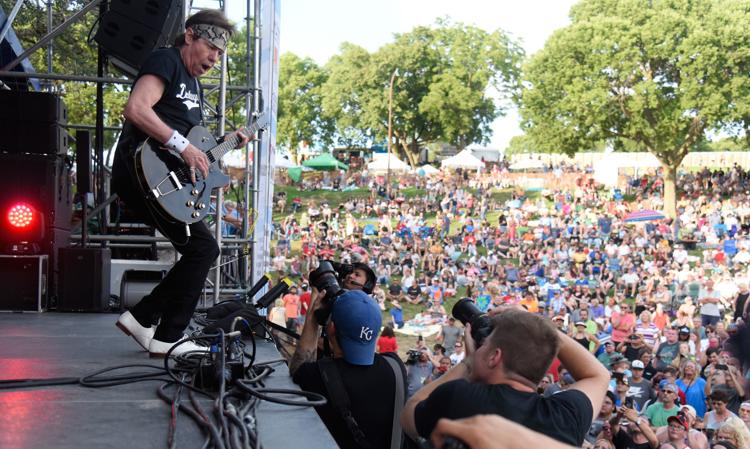 2019 Saturday in the Park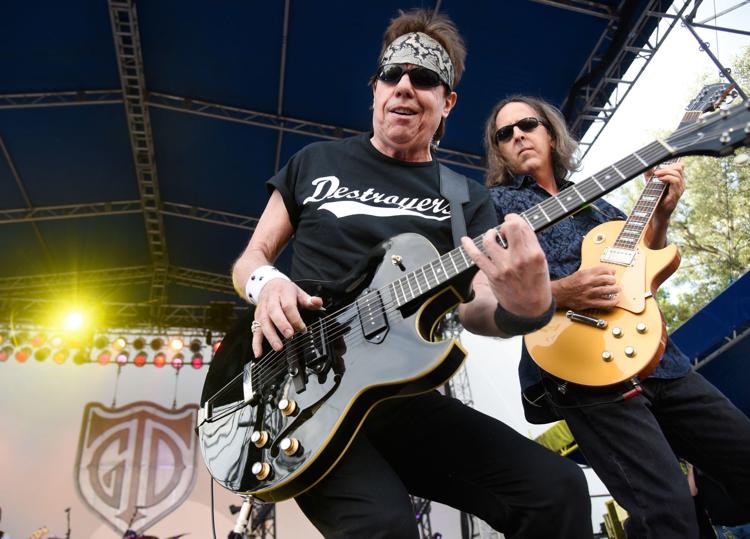 2019 Saturday in the Park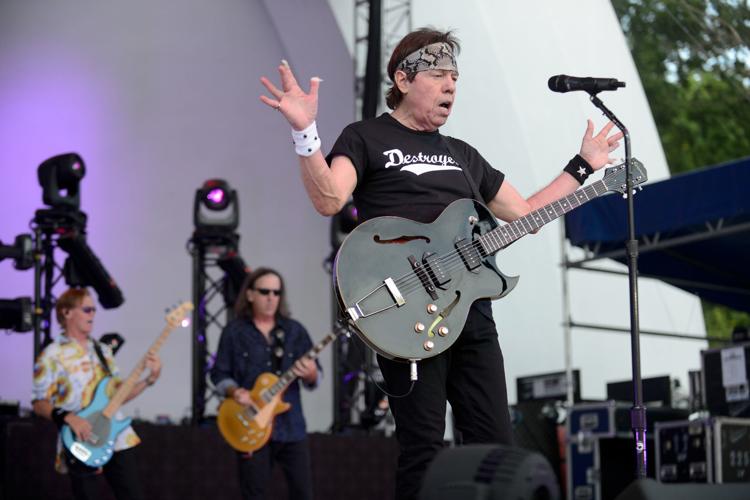 2019 Saturday in the Park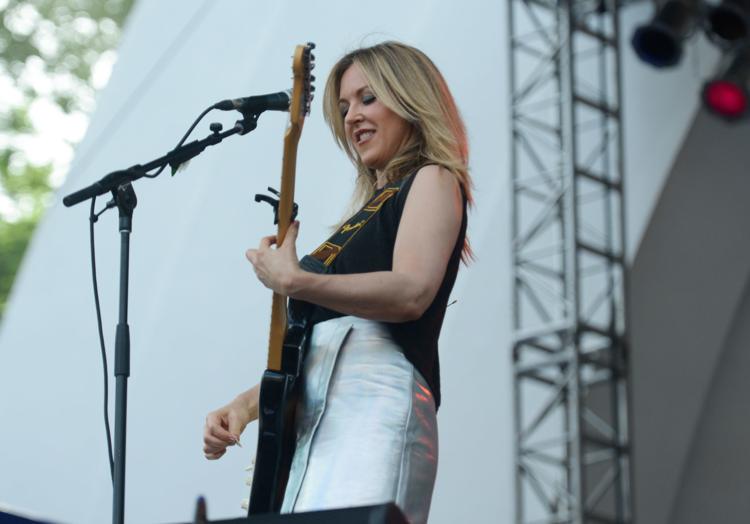 2019 Saturday in the Park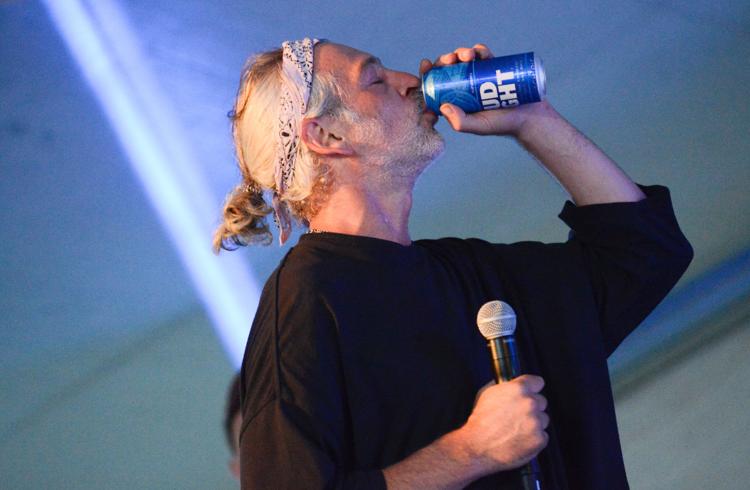 2019 Saturday in the Park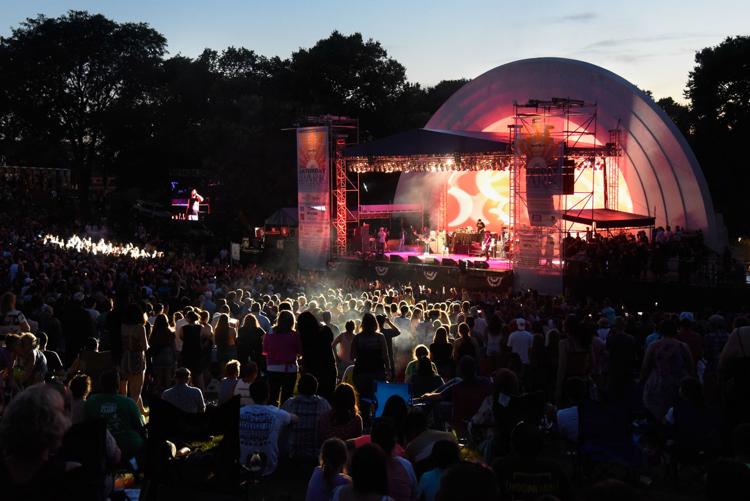 2019 Saturday in the Park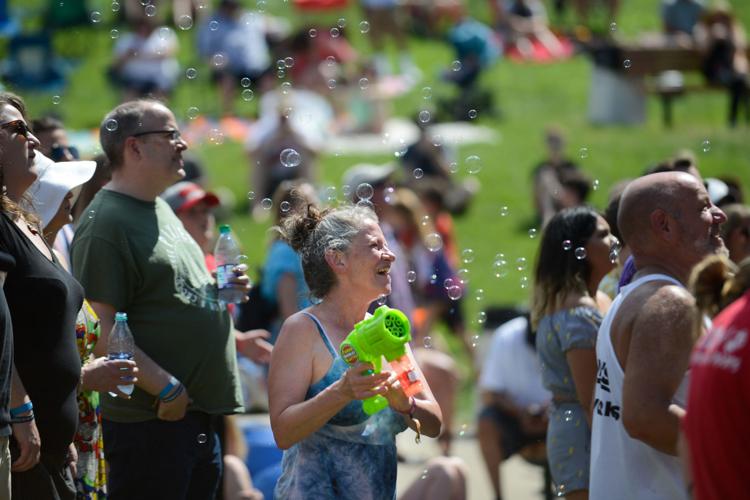 2019 Saturday in the Park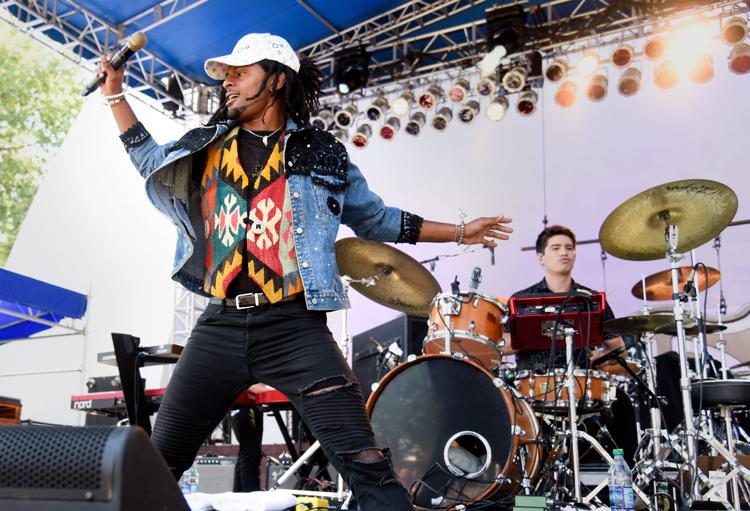 2019 Saturday in the Park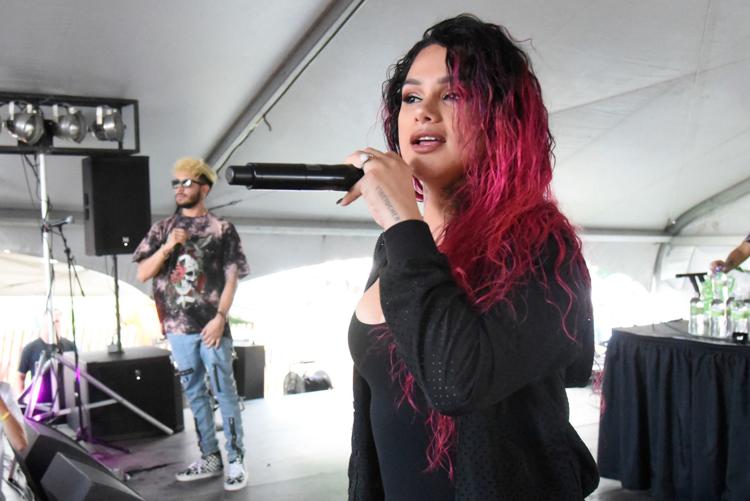 2019 Saturday in the Park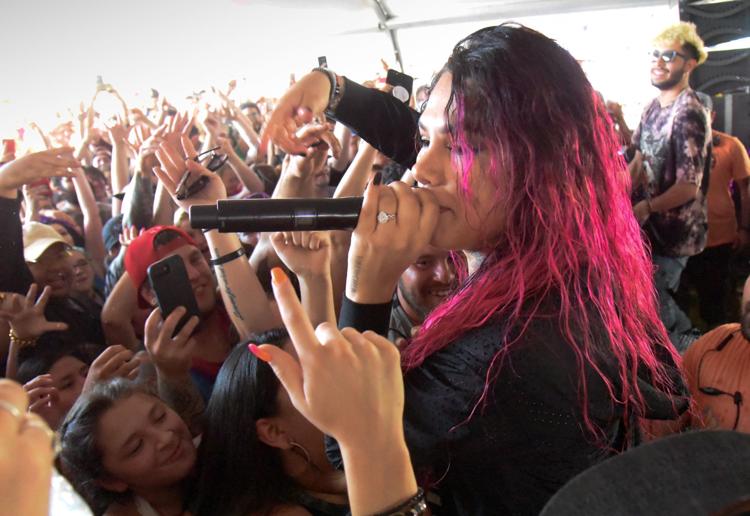 2019 Saturday in the Park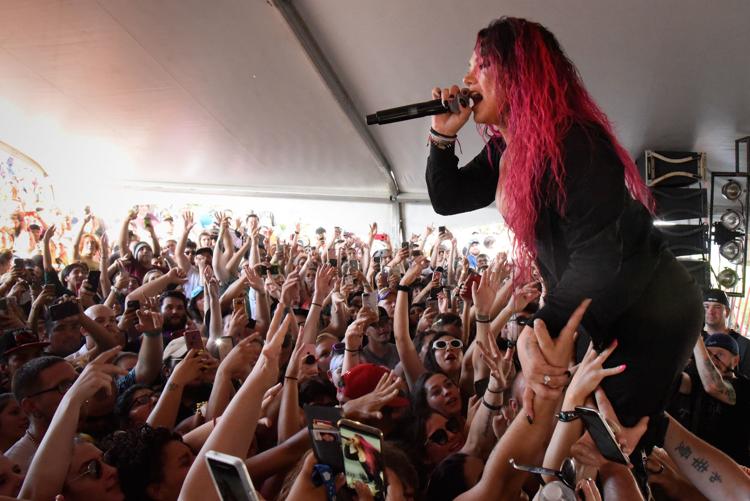 2019 Saturday in the Park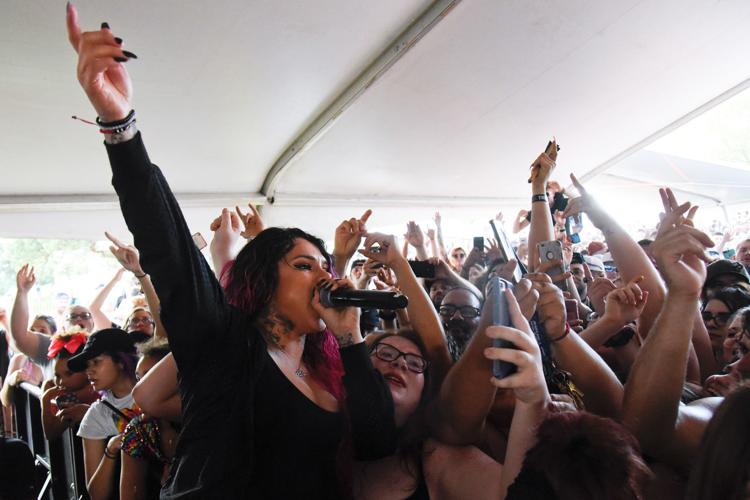 2019 Saturday in the Park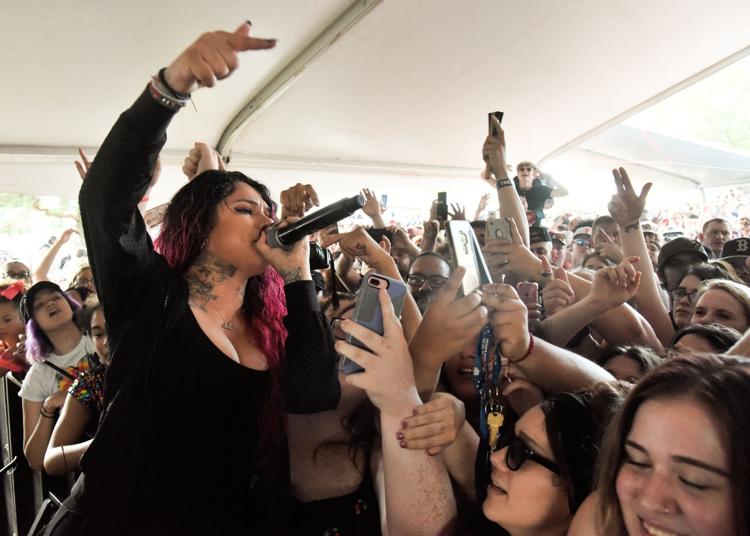 2019 Saturday in the Park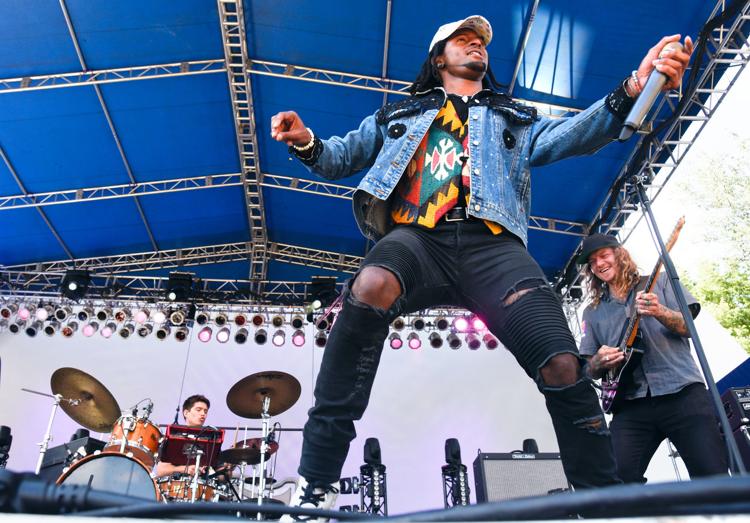 2019 Saturday in the Park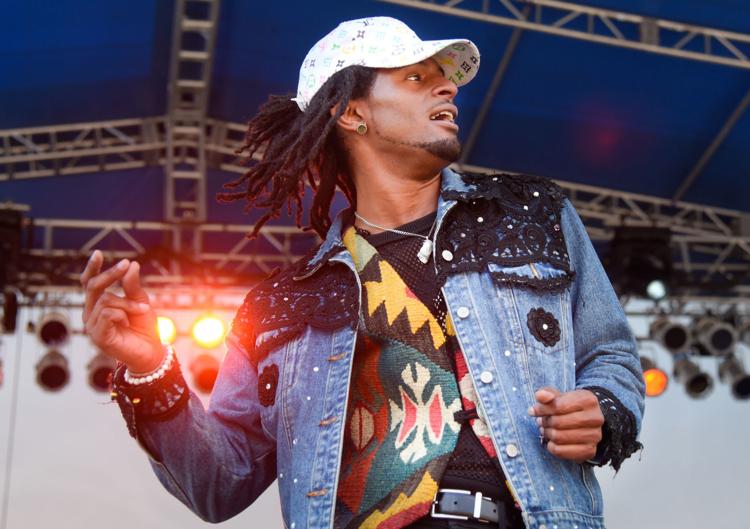 2019 Saturday in the Park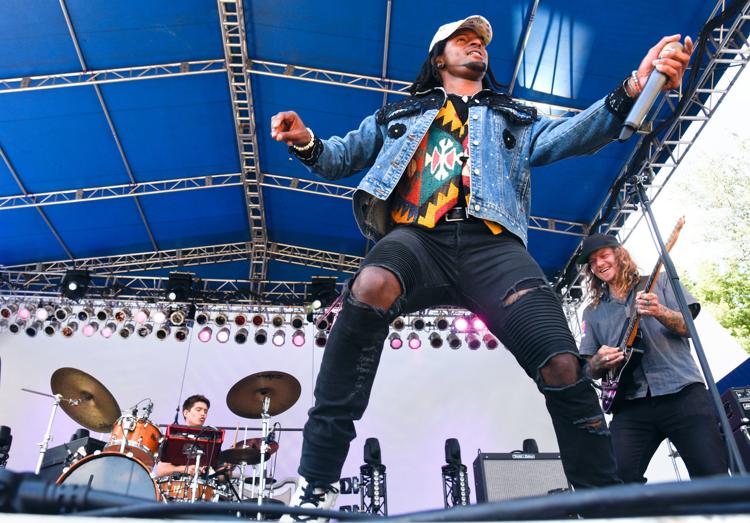 2019 Saturday in the Park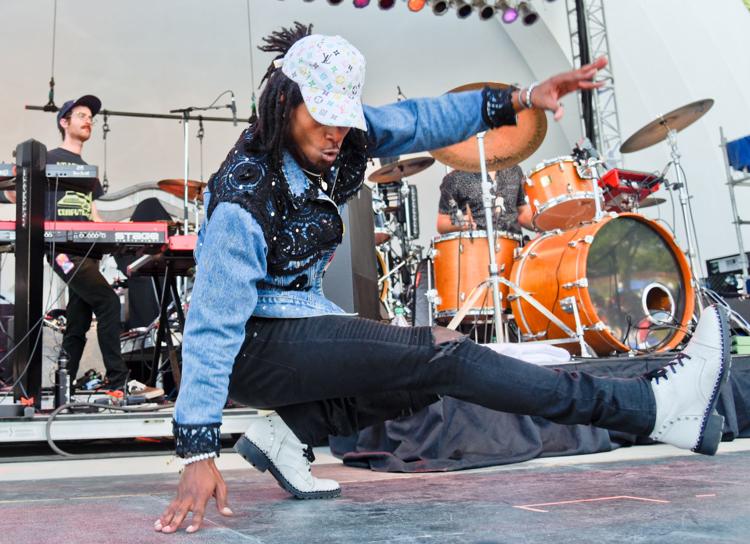 2019 Saturday in the Park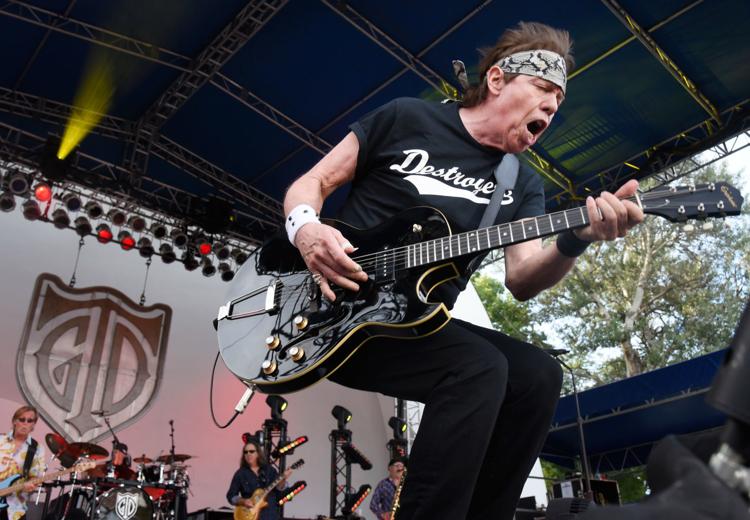 2019 Saturday in the Park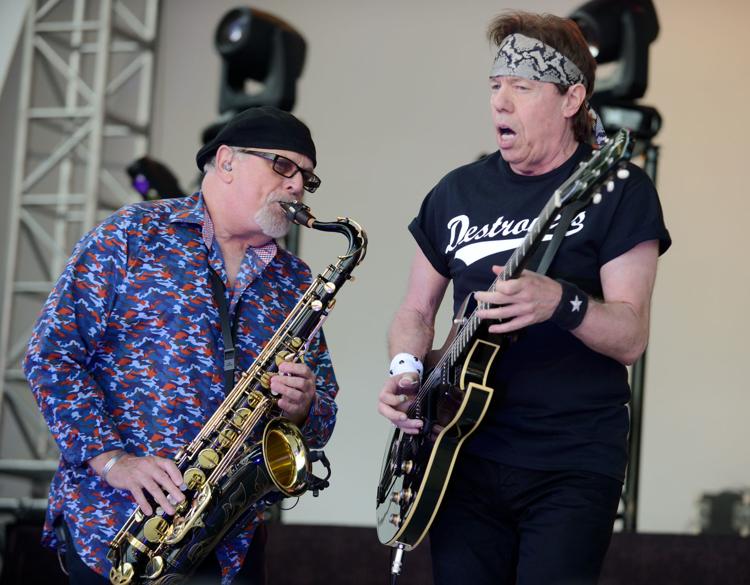 2019 Saturday in the Park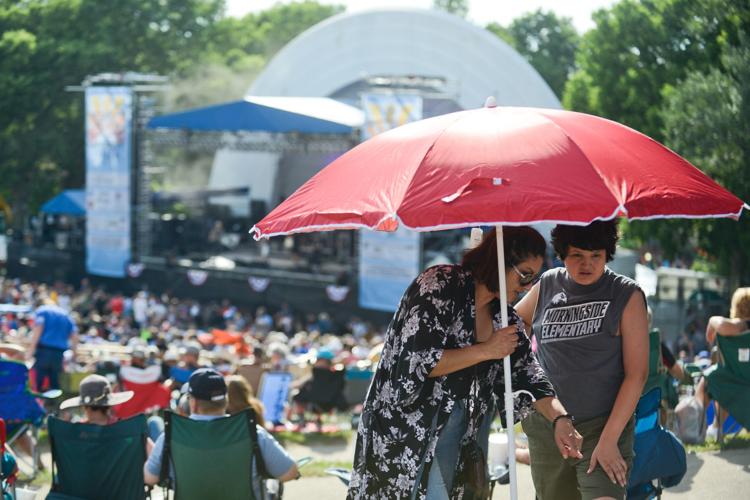 2019 Saturday in the Park
2019 Saturday in the Park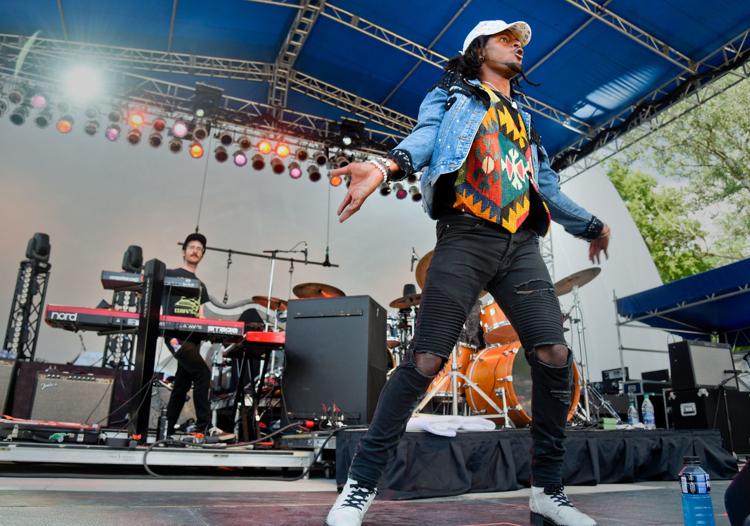 2019 Saturday in the Park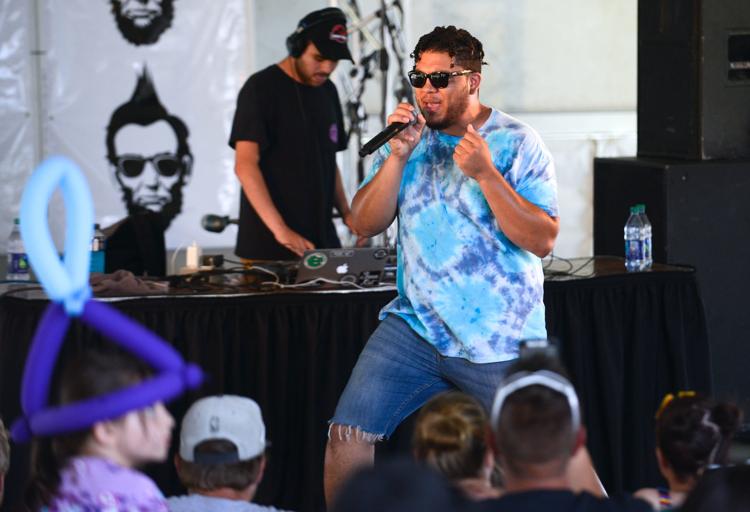 2019 Saturday in the Park
2019 Saturday in the Park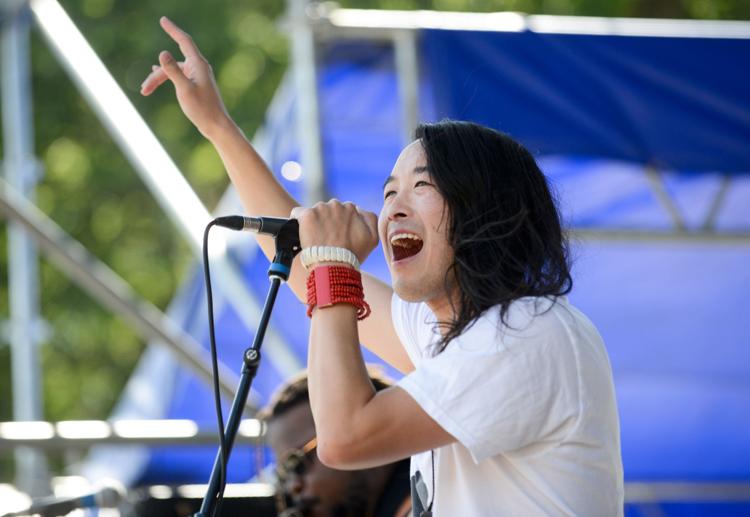 2019 Saturday in the Park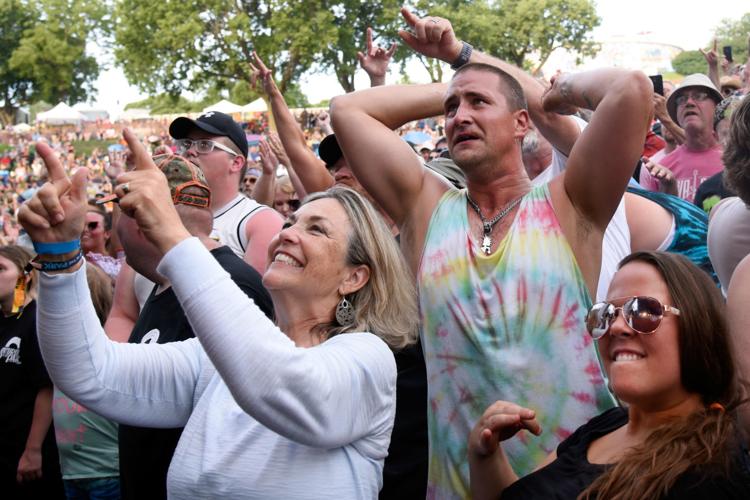 2019 Saturday in the Park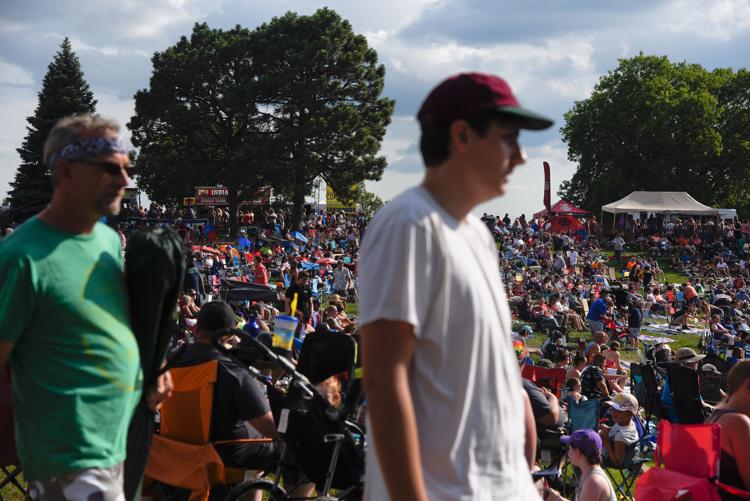 2019 Saturday in the Park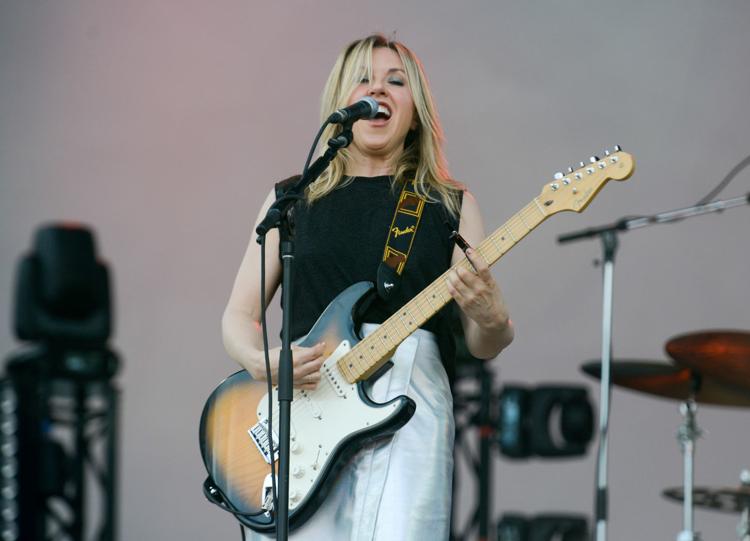 2019 Saturday in the Park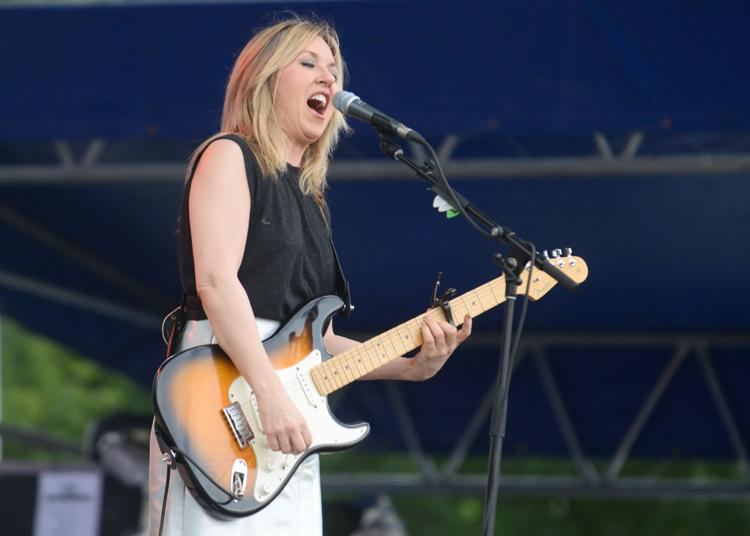 2019 Saturday in the Park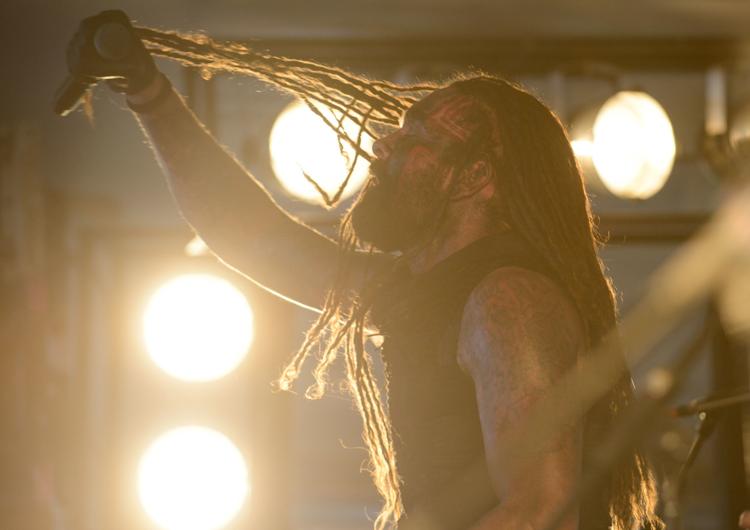 2019 Saturday in the Park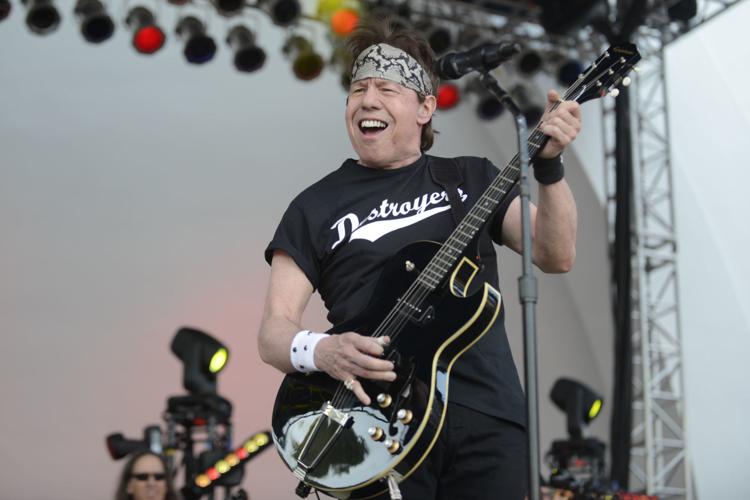 2019 Saturday in the Park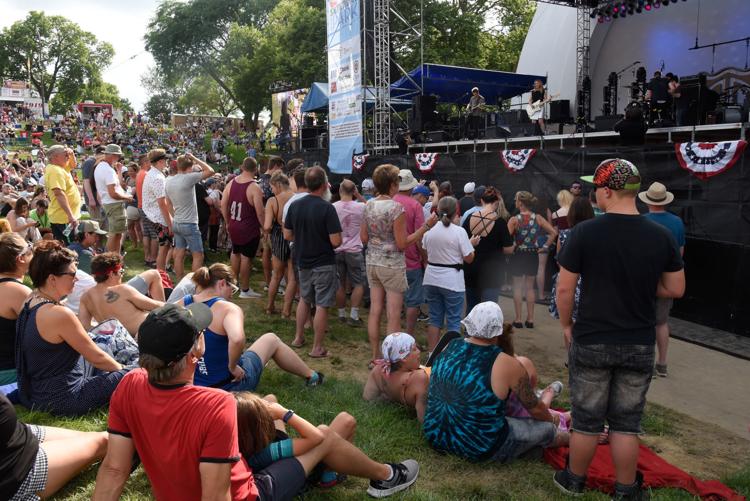 2019 Saturday in the Park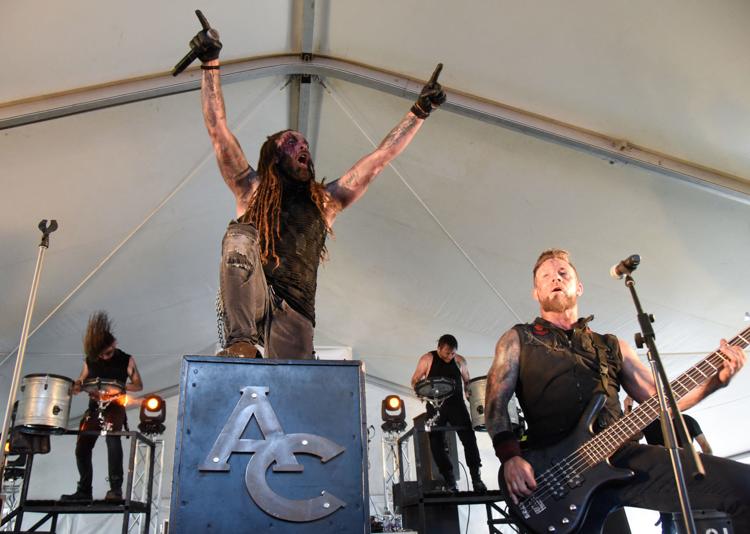 2019 Saturday in the Park
2019 Saturday in the Park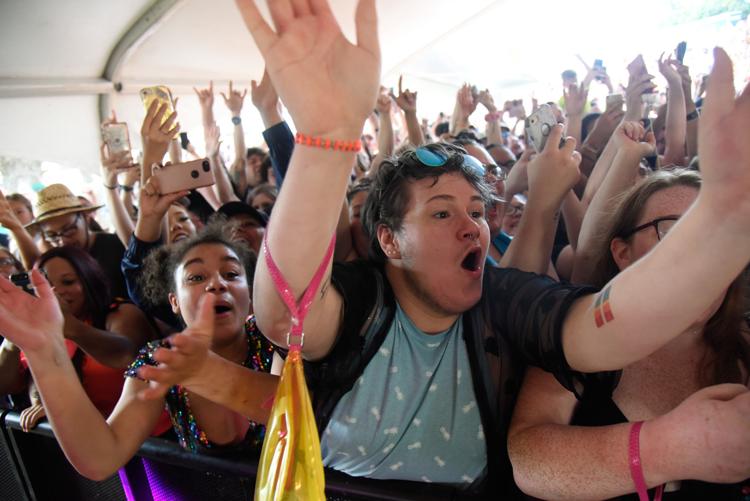 Saturday in the Park, 2019
2019 Saturday in the Park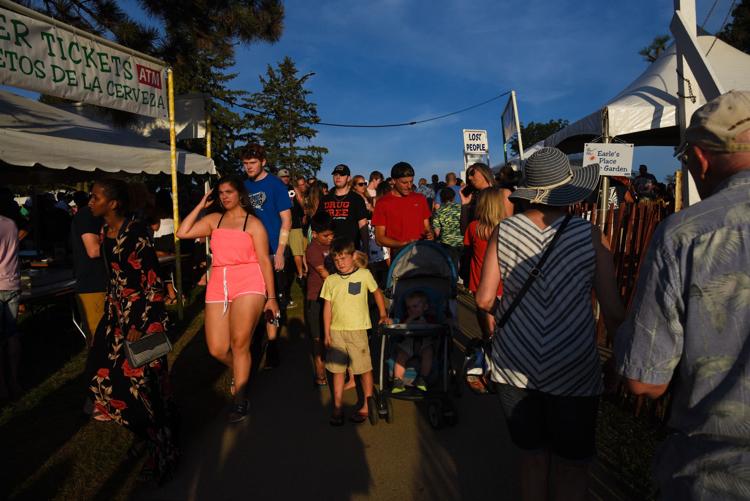 2019 Saturday in the Park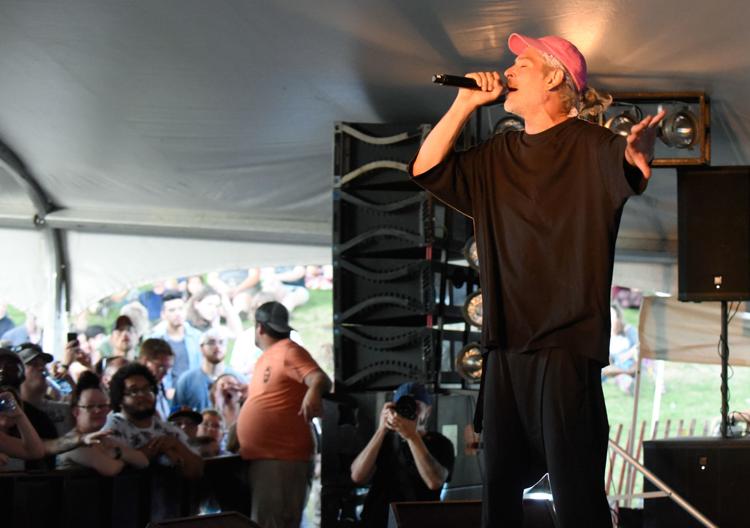 2019 Saturday in the Park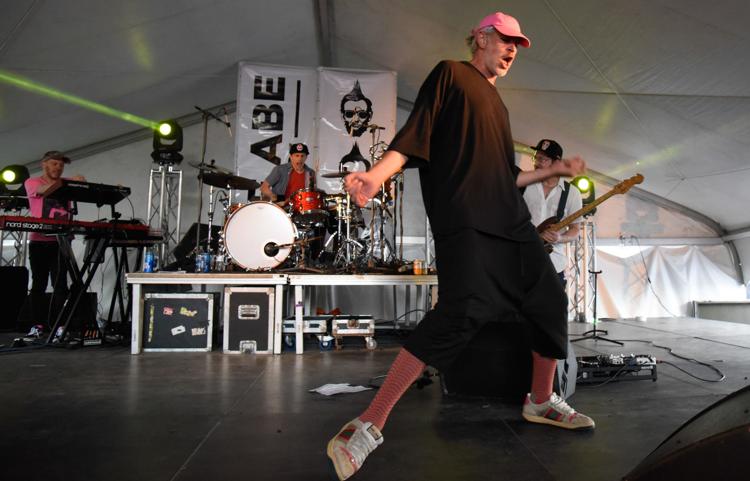 2019 Saturday in the Park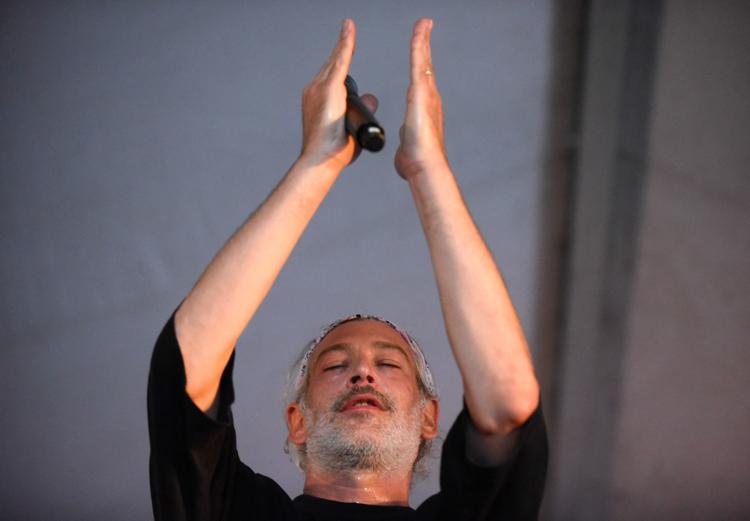 2019 Saturday in the Park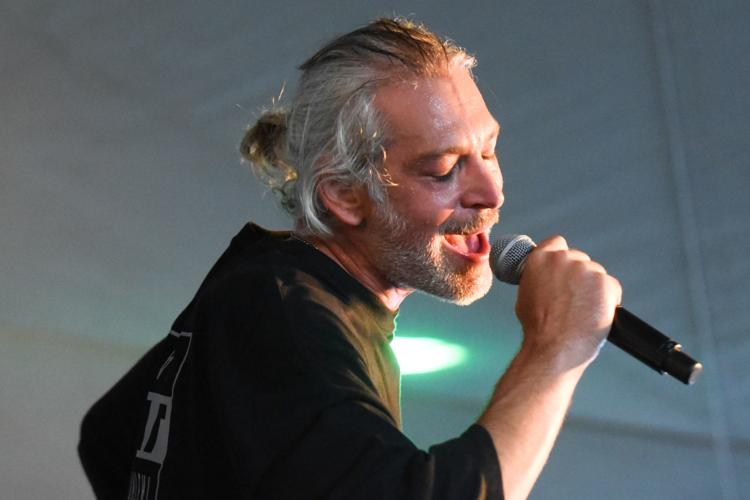 2019 Saturday in the Park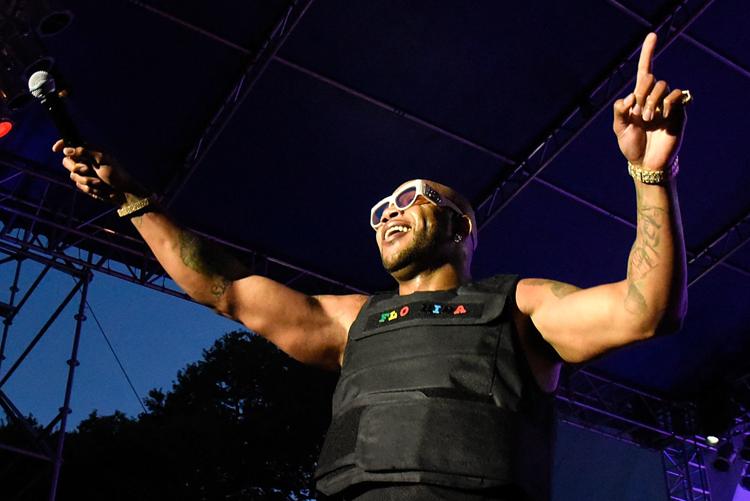 2019 Saturday in the Park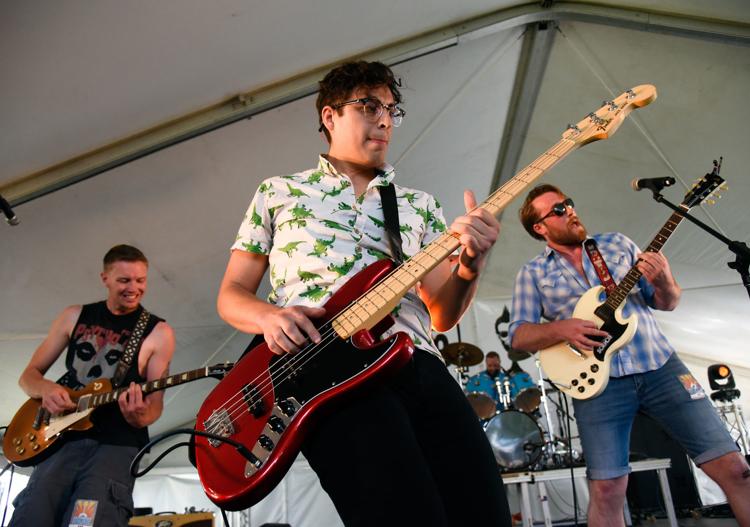 2019 Saturday in the Park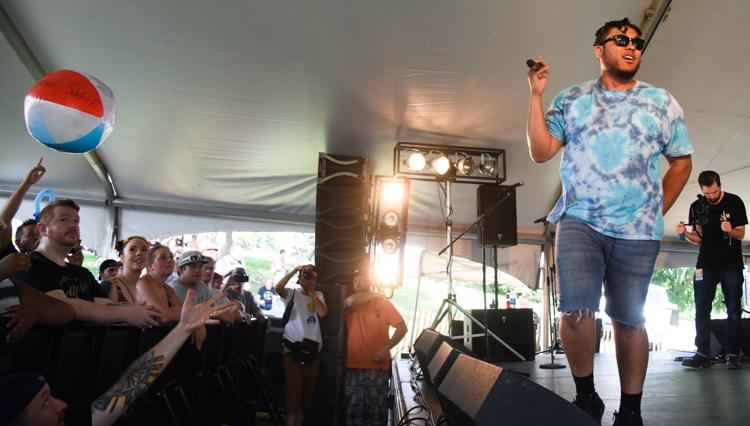 2019 Saturday in the Park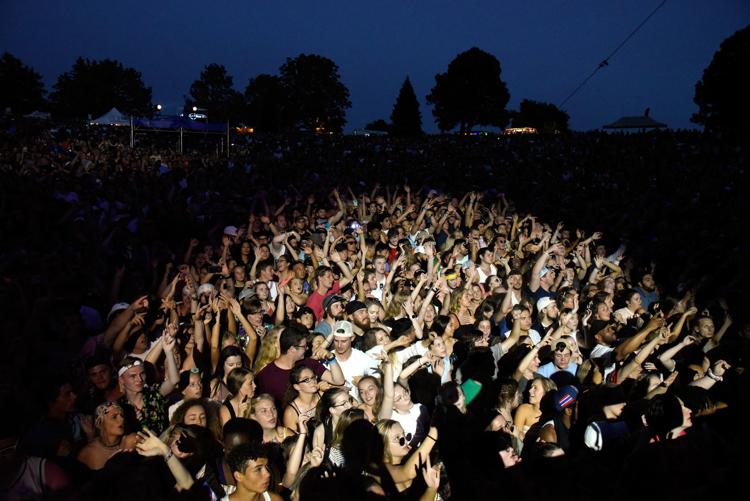 2019 Saturday in the Park
2019 Saturday in the Park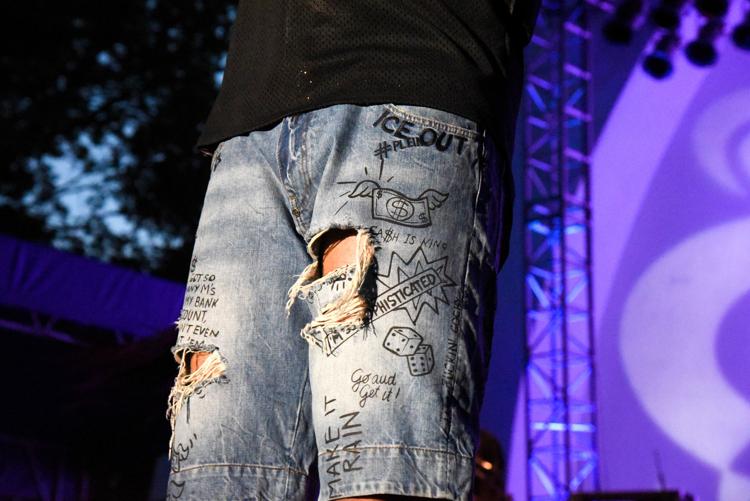 2019 Saturday in the Park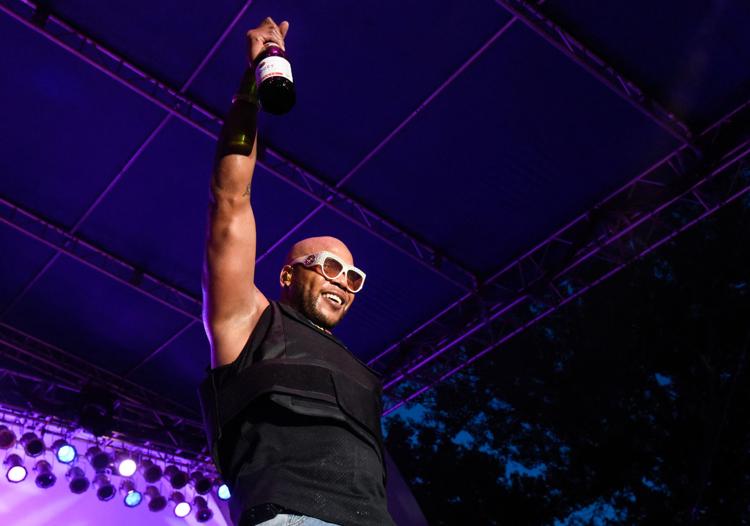 2019 Saturday in the Park
2019 Saturday in the Park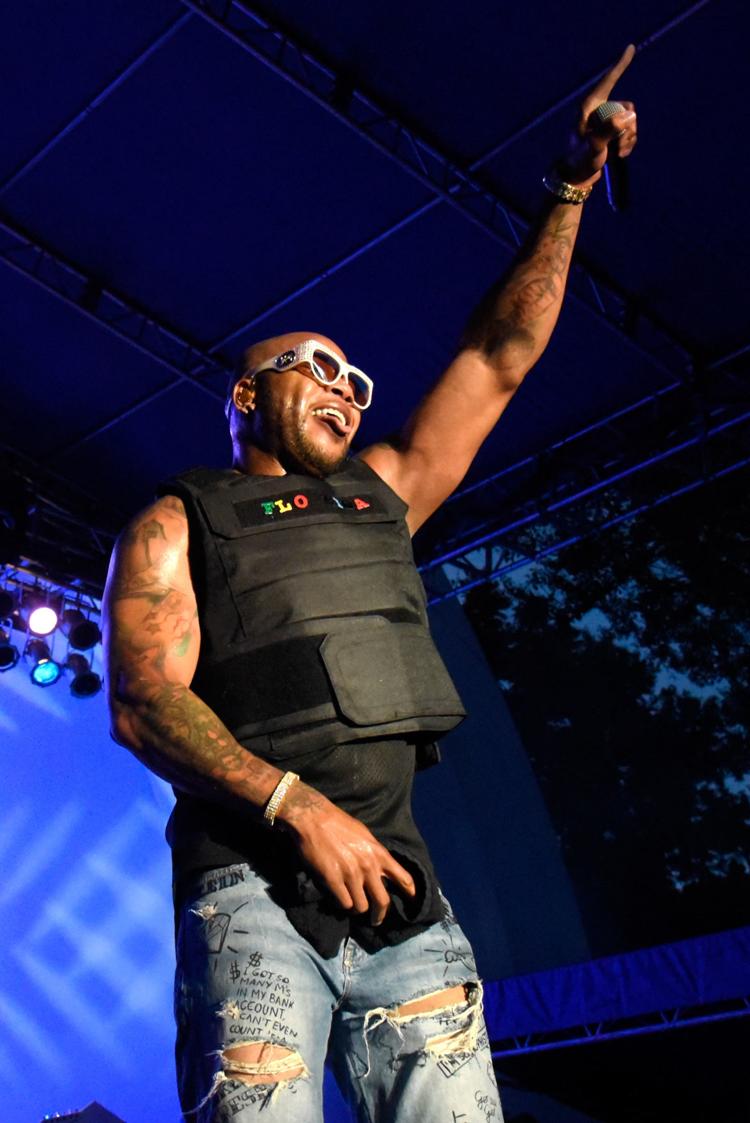 2019 Saturday in the Park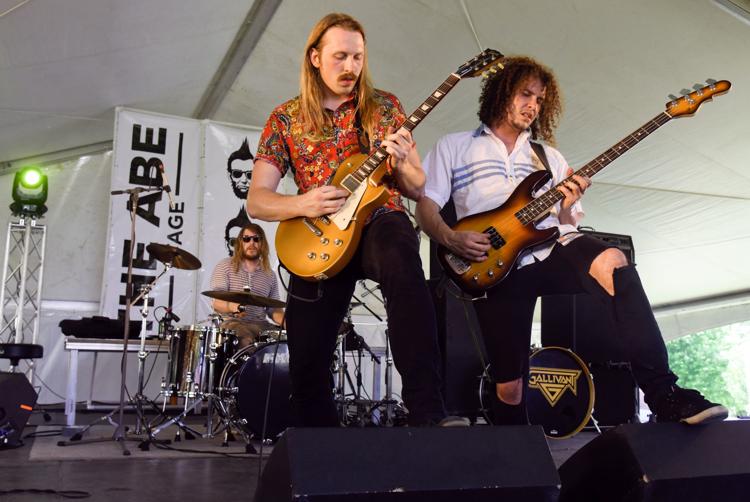 2019 Saturday in the Park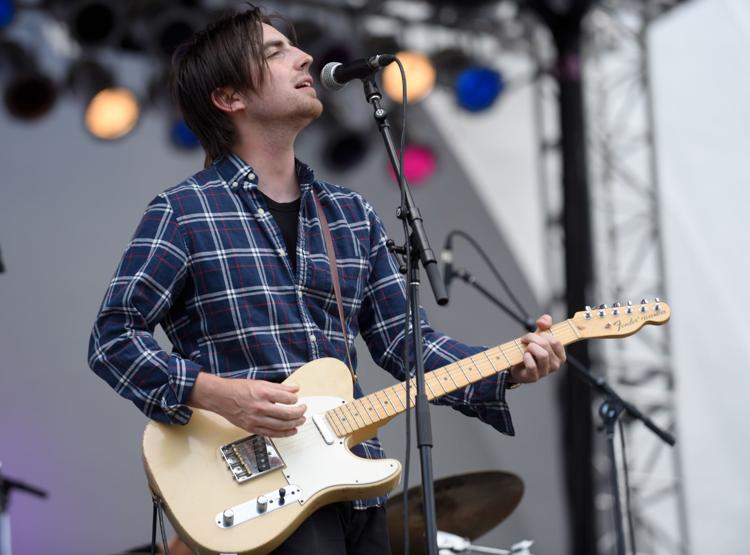 2019 Saturday in the Park