SIOUX CITY -- The first day of school can be pretty rough when you're a kid.
Things aren't any easier if you're a carton of milk who is entering a kindergarten classroom.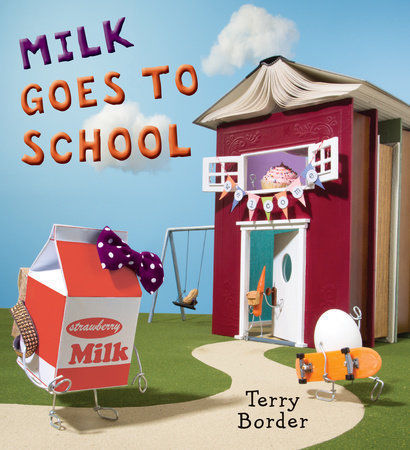 That's the premise behind Terry Border's "Milk Goes to School," a children's book about one determined milk carton on day one of class. You see, Milk's dad insists she's "creme de la creme." However, her new classmates simply think she's a bit spoiled.
In the next few weeks, kids will be making the transition between preschool and kindergarten, kindergarten to the first grade, or maybe to a new school altogether.
To help alleviate some of their fears, here are our favorite first-day-of-school books. Do some of these books revolve around monster trucks, secret agent kids and moon-bound birds? Uh-huh, everyone has tales to tell.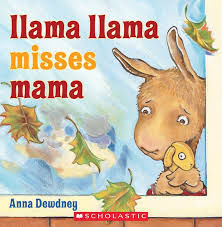 "Strange new teachers, strange new toys. Lots of kids, lots of noise."
This is what Llama Llama is thinking on his first day of preschool. In Anna Dewdney's "Llama Llama Misses Mama," very young readers will see if Llama Llama succeeds at school or if he will have wool pulled over his eyes at all times.
Mission: Back to School: Top-Secret Information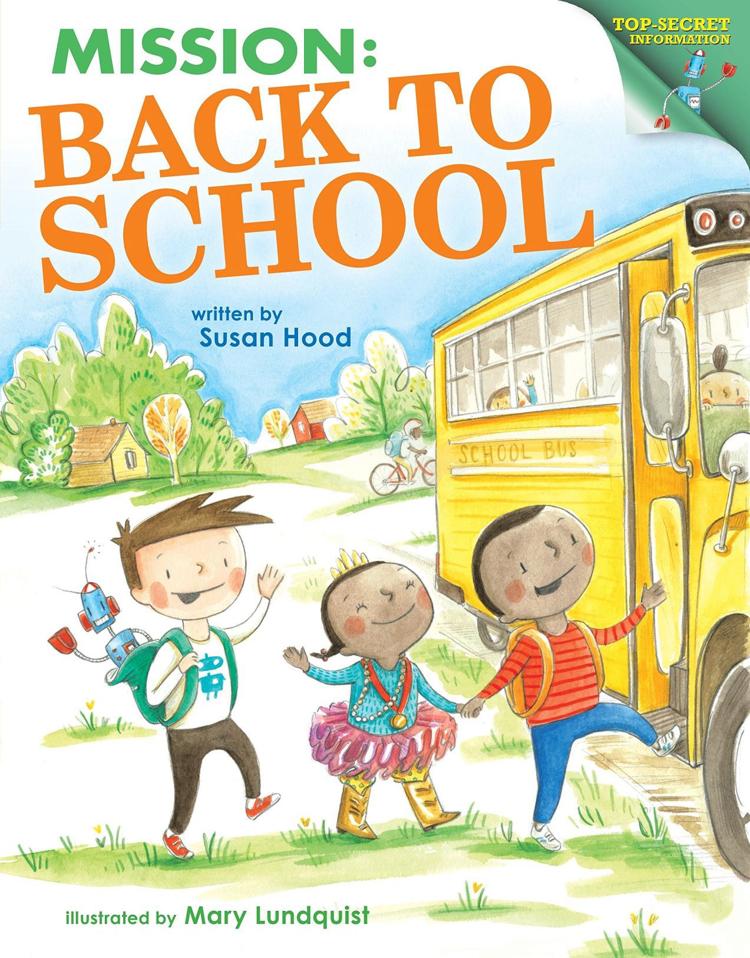 Have you seen Tom Cruise in any of those "Mission: Impossible" flicks? Well, the big screen's Ethan Hunt has nothing on the stealth students featured in Susan Hood's "Mission: Back to School: Top-Secret Information." The kids must rendezvous at a vehicle checkpoint (a bus stop), conduct diplomatic relations (make new friends), and conduct field operations (yay, it's time for science class!)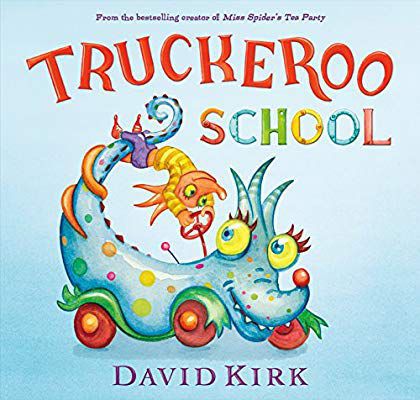 "Everyone in Truckeroo must drive a truck -- the children too! The very day that kids are born, they're handed tailpipes, wheels, a horn." David Kirk's witty and rhyme-y "Truckeroo School" will show kids that even semis can become scholars.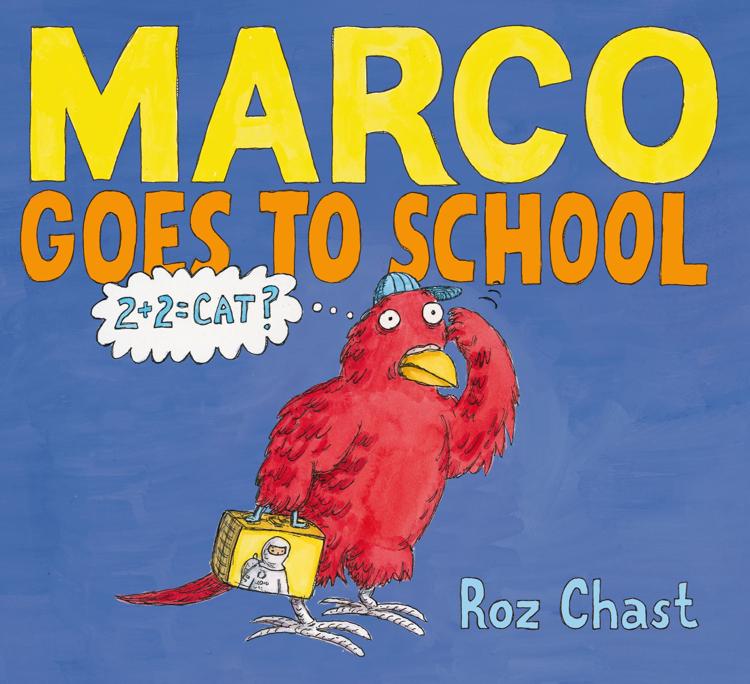 Marco felt a bit out of place on his first day of school. After all, he's the only bird in a class full of humans. He doesn't mind. In Roz Chast's "Marco Goes to School," the bird has a very singular dream. He wants to go to the moon. 
If You Ever Want to Bring An Alligator To School, Don't!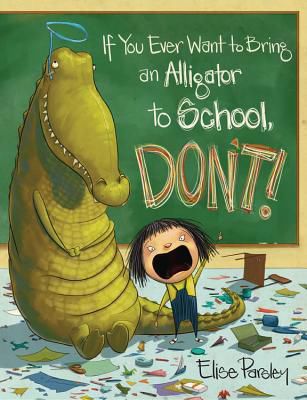 Magnolia made a major show-and-tell faux pas. The elementary school student brought an alligator to school. In Elise Parsley's "If You Ever Want To Bring An Alligator to School, Don't," readers will discover that snap-happy reptiles will probably not be appreciated in a classroom setting. Let us go out on a limb here. We'd prefer it if you wouldn't bring your crocodile pals to the workplace either.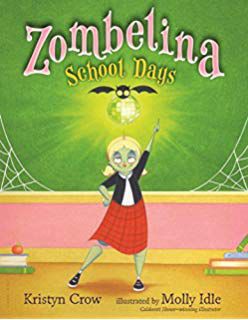 When Zombelina raises her hand in class, there's a good chance it will fall off and roll underneath her desk. Don't be alarmed. In Kristyn Crow's "Zombelina School Days," falling body parts is an everyday occurrence, especially when you're a zombie in elementary school.