SIOUX CITY | When people think of summer beach reads, they usually think of frothy romance novels or escapist fare from a faraway land.
However, Barnes & Noble Booksellers community relations director Elisha Karr prefers hot weather reads that take place in Elizabethan times.
"This summer, I may end up re-reading (Jane Austen's) 'Pride and Prejudice,'" she said. "Summers are a great time to re-read the classics."
Well, a love triangle between Elizabeth Bennet, Fitzwilliam Darcy and Charles Bingley is certainly romantic. And since it's set among the hoity-toity set in 19th century England, we guess it also qualifies as exotic.
But can a mystery potboiler penned by James Patterson be considered a beach read?
Karr thinks so. That's why Patterson's recently published "16th Seduction" -- the latest in the "Women's Murder Club" series -- has been flying off the shelves.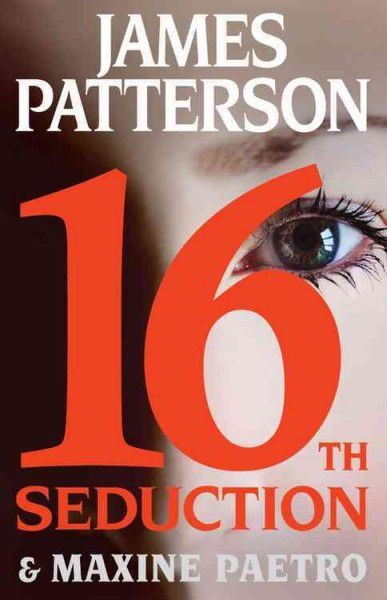 "Is there ever a time that isn't right for Patterson?" Karr asked with a shrug. "He seems to come up with a new book all the time."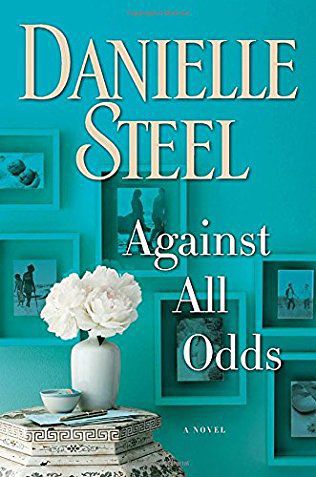 To be fair, Danielle Steel is nearly as prolific as Patterson. The veteran romance novelist's "Against All Odds" -- the story of resale doyenne Kate Madison and her four adventurous kids -- will be a page-turner for folks seeking soapy fare.
Still, Karr is more excited to discover Nancy Thayer's "Secrets in Summer" -- a novel that follows the flirtations and family drama of seasonal visitors vacationing in Nantucket on a Memorial Day weekend.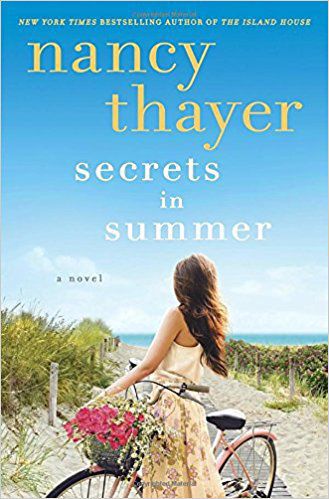 "When you think of beach reads, Nancy Thayer should be considered the queen of the genre," Karr said. "It wouldn't feel like summer without one of her novels in your beach bag."
A native of Nantucket, Massachusetts, Thayer sets all of her books in or around her hometown. Having said that, Portland, Maine, native Stephen King feels no need to limit his literary mayhem to the East Coast.
Now, Stephen King can't seriously be considered a beach read novelist, right? If you ask Karr, she'll tell you many people plan on re-reading King's "It" this summer.
"A story about missing kids and scary clowns wouldn't be my first choice for breezy reading material," she said, "but many of my co-workers love King no matter the season." 
For readers who don't want to be freaked out, Karr recommends an illustrated memoir by a debut author.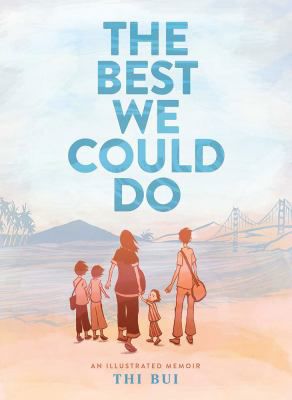 In "The Best We Could Do," the Vietnam-born Thi Bui details her family's daring escape during the Fall of Saigon as well as the insecurities of a child facing a new life in America.
"Barnes and Noble is calling Bui one of this season's great new writers," Karr said. "Readers may not know Bui's name right now but they will know all about her in the near future."
One name that many of Karr's customers already know is Tim Curry.
When asked about her summertime guilty pleasure, Karr said audiobooks narrated by the British actor best known for playing Dr. Frank-N-Furter in "The Rocky Horror Picture Show" would fit the bill.
"Tim Curry is the voice you hear on the audiobooks of Lemony Snicket's 'A Series of Unfortunate Events,'" she explained. "Whether you are driving to a destination, waiting for a flight or just relaxing at the beach, (Curry) has a speaking voice that just make things better."
Wow, it seems like Karr has suggested everything from romantic fare to chillers to, now, a kid's book as potential summer fare. That's a lot of variety when it comes to beach bag reads, isn't it?
"That's exactly the point," she said. "You don't have to read a specific genre because of the season. Read what you like reading and you'll never be disappointed."