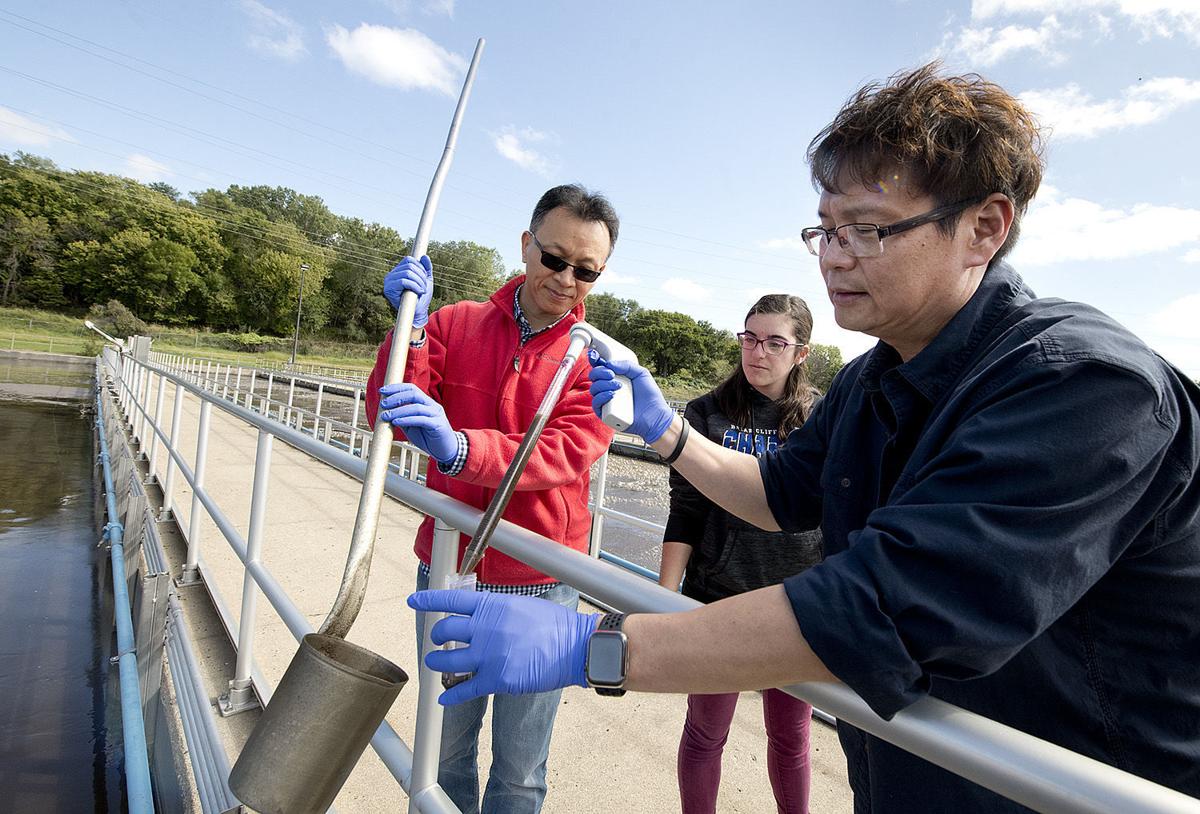 SIOUX CITY -- A Briar Cliff University-based research team is collecting and analyzing water samples from Sioux City's Wastewater Treatment Plant to see if the plant might be able to harness innovative technology to more efficiently remove nitrogen from wastewater.
Daniel Jung and David Hoferer, both assistant biology professors at the Sioux City college; Megan O'Gara, a junior biology major from Jackson, Nebraska; and Yang Oh Jin, Sioux City utilities program manager, are hoping to identify microbial populations in Sioux City's wastewater, including anaerobic ammonium-oxidizing (anammox) bacteria. The team received a $5,600 grant from the Iowa Water Environment Association for the research project.
Anammox bacteria reduce the nitrogen cycle by converting ammonium directly into nitrogen gas. Jung said very few states and municipal wastewater treatment plants are actually using this process, which was developed in the 1990s. 
"If those bacteria are growing there naturally, then we just implement (them) to the wastewater and they naturally get rid of nitrogen gas and we're going to save some money," Jung said. "I'm sort of confident they're there, but you can't really say that unless you really see it that way."
Nitrogen is an essential element for living organisms, but an overabundance can adversely affect the ecosystem. Rain creates runoff which carries nitrogen-containing fertilizers and manure from farm fields to nearby lakes and streams. Wastewater generated from food production is another source of excess nitrogen.
"If you are just getting a lot of nitrogen waste, such as ammonia, directly to a lake, then you're going to see a lot of green algae blooms. Those green algae make the lake very acidic. Any kind of animals that try to drink those waters are going to be negatively impacted in their life," Jung explained. "Those are the waters that we're going to try to consume, so that will introduce the nitrogen waste to human beings, as well."
Wastewater treatment plants clean wastewater, which is then typically released into a local water body. Some wastewater treatment plants are able to remove more nitrogen from their discharges than others, depending on their equipment and how they treat wastewater, according to the Environmental Protection Agency.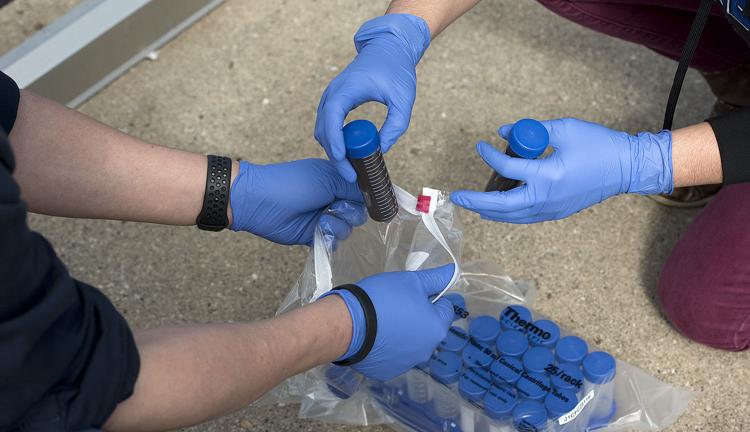 You have free articles remaining.
Sioux City's Wastewater Treatment Plant treats wastewater from the largest concentration of food industries in the United States, including more than 30 industrial users and 400 food services, according to Sioux City industrial pre-treatment program data. 
Jin said Sioux City currently uses a wastewater treatment process known as Modified Ludzach-Ettinger (MLE) to remove organics and nitrogen from the mainstream, wastewater flow that comes in and goes out to the river. The sidestream, flows generated from sludge processing, usually return to the mainstream. The sidestream has a much higher concentration of nitrogen. Jin said implementing the anammox process to the sidestream could reduce nitrogen in the mainstream. The anammox process reduces aeration energy by nearly 50 percent and has a nitrogen removal rate that is four times faster than MLE, according to Jin.
"If the electricity consumption is reduced, the operational cost will be reduced," he said. "It could be possible to slow down the rate increase and residents could save money, prospectively."
Jung and O'Gara will be collecting water samples from the plant once a month until April, in an effort to consistently find anammox bacteria. In a laboratory at Briar Cliff, they will then extract microbial DNA from the samples. Using molecular techniques, they will detect genes that are specific to each species of bacteria. 
"We'll be able to tell whether or not our species is there if we can find a particular gene that is only found in that specific species," O'Gara said.
Jung estimates that trying to detect and quantify anammox bacteria will probably take about a year. Then, if the bacteria is found, the team will have to work on growing the bacteria and implementing it into the plant, a process Jung estimates could take four to five years.
"We are just excited to see if they are there or not," he said.
Morningside fire
Morningside Avenue paving
Morningside football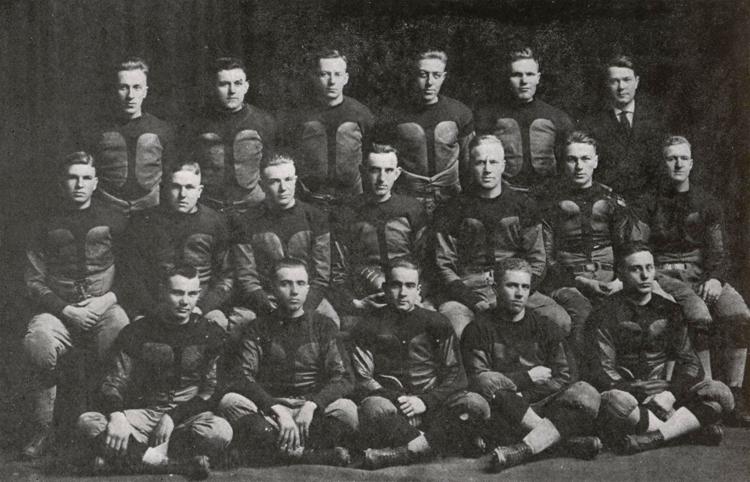 Morningside vs. Notre Dame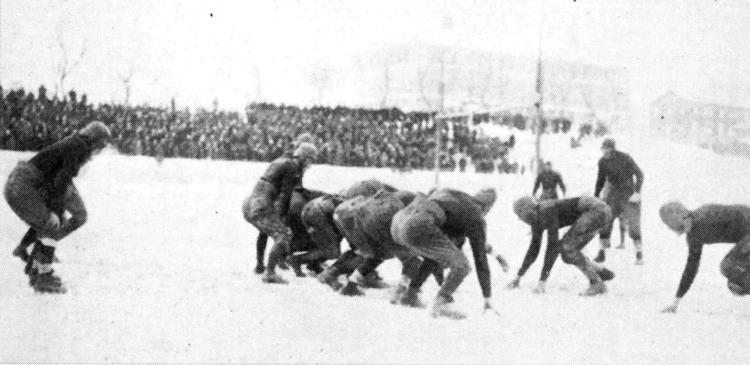 Morningside College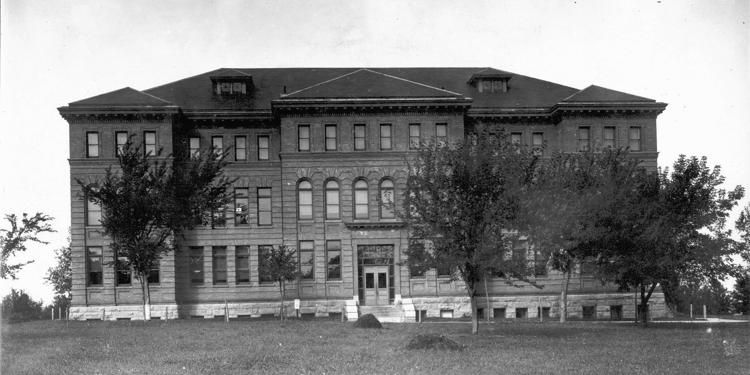 Agnes Ferguson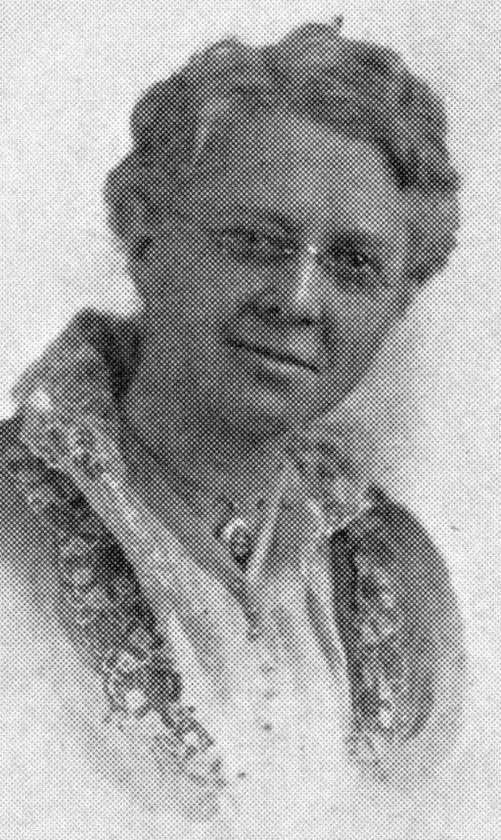 Morningside Pharmacy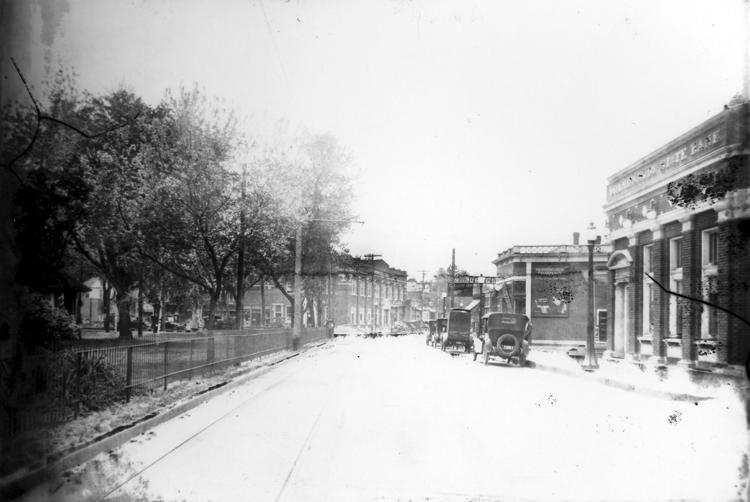 Former East High
Klinger-Neal Theater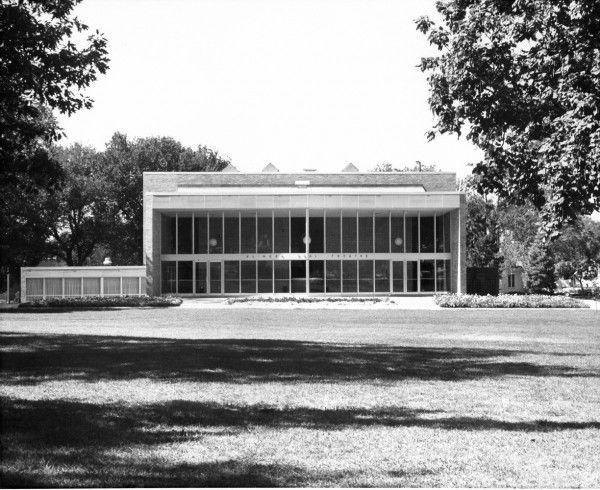 Morningside Avenue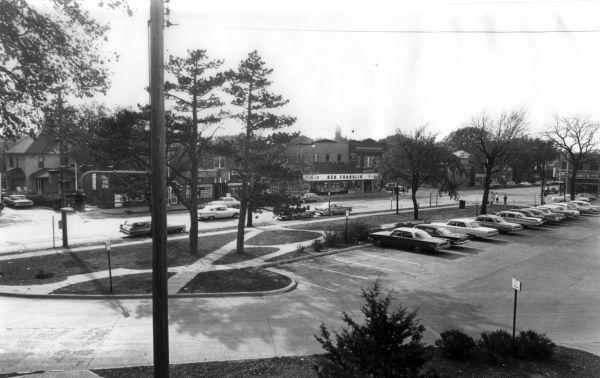 Morningside College/Sioux City Symphony Orchestra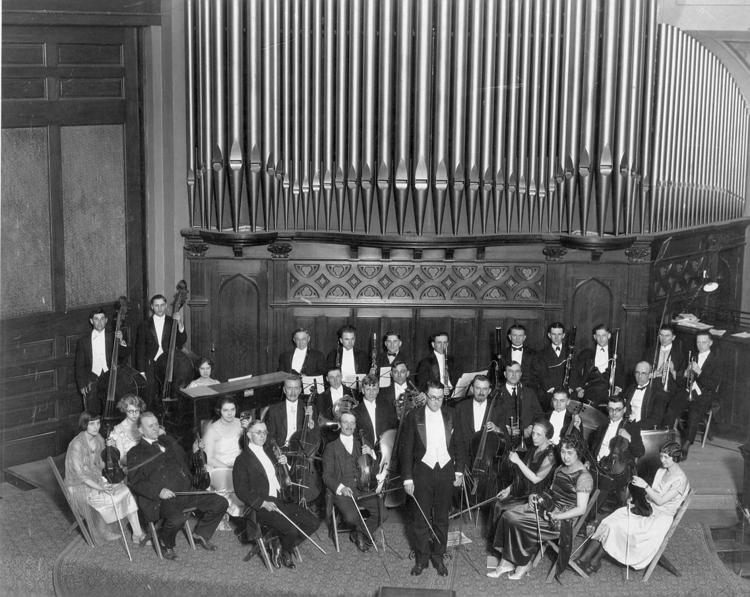 Leo Kucinski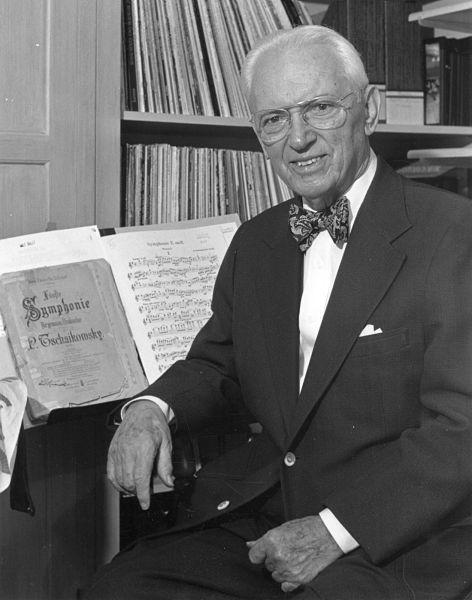 Morningside drama department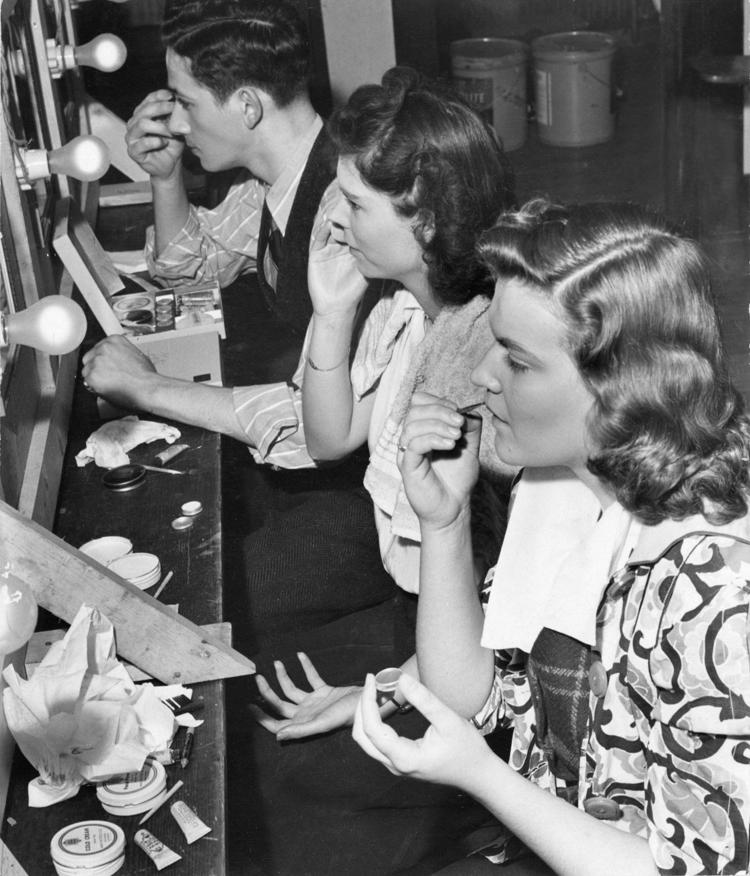 Ask Ann Landers & Dear Abby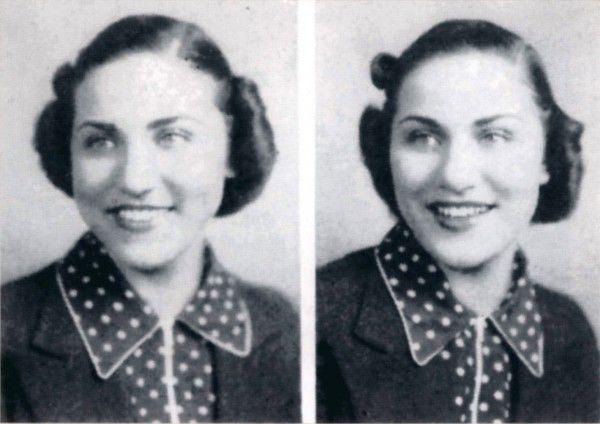 Garretson Home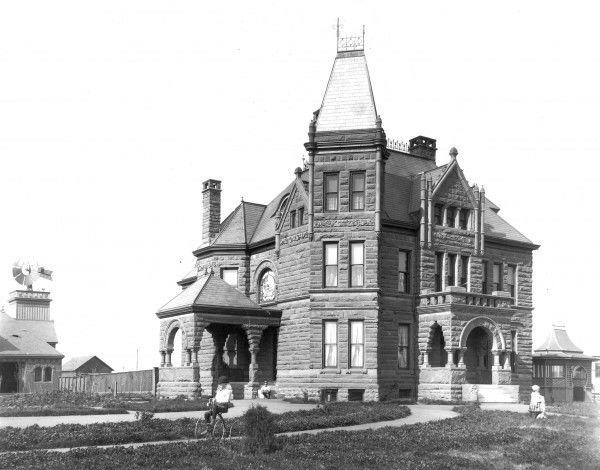 Morningside Branch Library
Morningside pipe organ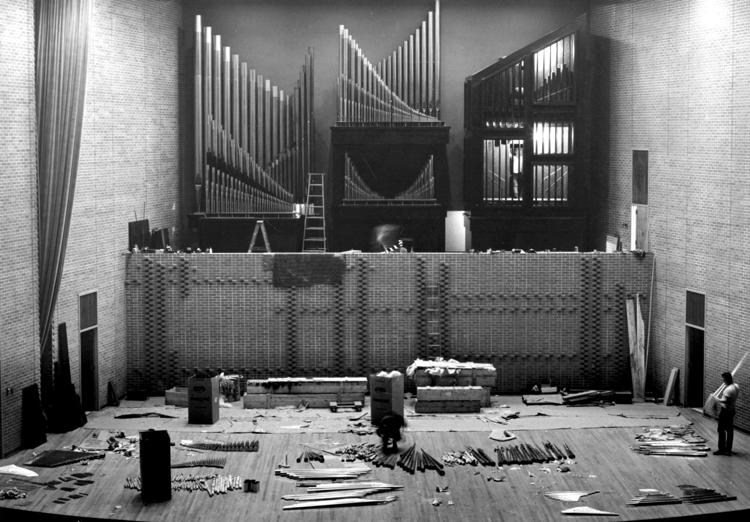 Morningside wrestler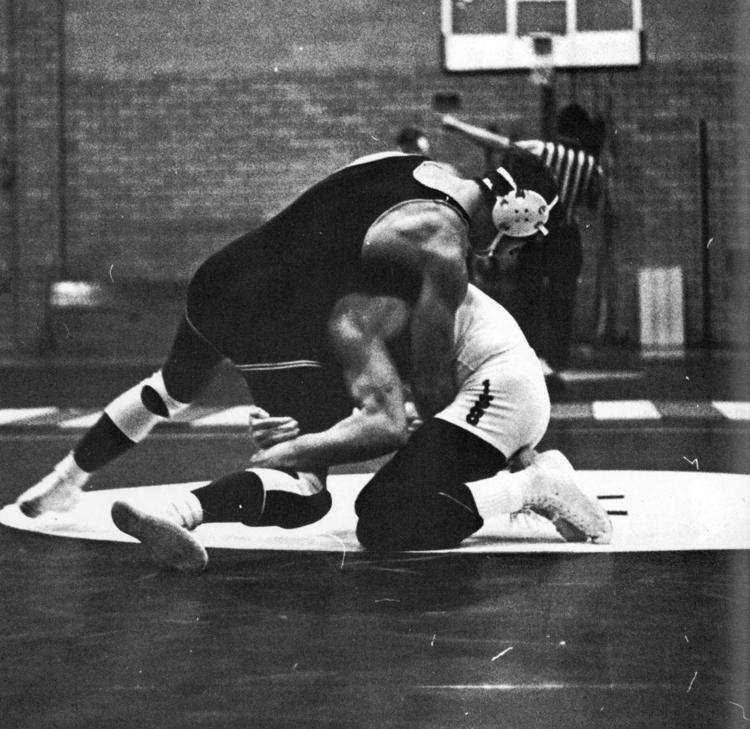 Grant Store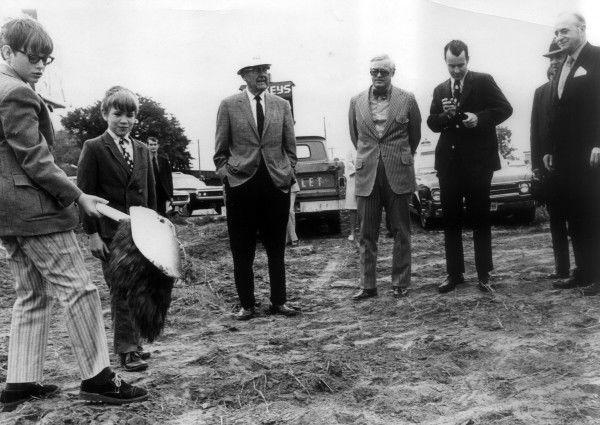 Neighborhoods history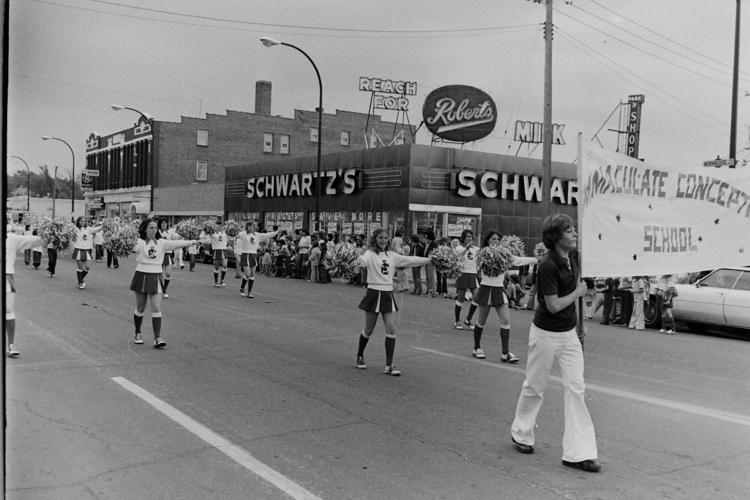 Carroll McLaughlin
Morningside basketball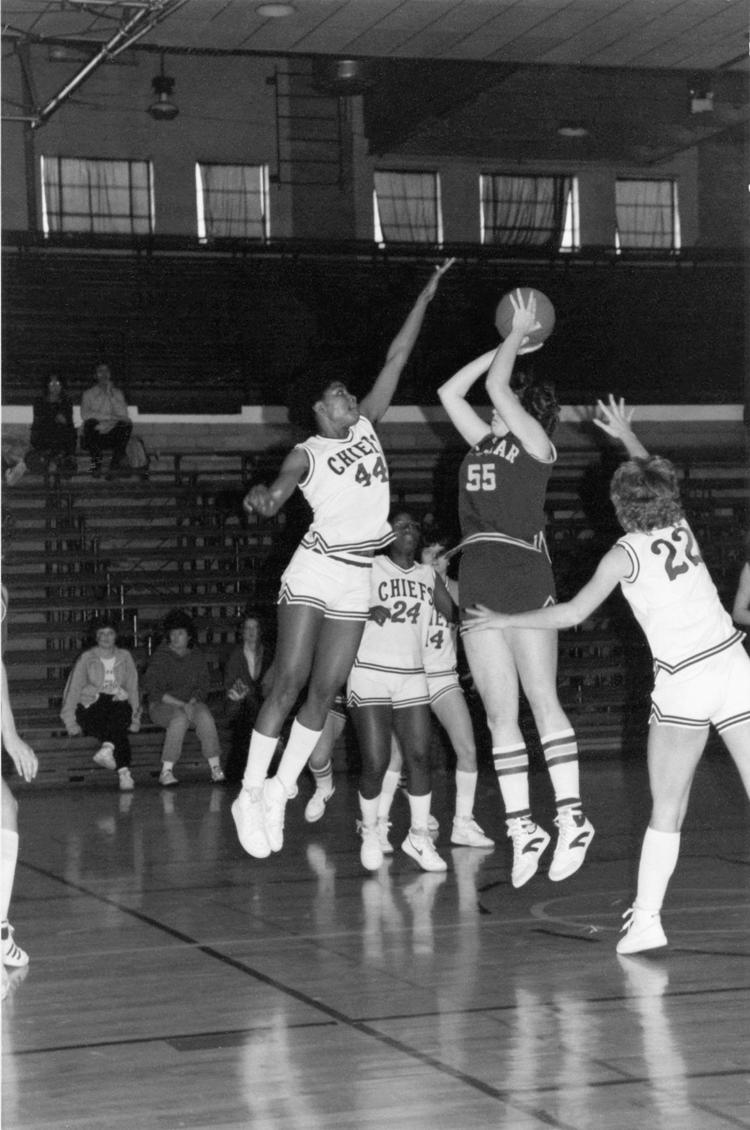 Morningside-USD 1993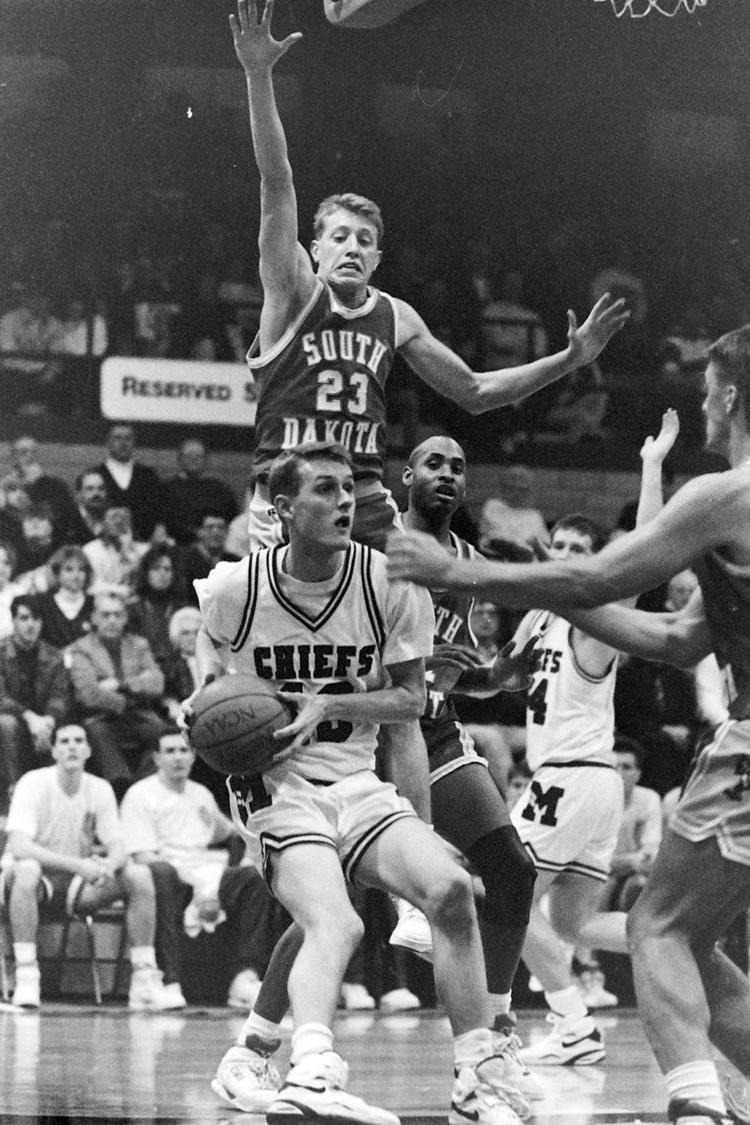 Morningside football